The CRM Admin Crash Course at a Glance
What career options are open to those who learn CRM software?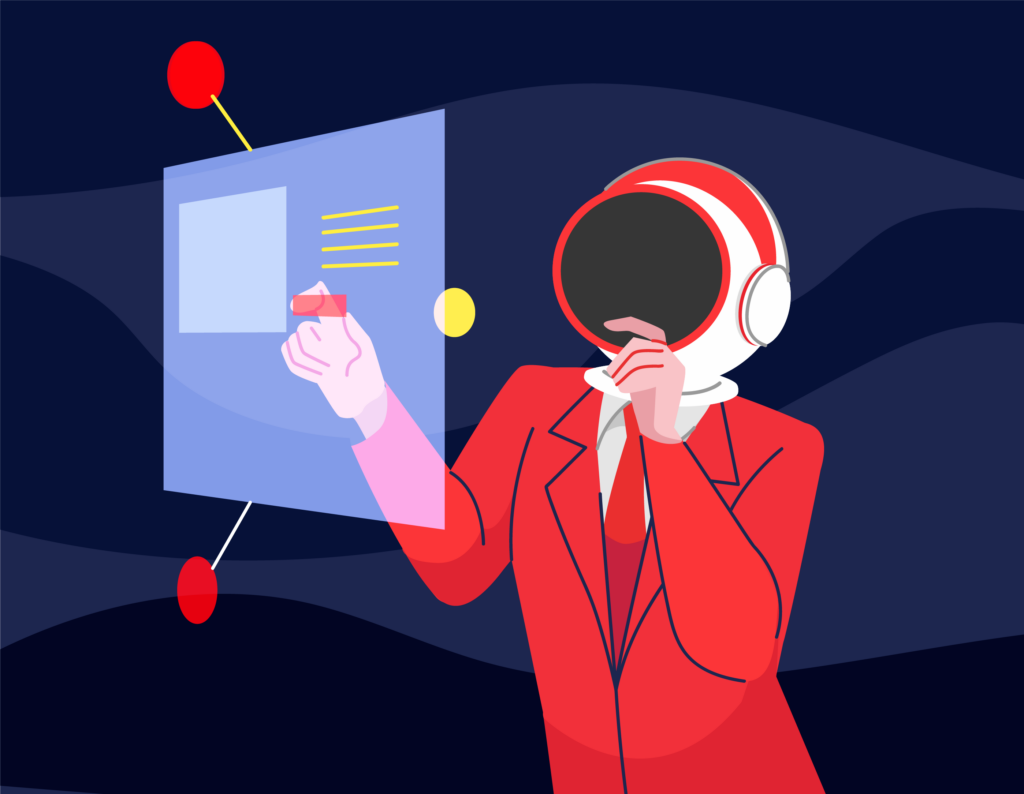 Build custom software that integrates with the CRM
Streamline the CRM with custom code that automates certain tasks
Flowcharting, problem solving
Median salary: $ 75,000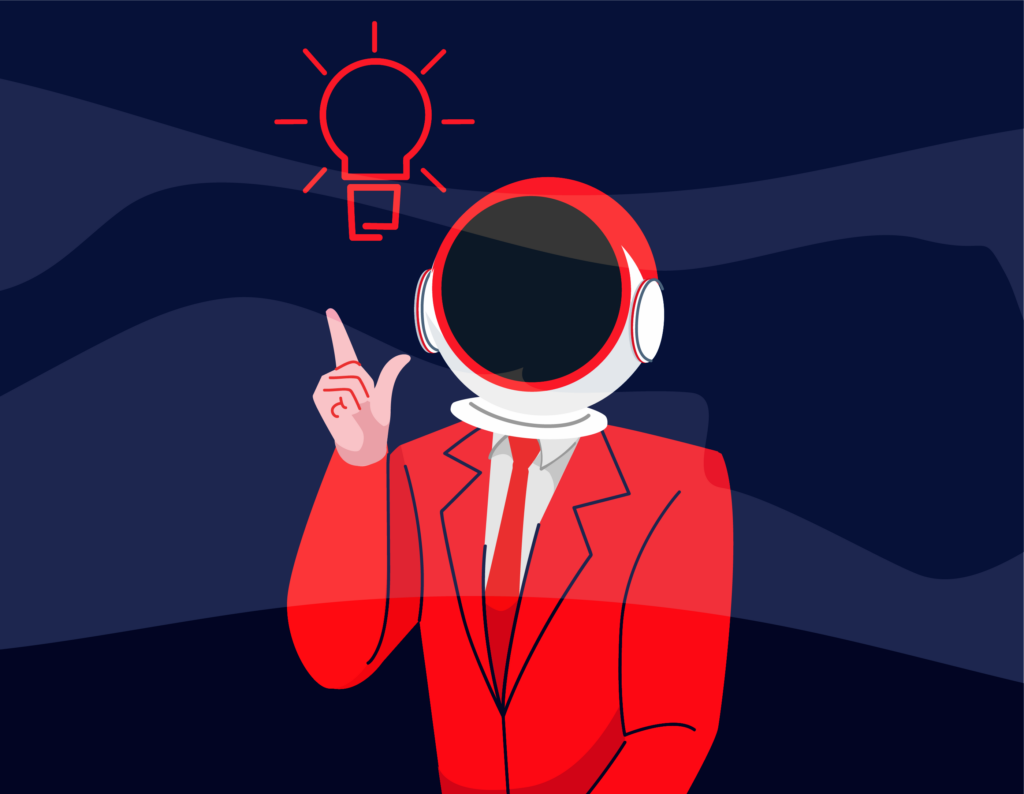 Consultants / System Designers
Solving business bottlenecks for clients all over the country
Manage projects for companies developing CRM systems
Median salary: $ 72,000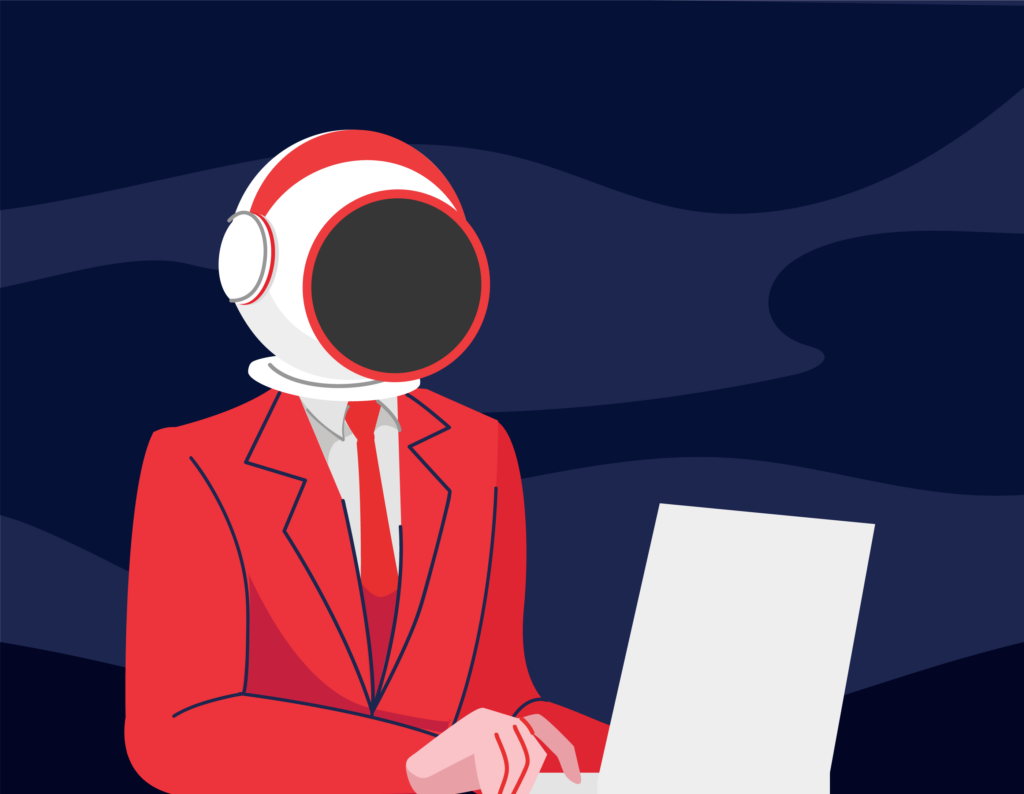 Make your company more efficient!
Organize, automate, and reduce chaos
Solve problems with teams all across the organization
Median salary: $ 69,000
Check out what former students have to say!
Let us know you're interested!
Learn more about some of the following Zoho apps!
Register for an upcoming webinar!