Premier Zoho Consulting, Sales & Development
The Workflow Academy Coalition​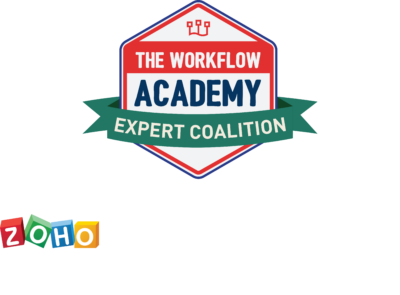 Premier Zoho Consulting, Sales & Development
The Workflow Academy Coalition​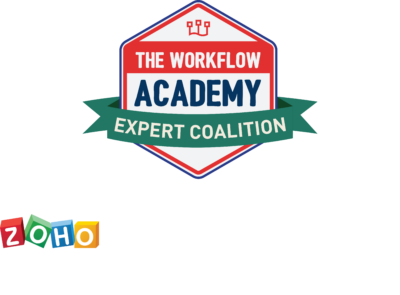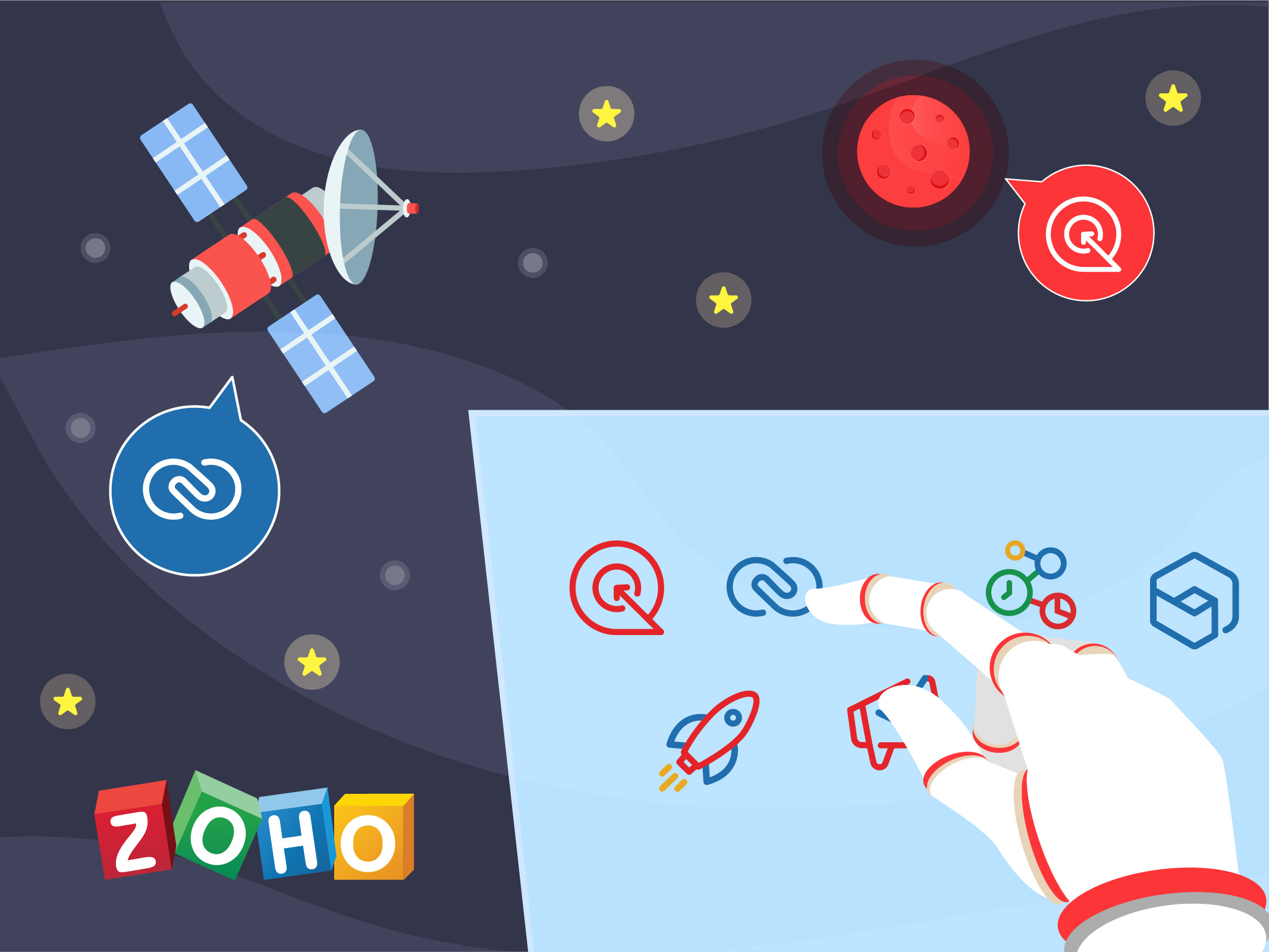 If you're just getting started with Zoho, no one's better suited to help than North America's premier Zoho education and training partner! With over 25 years of combined Zoho experience, we can help you avoid the common pitfalls.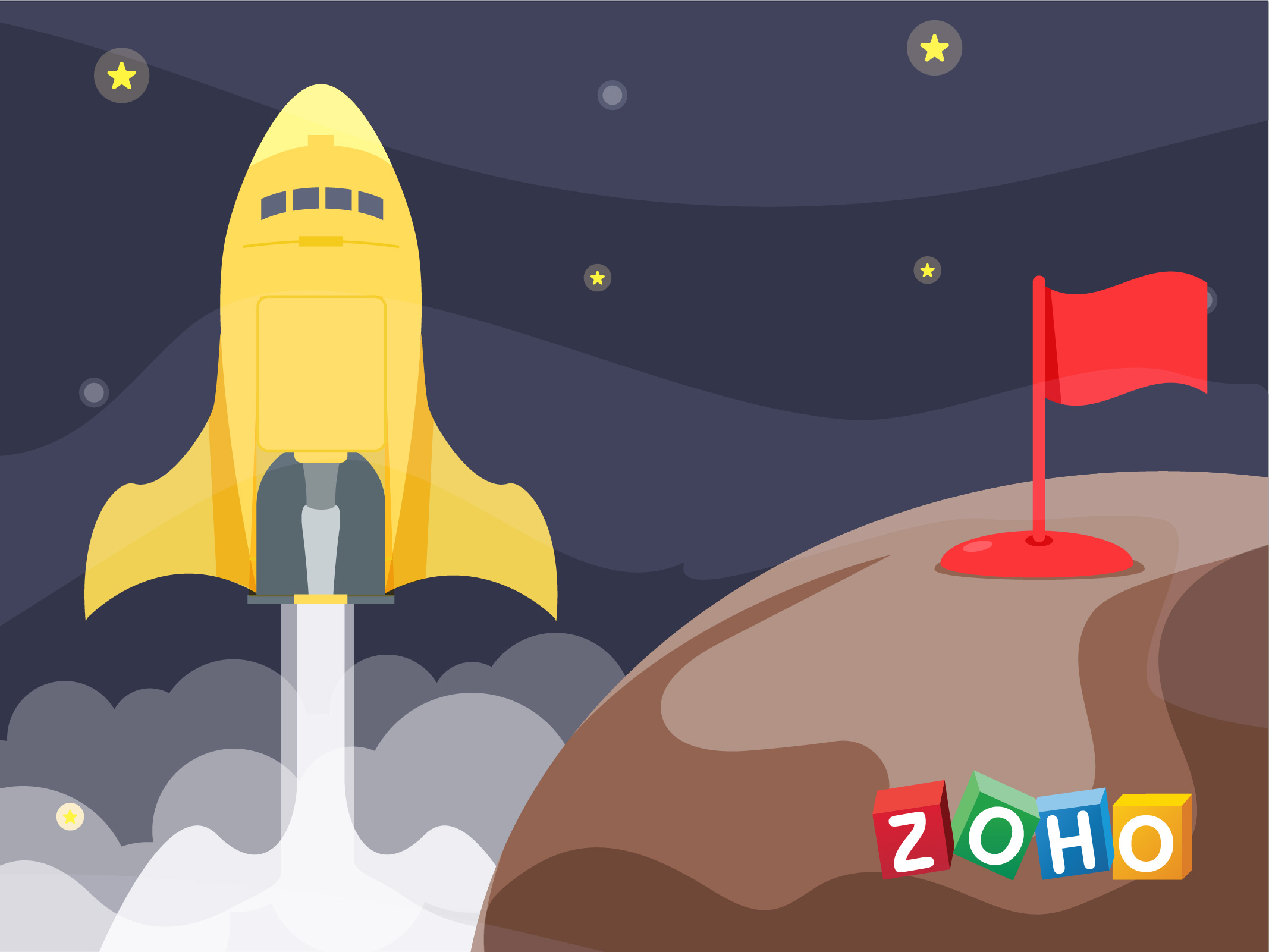 Whether you're looking to get the most out of your Zoho product bundle or need to scale or modify an existing implementation, our experts can help. We have led hundreds of upgrades and expansions across a wide range of industries.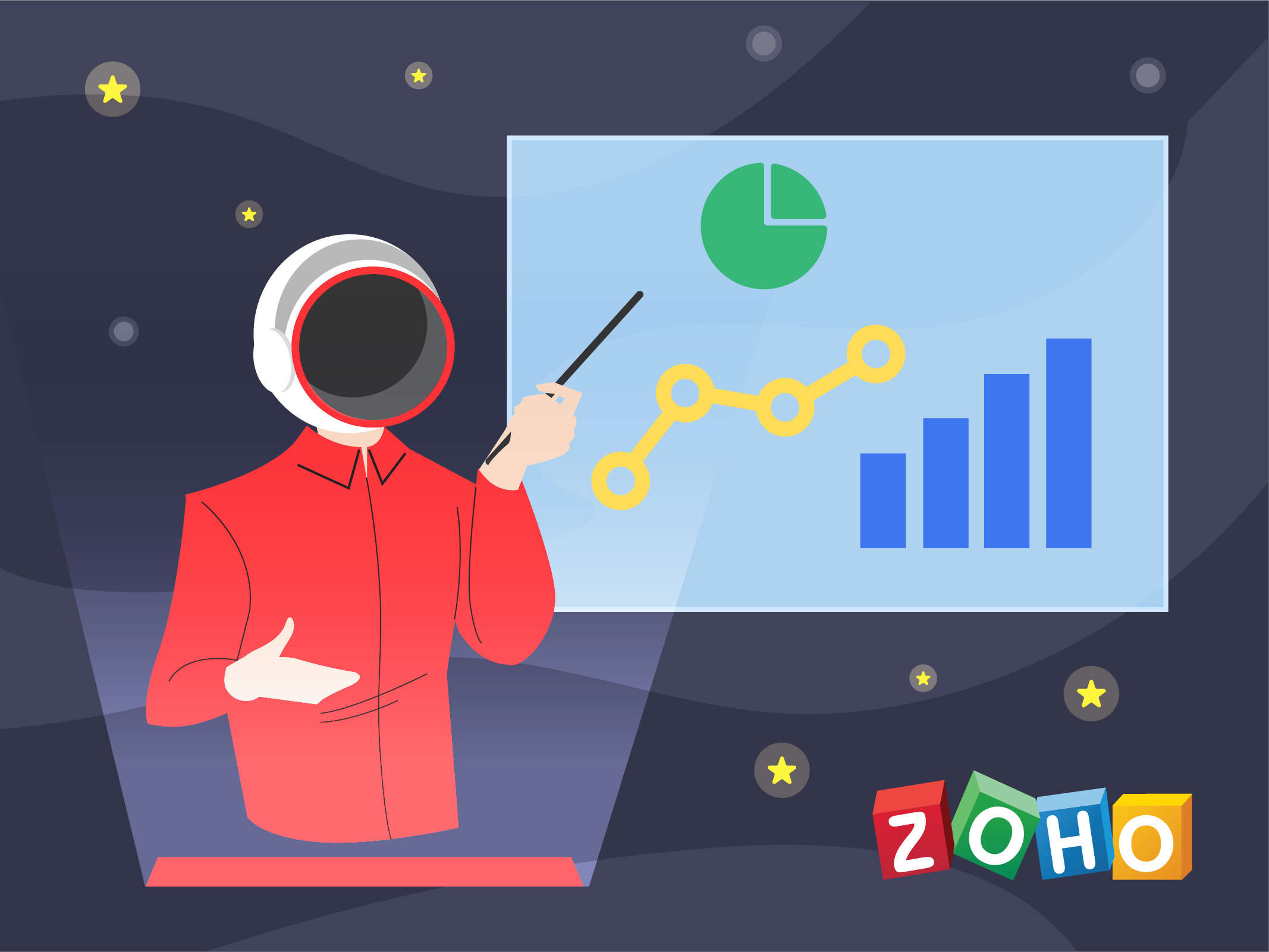 One of Zoho's greatest features can also be one of its most frustrating: It often needs to be customized. Not to fear. Our developers can custom-fit a solution to your organization's specific needs, including integrations with third-party apps.
Years of Combined Zoho Experience
Zoho Applications Mastered
Zoho Projects and Counting!
Whether you're interested in CRM Plus, Zoho's Finance Suite, Zoho's all-inclusive bundle, Zoho One, or a custom mix of applications, we can help. From CRM to Analytics to Desk, Books, and more, our experts have mastered most of Zoho's 44 apps (and counting).