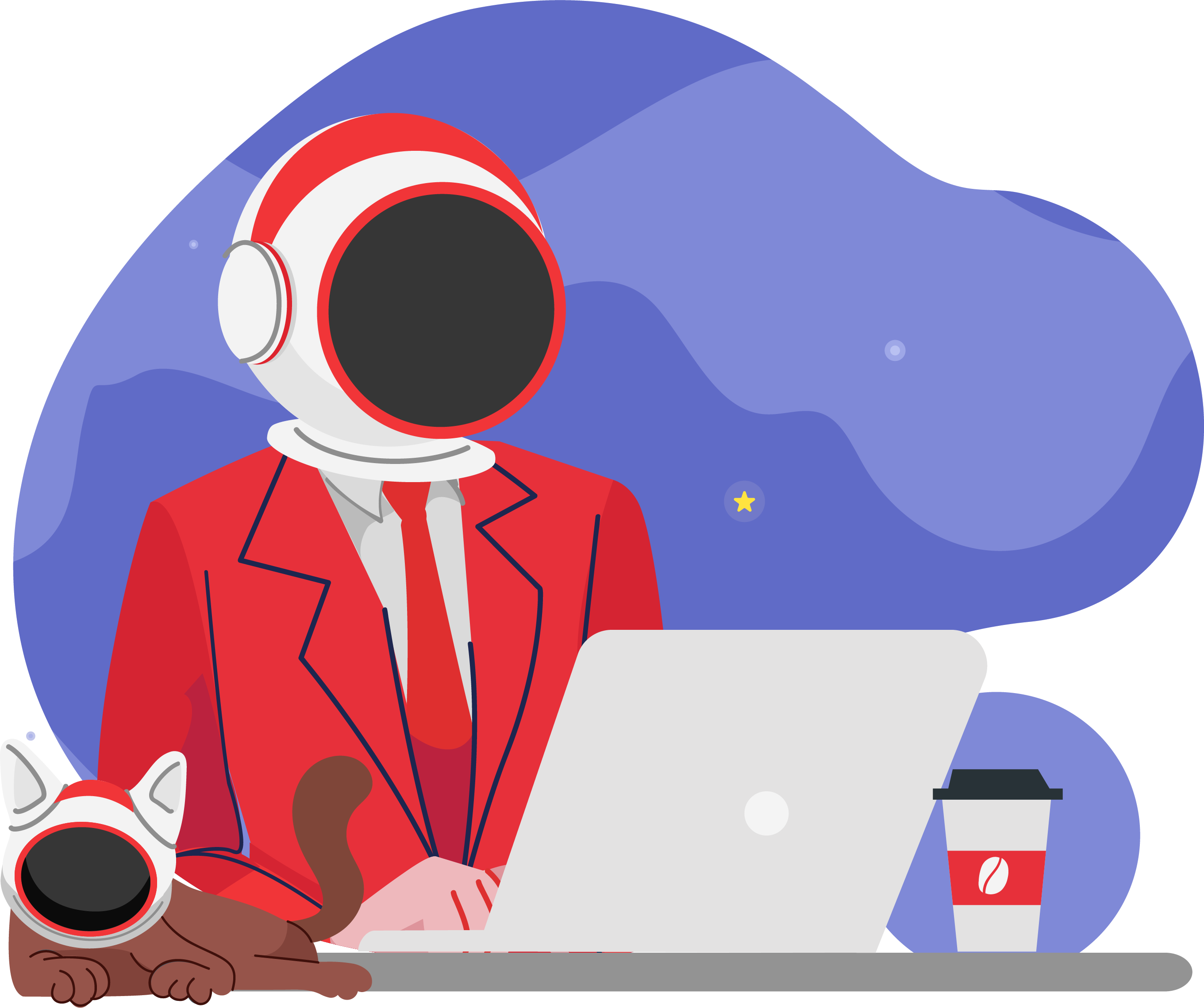 Get a high-growth remote tech job without becoming a coder
Junior-level (1-3 years experience)
Mid-career-level
(3-7 years experience)
Senior-level
(7+ years experience)
Interview for entry-level positions in roles like: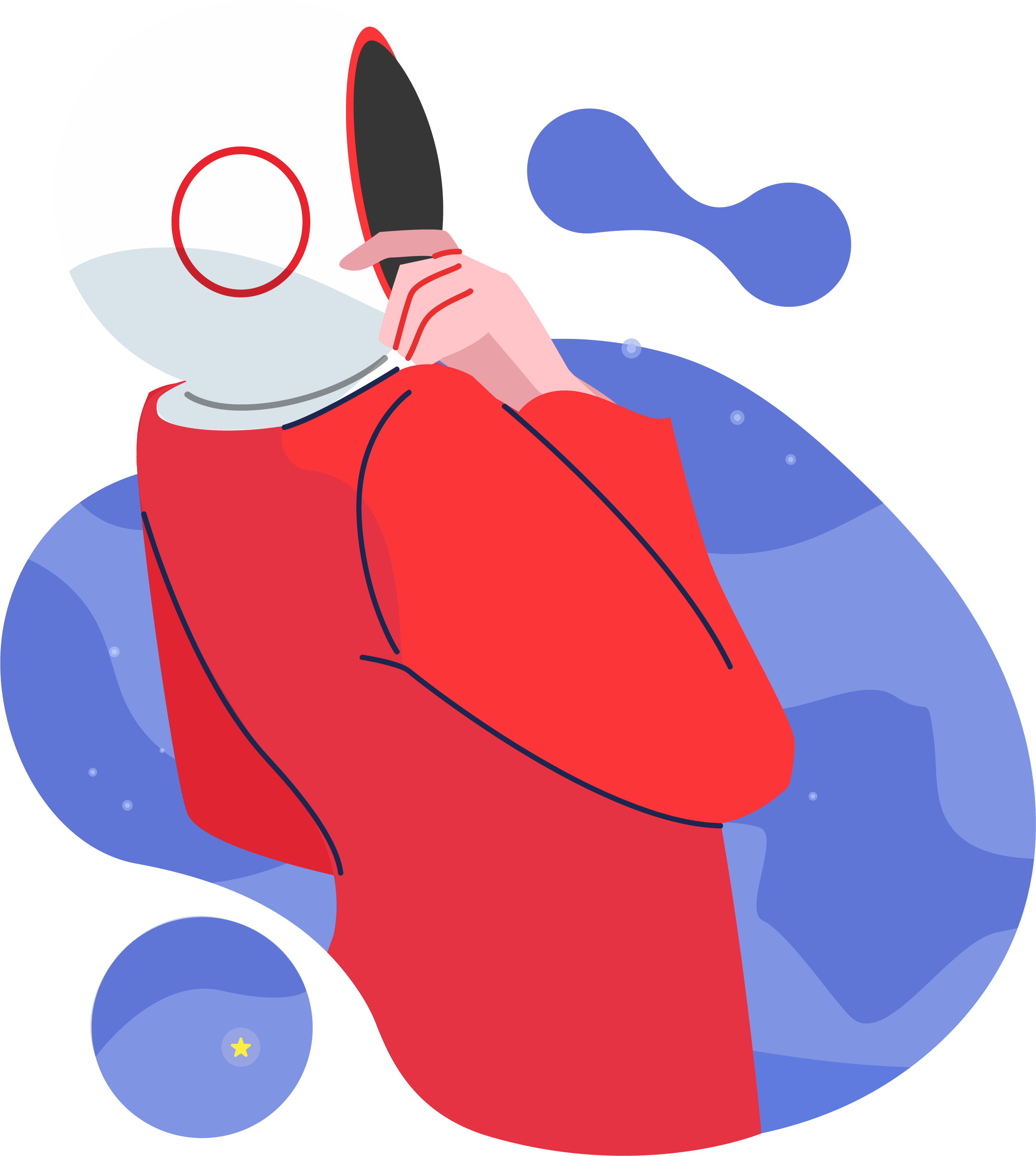 Revenue Ops
Marketing Ops
Sales Ops
Agency/ Consultant Roles
Customer Success Management
CRM Admins
Low-Risk, High Reward
Check out Units 1 & 2 for free

Full Refund Eligibility if no employment is found within 4 months after completion (terms apply)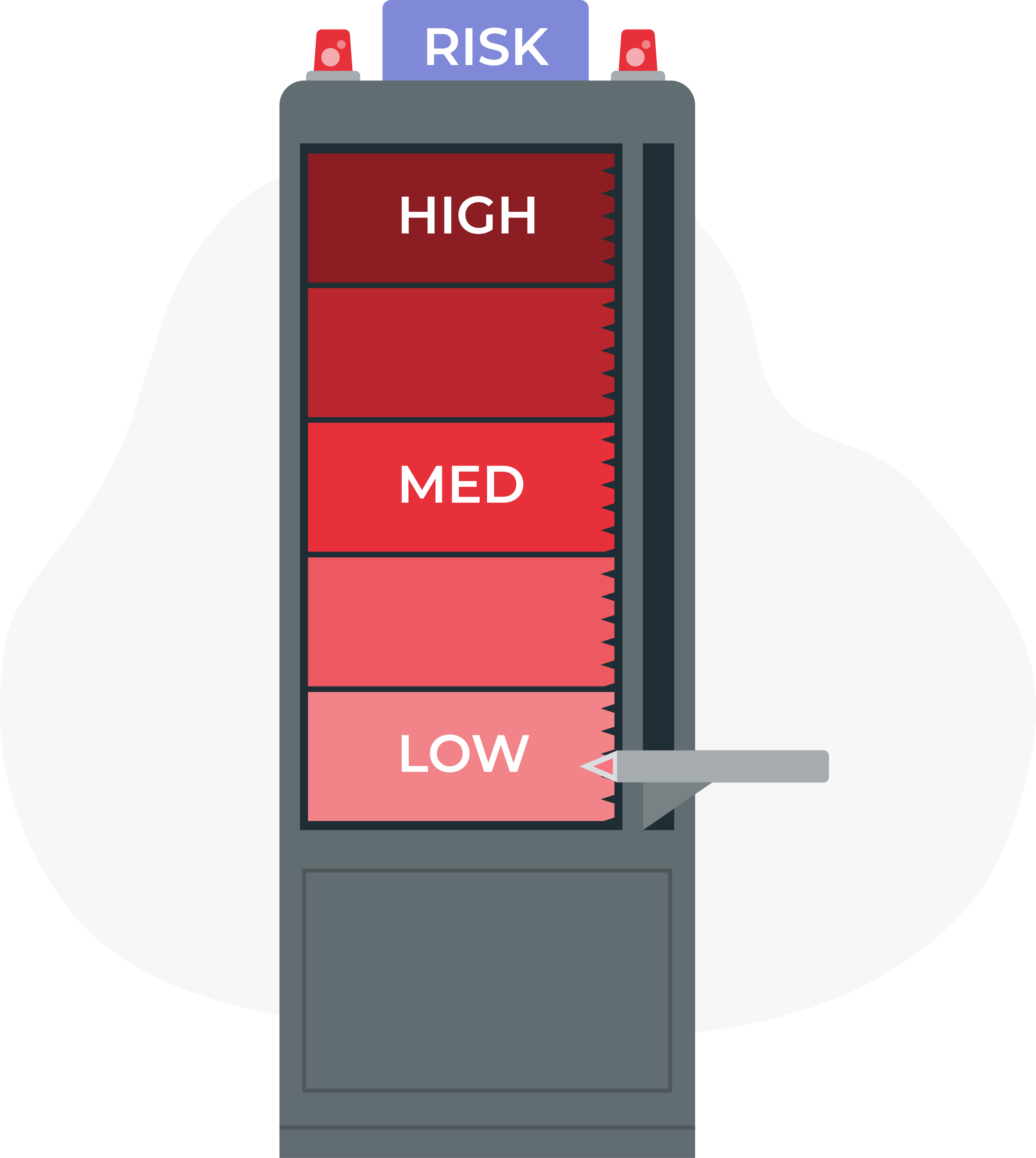 Lowest Risk Education Program Around​
Get a Career in Revenue Operations and CRM!
Meet some Zoho partners, former students, and learn a bit more about a career in Revenue Operations!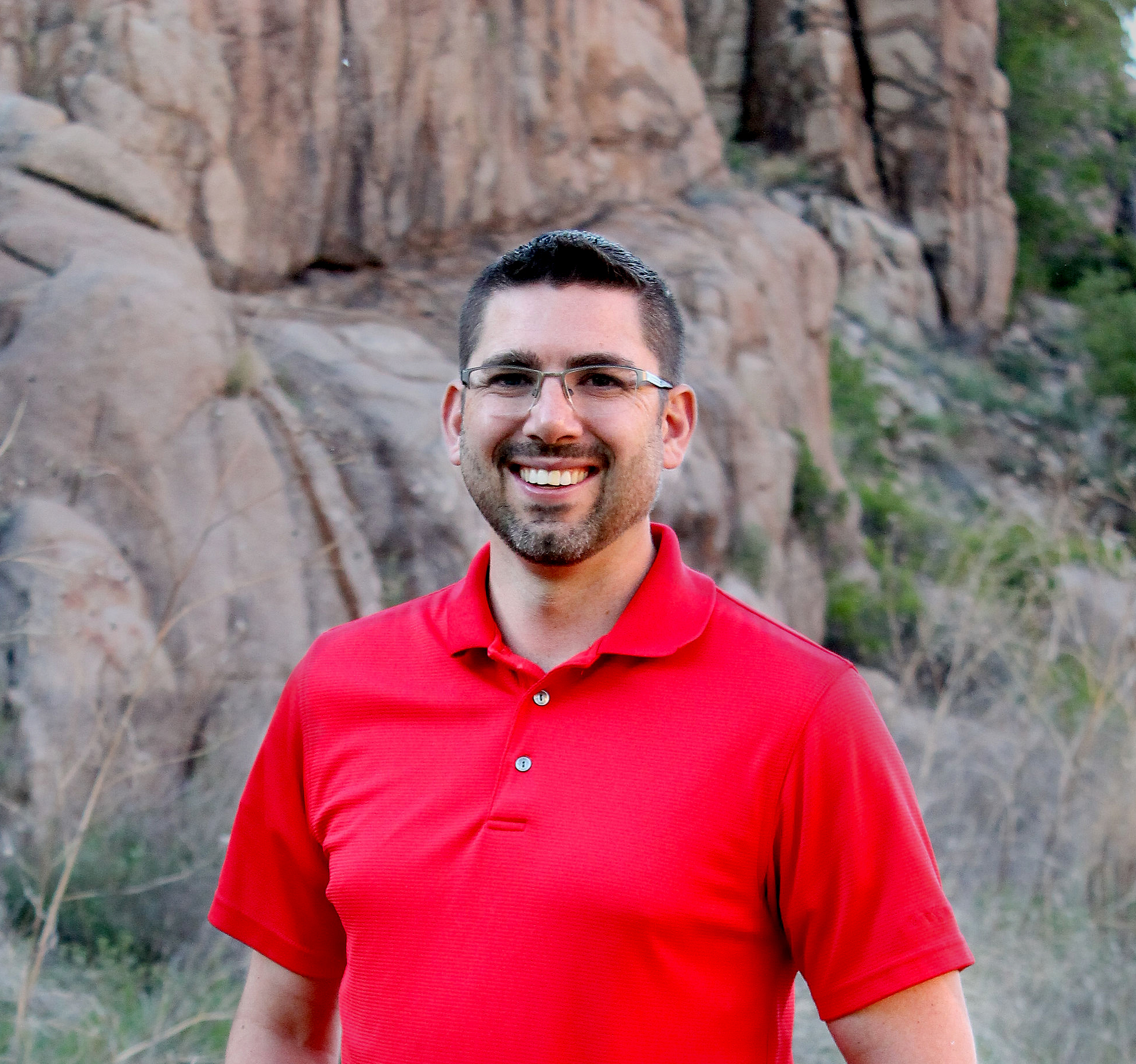 For a year I struggled to use and deploy Zoho ONE. Everything changed the moment we partnered with the Workflow Academy. The training I received was immediately relevent to what I was doing with my business, and I love the flexibility and capabilities of Zoho! The online training program was excellent! And working with the WFA coaching team has been a highlight of my career. I am building a whole operating system with Zoho and LOVE IT!
Blake Merrell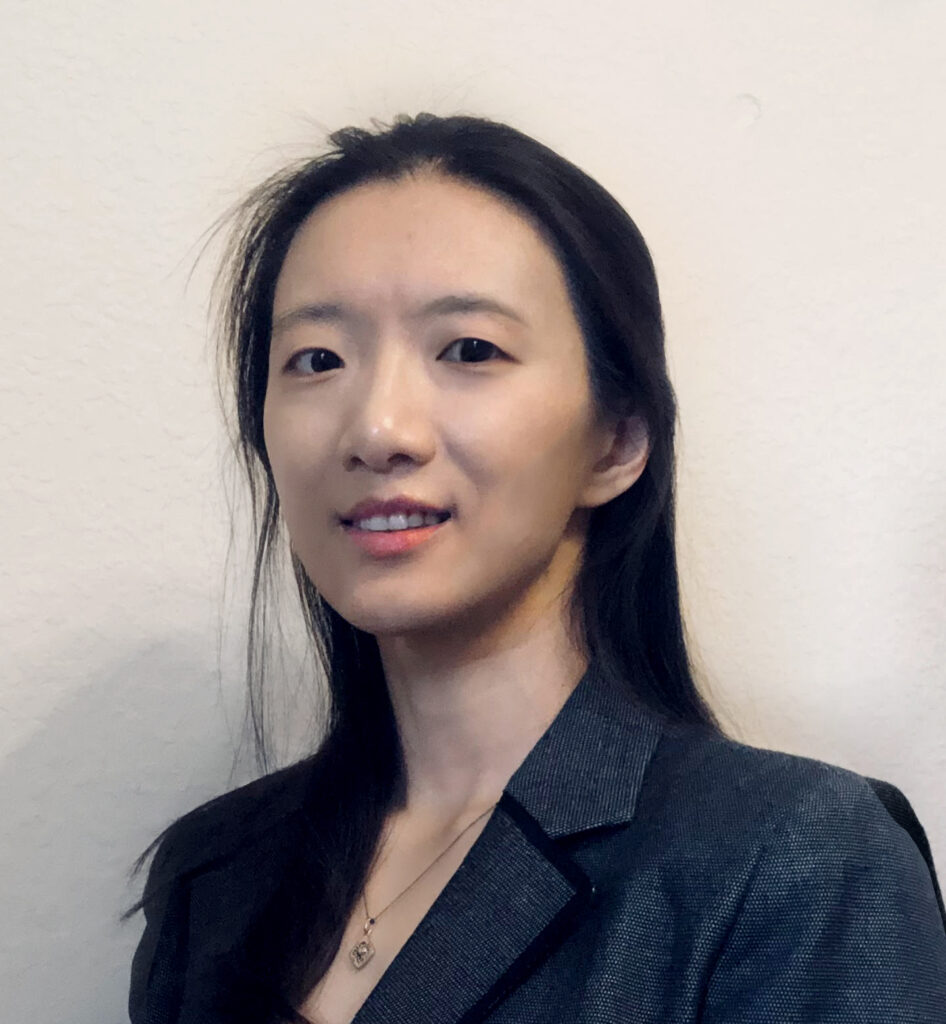 As a new technical analyst at AspenTech CRM, I've deeply appreciated the go-at-your-own-pace structure of The Workflow Academy's coursework, the mentorship and patience of their instructors, and the excellent communication. If you blaze through the coursework and are hungry for more, they'll point you to the next mountain of knowledge for you to summit. If you need more guidance, they'll make the time to work with you as needed to walk through the topic. Whatever path you take, they will not leave you hanging!
Cathryn Chen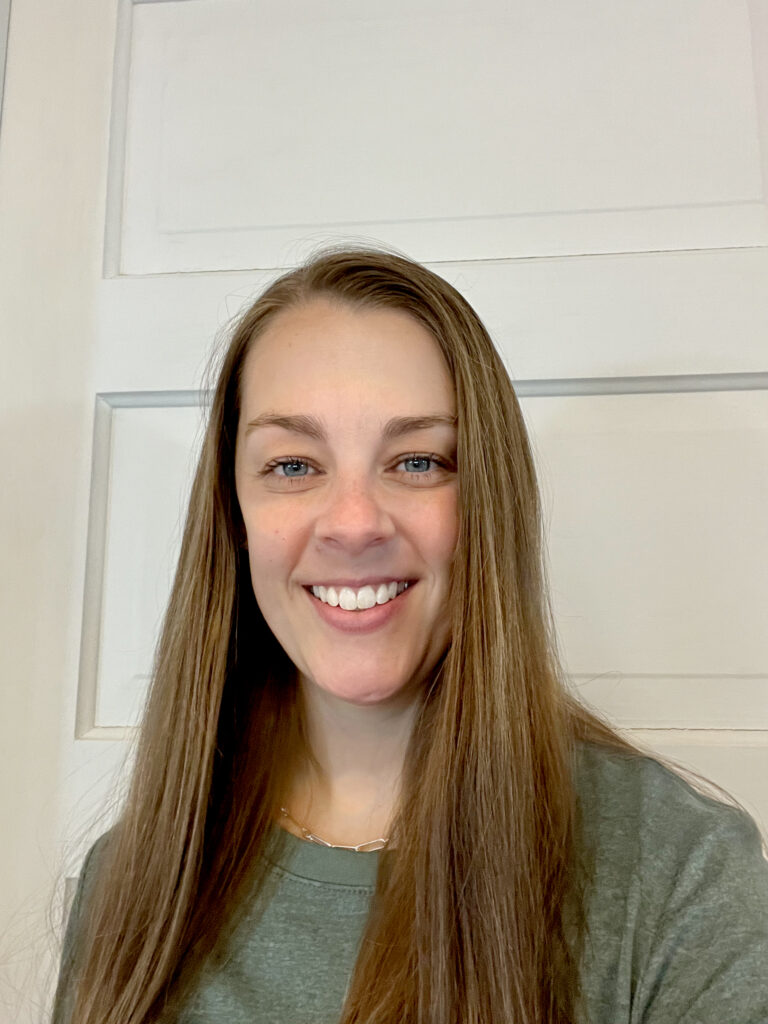 I have benefited from The Workflow Academy / Apprenti Program in many ways. Our company migrated from a different software company to Zoho and the transition did not go quite as planned. The Workflow Academy / Apprenti Program gave me the tools and resources to customize our system to our needs and desires. I am currently working at Dream Local Digital as the Sr. Operations Manager. The advice I would give is to do it! If you are on the fence, take the leap, with the amount of knowledge you will gain you will not regret it!
Sierra Hayes
Tell us a little bit about yourself and book a quick chat with our career counselor!
After submitting, you will be re-directed to our calendar booking tool to set up a quick chat with a member of our Career Services team!