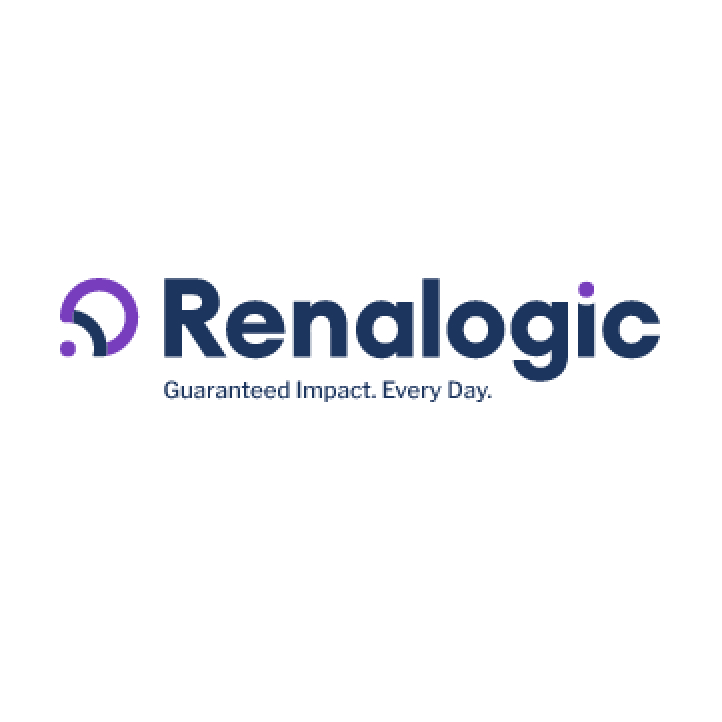 Zoho Administrator
Renalogic
Renalogic is dedicated to helping our clients manage the human and financial costs of chronic kidney disease. To help us in our mission, we hire people who are humble, hungry, and smart. And it sure helps if you have a sense of humor. We're not perfect, but we're trying to build a company that we are all proud of. Our 96% client retention suggests we're on the right path.
In this role, you will be responsible for owning all aspects of the Zoho CRM and marketing automation applications, including proactive maintenance, implementation of new functionality, and extensive organizational reporting. Additionally, the individual in this role will lead and be directly responsible for tearing down and rebuilding the existing CRM structure to better align with changing business needs and increased scale of operations.
Experience
At least two years' experience managing and administering Zoho, preferably in a startup environment
At least three years direct experience working on email, CRM, loyalty, referral, SMS, or lifecycle marketing campaigns
Education Requirement
B.A./B.S. in a related field
Employment Type
Full-Time, Exempt, and reports to the Chief Commercial Officer
Salary Range
Up to $100,000 annually with base + potential to earn a one-time $10,000 bonus based on
performance
What is expected of you
Design, develop, and monitor functionality that answers key business questions and supports overall efficiency. This is inclusive of, but not limited to lead generation and supporting sales opportunities, supporting new and existing client relationships, creating, and maintaining user profiles/permissions, role hierarchies, security models, and customized reports.
Tracking lead generation.
Partner and collaborate with business process owners to develop documentation, training, and overall understanding of process flow within the organization.
Identify and surface data gaps and partner with business owners and internal stakeholders on how to close those gaps.
Support functional business process owners to bridge legacy processes into new system processes.
Appropriately document and communicate procedures, policies, and systems that feed, or are linked to, Zoho.
Maintain and advise on selection of third-party technologies to improve sales efficiency within the CRM platform.
Desired Attributes
Zoho certifications strongly preferred.
Strong working knowledge with MS Products and the ability to use them effectively and efficiently.
Autonomous self-starter who is comfortable with ambiguity.
Strong business and marketing acumen.
Creative mindset and ability to appropriately challenge the status quo.
Superb written and oral communication skills.
Ability to over-come obstacles.
Ability to effectively balance competing deadlines without losing focus on the bigger picture.
Reliable internet and power with a designated area to conduct work with minimal interruptions.