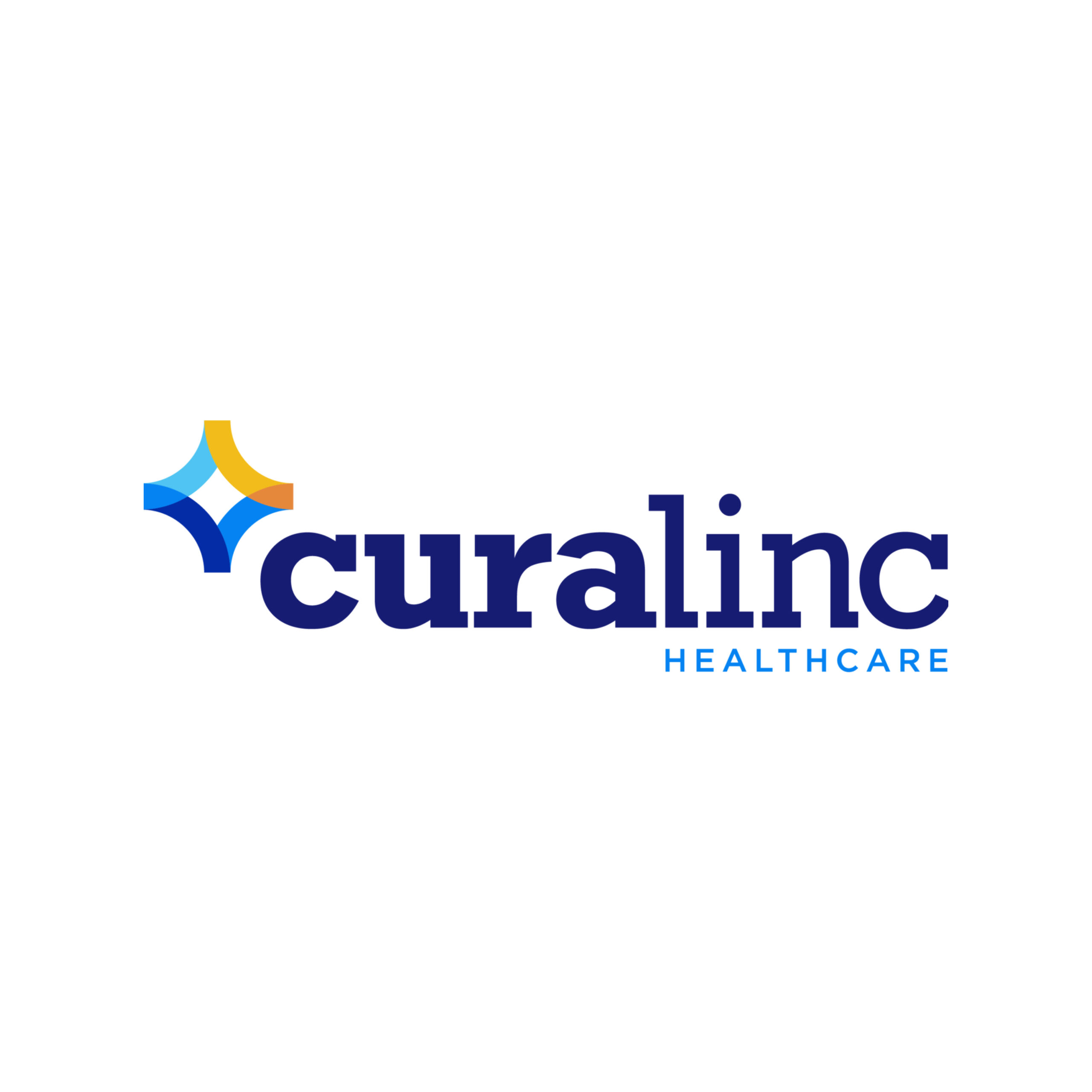 Zoho Administrator
CuraLinc Healthcare
CuraLinc Healthcare is seeking a Zoho Administrator to be responsible for ensuring that our corporation capitalizes on the benefits offered by the Zoho system. The duties will include maintaining Zoho, customization of Zoho as needed and training staff on the effective use of the Zoho product.
CuraLinc Healthcare delivers transformative mental health care fueled by connectivity, marrying technology and personalized advocacy to support thousands of employers and millions of their employees throughout their mental health care journey.
CuraLinc Healthcare is a service-driven organization whose employees are treated with professionalism and respect. We believe that "a chain is only as strong as its weakest link" and, therefore, look to hire high-performing professionals with outstanding experience, work ethic and character.
Experience
3 – 5 Years of Experience as a Zoho Administrator in a Similar Environment
Education Requirement
Bachelor's Degree in Computer Science or Related Topic
Salary Range
Salaried role and includes a robust benefits package, with 100% company-paid single tier medical coverage insurance, PTO, 401(k) with match, dental, vision, life, and disability insurance.
What is expected of you
Ensuring Optimal Performance of Zoho One and Products
Upgrading and Configuring Zoho One for Optimized Integration
Managing Zoho Roles, Profiles, Sharing Rules, Workflows, and Groups
Maintaining Data as Well as Building Custom Reports and Dashboards
Performing Database Maintenance Tasks, Including Diagnostic Tests and Duplicate Entry Cleansing
Evaluating and Installing New Zoho Releases, as well as Providing Training and Support
Documenting Processes, Including Error Reports and Changes to Field History Tables
Preparing Reports for Various Departments
Performing Timely System Back Ups and Maintain Data Confidentiality
Desired Attributes
Zoho Certified Administrator and Basic Competency in Deluge Scripting

Knowledge of Application Programming Interface (API) Set-Up and Functionality
Knowledge of Java Programming

Experience in Performing Zoho Upgrades and Ensuring Successful Integration

In-Depth Knowledge of Zoho Products and their Functionalities
Proficiency in Creating Zoho Profiles, Allocating Roles, and Managing Access
Ability to Provide Zoho Training and End-User Support