Need some help? Book time with your mentor...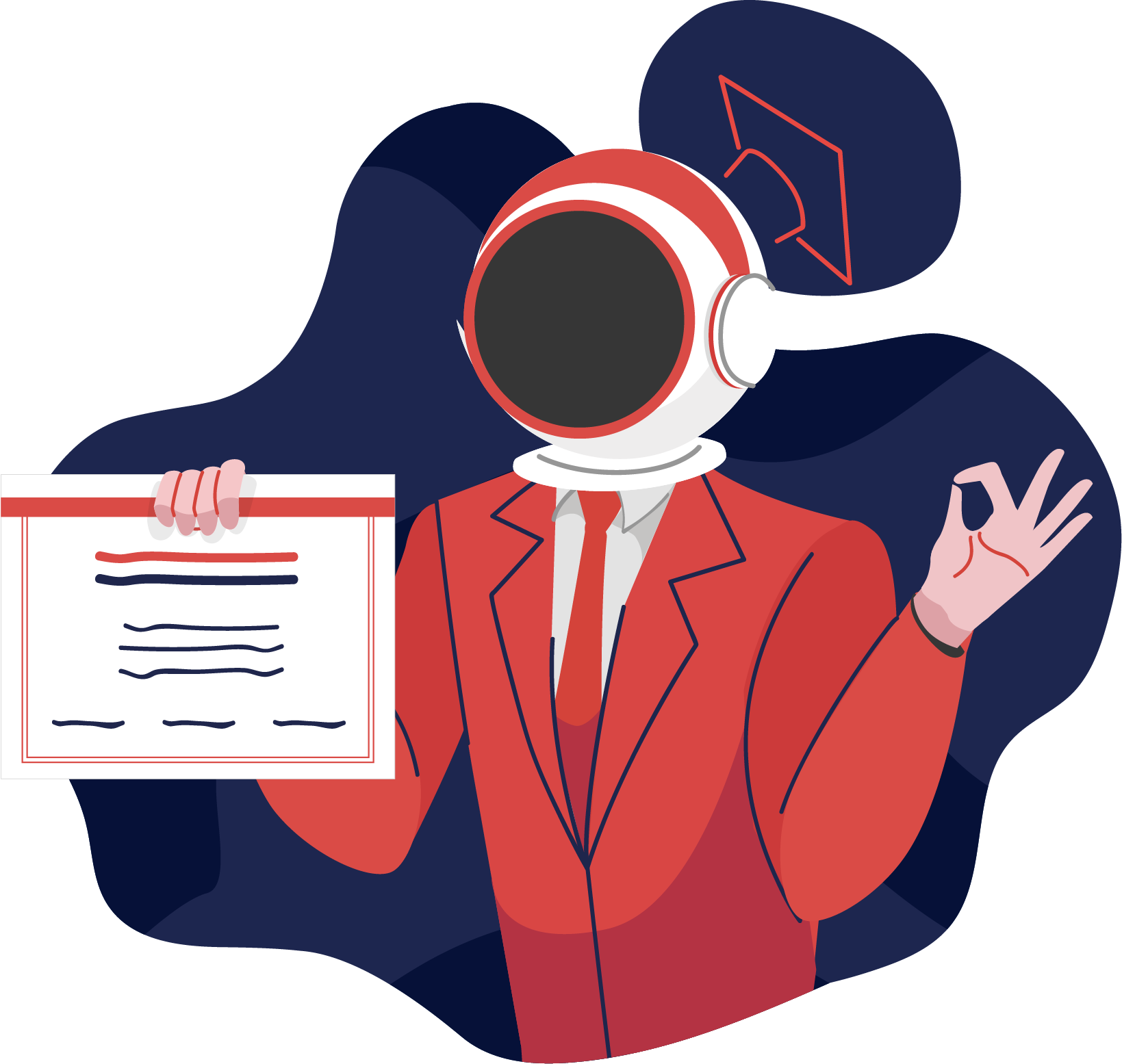 Get some 1-on-1 guidance on how to build a lucrative career over the long term. Sit down with one of our mentors and create a detailed plan, designed to help direct you where you want to go. 
Practice you interviewing skills with someone who knows what businesses what to hear from their RevOps candidates! 
Our mentors understand how to figure out what businesses are looking for. Attend a 1-on-1 planning session, as you and your mentor research what software to study and skills to showcase, to help you speak intelligently with an employer and stand out from the crowd. 
LinkedIn, Resume, & Portfolio Refinement:
We've got a lot of advice to give on how to polish up your LinkedIn, resume, and overall portfolio in ways which will peak an employer's interest. Book some time with a mentor now!
Book Some Time With Ashton!
Book Some Time With Walker!