Zoho Analytics & BI Admin
Learning Path + Certification
Data Science and BI are buzzwords in today's business world, but jump into this learning path and they need not intimidate you.
Zoho Analytics is your powerful and affordable tool to truly leverage your data for your organization.
Again (you'll hear this over and over from us), learning this stuff takes commitment, but we've made it easier than ever before to become a Zoho Analytics & BI Admin, where you can make your data work for you.
The Zoho Analytics & BI Admin learning path focuses you on becoming skilled at analytics within the following Zoho toolset:
Zoho Analytics & BI Admin
Understand the fundamentals to Zoho Analytics and leverage your data, pave your way to becoming a Zoho Analytics Admin through our certified learning path. 
Zoho Analytics, Zoho CRM, Zoho Books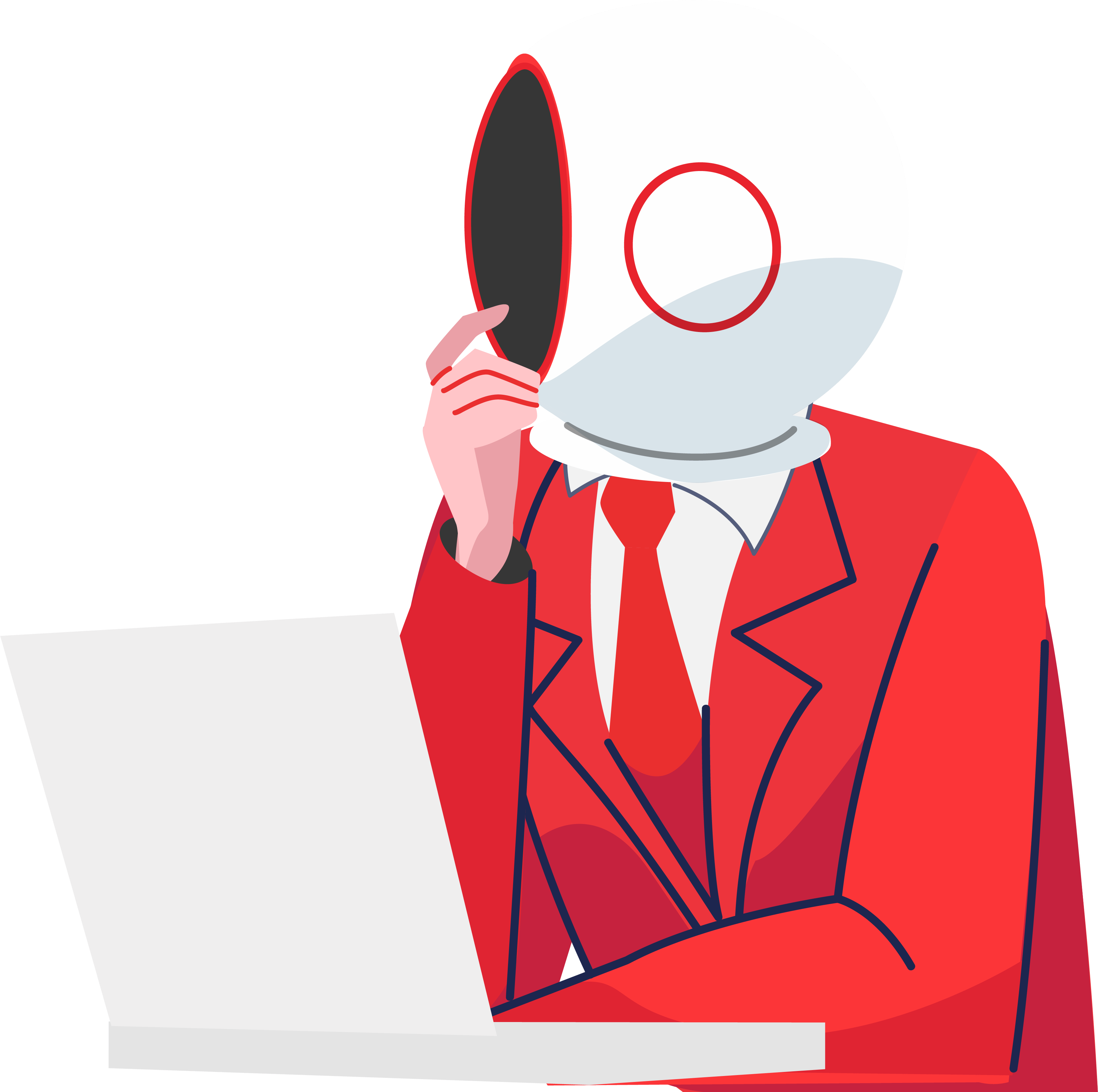 Flexible On-Demand
Online Learning
Wielded in the hands of an expert, Zoho becomes a universal do-everything tool for accomplishing your organization's wildest goals.