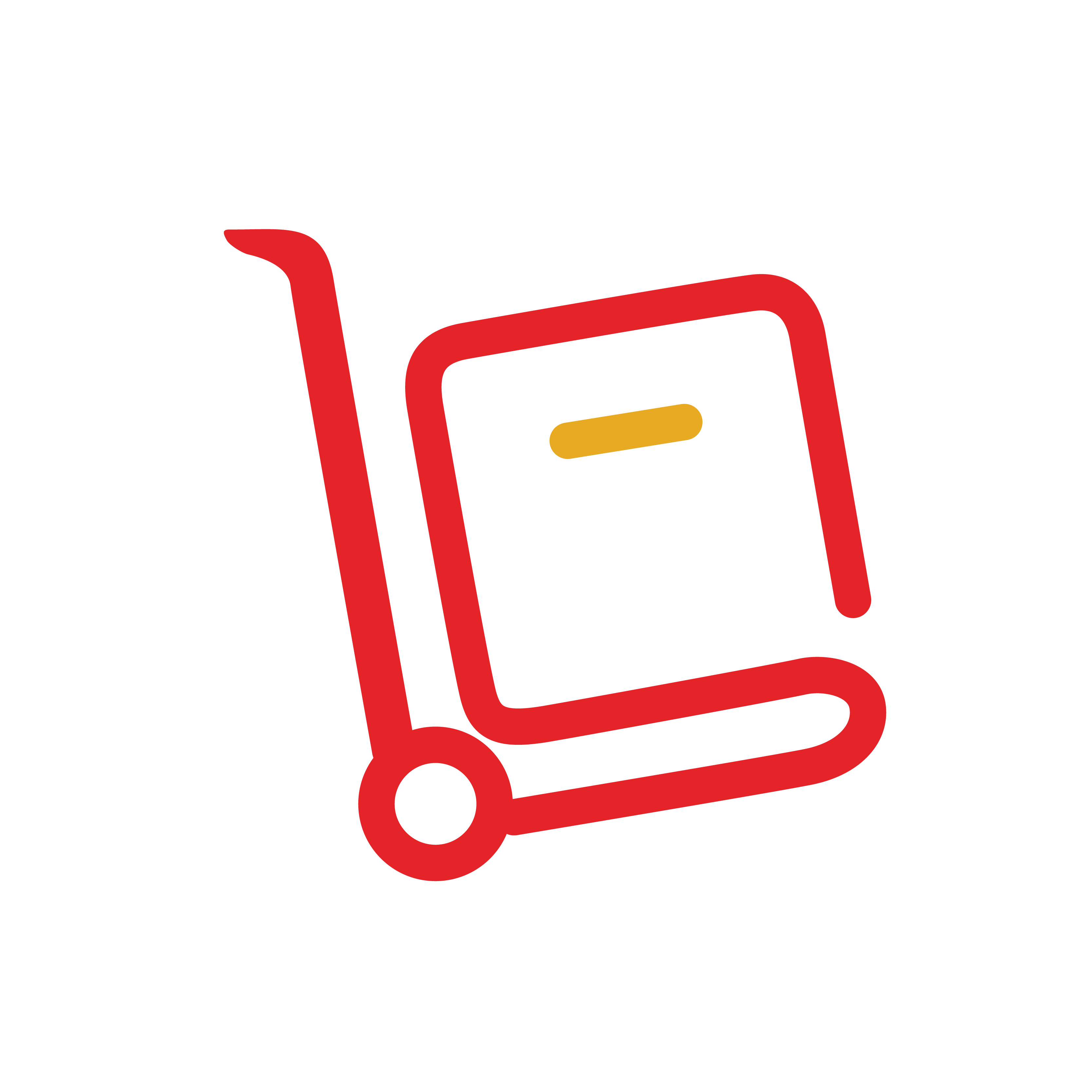 Zoho Inventory is a top-performing software for inventory management. It helps you increase sales and customer satisfaction, spot trends, and manage multiple sales channels—while having total visibility into inventory.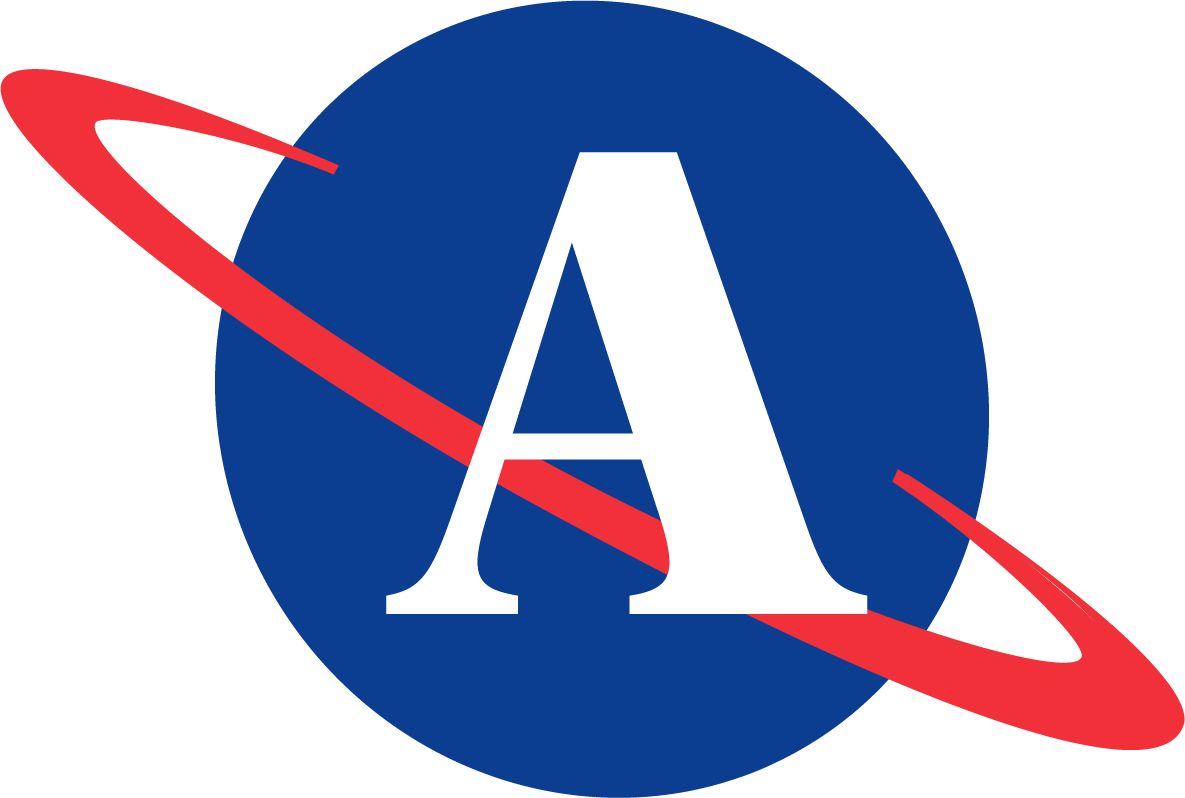 Powerful, but may lack a couple nice features. Great for the price.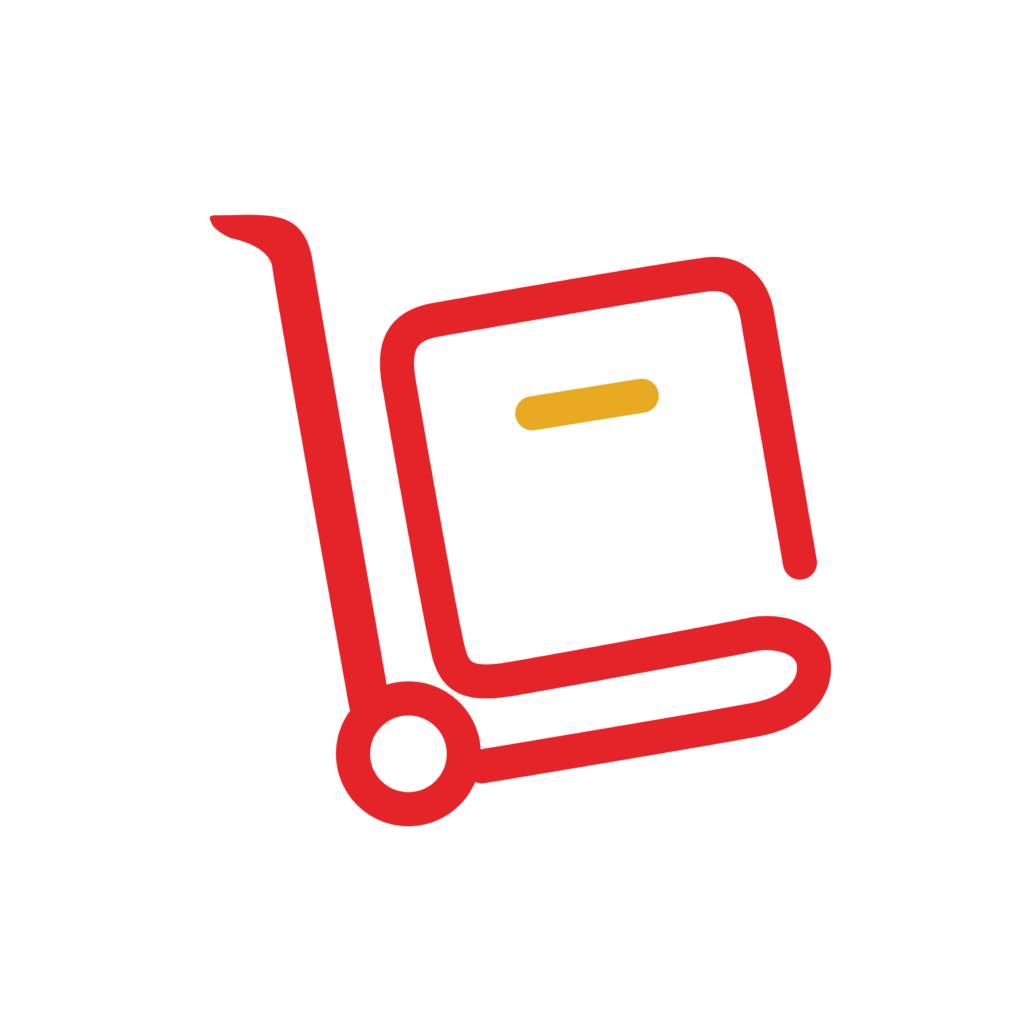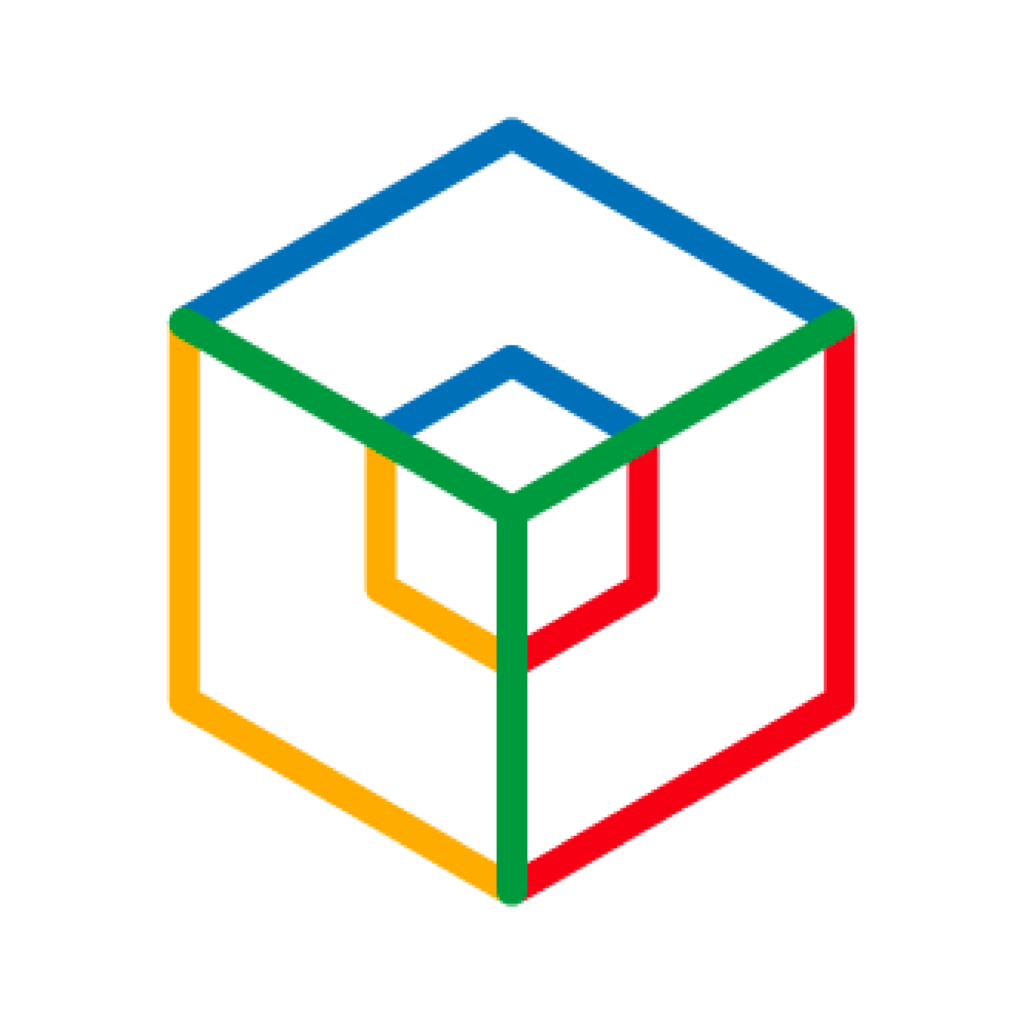 Zoho Inventory Competitors
Zoho Inventory Pricing and Plans
Different businesses need different options and pricing plans based on company size and resources. This inventory management app offers a free plan and three paid plans.
The free plan includes two users, one warehouse location, five workflow automations, and shipment tracking. In short, everything you need to keep your inventory in order when you start. 
Paid plans cost $59, $99, $159, and $239 per month and are billed annually, and you can also get Inventory as a part of bundle Zoho subscriptions (Zoho One and Zoho Finance Plus).
Free Plan
Free
Two users
One warehouse
50 orders per month
50 shipments per month
Ecommerce integrations and one Shopify store
Client portal
Composite items 50 orders per month
Standard Plan
$59/month (billed annually)
Three users
Two warehouses
Ecommerce integrations and one Shopify store
1500 orders and shipping labels per month
Client portal and composite items
Professional Plan
$99/month (billed annually)
7500 orders and shipping labels per month
Five users
Five warehouses and automated workflows
Client portal and composite items
Serial number tracking and batch tracking
Ecommerce integrations and two Shopify stores
Premium Plan
$159/month (billed annually)
15000 orders and shipping labels per month
Seven warehouses
Ten users
Composite items and client portal
Ecommerce integrations plus five Shopify stores
Ten automated workflows
UoM conversion
Picklists
Contextual chat
Serial number tracking and batch tracking
Elite Plan
$239/month (billed annually)
25000 orders and shipping labels per month
Fifteen warehouses and a robust inventory
Fifteen users
Composite items and client portal
Ecommerce integrations plus five Shopify stores
Ten automated workflows
UoM conversion
Picklists
Contextual chat
Serial and batch tracking
What Does Zoho Inventory Do?
Zoho Inventory is a powerful inventory management software that helps businesses streamline their operations and optimize their stock levels. It features an intuitive interface, real-time tracking, and extensive reporting capabilities. 
With Zoho Inventory, businesses can keep track of their inventory levels, product movements, and stock values with ease.
Inventory Management Simplified
Inventory management software, sometimes called inventory control software, is critical for businesses that sell physical products. Business staff can make critical decisions faster with the accurate inventory data provided by Zoho Inventory.
Optimize your sales strategies, easily manage product reorders and get inventory system updates across different marketplaces. 
Zoho Inventory offers accurate product descriptions, and information regarding quantity, margin, cost, SKUs, items location, and pricing. Apply custom attribution and create more details about products, for example, product warehouse location, product colors, and more.
Seamless Warehouse Management
Zoho's inventory management software helps you manage multiple warehouses. With a robust set of inventory tracking tools, you can optimize the warehouse management process in no time. Easily track the volume of items sent across warehouses and optimize stock levels efficiently. 
Take control over product flow and order fulfillment. Zoho Inventory ensures that delivered products are pulled from warehouses or stores closer to the customer. This ensures faster and safer delivery with lesser expenses. 
Transferring products between warehouses is integral to optimizing the value of your products. Easily move stocks, and adjust counts and sales trends. Zoho Inventory helps businesses become more proactive and keep pace with trends on the market.
Multichannel Selling Optimized
Zoho inventory easily integrates multiple marketplaces and monitors sales and management processes in real time. Manage and optimize sales on Shopify, Amazon, and Etsy simultaneously. 
By keeping track of everything, you can capitalize on different product bundles and monitor trends across different marketplaces. Zoho Inventory improves efficiency and coordinates fulfillment. It helps you increase sales potential and customer satisfaction. 
Alongside different sales channels, there is an option for multiple currencies as well. Easily convert product orders to different currencies.
Order Management and Fulfillment
Zoho Inventory offers robust order management options. Track delivery progress and updates, monitor sales and purchase details, and ensure that the right products are pulled and packed. 
Centralize all orders in one place. Create reorder points so you can stock best-selling products more quickly. Zoho Inventory is your business's safety net, rest assured that your bestsellers won't run out of stock.
Order fulfillment tools help you optimize workflows around sales orders. Follow the entire journey from picking, packing, and shipping. Pack the right products, create packing slips in no time, and ensure that the optimal shipping option is chosen based on quotes from 30+ different shipping carriers. With an easy-to-use dashboard, you can track the status of sent orders and solve any potential issues that may arise.
Improved Vendor Relations
Zoho Inventory offers vendor relation support and helps you centralize all transactions, bills, vendor pricing, and invoices in one place. It helps you monitor product prices and standardize margins for products. 
Prices are adjusted automatically every time a purchase is made from the same vendor. Zoho Inventory also tracks changes in purchase orders and bills. This can be helpful in analyzing vendor activities.
Custom Reporting and Dashboards
Robust reporting capabilities are integrated across Zoho Inventory. Reports provide useful insights and snapshots on the latest happenings in sales and products over a certain span of time. Zoho Inventory helps businesses spot potential trends or issues. 
Zoho Inventory helps you make timely and informed decisions about products, inventory turnover ratio, and fulfillment.
If you're considering using Zoho Inventory for your business, consider the following features and abilities:
Zoho Inventory feature set:
Easy drop shipping: Inventory helps create drop shipments when no stock is left to fulfill. Ship packages directly to clients.
Centralized dashboard: always be on top of your game with real-time information about orders shipped, pending, invoiced, or packaged.
Advanced tracking: monitor expiration dates, different batches of items on stock, and all movements through the product ecosystem.
Product bundling and item management: Inventory allows you to group items into a bundle and sell them as a unit. Sort of like Zoho does with its app bundles. You can bundle similar items or disparate items as you please.
Barcode scanning: quickly scan barcodes on items and autofill all fields in the invoice. Save time and eliminate costly mistakes by implementing barcode tracking systems for your inventory.
Streamline packaging and shipping operations: print package slips, compare shipping rates, monitor, and update your customers about package movement.
Expense reporting: integrate Inventory with the Zoho Books app and enjoy end-to-end reporting and tracking of inventory-related expenses.
Shipping integrations: Zoho has partnered with leading logistics providers via API to have real-time shipping rates and transit information visible in the Inventory app.
CRM integration: Inventory integrates seamlessly with Zoho's CRM app so that contact and order info is visible inside Zoho CRM.
Robust analytics: integrate Inventory with Zoho Analytics for advanced inventory intelligence and reporting.
Zoho Inventory offers a free plan for small businesses, which is a great way to get started without incurring costs.
Numerous marketplace integrations. 
The interface is clean and easy to use, making it simple to track your inventory levels and manage your orders.
Zoho Inventory integrates with a number of other Zoho business applications, which can be beneficial if you're already using other Zoho products for your business.
Some users have reported issues with the accuracy of the inventory count in Zoho Inventory, so it's important to keep an eye on your numbers and reconcile them regularly. 
Zoho Inventory Integrations
One of the many reasons for choosing this inventory platform are the many available integrations. Inventory integrates with all Zoho Corporation apps, as well as many third-party apps.
You can integrate it with popular ecommerce platforms such as Shopify, QuickBooks Commerce, Google Shopping, Amazon Seller Central, and WooCommerce, as well as accounting software such as QuickBooks Online and Xero. It also offers amazing Google merchant store integration.
Getting Started With Zoho Inventory
This online inventory management software is designed to be simple and easy to use, with a focus on automating tasks such as order tracking, inventory control, and shipping. 
Connecting Zoho Inventory with other apps is simple, and this app is integrated with Zoho Books by default. It also offers a great value for money and the overall rating of this app is consistently high.
Inventory offers a 14-day free trial (no credit card required), so you can try it out before you commit to a paid plan. Starting price for a paid plan is $59.
Need Help with Zoho Inventory?
If you need help to unlock Zoho Inventory's full potential, The Workflow Academy can help you.

We love Zoho and have created extensive Zoho training materials around various Zoho applications and bundles. Check out our courses for various apps, including Zoho Analytics, Zoho Projects, Zoho CRM, and Zoho Forms.

We also offer Zoho consultancy services. We'll consult you on the intricacies of Zoho Inventory, or any other Zoho app and help you get the most out of Zoho. Believe us, once you start using Zoho to its full potential, you'll be unstoppable!
About The Workflow Academy
The Workflow Academy offers extensive Zoho education and also Zoho consultation and implementation services for enterprises of all types and sizes. We offer one of the leading Zoho training programs. We help you get up to speed as a Zoho user from Zoho Invoice to Zoho People.
For additional assistance, ask about hands-on Zoho training and Zoho implementation from our certified consultants.