Training the next generation of RevOps talent
Hire one of our students or put your staff through our training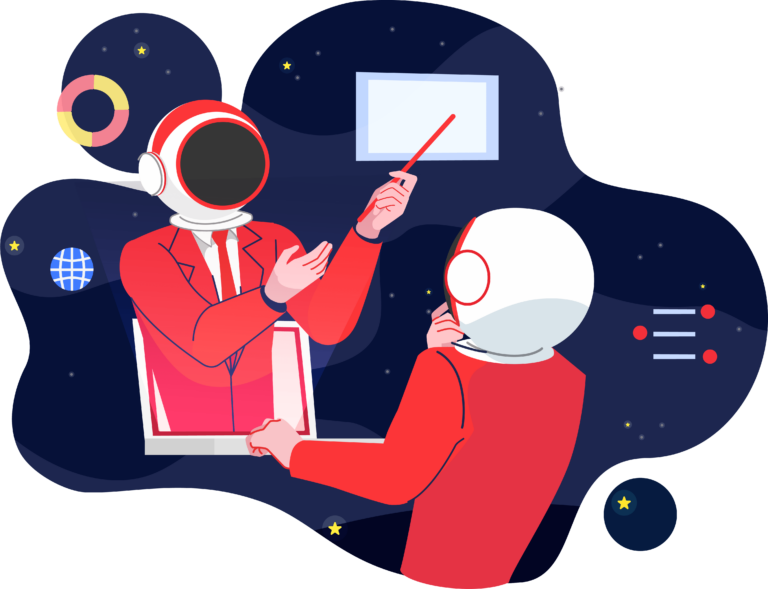 Entry-Level RevOps Talent
We are a "bootcamp" for RevOps and CRM fundamentals — like Lambda School, DevMountain, Bottega, Flatiron School, etc.
We help employers save time, money, and headache on hiring/training entry-level:
And more!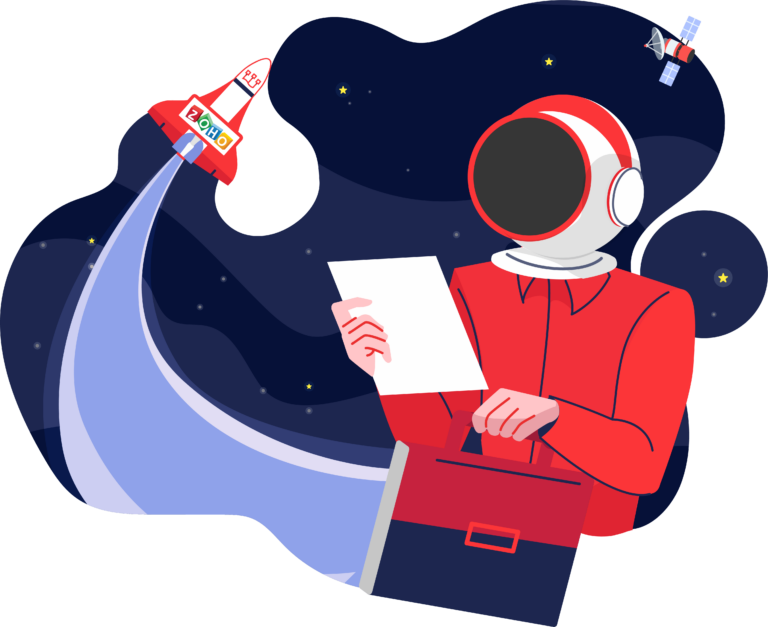 We are the #1 Zoho Training company in the world. Jumpstart your Zoho Admin's knowledge of Zoho's products with a custom Zoho training package, including:
Zoho CRM
Zoho Analytics
Zoho One
Zoho Creator
Deluge
and many more!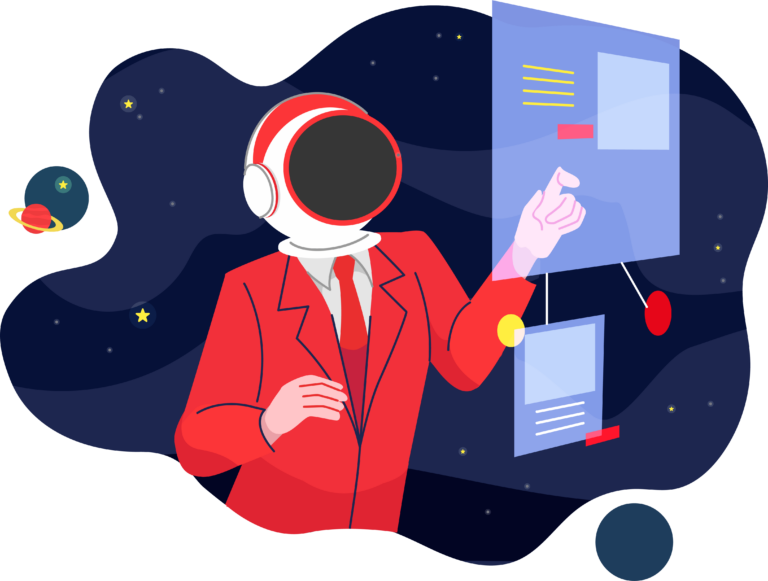 We like to share our deep knowledge of Zoho's product catalog. Make use of many of our Zoho resources, including:
total students of our free self-guided RevOps coursework
full-time careers jumpstarted in Revenue Operations
star reviews from students
Companies Who Have Hired Our Alumni