Can Zoho save you a boatload of money?
Can Zoho run circles around other best-in-class business software?
Can Zoho have you weeping tears of gratitude and kissing your computer monitor?
Is implementing Zoho easy?
Some of the time. It's complicated. We need to talk about Zoho and customization.
Zoho's greatest strength: you can endlessly customize its applications to your specific business needs.
Zoho's greatest weakness: customizing Zoho apps isn't always intuitive. Nor fun. Unless you're Zoho experts / ninjas / wizards like us. Then it's more fun than eating ice cream on a hot day while dancing to Scottish bagpipes.
Need help with your Zoho system? Or not sure where to begin?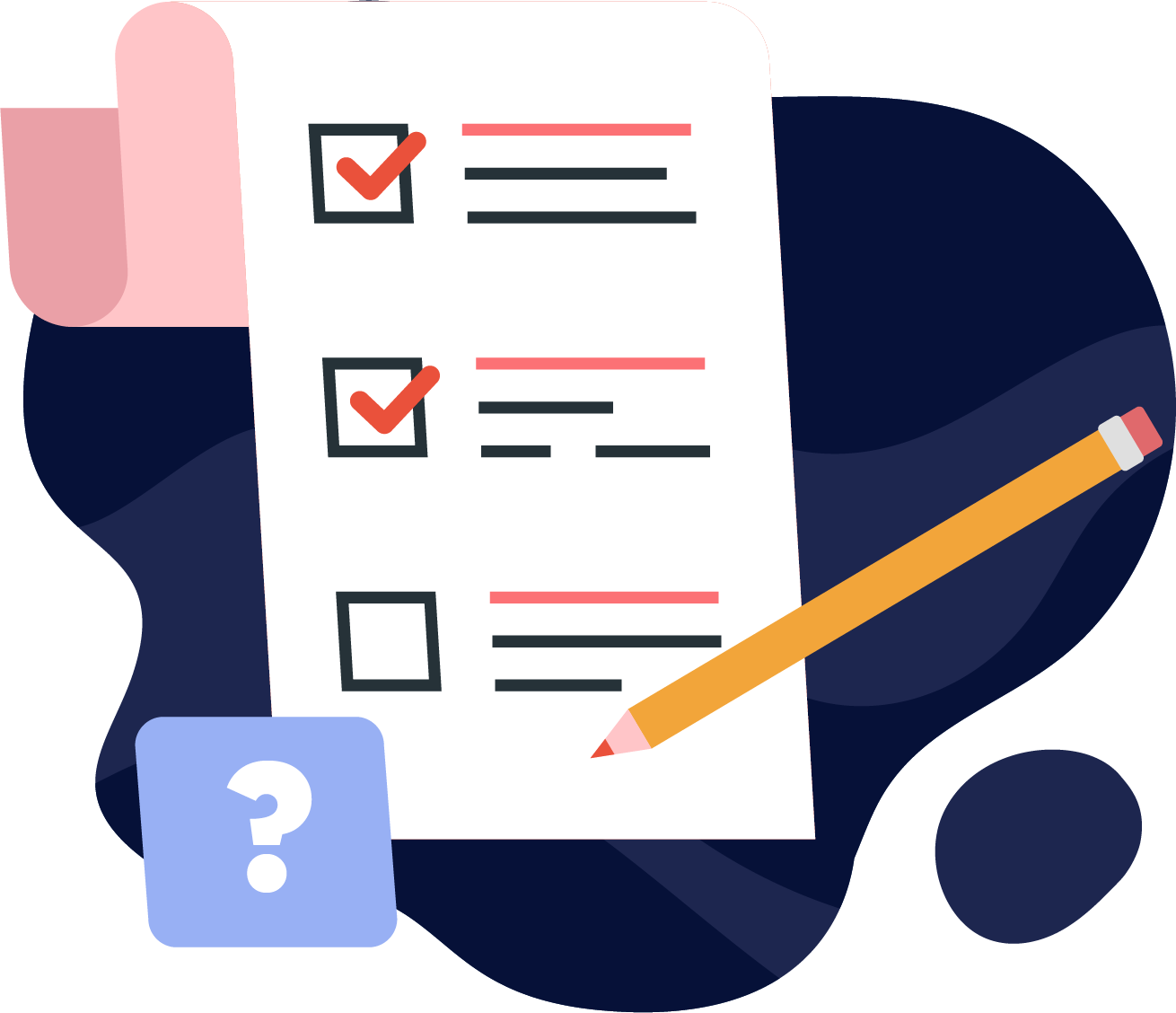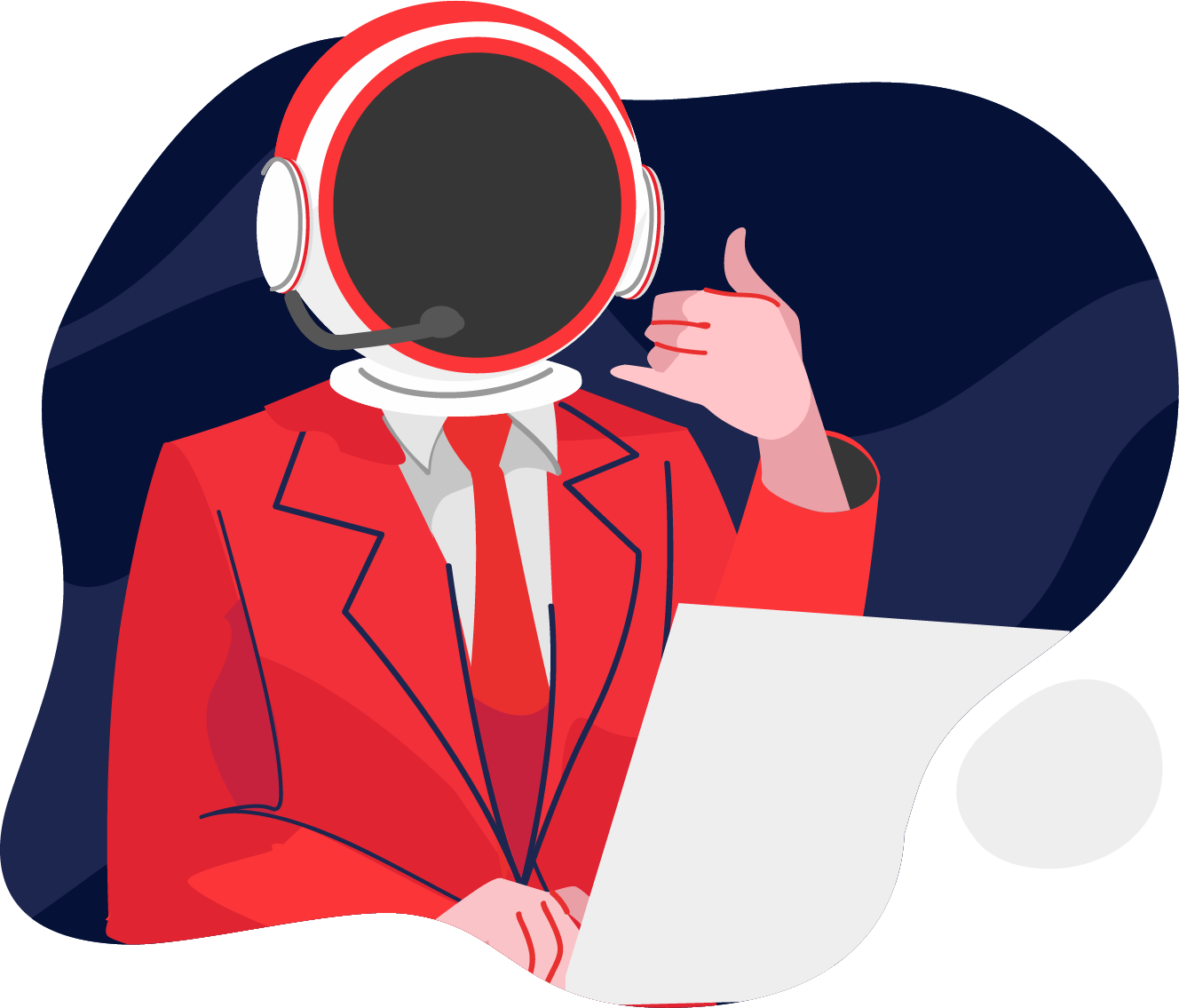 Just book a call with one of our Zoho Experts! It's absolutely FREE!
Need to have someone full-time managing your Zoho system?
Hire a full-time Zoho admin for your organization. Our available candidates have real world experience. Fill the form below and schedule a call with us.
Book a free 30-minute Zoho consultation to discuss all of the ways we can help you with Zoho!
Reliable Zoho Implementation
Maybe your company subscribed to one of the Zoho bundles (of which Zoho One is the most well-known). Or, perhaps you have a Zoho subscription a la carte for one or two apps. Either way, you may find yourself needing some Zoho integration help. In addition to our world-class Zoho training, we have skilled solutions providers who can get you up to speed ASAP so you can accomplish your business goals.
Zoho Consulting for Any App or Business Process:
Zoho has more than 40 apps, and we can help you implement any of them. We often help companies getting started integrating Zoho products for the following business processes:
Managing customer relationships
Managing data flow and data visualization
Billing and accounting
Software development
Enterprise resource planning
Process improvement
Inventory management
Team collaboration
Building custom applications
Managing human resources
Social media management
Email marketing
Business intelligence
Here are some common apps and bundles that we see businesses needing help with.
Let's get a Zoho solution to match your business requirements!