Get Zoho certified through our courses, and be one step ahead of everyone else on your Zoho Learning journey!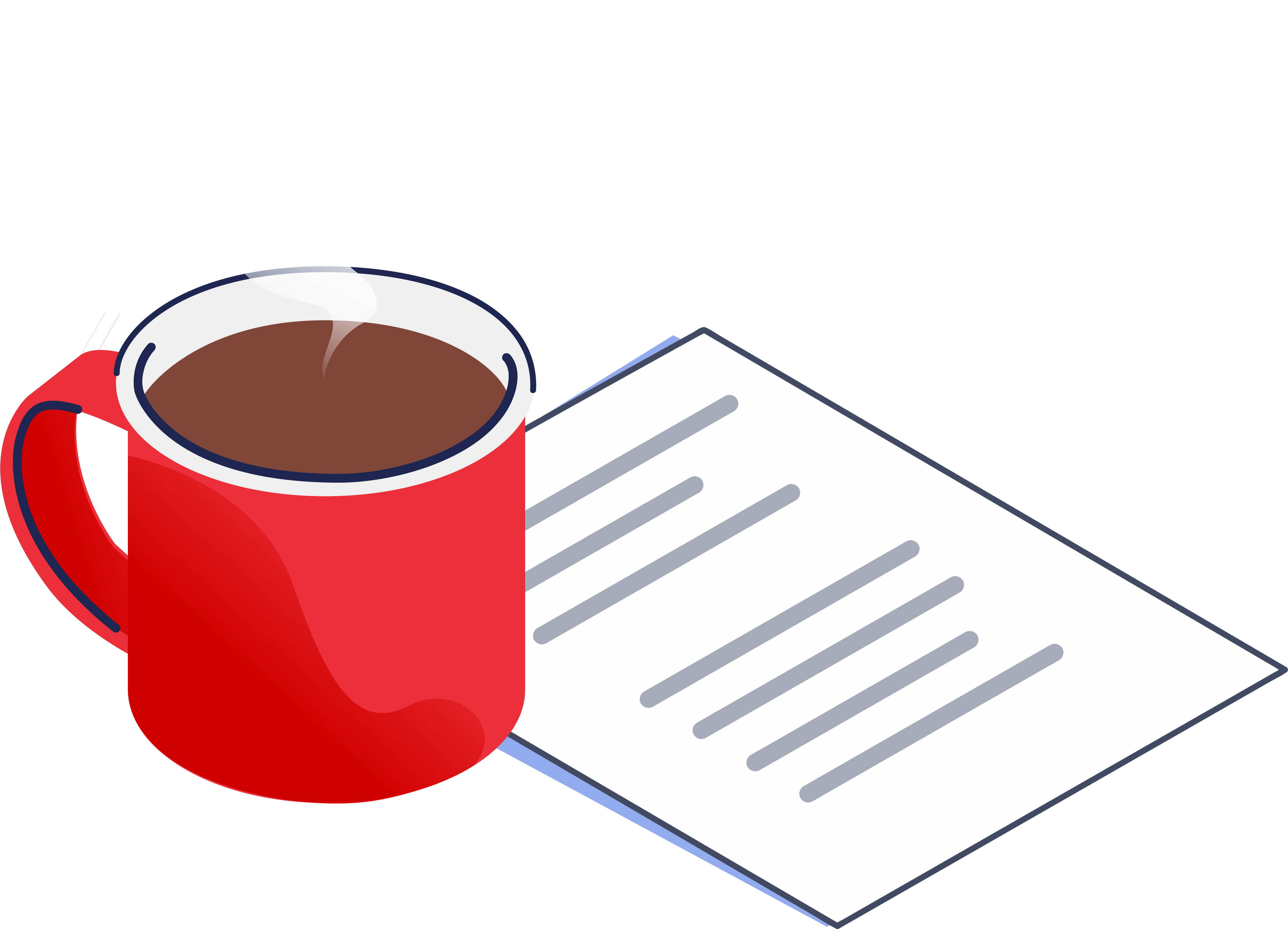 Need help with your Zoho system?
Hire a full time Zoho System Admin from our poolof highly qualified program graduates!
Want this functionality, but don't want to do it yourself?
Click here to request one of our expert to reach out to help!