Quickly grow your billable capacity by hiring and training entry-level, pre-qualified professionals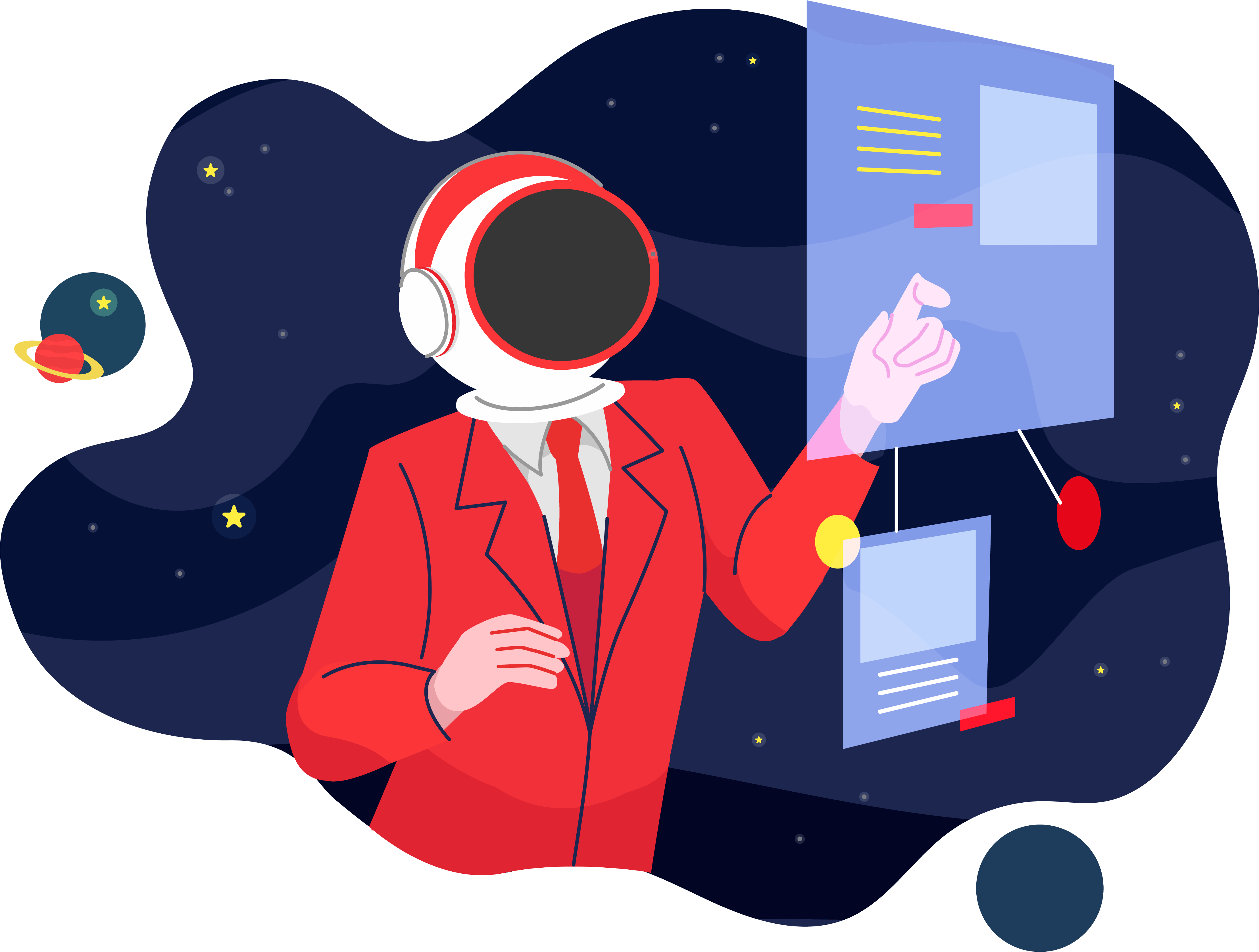 Hire or train someone who can manage your CRM, identify weakness, strengthen them, and empower you to accomplish more with the team you have.
On average, our entry-level students become independent 2x as fast as other entry-level hires
70+ revenue operations careers kick-started
ENROLL YOUR EXISTING STAFF
Have a junior employee that wants to level up? Enroll them in our RevOps bootcamp!
TALENT PIPELINE "IN A BOX"
Immediately begin interviewing pre-qualified talent
$5,000/position, government rebates of up to $3,500 are available (terms apply)
Certified by the US Department of Labor​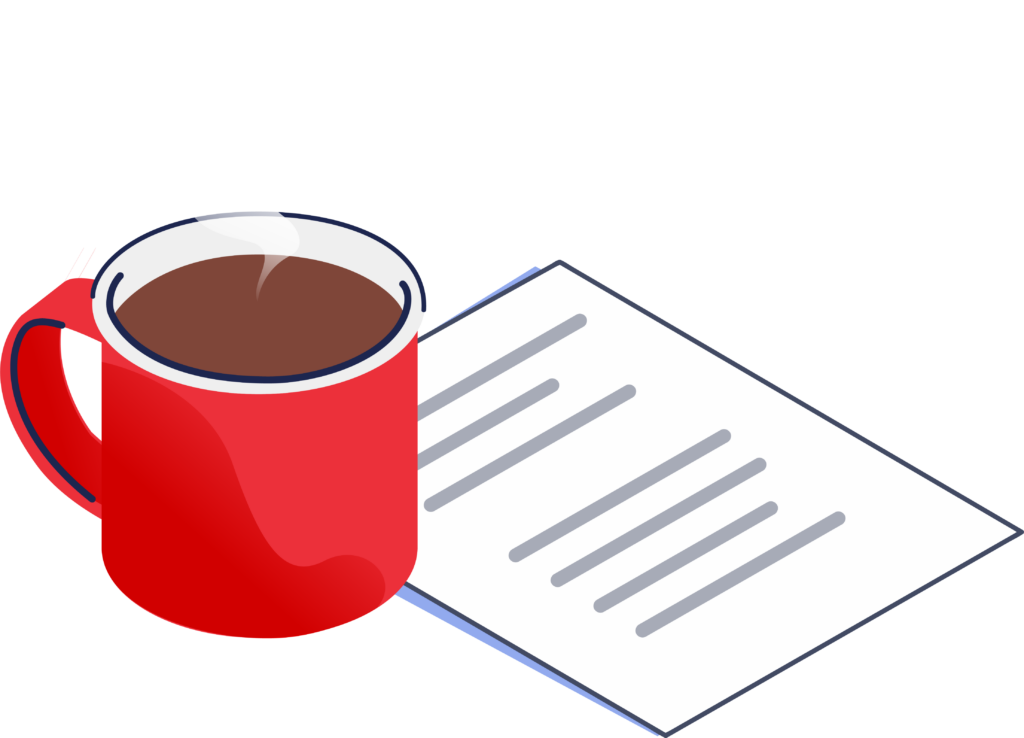 Next steps: schedule a call with a Training Coordinator!