Scale Your Zoho Agency
Quickly grow your billable capacity by hiring and training entry-level,
pre-qualified Zoho professionals
Official Zoho Education Partners

Certified by the US Department of Labor​
Perfect Fit for Hiring New Talent or
Training Existing Staff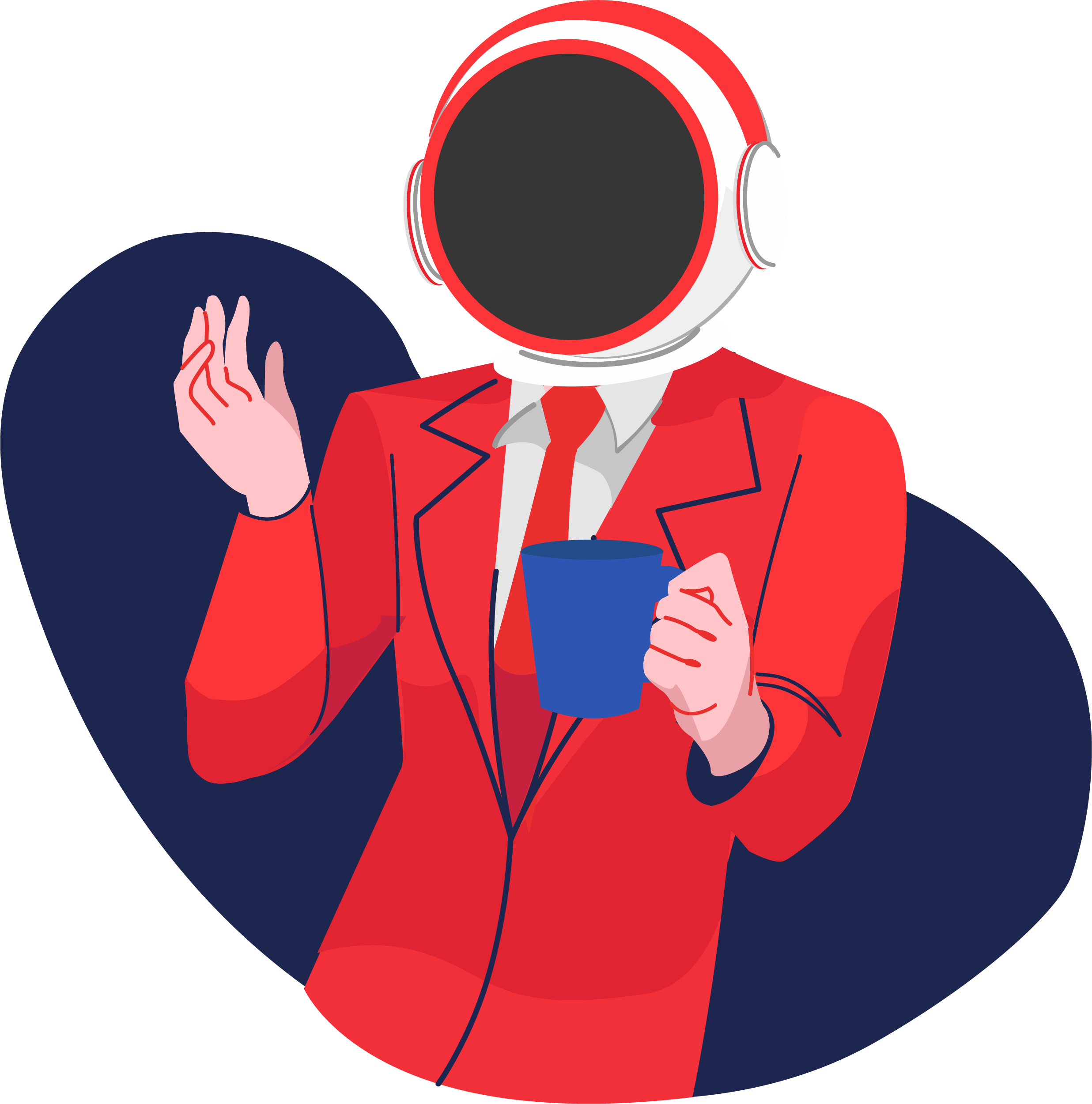 Existing Employee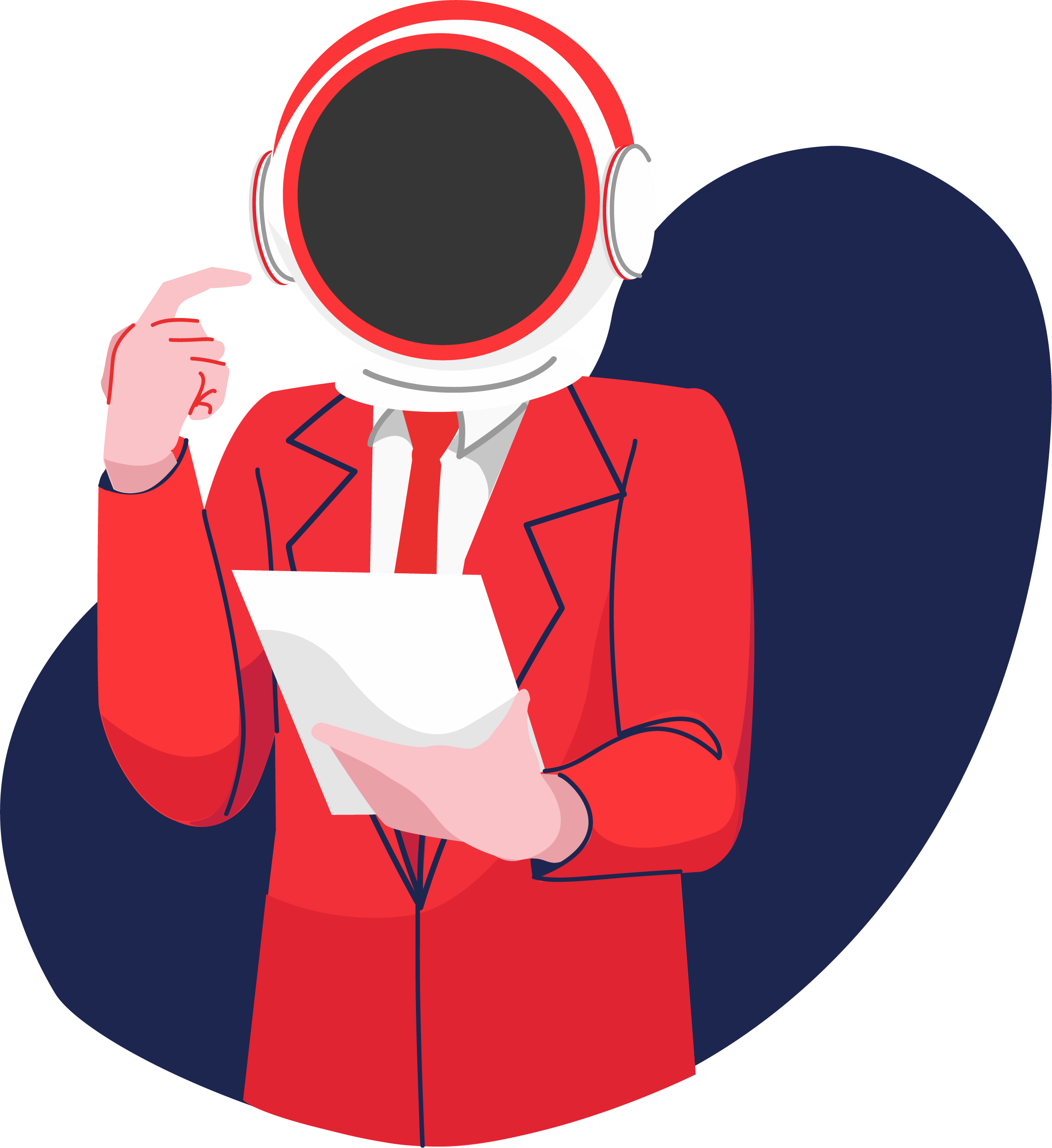 Hiring New Talent
On Average, Our Entry-Level Zoho Students Become Billable 2x as Fast as Other Entry-Level Agency Hires
PROVEN TRACK RECORD
70+ revenue operations careers kick-started
TALENT PIPELINE "IN A BOX"
Immediately begin interviewing pre-qualified talent
We Provide Our Students With the Resources They Need to Succeed
1-on-1 Coaching & Support
Our coaches are available to answer any questions to aid in progression through our coursework.
Alumni Community
We're proud members of the RevOps Co-Op. Students can connect with others to collaborate and ask for help.
Assistance Network
We provide our students with lifetime access to a robust assistance network where they can connect with experienced Zoho partners.
Option 1: The RevOps Bootcamp
Equip your entry-level talent with the fundamental skills needed to identify problems and build solution
Cost: $2,000 Per Student
Duration: Self – Paced (Avg. 8-10 Weeks)
Units 1-3
Intro to Rev Ops Theory and CRM Software
Students start with theory and guided system implementations. (We hold their hand through everything initially and slowly let them work more and more independently)
Info Sessions: There are ongoing info sessions throughout the bootcamp featuring employers (you) where students get a feel for the companies they could work for and you get to network with them and survey the candidates.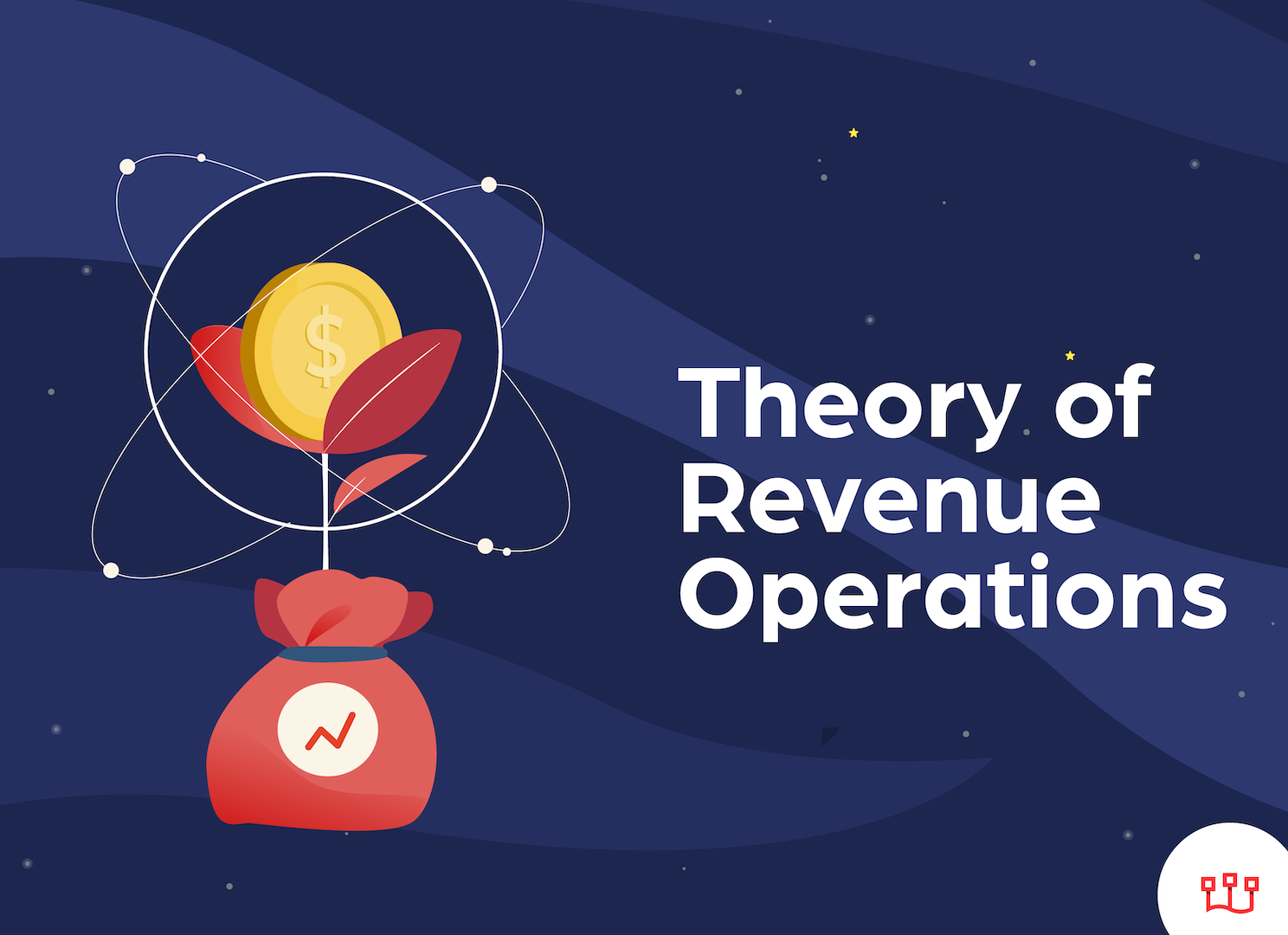 Learn the Theory
Dive into Hubspot and Zoho!
Case Studies In Planning and Implementation
Units 4 & 5
In-Depth Planning and Architecture
In Unit 4 we walk students through how to prep for and conduct a Needs Analysis with a client and then how to successfully plan out a CRM system. (At this point, they're already familiar with what CRMs actually are because of their Unit 2 & 3 experience)
After holding their hands during the planning, in Unit 5 we let them finally run through the whole process on their own, both planning for and implementing a CRM system for a case study we provide.
Essential planning skills in Unit 4
In Unit 5, students run through everything, from planning to implementation, for a given case study
Unit 6
The Glorious Community Project!
The bootcamp culminates in the student finding a business in their community for which to run through the whole process on their own (with mentor support, as needed). They prep for and interview the business owner, plan a CRM system, and build it in both Hubspot and Zoho CRM.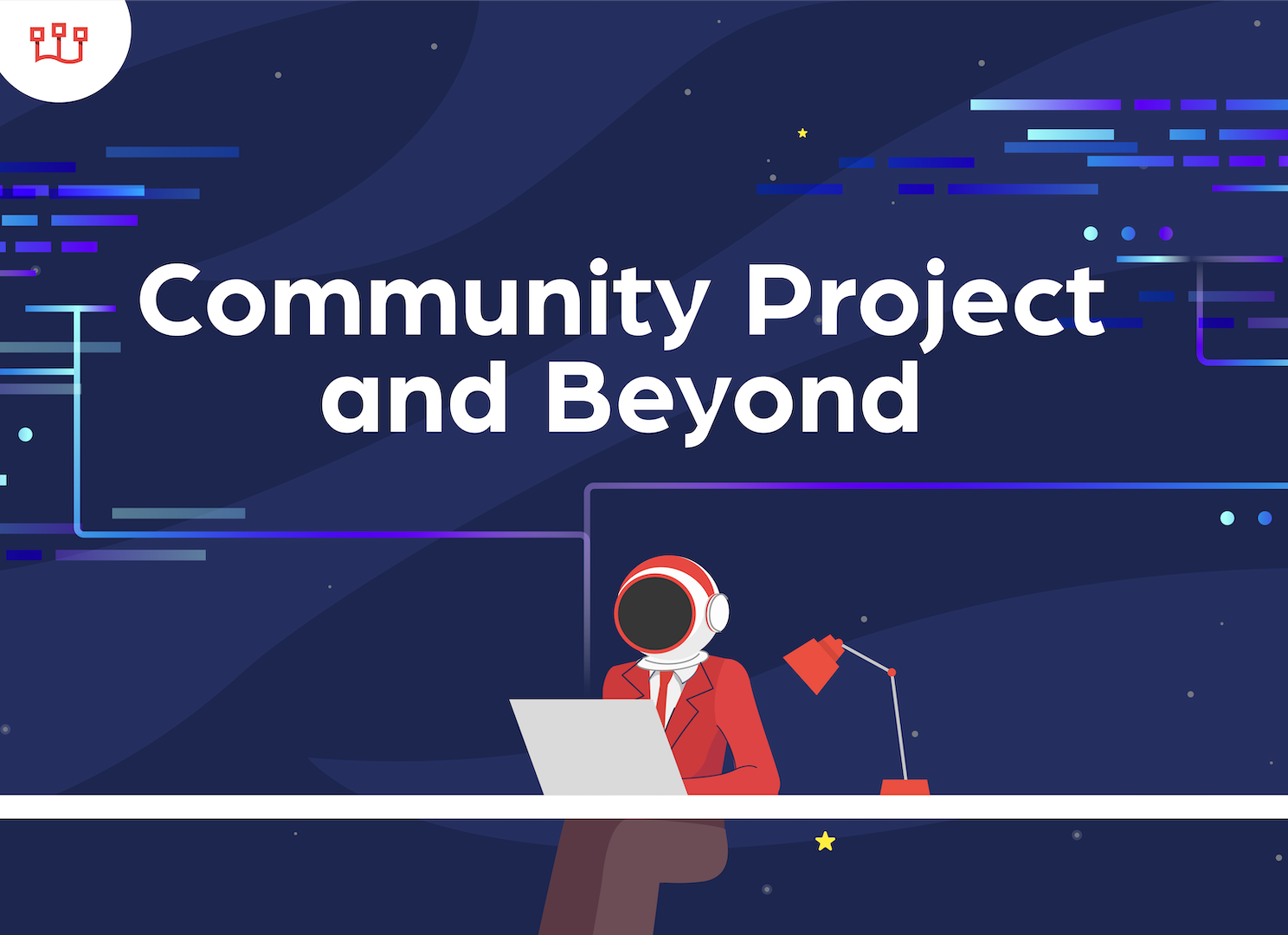 Community Project and Beyond
Option 2: The Zoho Expert Bootcamp
In-depth technical training, designed to empower your workforce to take you even further…
Cost: $2,000 Per Student
Duration: 8-10 Weeks
A Custom Curriculum, Built For Your Needs
Step
1
A student's first major intro to Zoho One and all its capabilities. Click here to view the curriculum for this Learning Path.
Step
2
1-on 1 Coaching w/Zoho Trainer for "System Planning" + Prep for "Final Project"
Our Zoho Expert Bootcamp isn't just theoretical knowledge — we work to help students implement their Zoho knowledge in real-world situations as quickly as possible!
In Week 3, our trainers get personal with students — what are the OVERALL GOALS of their Zoho system? What constitutes success in building that system?
They then work together to architect a Statement of Work and System Flowchart that will help define what the student's Zoho system should be capable of.
Step
3
Choose From a Number of Curated Learning Paths
Pick from 1 or 2 of the following Learning Paths + Certifications (the number of Learning Paths is determined by how quickly the student is making progress/whether the student was already pre-certified as a Zoho One Admin (Beginner)).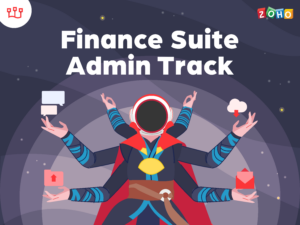 View Curriculum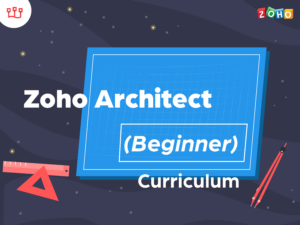 View Curriculum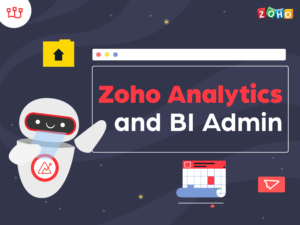 View Curriculum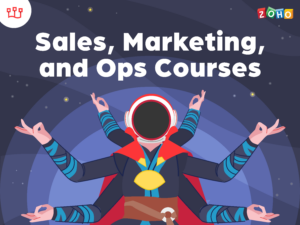 View Curriculum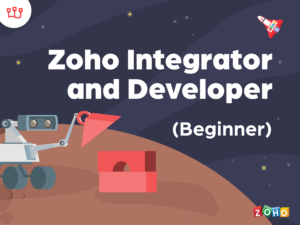 View Curriculum

Trusted by the Biggest US-Based Zoho Partners.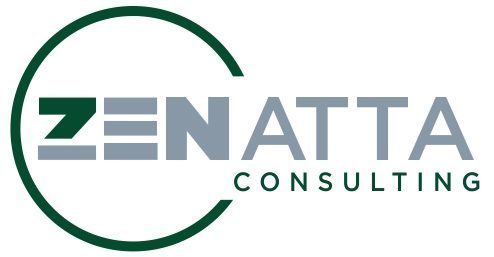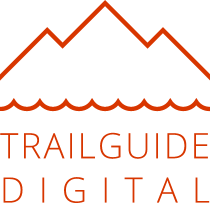 Interested? Book a Quick Call
If Your Into DIY, We've Got You Covered Too