Need someone managing your system full-time?
Hire a Zoho Admin for your organization!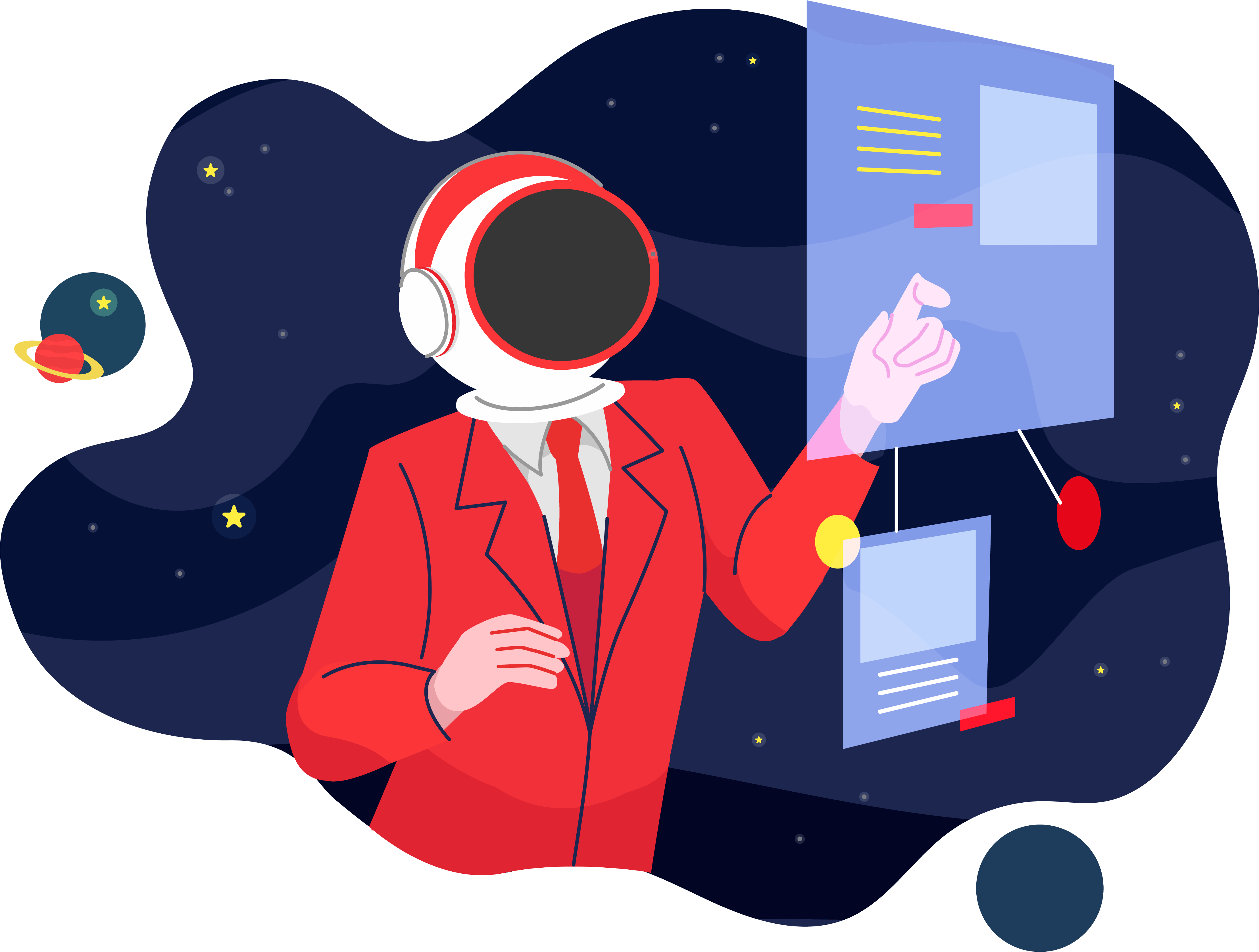 Interview a variety of candidates who have already gone through our Zoho Crash Course!
Upon hiring, we can help you design curriculum which fits your needs before putting them through our Boot camp
Our Zoho Expert Boot Camp is the world's foremost Zoho career training – widely recognized as being the best way to "jump-start" someone's Zoho expertise and make them rapidly useful as a Zoho Admin / Architect/ Developer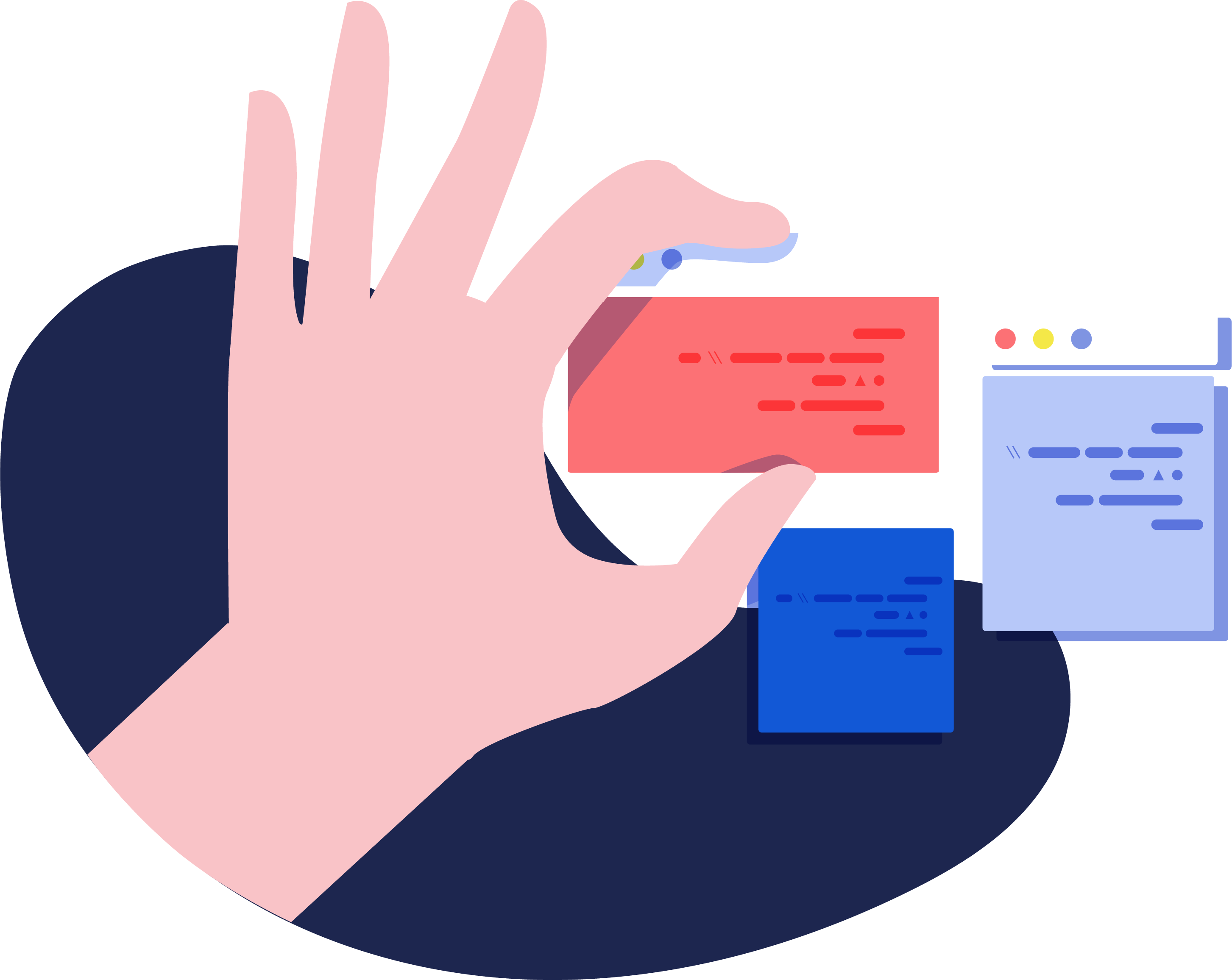 2 months long
(Flexible depending on what your needs are)
Access to a Zoho mentor who can answer questions and provide guidance
2 payments of $2,500
(One before and upon completion of training totaling $5,000) per student
Specialized training through one of our Zoho Learning Paths
Certification from the WFA upon completion
Trusted by some of the biggest US Partners
Certified by the US Department of Labor​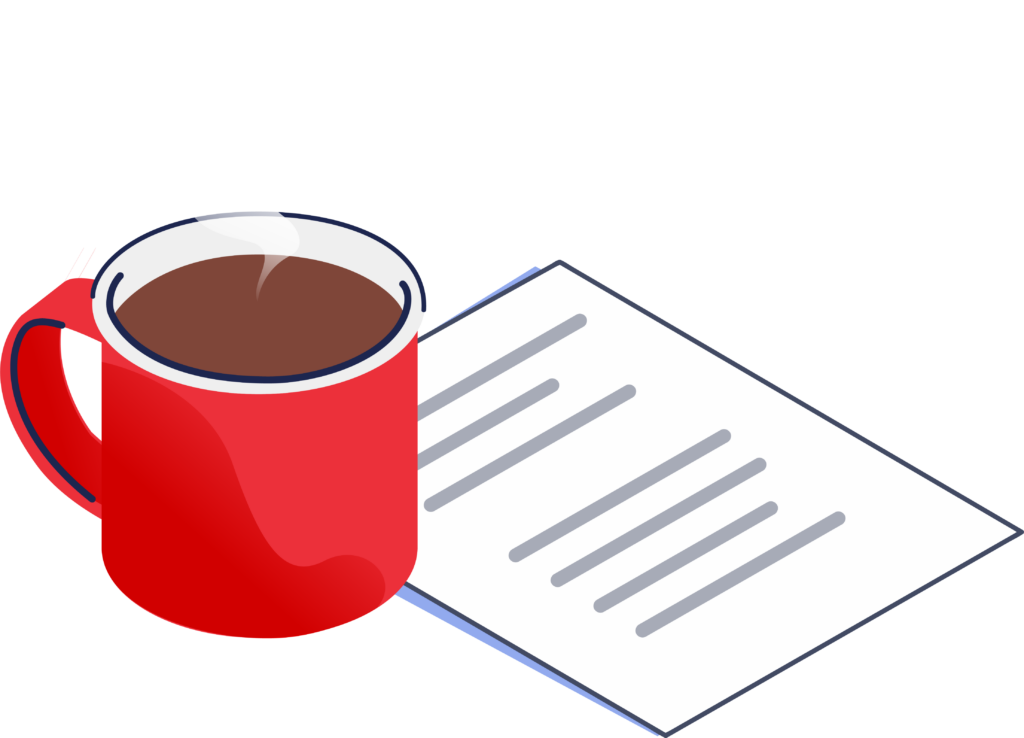 Have questions and need to talk to someone? Schedule a free consultation with a Zoho Expert!