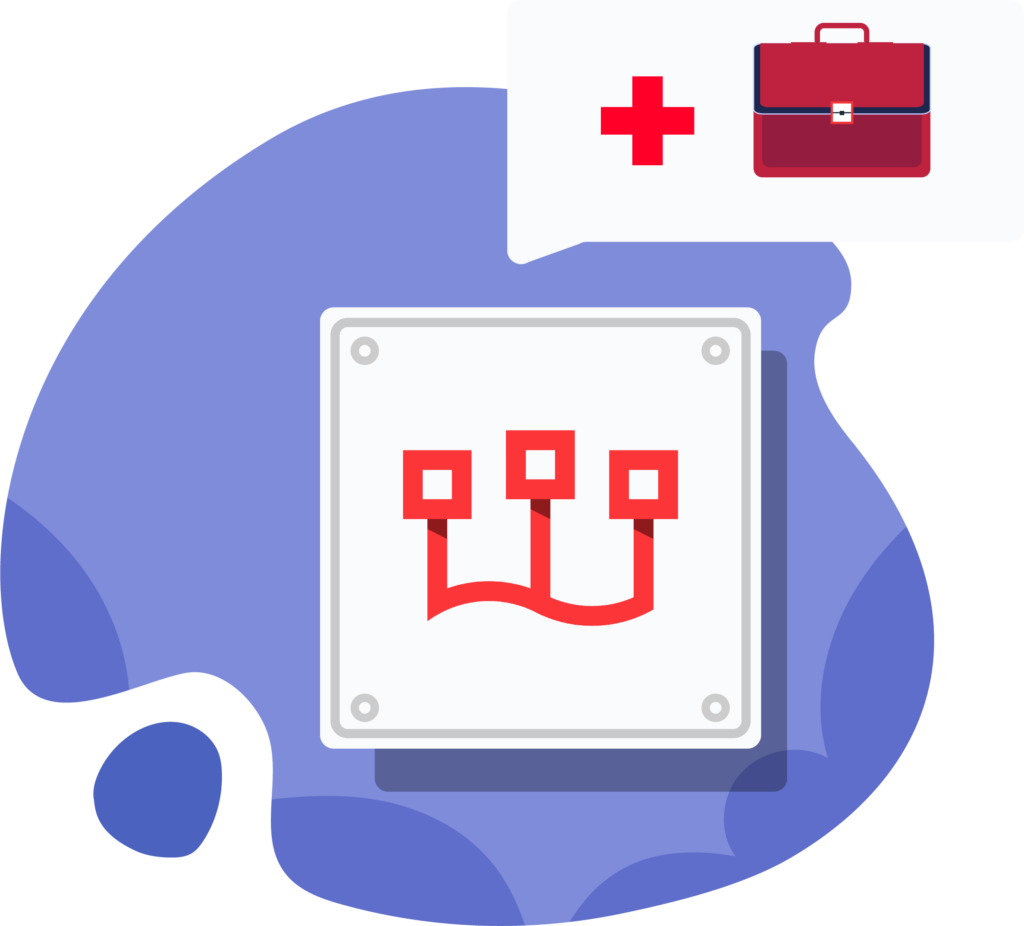 The only Bootcamp you need to accelerate your career.
Future-proof your career with us today and grow your skills as a CRM wonderkid!
What is Revenue Operations?
Broadly speaking, Revenue Operations (or 'RevOps') is the umbrella the unifies Sales, Marketing, and Customer success through one comprehensive customer lifecycle. The processes which drive this customer lifecycle, are then realized and built through automation and process management tools found in CRM (Customer Relationship Management) software.  
Why work in Revenue Operations?
Average Starting Salary Range
Workflow Academy Student Average Time to get Hired
Demand for RevOps Talent is Booming
Estimated yearly growth
in industry
Jobs available in industry
(based off LinkedIn Data Oct 2022)
Average salary
for RevOps Specialists
The CRM job market in North America alone is estimated to grow from $63.91b in 2022 to a whopping $145.79b over the next seven years at a CAGR of 12.5%, with average salaries for Revenue Operations Specialists being valued at $64,000.


If you want to be at the frontline of this burgeoning industry, desired by every future-driven business for your talent of streamlining business processes with CRMs to align marketing, sales, and operations initiatives, then our 12-week bootcamp is for you.
For more detailed information, check out HubSpot's 2022 salary guide by clicking the link below. 
Learn more about this career by watching a quick webinar
Learn about multiple CRMs
Learn about multiple CRMs
We at The Workflow Academy want you to get employed. You'll be able to learn basic fundamentals of various of CRM systems which ensures your eligibility to a wider hiring pool, and our tuition costs only a fraction of our competitors' fees. Our program is 100% flexible, remote, and empowers you to learn at your own pace.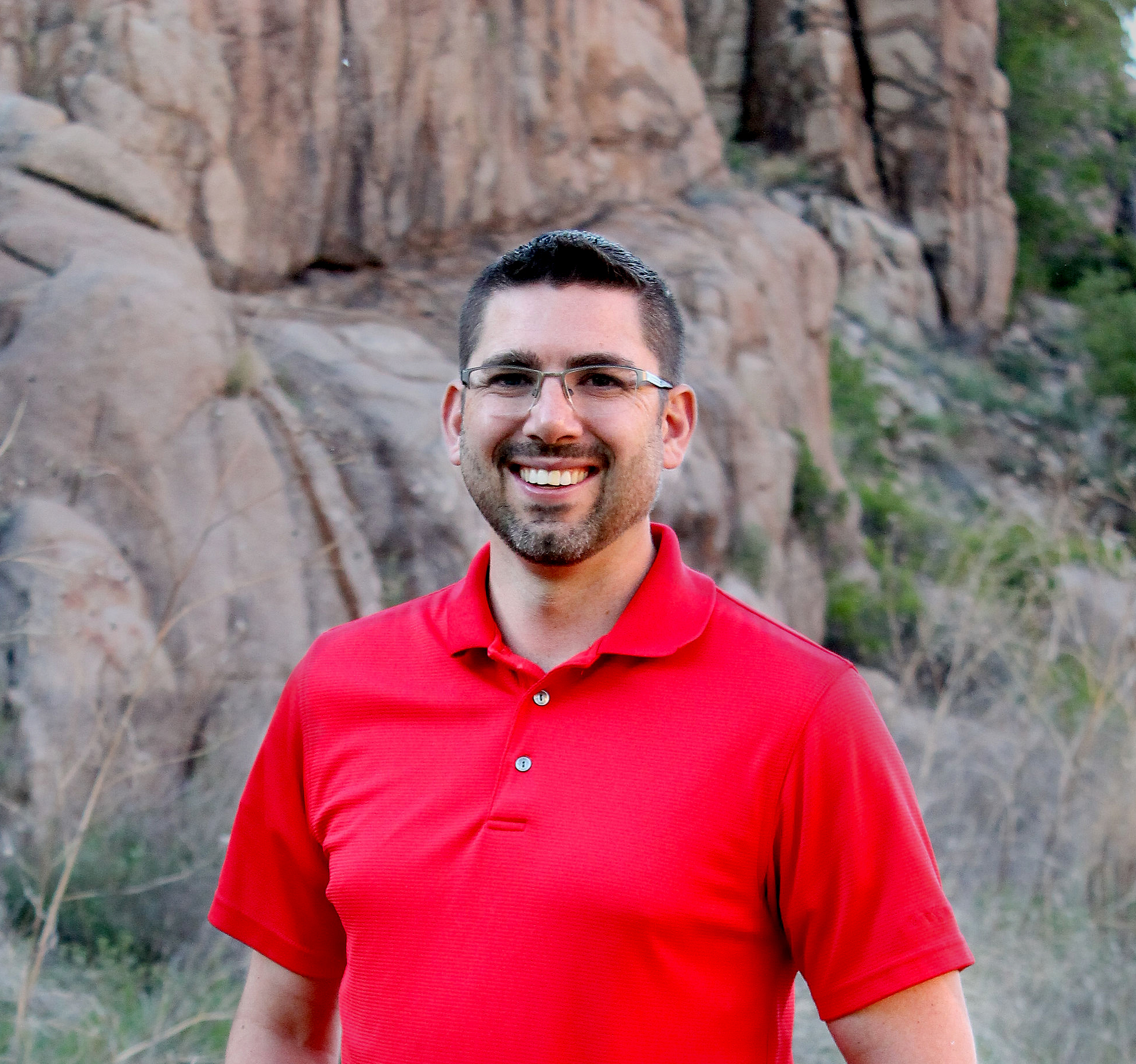 For a year I struggled to use and deploy Zoho ONE. Everything changed the moment we partnered with the Workflow Academy. The training I received was immediately relevent to what I was doing with my business, and I love the flexibility and capabilities of Zoho! The online training program was excellent! And working with the WFA coaching team has been a highlight of my career. I am building a whole operating system with Zoho and LOVE IT!
Blake Merrell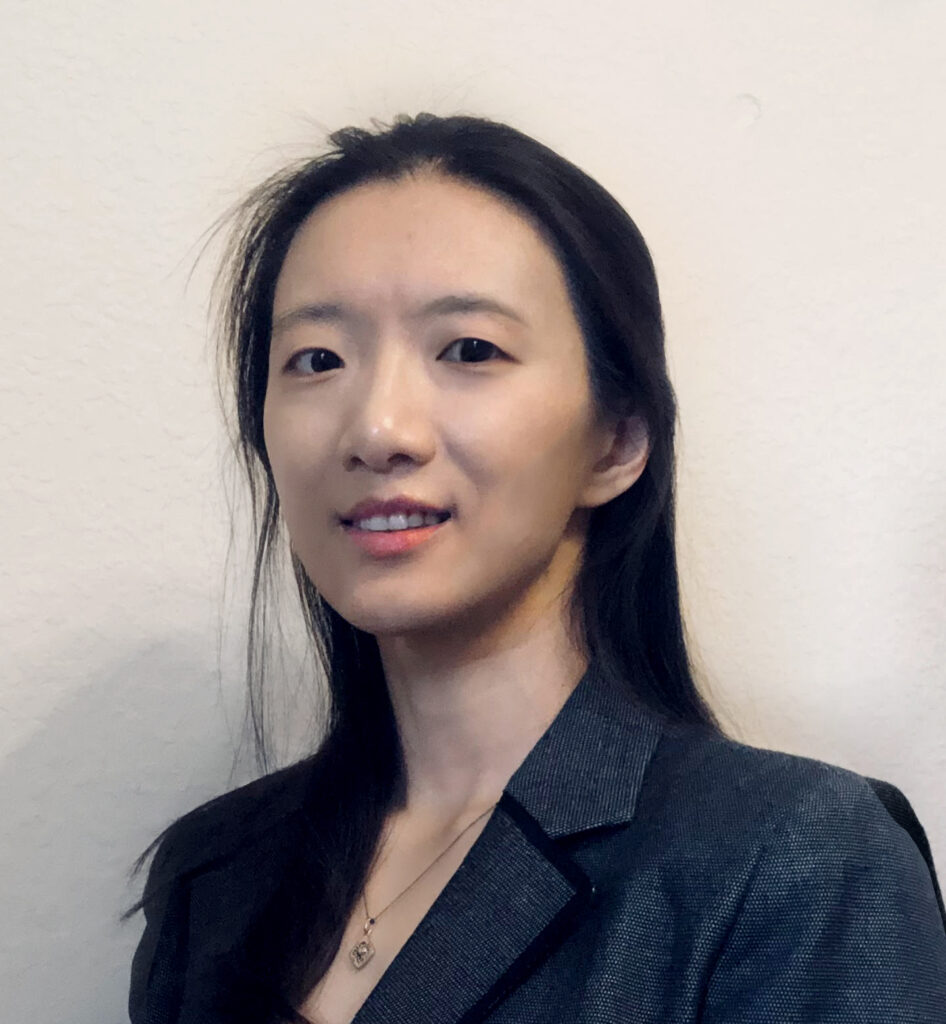 As a new technical analyst at AspenTech CRM, I've deeply appreciated the go-at-your-own-pace structure of The Workflow Academy's coursework, the mentorship and patience of their instructors, and the excellent communication. If you blaze through the coursework and are hungry for more, they'll point you to the next mountain of knowledge for you to summit. If you need more guidance, they'll make the time to work with you as needed to walk through the topic. Whatever path you take, they will not leave you hanging!
Cathryn Chen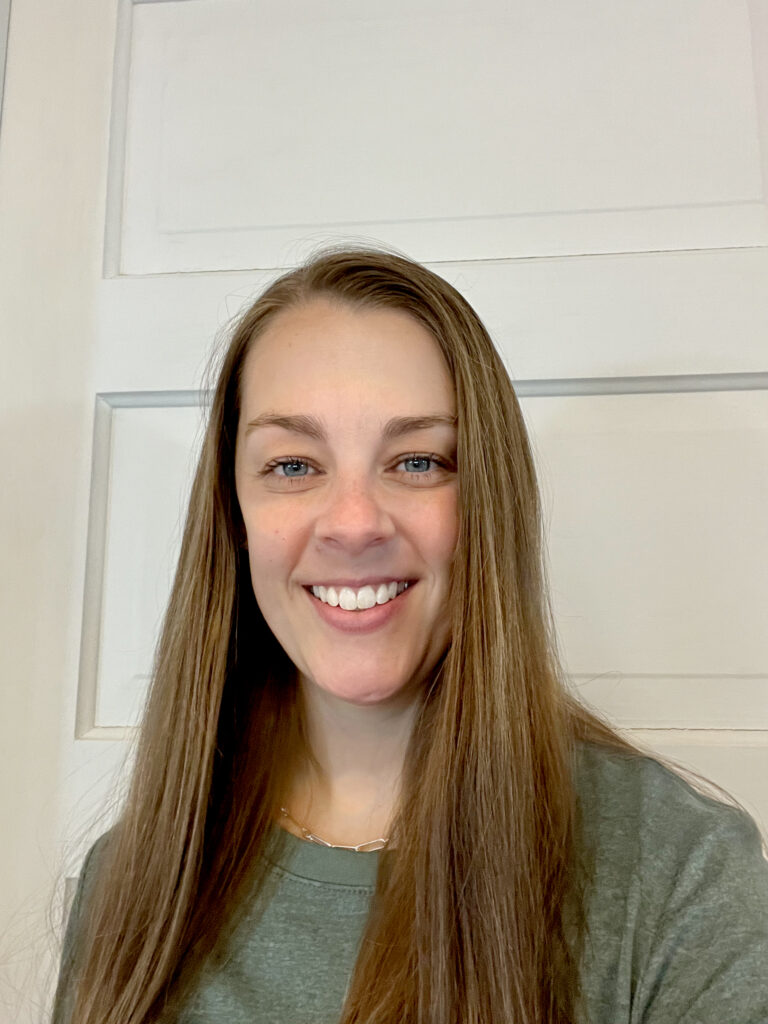 I have benefited from The Workflow Academy / Apprenti Program in many ways. Our company migrated from a different software company to Zoho and the transition did not go quite as planned. The Workflow Academy / Apprenti Program gave me the tools and resources to customize our system to our needs and desires. I am currently working at Dream Local Digital as the Sr. Operations Manager. The advice I would give is to do it! If you are on the fence, take the leap, with the amount of knowledge you will gain you will not regret it!
Sierra Hayes
RevOps Bootcamp Application