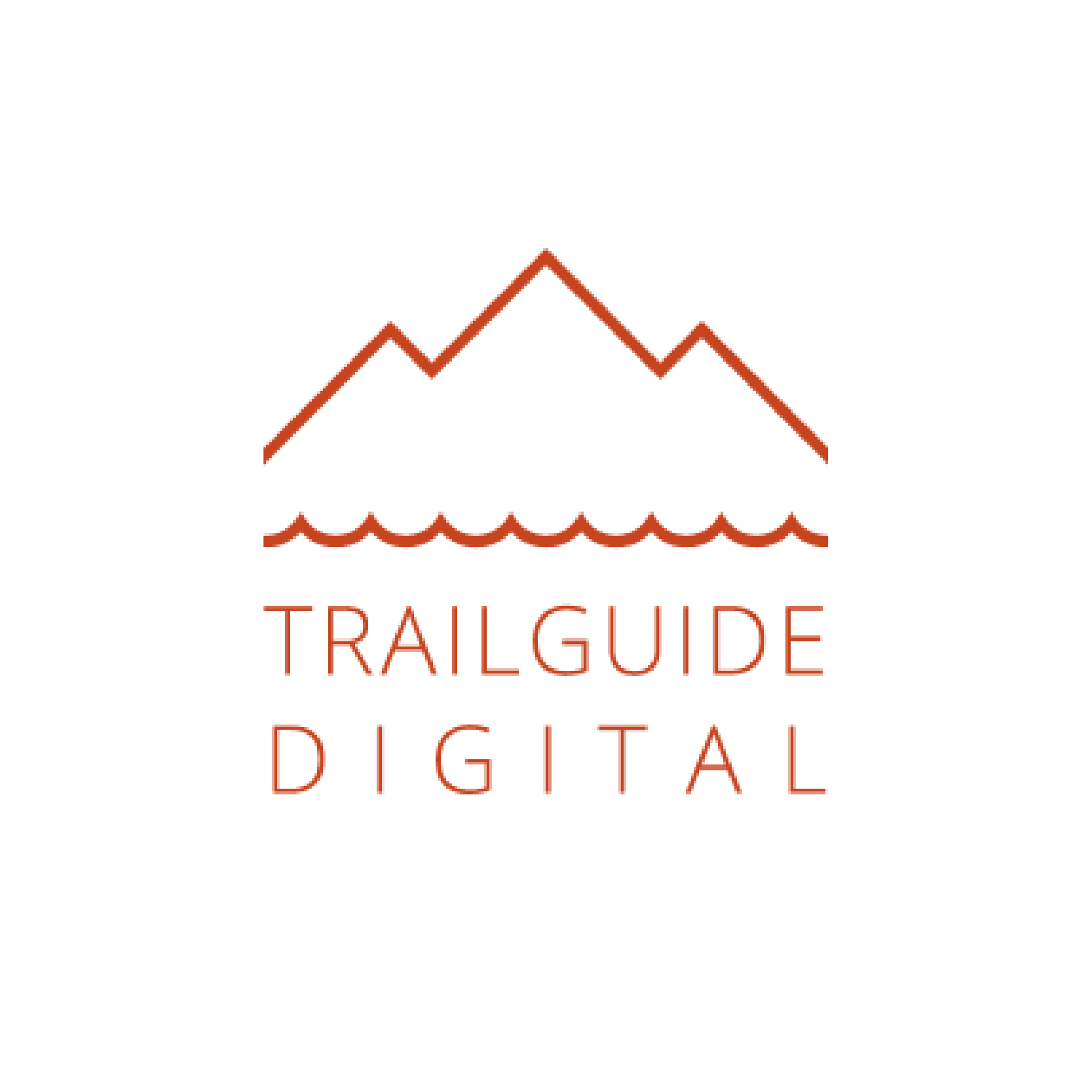 Senior Zoho Consultant
Trailguide Digital 
In this consulting role you will engage directly with clients to ensure the successful design,
development and delivery of technology-based solutions, through Zoho system implementation
and support. This role allows you to work independently to ensure client success. You'll be
supported by our development team to deliver system improvements to support the project.
This role asks for creative thinking and collaboration. Projects being managed are cloud-based
software implementation and software development. This is a 100% remote position. Must live
in North America.
The Senior Zoho Consultant will report to the CEO. 
Experience
Proven experience as a Zoho Consultant
Experience with software design and development
Knowledge of coding languages (e.g. Deluge, Java, JavaScript)
Education Requirement
BS/BA in Computer Science, Engineering or other related field preferred
Salary Range
$70,000-$90,000
What is expected of you
Zoho-design, develop, modify, implement and improvements
Manage client expectations and goal setting throughout the project lifecycle
Deliver weekly expectations and goals
Customer Success Management via training and effective communication
Implement client requirements to various Zoho One applications
Delegate deliverables to our development team members
Desired Attributes
Ability to take a project from scoping requirements through implementation
Experience implementing/administrating CRM systems and/or other Zoho applications
Background in providing business solutions in low-code platforms (Zoho, Salesforce, PowerApps)
Strong understanding and utilizing of REST API
Skilled in Zoho Deluge scripting language highly preferred, Javascript also applicable
Knowledgeable in key Zoho applications: CRM, Creator (preferred)
Self-starter with robust communication skills
Strong command of English language
Physical Requirements: Prolonged periods sitting at a desk and working on a computer
​