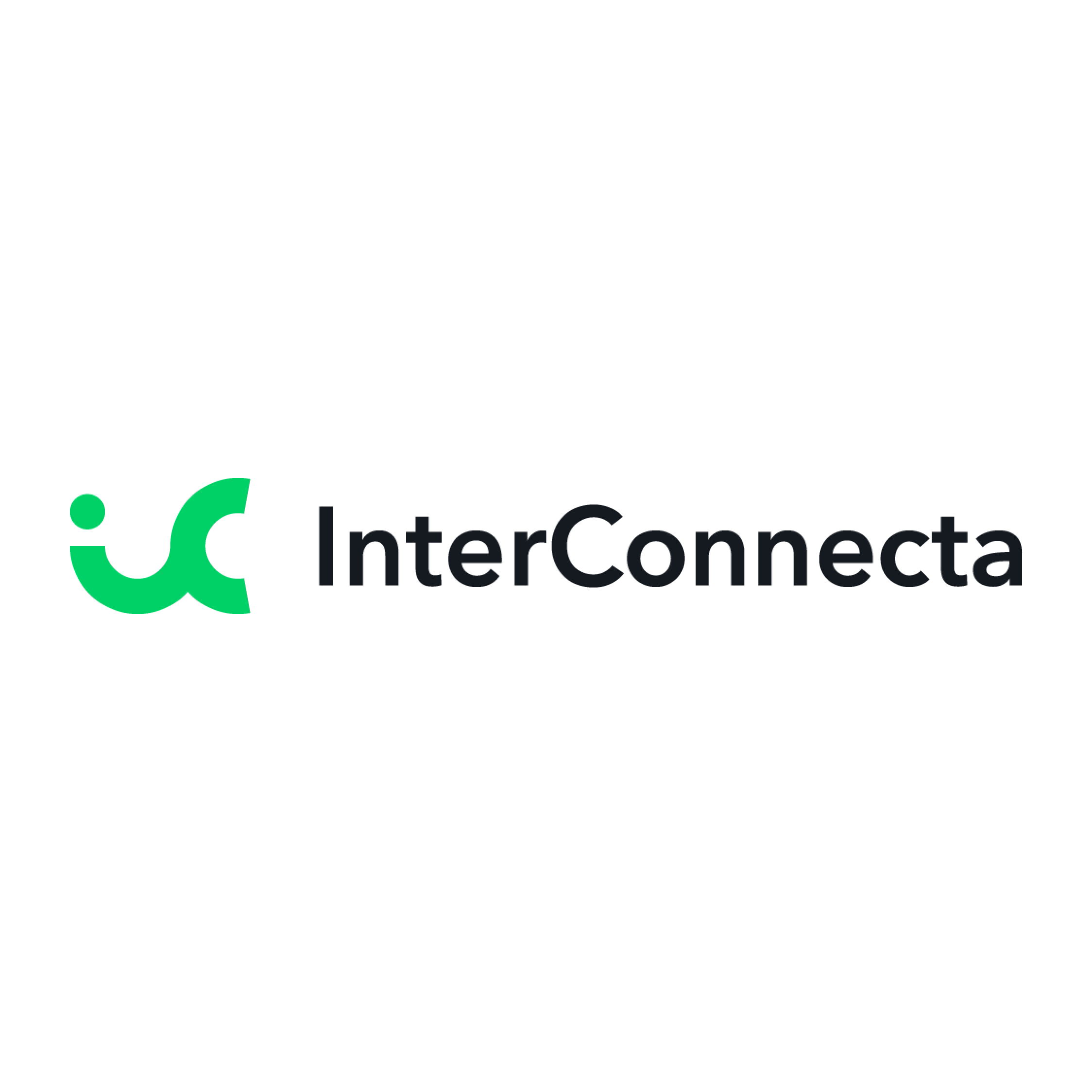 Zoho Functional Analyst
InterConnecta
InterConnecta is a leading global Zoho consulting services optimizer and a Zoho Advanced Partner. For more than a decade, we've helped academic institutions, government agencies, and non-profit organizations; as well as small, mid-sized, and large businesses in many industries around the world to connect and optimize their workflows in the cloud with Zoho.
Experience
Previous experience in business process analysis applied to Cloud technology or CRM solutions will be valued.
Education Requirement
Unavailable 
Salary Range
Actual compensation is influenced by a wide array of factors including but not limited to skill set, level of experience, and specific office location.
What is expected of you
Meet with customers in order to collect information about their business processes, providing solutions and suggesting potential actions based on their requirements.
Translate business and process requirements into technical and configuration tasks specific to our software solutions.
Configure business applications following best practices, available documentation, and guidance from other team members.
Share technical requirements with the development team while staying in communication with Project Coordinators and Account Managers.
Create documents such as process flowchart diagrams, business requirement summaries, etc.
Desired Attributes
2 years minimum of experience in working with Zoho.
Bachelor's degree or equivalent work experience.
Excellent oral and written English skills.
Basic knowledge of relational database structures.
Basic knowledge of Web Services and web API concepts (not at a development level).
Highly fluent in English and Spanish.