Online Technology Jobs in Utah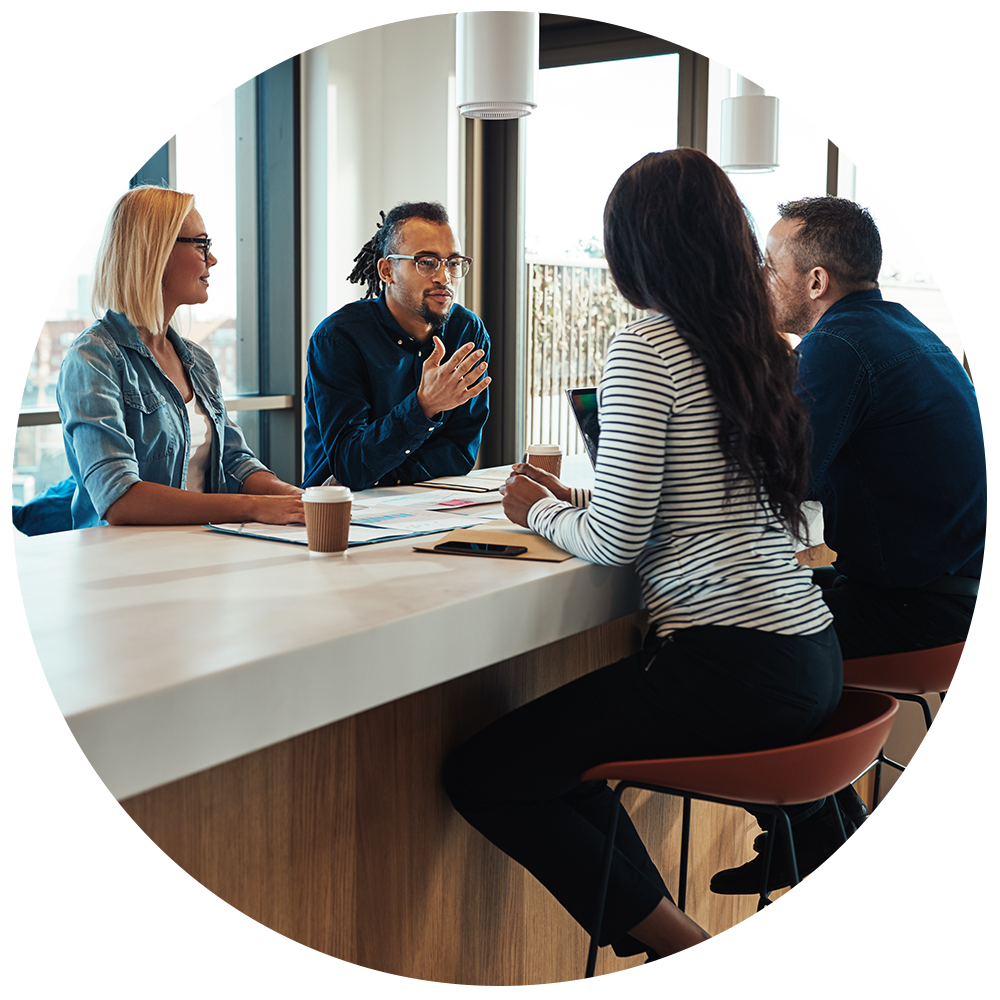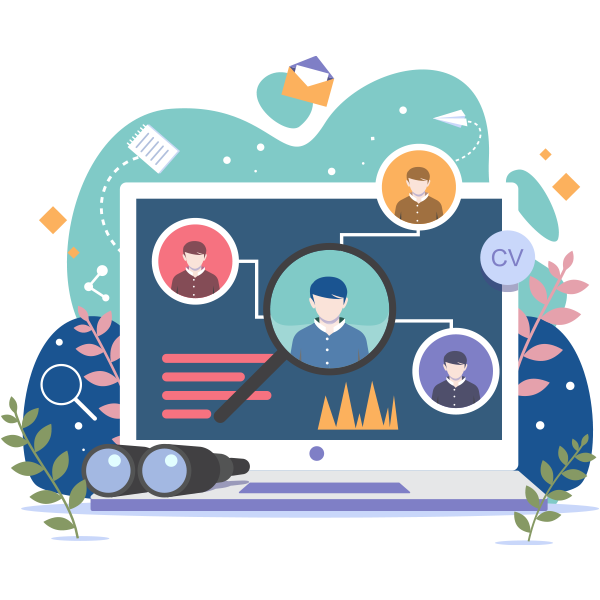 The Dawn of a New Tech Era
In the fast-paced world of digital innovation, online technology jobs in Utah are redefining the career landscape. With remote work becoming an integral part of our lives, geographical location is no longer a barrier to your career growth. The Workflow Academy steps in here, empowering individuals and businesses alike with the necessary skills and tools to maneuver this changing terrain. Our robust training programs ensure that our graduates are fully equipped to secure remote tech jobs in Utah or wherever their careers may lead them.
Revenue Operations Bootcamp: A Gateway to the Tech Industry
As the tech industry grows and evolves, so do its requirements. Our Revenue Operations Bootcamp is a comprehensive, 100-hour, self-paced program designed to help you meet these expectations. Centering on planning and building real-world CRM systems, this remote bootcamp offers an immersive, practical training experience to entry-level tech job seekers and professionals looking to upgrade their skills. With our curriculum's focus on real-life applications, we equip you with the knowledge and experience needed to stand out in the competitive market for remote tech jobs in Utah.
HubSpot Training: Cultivating HubSpot Experts
As an official HubSpot Education Partner, The Workflow Academy is committed to helping businesses scale by fostering a new generation of HubSpot professionals. Our HubSpot Training program aims to increase businesses' billable capacity by hiring and training pre-qualified, entry-level HubSpot professionals. This collaboration not only provides a robust grounding in the HubSpot suite but also opens up a range of opportunities for entry-level remote tech jobs in Utah and across the globe.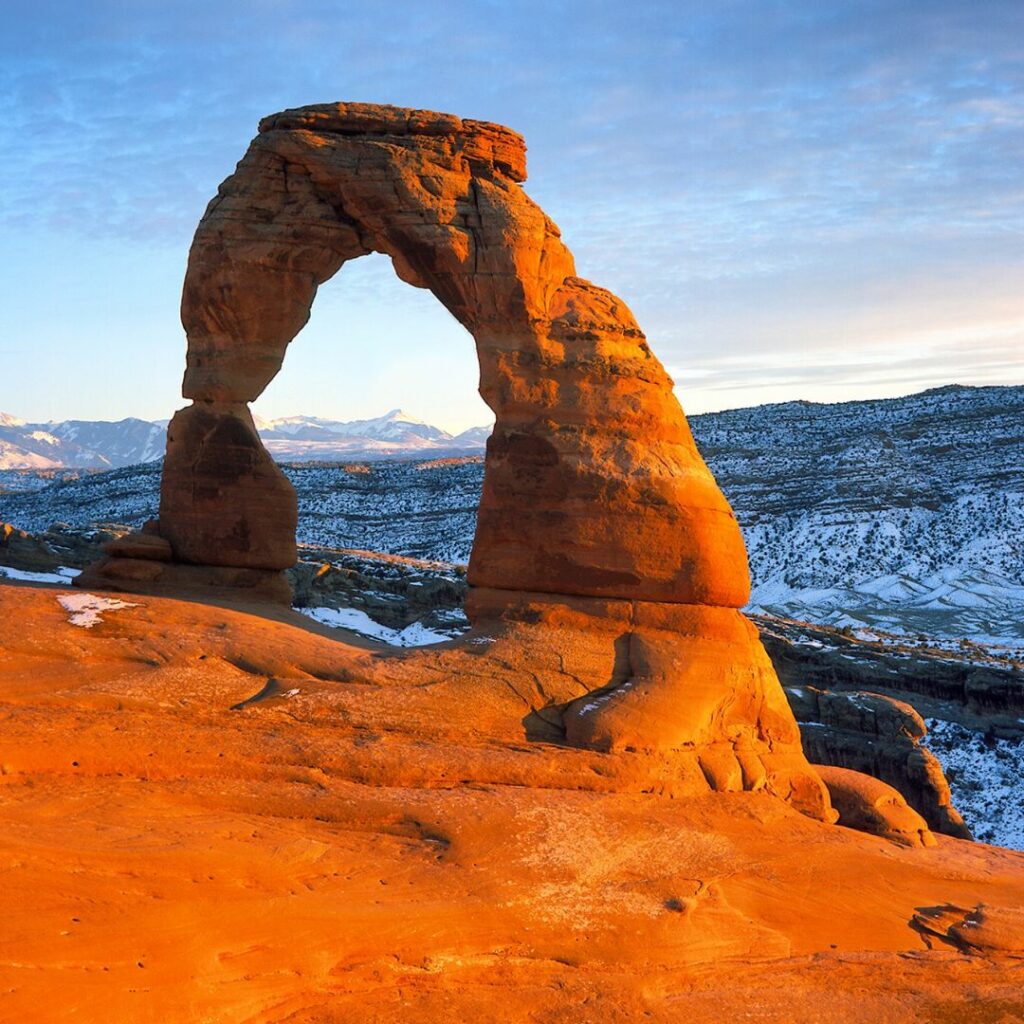 Utah: A Blossoming Tech Hub
In recent years, Utah has gained recognition as a burgeoning tech hub. With a dense population of tech companies and a thriving startup ecosystem, the state provides a fertile environment for tech professionals to grow and prosper. Being a Utah-based entity, The Workflow Academy is perfectly placed to offer valuable insights into the local industry, further boosting your prospects for online technology jobs in Utah.
Remote Work: Shaping the Future of Work
The rise of remote work has revolutionized the job market, making online technology jobs more accessible than ever. Our programs are specifically designed for remote learning, enabling you to acquire essential tech skills without the constraints of location. Whether you're targeting a remote tech job in Utah or elsewhere, The Workflow Academy ensures you're ready for the digital future.
Comprehensive, Practical Learning
At The Workflow Academy, we believe that theoretical knowledge must be balanced with practical application. Our training programs are designed to not only provide you with a solid theoretical foundation but also to help you apply these concepts in real-world scenarios. This holistic approach to learning ensures that you're not only well-versed in the technical aspects but are also ready to hit the ground running in your new role, be it an online technology job in Utah or anywhere else.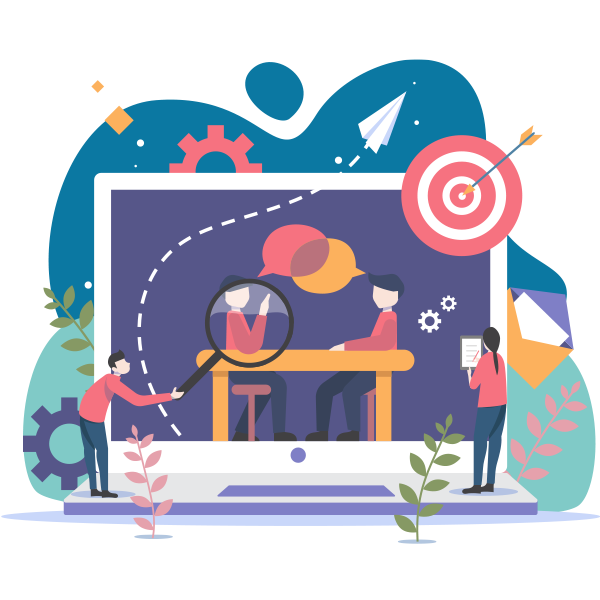 Chart Your Tech Career with The Workflow Academy
In a world that is becoming increasingly digital, there's never been a more opportune time to dive into the tech industry. At The Workflow Academy, we're committed to guiding you through every step of your tech journey. With our comprehensive and relevant training programs, we clear your path to secure online technology jobs in Utah and beyond. Embrace the future of work, and join us today. Your tech journey starts now.