Remote Digital Jobs in Utah
Navigating the Digital Landscape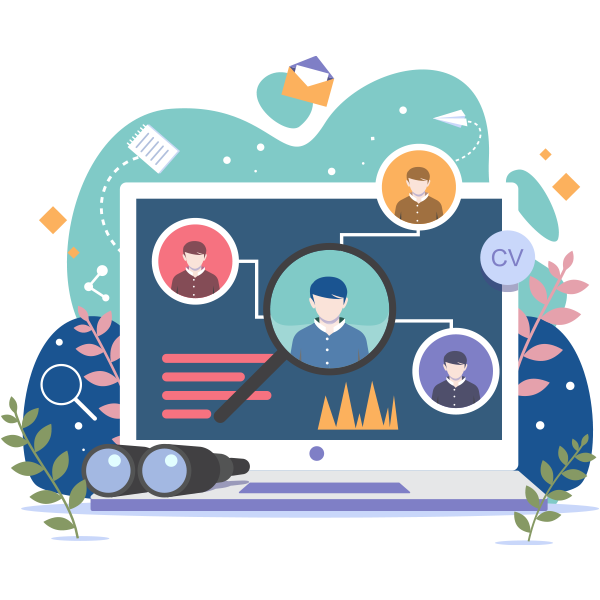 The digital age is here, and with it comes an expansive range of remote digital jobs in Utah. As the modern workforce shifts towards remote work, geographical boundaries are fading away. The Workflow Academy stands at the forefront of this shift, equipping both individuals and businesses with the tools needed to explore this digital frontier. Our graduates emerge fully prepared to secure remote tech jobs in Utah and anywhere else their aspirations may lead.
Revenue Operations Bootcamp: Your Digital Compass
In a rapidly evolving tech industry, our Revenue Operations Bootcamp serves as a compass guiding you toward your career goals. This intensive, self-paced, 100-hour program focuses on planning and constructing real-world CRM systems. Offering practical training to remote entry-level tech job seekers and professionals looking to upskill, our bootcamp ensures you'll be competitive in the remote digital job market in Utah and beyond.
HubSpot Training: Charting Your Digital Path
As an official HubSpot Education Partner, The Workflow Academy is committed to shaping the next generation of HubSpot professionals. Our training program accelerates business growth by recruiting and training pre-qualified, entry-level HubSpot professionals. This partnership not only offers an in-depth understanding of the HubSpot suite but also opens the door to a multitude of remote entry-level tech jobs in Utah and across the globe.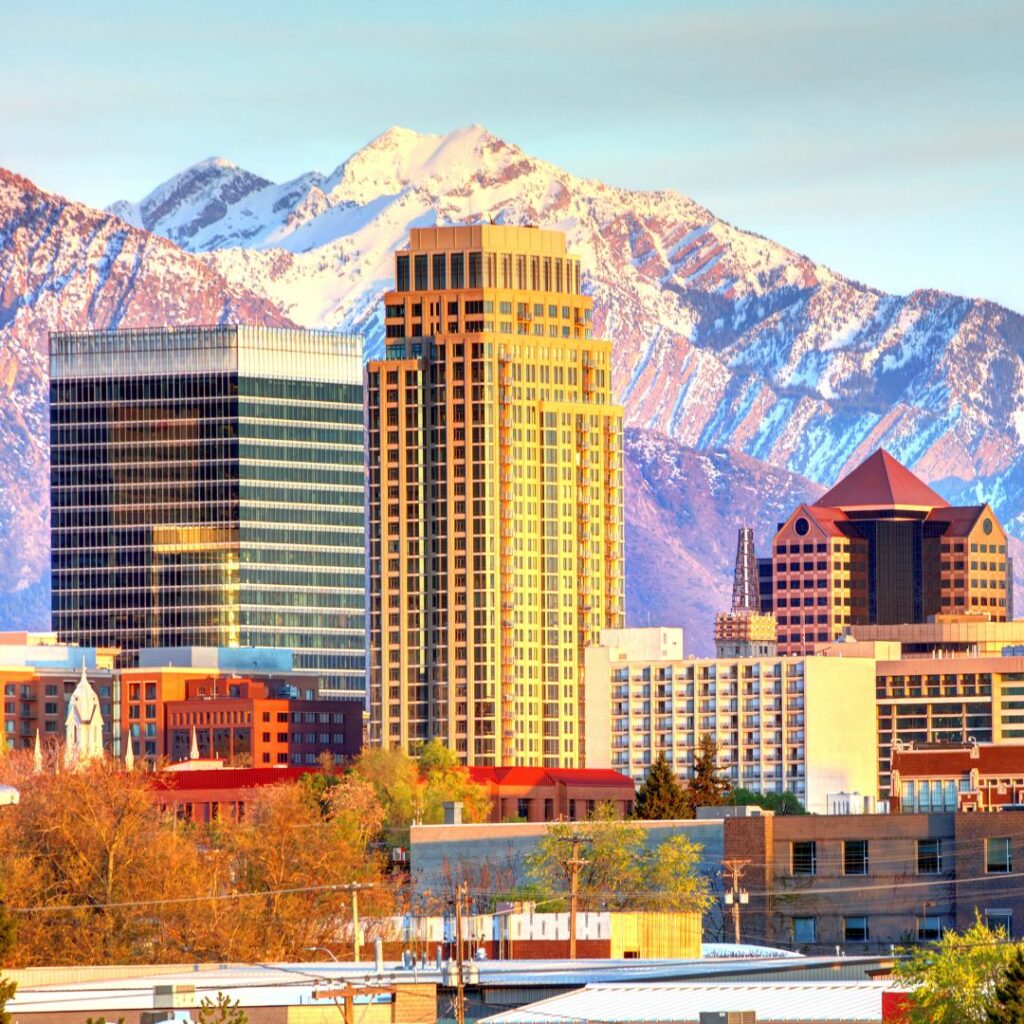 Utah has emerged as a vibrant digital hub, teeming with tech companies and blossoming startups. This thriving ecosystem offers ample opportunities for aspiring tech professionals. The Workflow Academy provides essential insights into the local industry dynamics, giving you an edge in the race for the best remote digital jobs in Utah.
Remote Work: The New Norm
The advent of remote work has been a game-changer, making remote digital jobs increasingly accessible. Our training programs are designed with this shift in mind, enabling you to acquire indispensable tech skills irrespective of your location. Whether you're aiming for a remote tech job in Utah or elsewhere, The Workflow Academy ensures you're well-equipped to thrive in the digital era.
The Workflow Academy: Your Digital Ally
Our primary goal at The Workflow Academy is to offer comprehensive, practical learning experiences. Our training programs are meticulously designed to balance theoretical knowledge with practical application, preparing you to apply your skills in real-world scenarios. This immersive approach ensures that you're ready to excel in your new role, whether it's a remote digital job in Utah or anywhere else.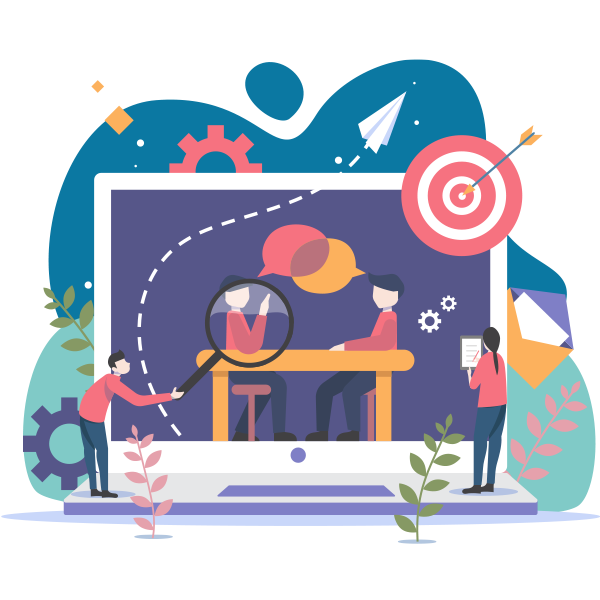 The Power of Community: Networking Opportunities
Beyond offering world-class training, The Workflow Academy also fosters a vibrant community of learners and professionals. Our students benefit from numerous networking opportunities, connecting with like-minded individuals and industry leaders. These connections can open doors to hidden job markets, providing valuable leads for remote digital jobs in Utah and other regions. Our community embodies the spirit of collaborative learning, where everyone grows together, enhancing your journey in the tech world.
Embark on Your Digital Journey with The Workflow Academy
In a world where digital reigns supreme, there's no better time to step into the tech industry. The Workflow Academy is your trusted ally, guiding you through every step of your tech journey. With our comprehensive and relevant training programs, we pave the path for you to secure the best remote tech jobs in Utah and beyond. Embrace the future of work, and embark on your digital journey with us today.