Meet Our Alumni and Hear their Success Stories...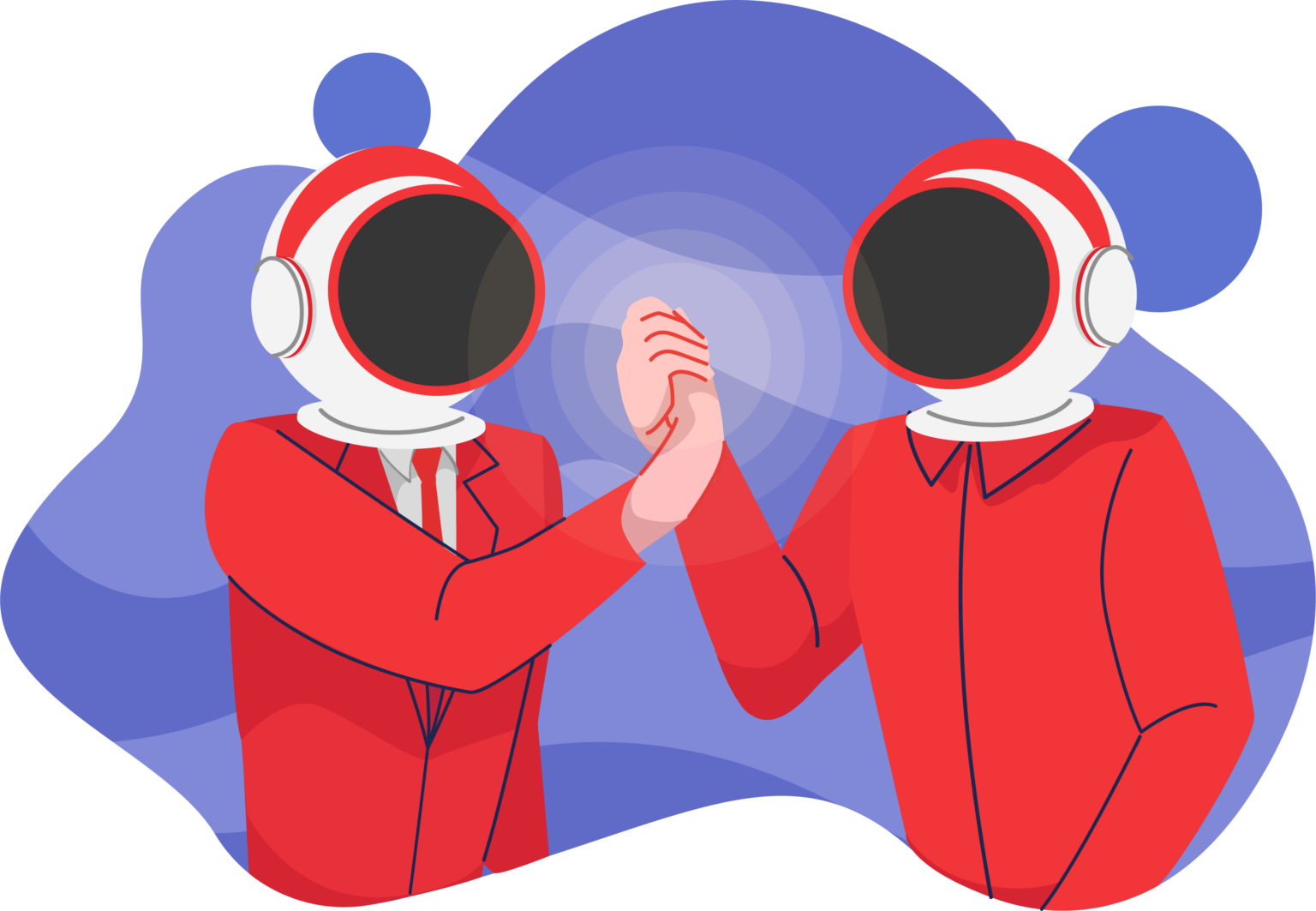 Andi Asay - The Consultant
In college, Andi discovered a passion for sales and business, alongside a fascination with all the moving parts (people, processes, software) which drive both. Andi worked in sales for a number of years until deciding to leverage her knowledge and work ethic into becoming a top tier CRM developer & consultant, with an eye toward one day starting her own consultancy. Which, of course, she did. Andi is the proud owner and founder of Z1 Consultants
Genesis Schaerrer - The Developer
Genesis is an avid self-learner. With an eye toward one day working in tech, she taught herself how to use digital marketing software and completed a coding bootcamp, among other things. Genesis was introduced to CRM development through an apprenticeship with The Workflow Academy, where she still works today. Currently, Genesis is a top-tier developer who can tackle any project that is put in her path.
RevOps Bootcamp Application