A guaranteed high-growth remote tech job, or your money back. No, seriously.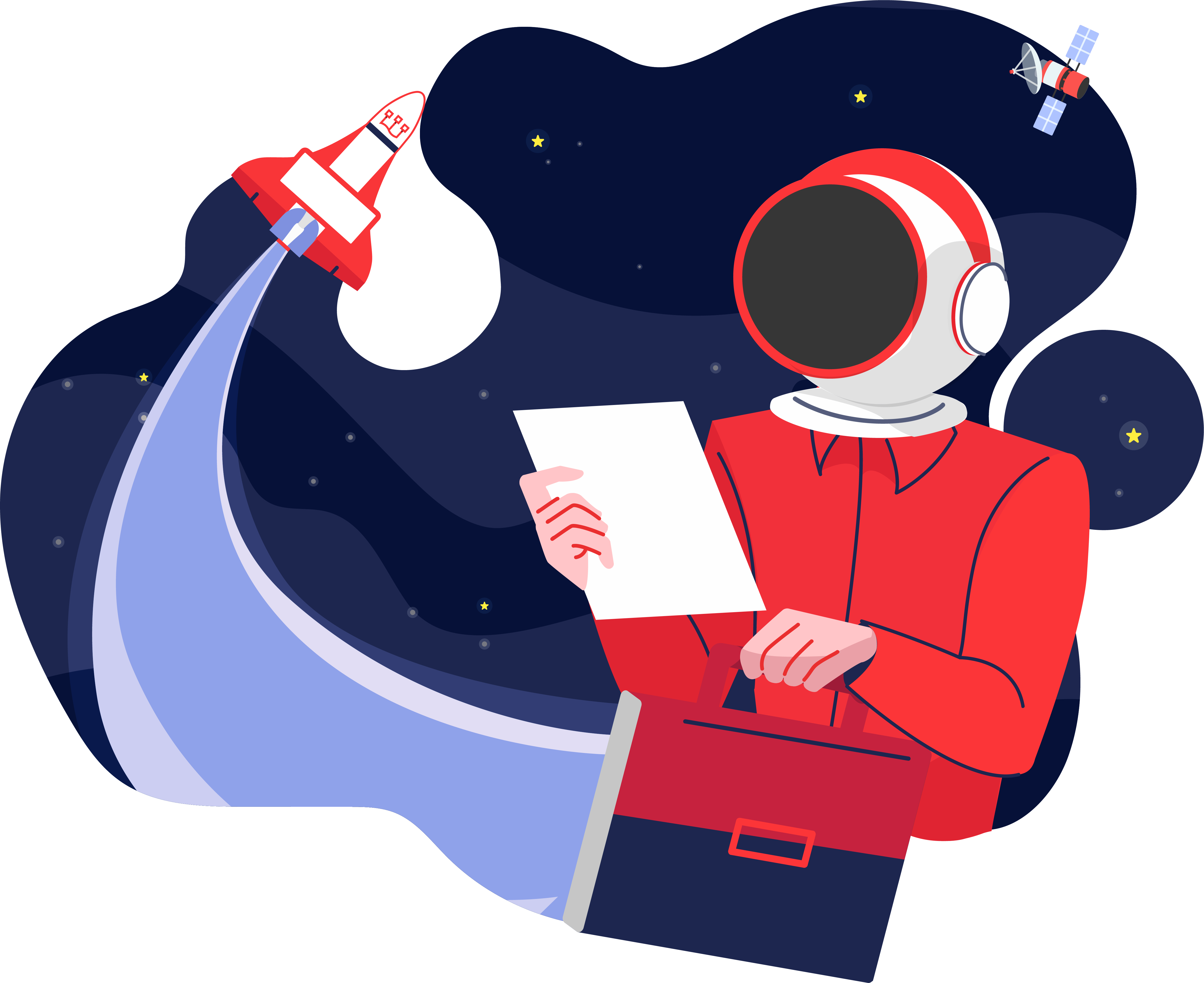 The "Fine Print" (there's not much to it)
As long as you do your part, we'll get you a job. If we don't, you're eligible for a refund.
It's been 4 months since you successfully completed the entire Bootcamp curriculum and received your certification.
You've had at least 2 interviews OR you've sent at least $5,000 in freelance proposals.
You never received a job offer OR never made >$2,500 in freelance contracts.
You are legally authorized to work in the United States.
If you meet these criteria, You have 30 days to request a refund.
If you meet our eligibility requirements, you may submit your refund request by emailing admin@theworkflowacademy.com