A New Career In Tech is Within Your Grasp...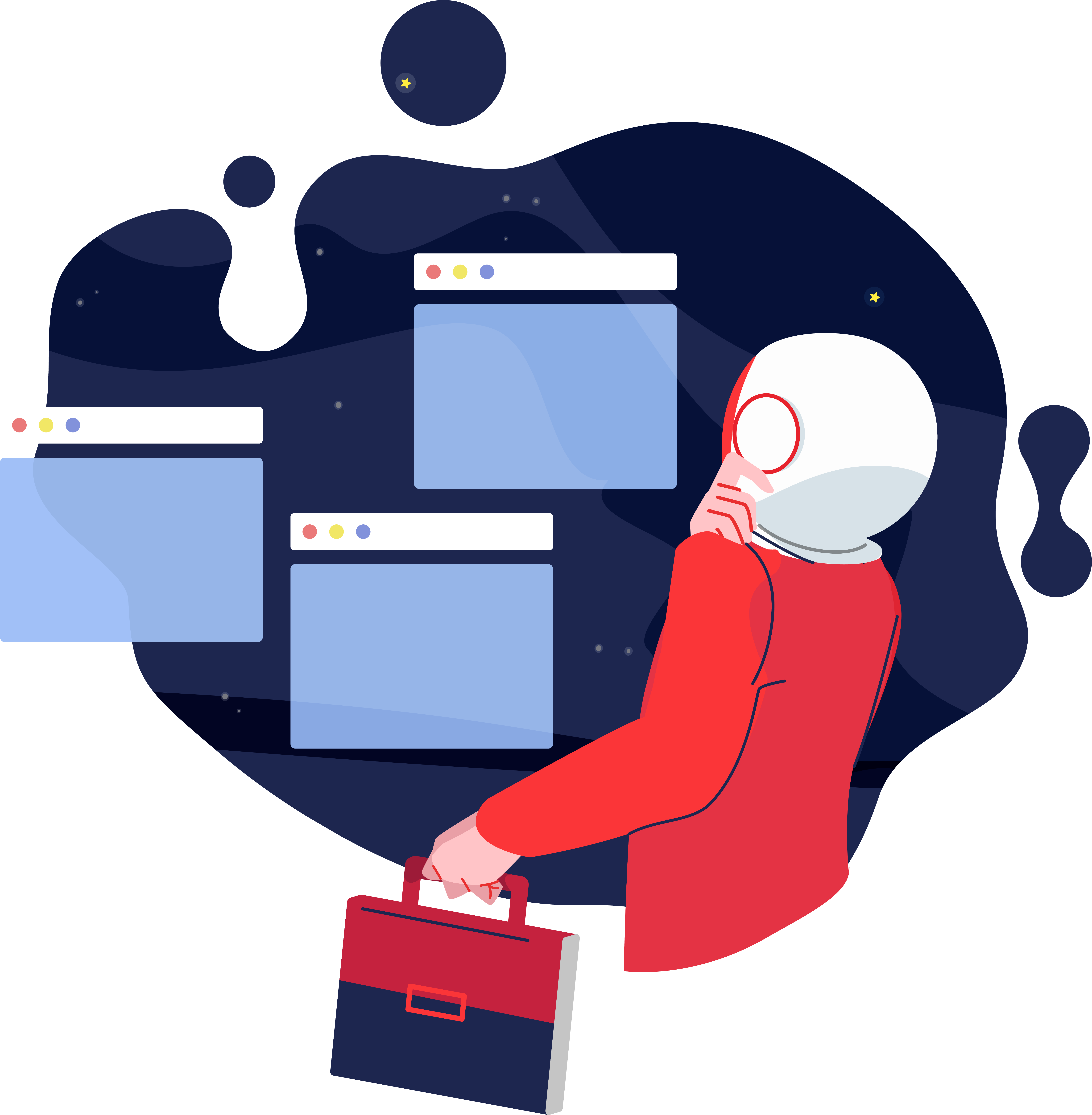 Compared to other tech bootcamps, our is one of the cheapest around. We prioritize essential curriculum in tandem with real work projects designed to bolster your portfolio and find you a job where you can continue to learn.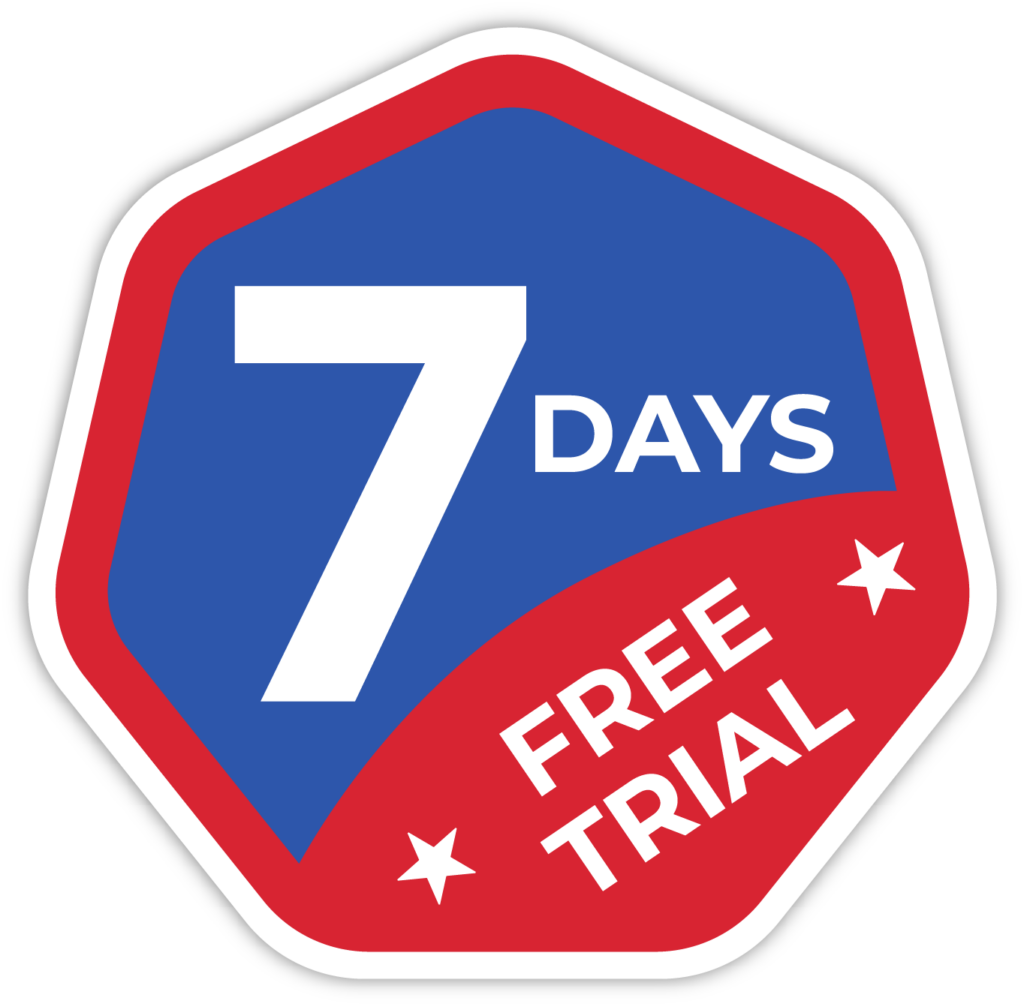 Take some time and get a feel for whether this career might be a good fit. 
Provide payment information upon enrollment
You can cancel at any time during that 7 day period.
You will not be charged until after the 7 day trial period is complete.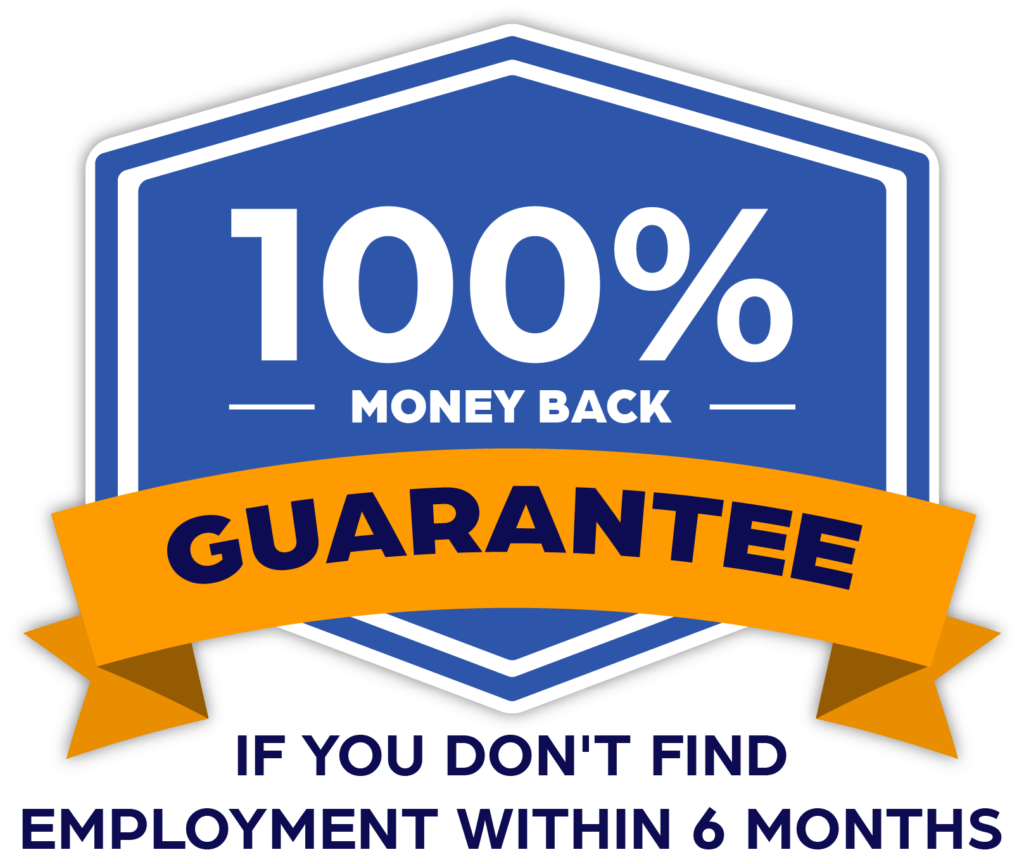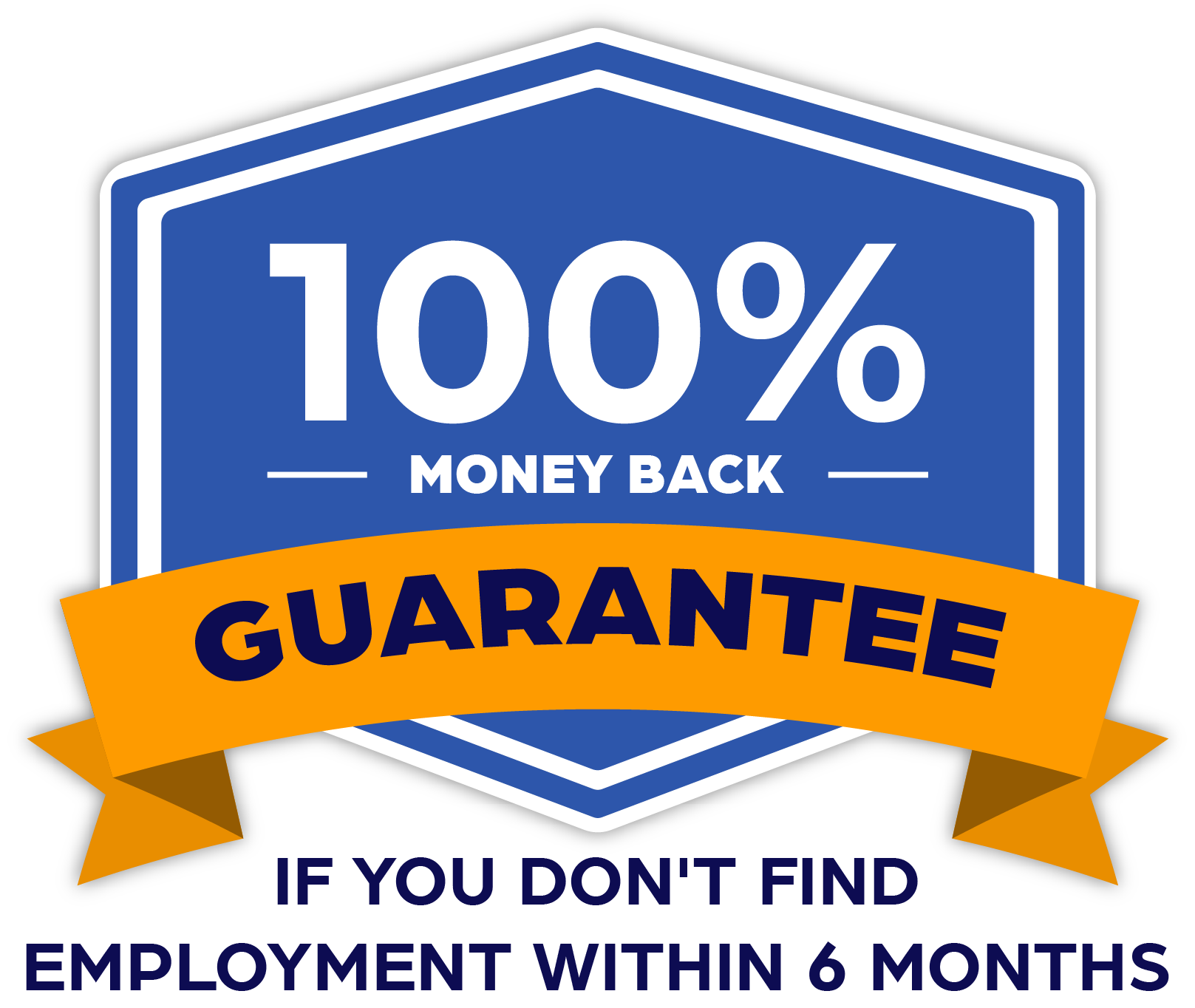 Full Refund If You Don't Find a Job Within 6 Months:
If you have put forth the effort to complete all of our curriculum and have worked with your mentor to apply to jobs, but still haven't found any luck after 4 months, you are welcome to apply for a full refund! Hopefully this should assure you of the confidence we have what we offer.