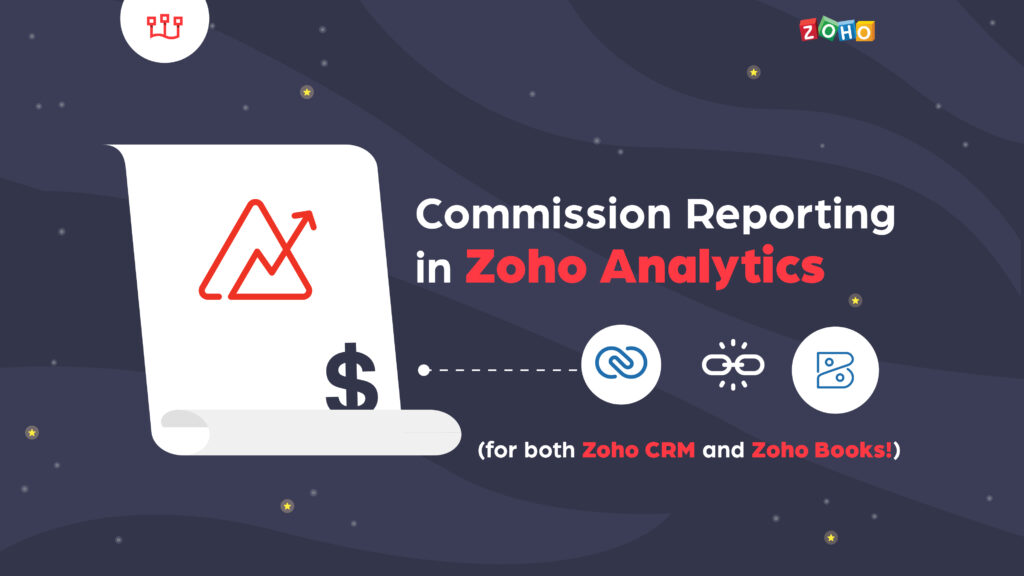 Say good riddance to manually calculating commissions every pay period!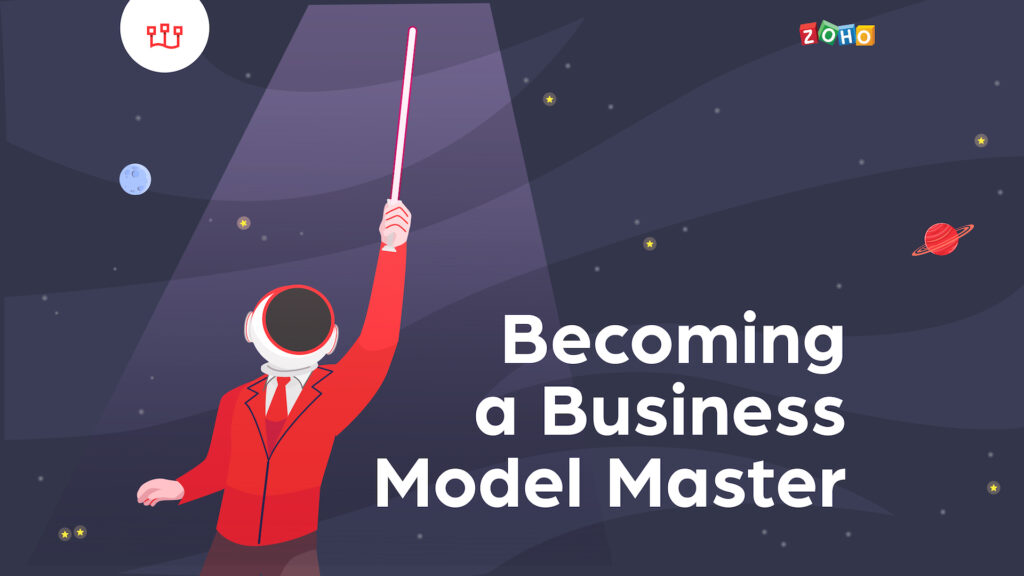 Business Models, what are they and why are they even important to us? As a Zoho Architect, we need to see the big picture, so…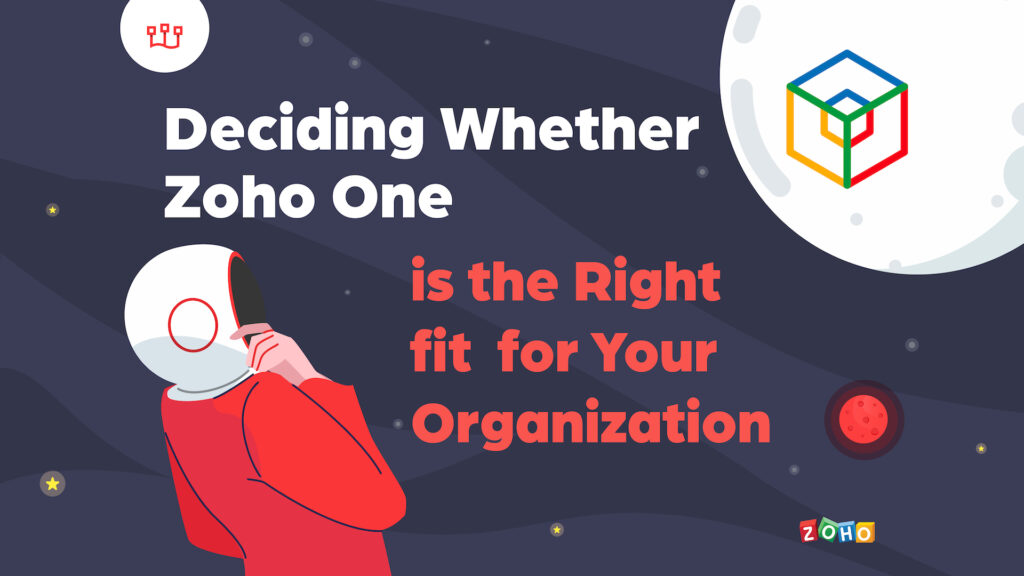 Get access to our Programs & Courses! Sign up is 100% free, no-strings attached! Sign Up Now!