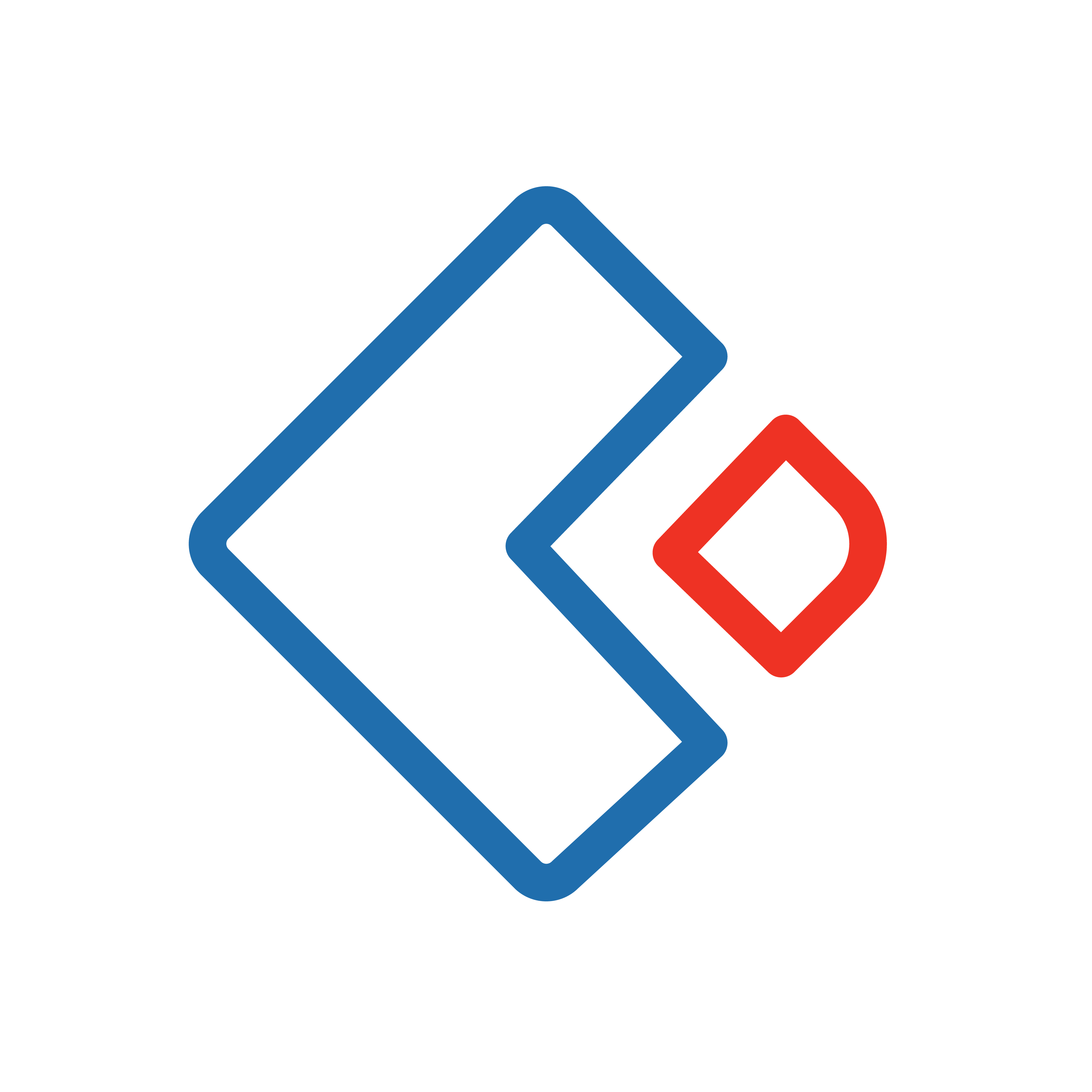 Zoho Creator is a low-code app development platform. It allows you to build multi-platform
Zoho applications
and digitize business operations while skipping many hurdles of traditional app development and deployment.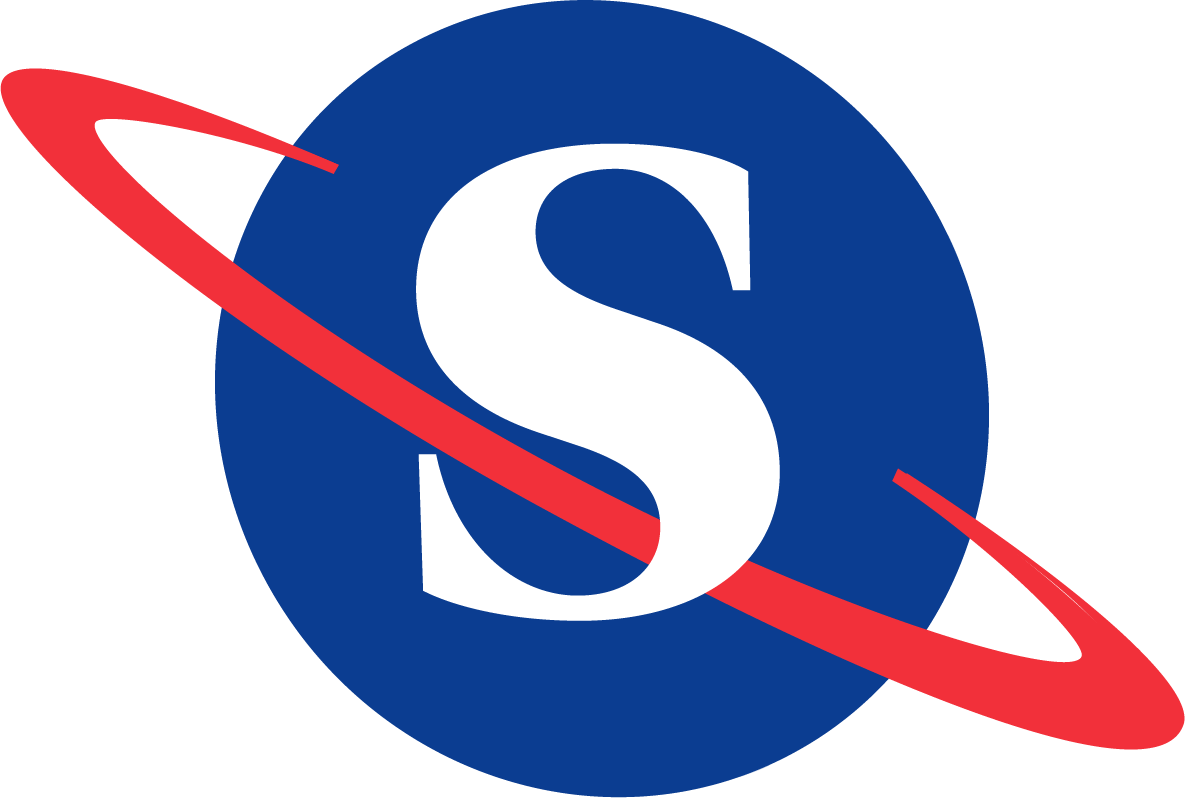 Can go toe-to-toe with anything on the market, irrespective of price.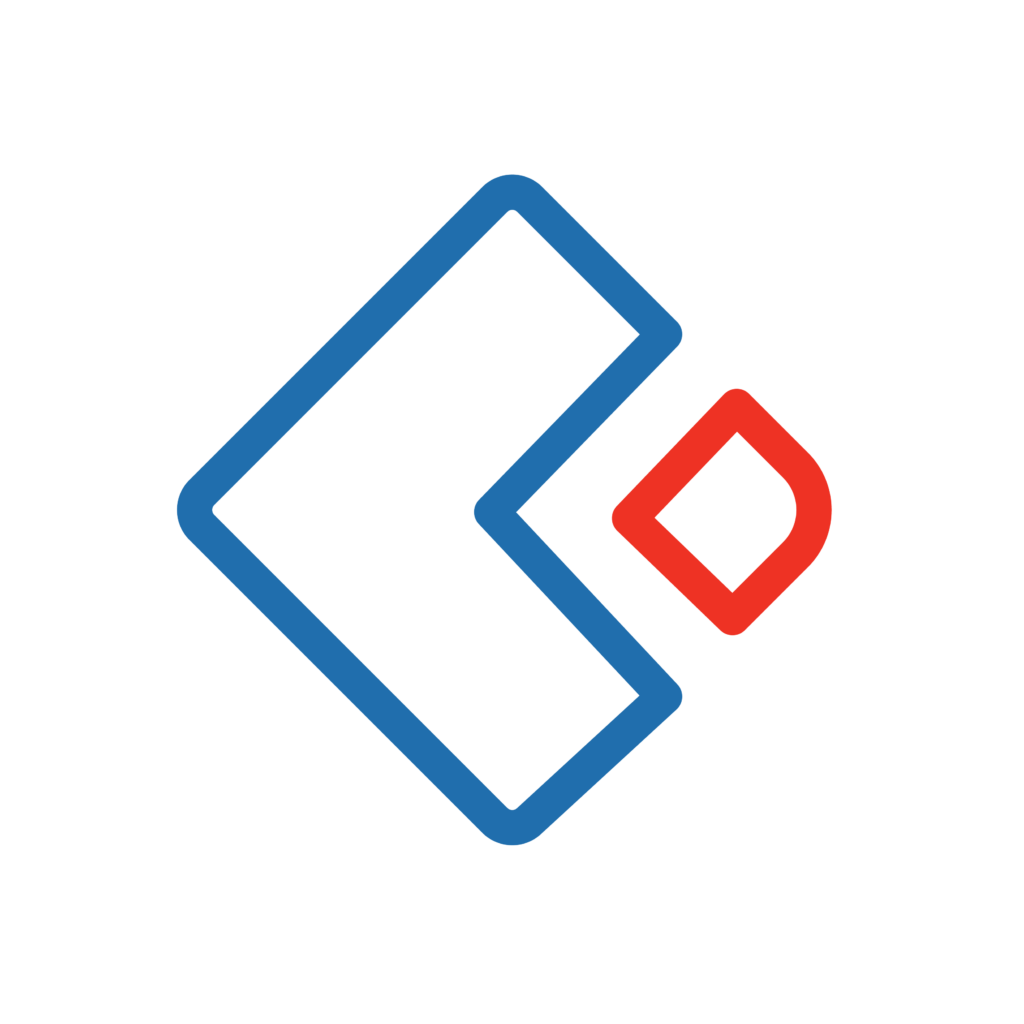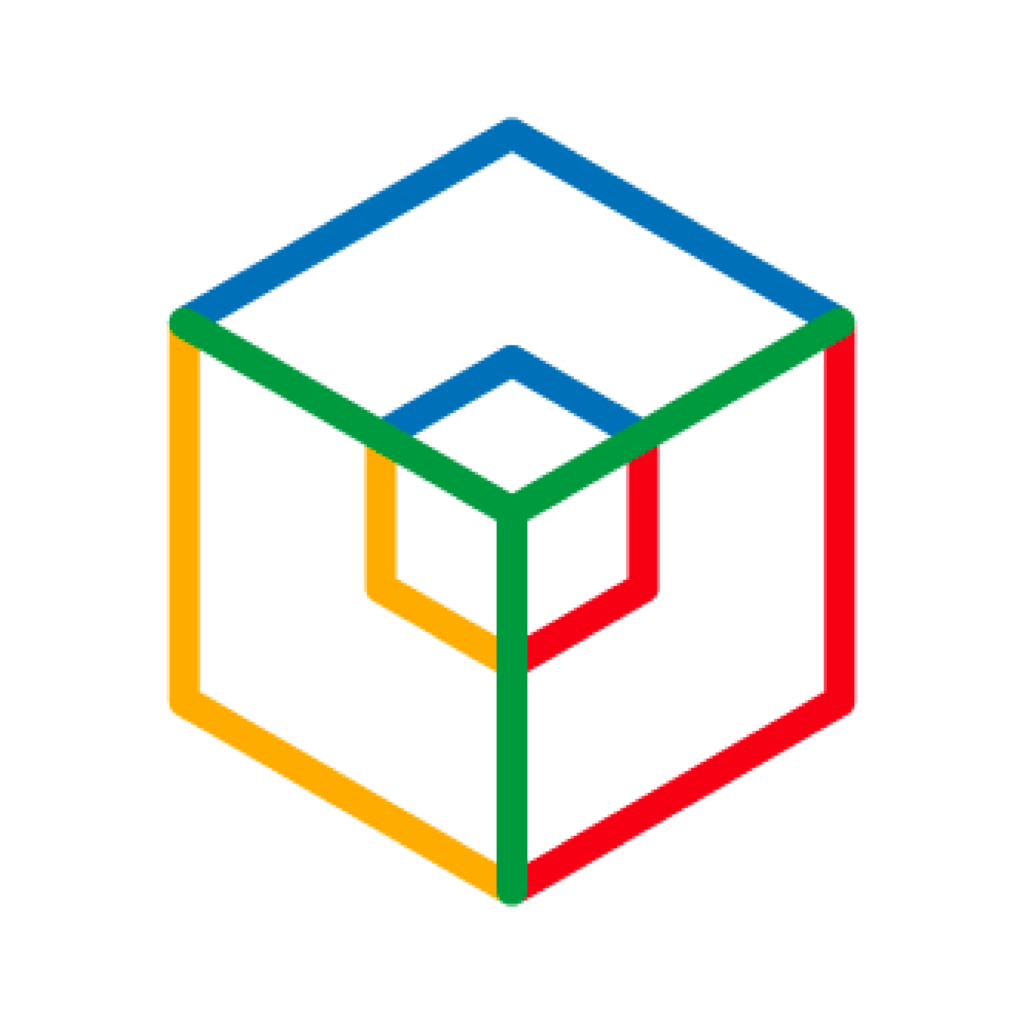 Need help with Zoho Creator? Here are some services we provide specifically for Zoho Creator users!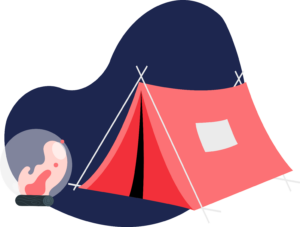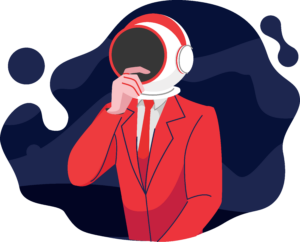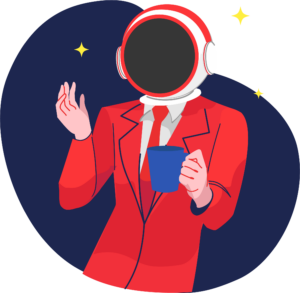 Hire a Zoho Creator Expert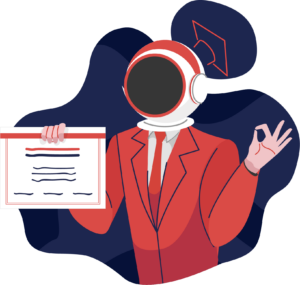 Zoho Creator Certifications​
Basic
Free
Per User
250MB storage
1000 records
Develop one app
Page builder
Form builder
Themes
Layouts
Professional
$25/month
20 integration flows
50GB storage
50,000
Low-code app development
Exclusive access to 50+ different prebuild apps
Access to different connectors
Advance business intelligence insights
Advance analytics
External users to have access to the app
Advanced AI capabilities
App lifecycle management stages
Integrates with everything
Ultimate
$400/month
100 integration flow
Unlimited access to Analytics
Easily publish and download apps
Access to the private app store
24/7 customer support
Directory integration
User provisioning
Access to 50 different business app connectors
Advanced data preparation
Access to Zia Insights
Enhanced operating limits
Infrastructure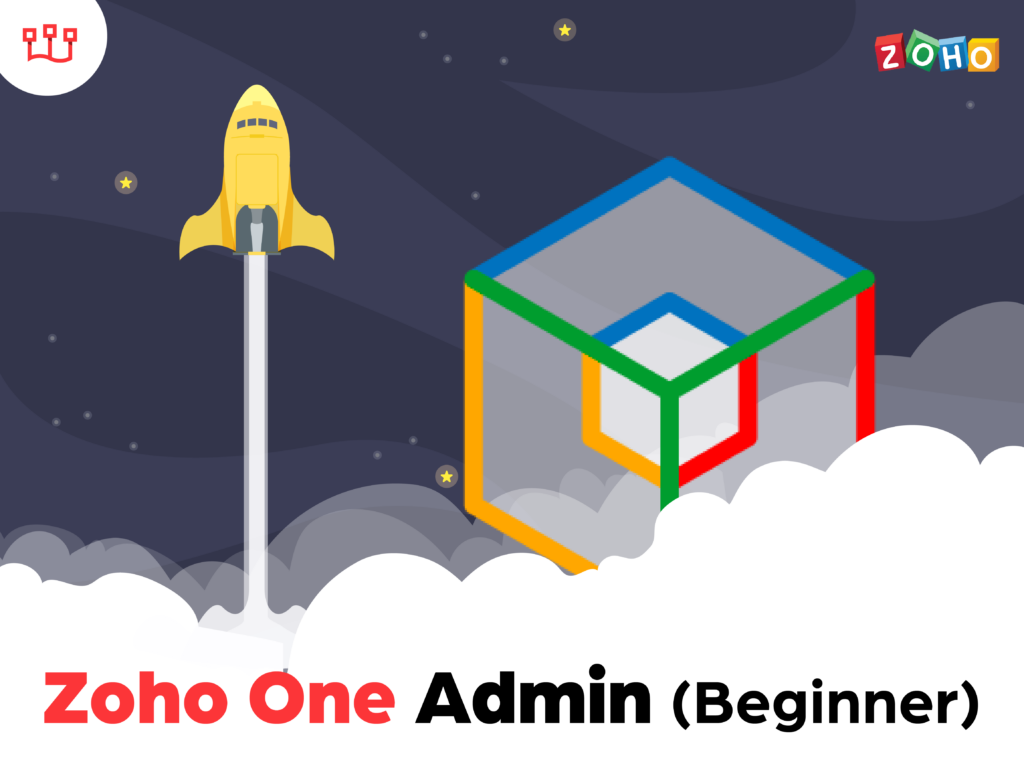 Zoho One Admin (Beginner)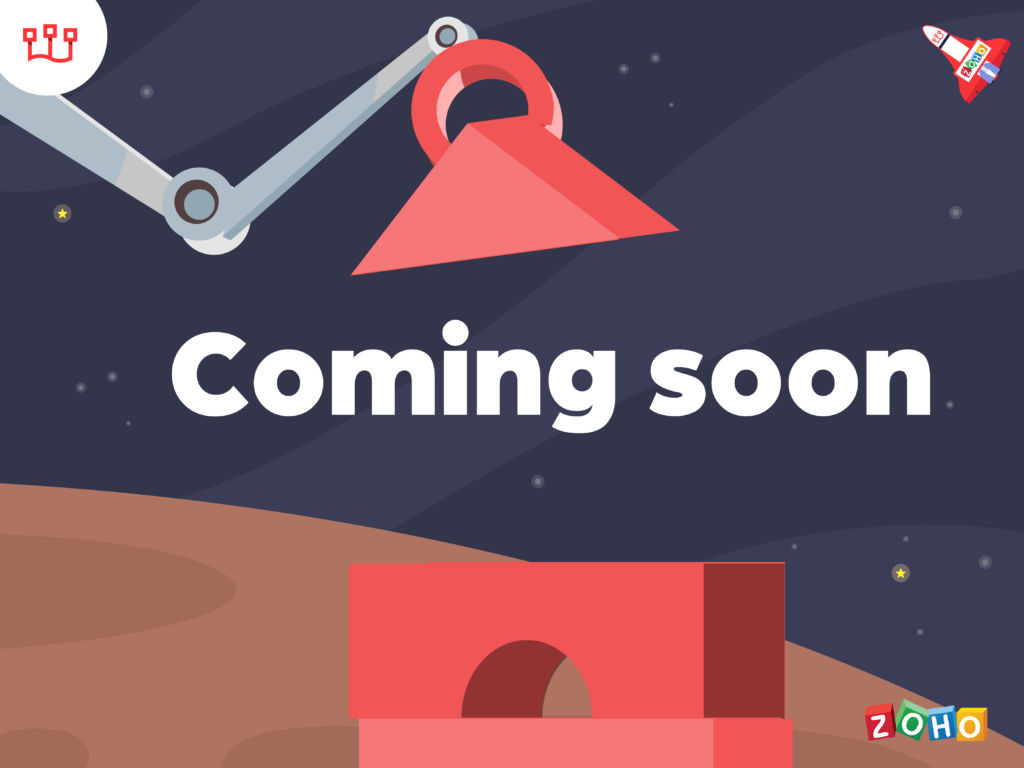 Zoho Integrator & Developer (Beginner)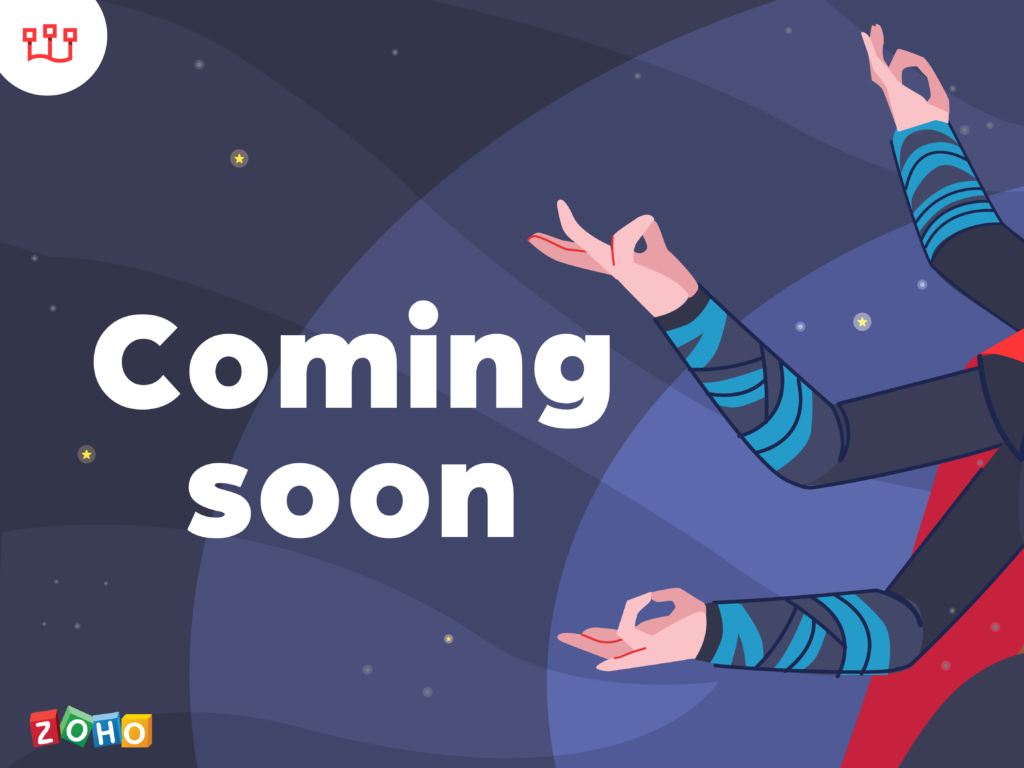 Zoho Sales, Marketing & Ops Admin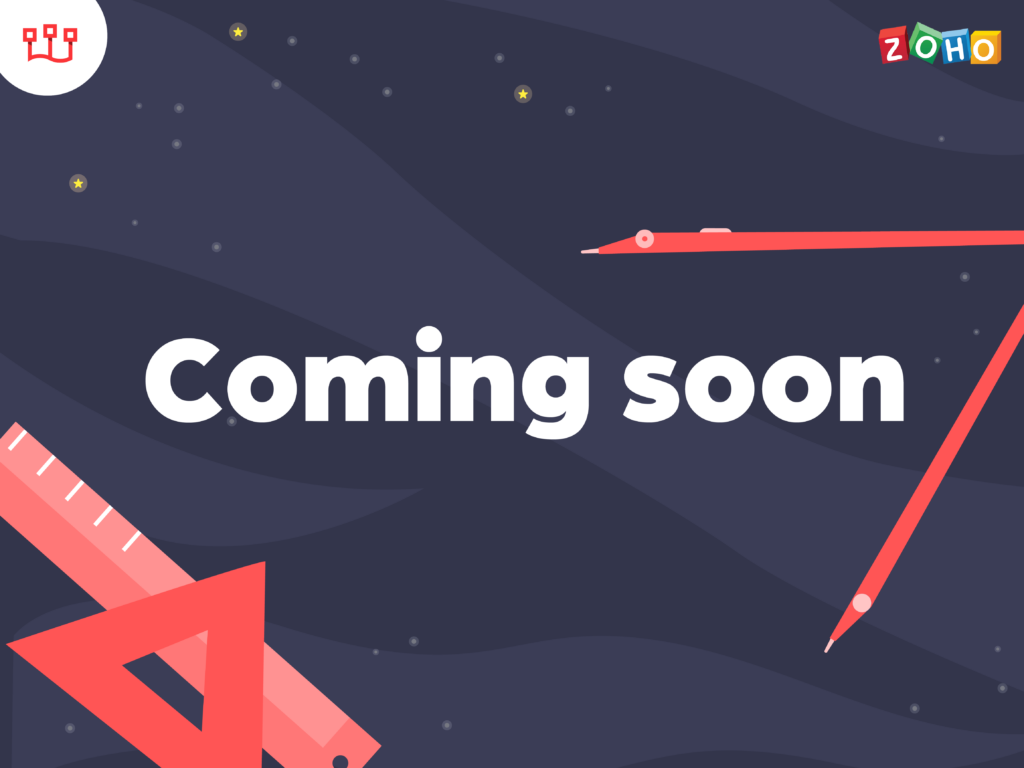 Zoho Architect (Beginner)
Zoho Creator is a lowcode application development platform created to simplify the app deployment process.
Zoho Creator leverages a low-code development model that requires no prior experience in app development. Creator allows you to build a custom app that runs on multiple platforms. This application development software delivers a turn-key enterprise solution for custom applications. Zoho Creator allows for hassle-free creation of dashboards. Also clearing and normalizing data. Creator uses Zoho's proprietary scripting language called Deluge.
Let's break down features, pros, cons, and pricing!
Zoho Creator functionalities include:
Switching easily from the legacy systems such as database management systems or enterprise ERP solutions.
Integrating with existing services by using abstract APIs.
Skipping the complex development processes and getting multi-platform apps deployed faster.
Protecting your data assets.
Zoho Creator integrates robust security features, including automatic threat assessment, access controls, and audit logs.
Automating workflows.
Automate repetitive tasks across departments with loops, form actions, and if-then conditions.
Sharing your data securely: enable real-time data sharing on every device.
Assign roles and control access to sensitive information.
Enriching visual insights: over 40 report templates are available to help you monitor KPIs and visualize your data.
Get a better overview of business operations.
Zoho Creator is used by small businesses, midsize businesses, and enterprise organizations worldwide.
Zoho Creator simplifies 90% of the complexities included in traditional app development. From conceptualization to launch, Creator helps to focus on customer service and business value, not just coding.
The most significant Zoho Creator features:
Integration with Zoho Suite (Zoho CRM, Zoho Mail, Zoho Books, Zoho Invoice, Zoho Writer, Zoho Projects, Zoho Inventory, Zoho Sheets )
Integration of third party apps (SQL server, Google Docs)
Customizable reports 
Drag and drop interactive dashboards
Reminders and notifications

Custom reports

Drag-and-drop application builder
Collaboration tools
Workflow builder
Multi-language support
Starting with Zoho Creator
If you've ever had an idea for developing your own app but thought that the process can be complex, Zoho Creator is here to save the day. If you want to deploy a solution for your business quickly, Zoho Creator is your dream come true. This low code development platform can integrate data from numerous day-to-day applications to streamline your most repetitive processes. Zoho Creator has pre-built integrations with third-party platforms like Twilio, PayPal, Zapier, Google Drive, Google Sheets, and many more. If you want to explore Zoho Creator and learn more about hassle-free app building, The Workflow Academy can help you with any questions or issues that arise.
Zoho Creator's top competitors are OutSystems, Quickbase, Power Apps, Salesforce, Appian, Mendix Platform, ServiceNow, and Application Express.
Yes, there is a free plan that allows for one user and one custom app build.
PowerApps is one of the most similar competitors to Zoho Creator. Both provide a low-cost, simple platform to quickly design desktop and mobile applications that automate data capture processes. Both offer templates that make it easy to create apps for different business processes. But in the end, Zoho Creator's main advantage is its price point. PowerApps claims that they are free, but their starting price is $50 per user. With Zoho Creator, you get better value for money, as well as more features and integrations. Zoho Creator has a higher overall rating for customer service.
About The Workflow Academy
The Workflow Academy offers extensive Zoho education and also Zoho consultation and implementation services for enterprises of all types and sizes. We offer one of the leading Zoho training programs. We help you get up to speed as a Zoho user from Zoho Projects to Zoho Books.
For additional assistance, ask about hands-on Zoho training and Zoho implementation from our certified consultants.