Zoho One Admin (Beginner)
Learning Path + Certification
Wielded in the hands of an expert, Zoho becomes a universal do-everything tool for accomplishing your organization's wildest goals.
Every hour you sink into Zoho training can pay MASSIVE dividends for your organization's bottom-line — you'll be able to organize, automate, and streamline every element of the business.
The trick is, "How do I become a Zoho expert?" Until now, there hasn't been a clear path. Key word: until now.
The Zoho One Admin (Beginner) learning path focuses you on the core elements of Zoho One:
This is only the beginning, not the end!
Zoho One Admin (Beginner)
Understand the fundamentals to Zoho, pave your way to becoming a Zoho CRM Admin through our  certified learning path.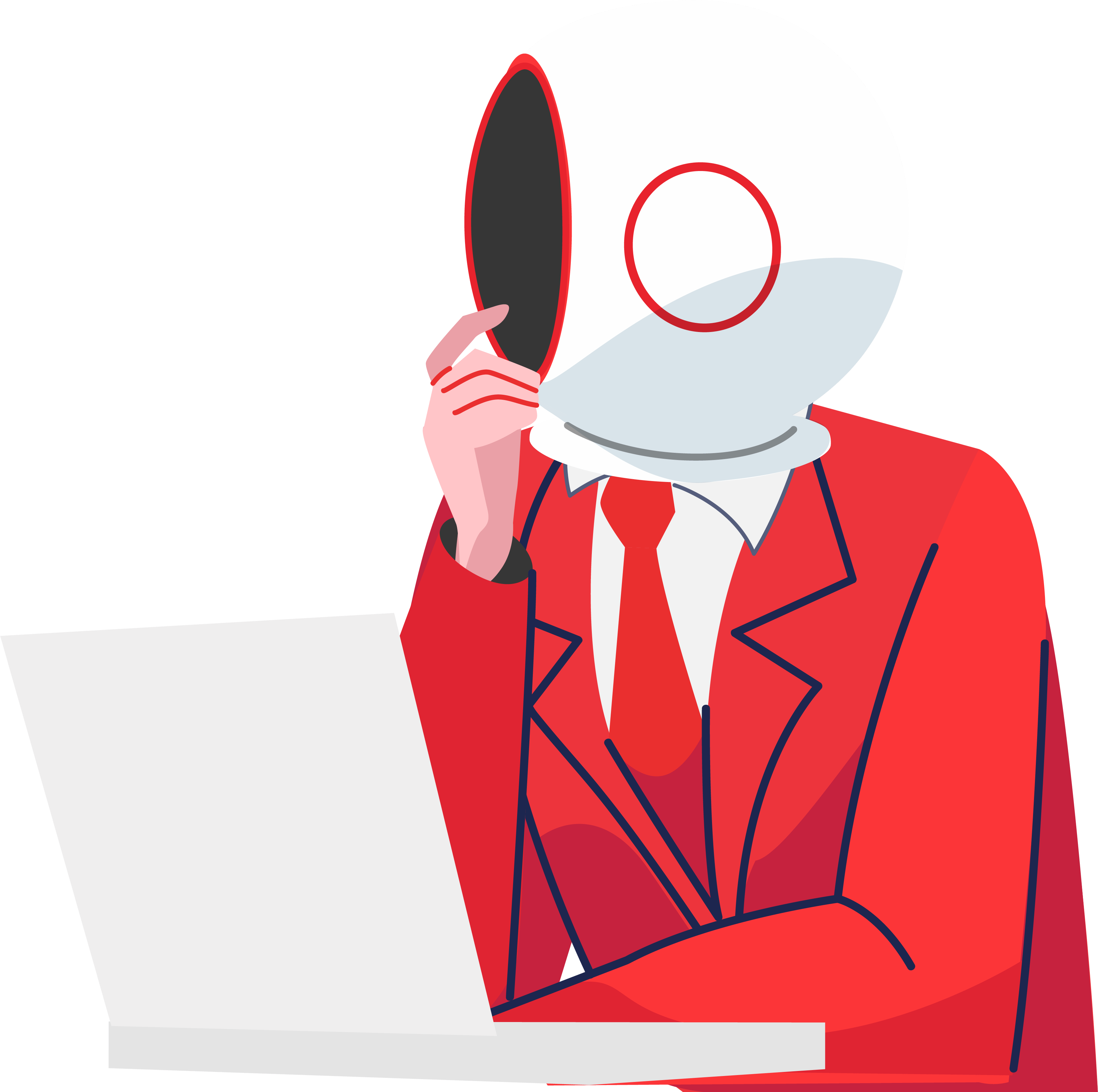 Flexible On-Demand
Online Learning