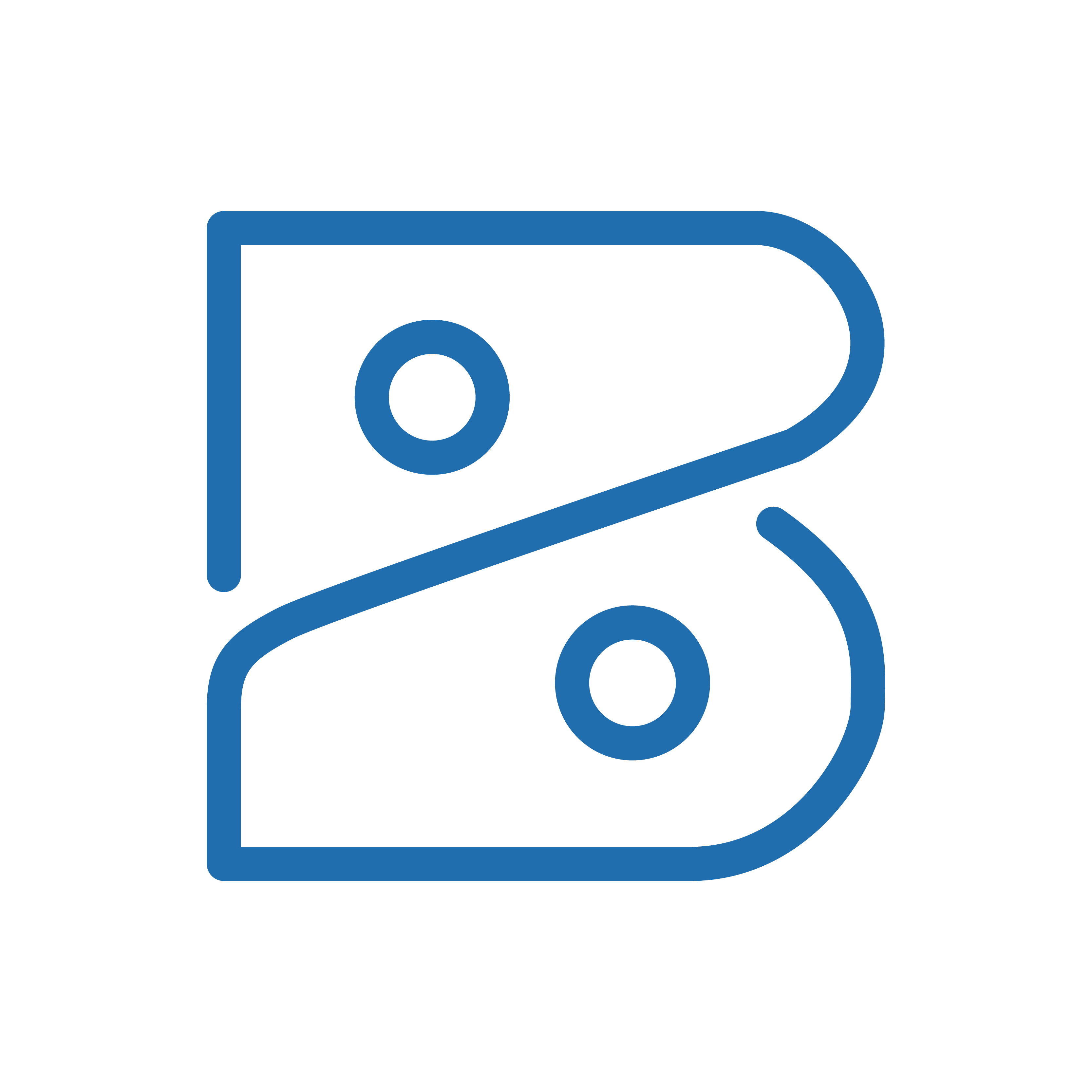 Zoho Books is a cloud-based accounting platform that simplifies financial operations and automates workflows. It is a widely popular end-to-end online accounting software solution that integrates with other
apps
in the Zoho product suite.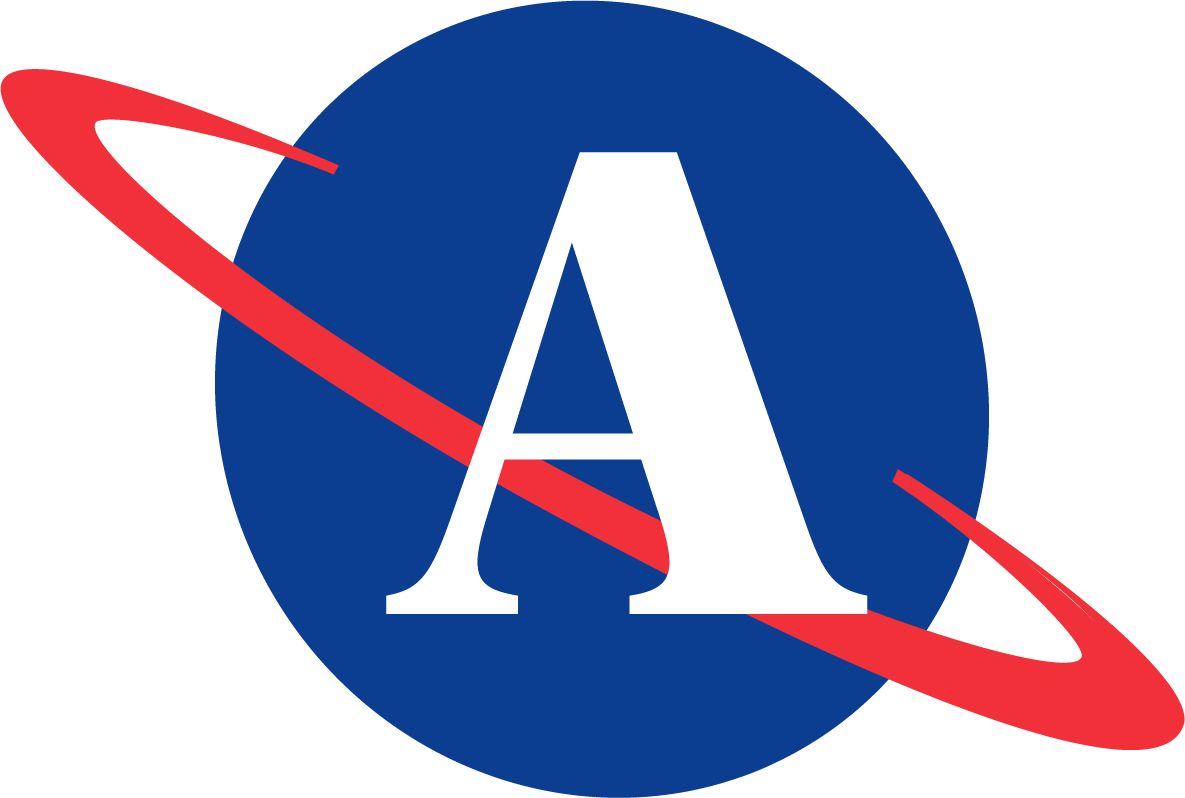 Powerful, but may lack a couple nice features. Great value for money.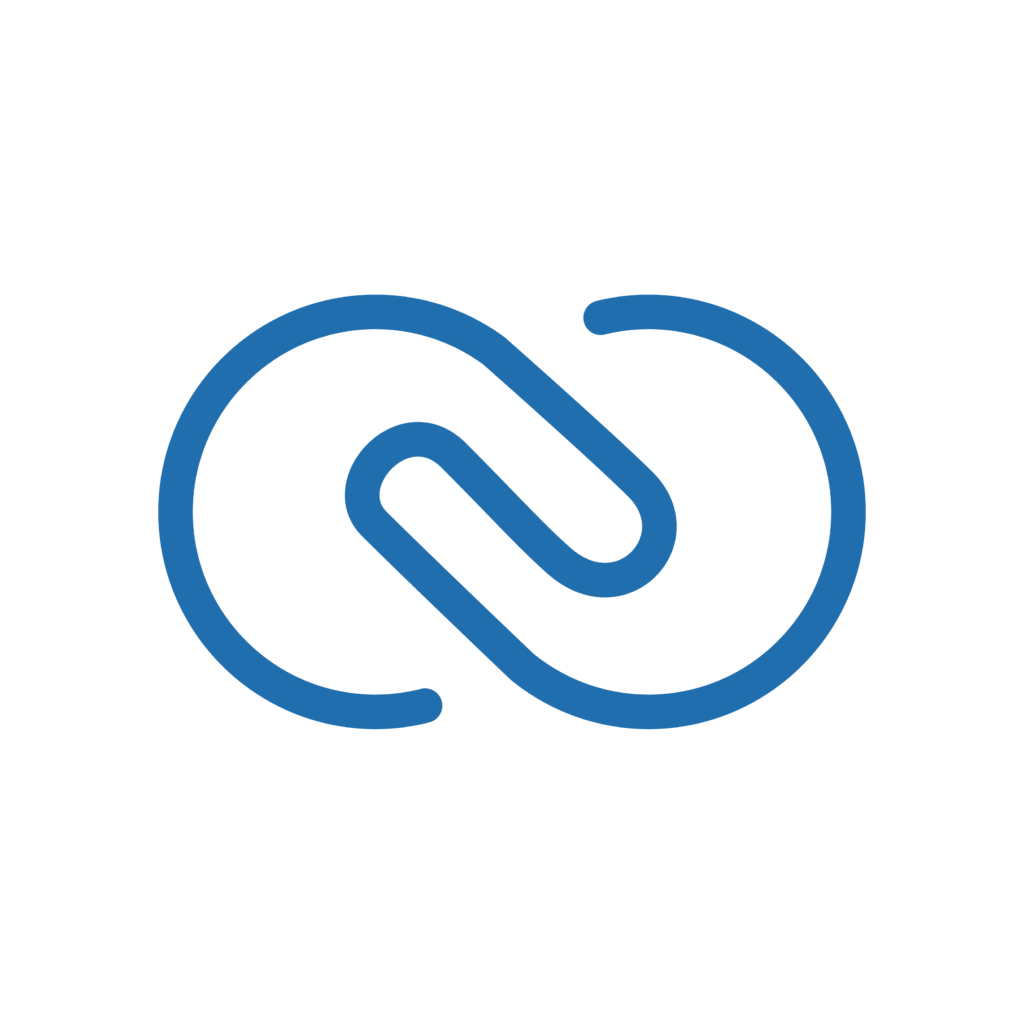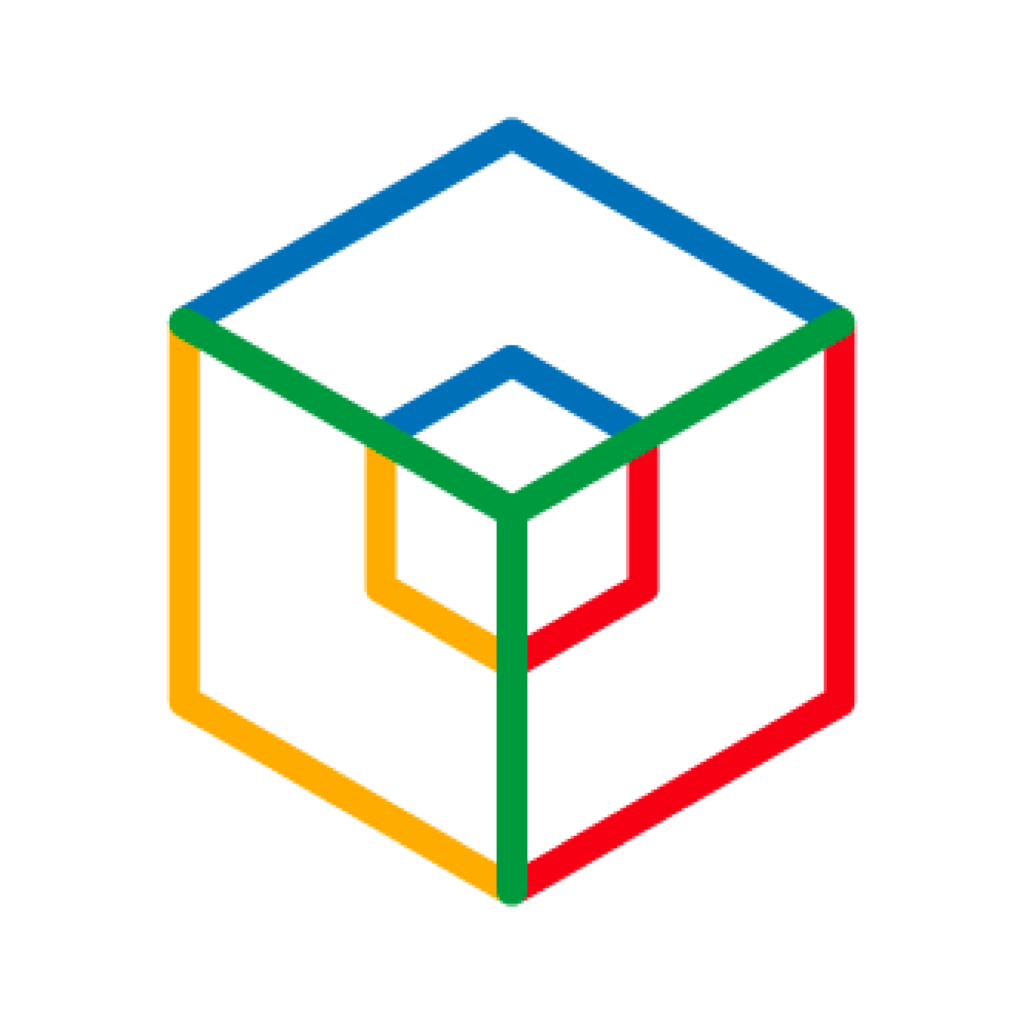 Need help with Zoho Books? Here are some services we provide specifically for Zoho Books users!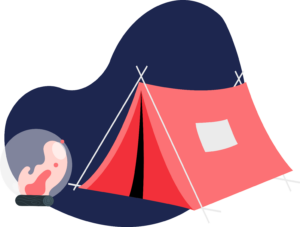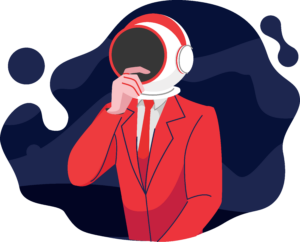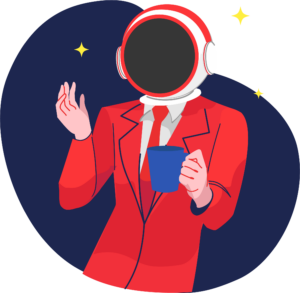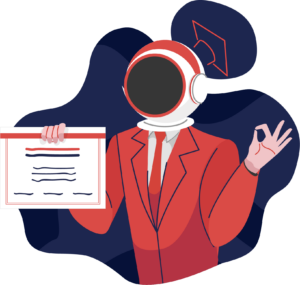 Zoho Books Certifications
Zoho Books is a Zoho corporation app that offers terrific value. The starting price is $0 for businesses earning less than $50k annual revenue, and Standard and Professional plans are affordably priced as well.
The free plan comes with the following benefits: managing invoices and payment (1000 per year), client portal, online/offline payments, payment reminders, recurring payments, manual journals, taxes, custom templates, and more.
Zoho offers a pricing plan for businesses of all sizes.
Free Plan
$0
1 user + 1 accountant
Manage clients
Manage invoices (up to 1,000 per annum)
Client portal
Online payment
Offline payment
Automate payment reminders
Multi-lingual invoicing
Credit notes
Recurring invoices
Expenses & mileage tracking
Add multiple online banks and credit card accounts
Import bank and credit card statements
Bank rules & reconciliation
Chart of accounts & sub-accounts
Manual journals
Reports
Invoice customization
Manage 1099 contractors
Payment gateways
Integration with Zoho apps and other apps
Email support
 Standard Plan
$15/ per organization/ per month (billed annually)
All Free features +
Manage invoices (up to 5,000)
Recurring expenses
Connect and fetch bank & credit card feeds via bank feeds provider
Predefined user roles
Track project expenses and invoice
Project tasks
Bulk updates
Transaction locking
Custom views
Custom fields
Reporting tags
Time sheet and billing
Track sales tax
Payment gateways
Email, voice, and live chat support
Professional Plan
$40/ per organization/ per month (billed annually)
All Standard features +
Sales approval
Invoice templates
Bills
Payments made
Vendor credits
Recurring bills
Sales orders
Purchase orders
Purchase approval
Multi-currency handling
Automatic exchange rates
Currency adjustments
Stock tracking
Price lists
Landed costs
Custom roles
Timesheet approval
Timesheet – client approval
Contextual chat
Retainer invoices for projects
Project profitability
Journal templates
Tasks
Recurring journals
Workflow rules (Up to 10)
 Premium Plan
$60/ per organization/ per month (billed annually)
All Professional features +
Custom domain
Vendor portal
Multi-transaction number series
Budgeting
Custom buttons
Validation rules
Related lists
WebTabs
Workflow rules (up to 200)
Custom reports
10 custom modules
Zoho Sign and Twilio integrations
 Elite Plan
$120/ per organization/ per month (billed annually)
All Premium features +
Cashflow forecasting report
Advanced inventory control
Integration with the Shopify web host (up to 2 stores)
Warehouse management (up to 5 warehouses)
Serial number tracking
Batch tracking
Print shipping label
Shipment tracking
Ultimate Plan
$240/ per organization/ per month (billed annually)
All Elite features +
Advanced analytics
View real-time reports and dashboards
Analyze and track key financial metrics
Customize reports and dashboards
Analyze Books data along with other data sources
Collaboratively create reports with colleagues
Export and print reports as excel or PDF
Embed reports in web sites/applications
Records/Rows (5 Million)
Zoho Books accounting software enables the following:
Create financial budgets and an effective accounting program
Integrate other Zoho applications
Automate sending invoices
Track employees' time
Track expenses
Compared to other popular accounting and management software platforms on offer, it is highly affordable while offering a wide range of features.
Which Features Does Zoho Books Offer?
Breaking down the Zoho Books features:
Accounts payable: keep track of unpaid invoices and money owed to vendors. Set up automatic payments so you never have to worry about missing an invoice payment.
Accounts receivable: keep track of who owes what, and when payments are due. The application also provides powerful tools for pursuing late payments, such as automated reminders and collections management.
Accrual accounting: record revenue not yet collected from the customer. Useful in long-term contracts or projects.
ACH payment processing: ACH is short for Automated Clearing House, a financial network that allows you to transfer money to another account without a checking account, a balance transfer credit card, or wire transfers. Send and receive money through this network.
Approval process control: manage spending and keep track of bills.
Audit trail: track every action that's been taken within your account, as well as who took it and when.

Payment gateways:

 integrate with PayPal, Stripe, and other payment processors.
Bank reconciliation: match up your records with what your bank says you have in your bank account. This helps catch discrepancies so you can fix them. That way, you'll avoid getting a bad credit score, which makes it easier to open a savings account and get better business loans, refinance rates, and mortgage rates.
Easy collaboration: helps you keep your client and vendor relationships transparent.
End-to-end accounting: gives you a 360-degree view of your personal finance.
Categorized banking transactions: allows you to see all bank transactions and bank feeds, and categorize them.
Multi-project management: create multiple projects and track them all in one place.
Inventory management: combine inventory and accounting so you don't need another app to manage your inventory.
Transaction approval: control who spends what.
Time tracking: see billable hours at a glance and budget time more effectively.
Contact management: easily add and track information about your contacts, including their name, contact info, and communication history. You can also categorize contacts into groups, making it easy to stay organized.
Zoho Books is often compared to Quickbooks. Both are widely used accounting apps, and they share a lot of similarities.
As competing accounting solutions and payroll software solutions, the Books app by Zoho and Quickbooks go head to head in most respects:
Integrations
Your accounting software needs to integrate with other software and apps you are using in your company. Both solutions have solid integrations: QuickBooks has around 650 different integrations while Books has the advantage of integration with other Zoho applications. Both platforms integrate with Zapier, allowing them to connect with over 1000 apps and software platforms.
Pricing
Zoho Books is the clear winner. Its top plan is far cheaper than Quickbooks self-employed accounting software. This explains why Zoho is a favorite of startups and small businesses that are yet trying to establish sustainable business operations and workflow rules.
Customer Support and Satisfaction
Users of Zoho Books highly praise Zoho's customer support and resources. Zoho excels at customer support, providing low wait times. Quickbooks Online missed the memo for this one.
Mobile Apps
Zoho Books and Zoho Books alternatives such as Intuit Quickbooks Online have mobile apps. Books wins in the mobile department with mobile apps available on Android on the Google Play store and Apple, as well on the Kindle Fire and Windows devices. Quickbooks Online is available only for Apple users, and drew the ire of customers with numerous bugs.
Getting Started with Zoho Books
Zoho Books accounting and invoicing software offers a wide range of features to help small businesses stay on top of their finances.
Whether you're a business owner, a sole proprietor looking for an invoicing solution, or a project manager that needs help managing your inventory, Books can be part of your success story.
You may need some training to get up to speed with the software. Our certified coaches can help you discover all the capabilities, streamline your cash flow, and set the stage for further growth.
Take advantage of all the free Books training linked on this page, and contact us if you need help with Zoho implementation. We offer Zoho consulting and on-site services.
About The Workflow Academy
The Workflow Academy offers extensive Zoho education and also Zoho consultation and implementation services for enterprises of all types and sizes. We offer one of the leading Zoho training programs. We help you get up to speed as a Zoho user from Zoho Projects to Zoho CRM.
For additional assistance, ask about hands-on Zoho training and Zoho implementation from our certified consultants.