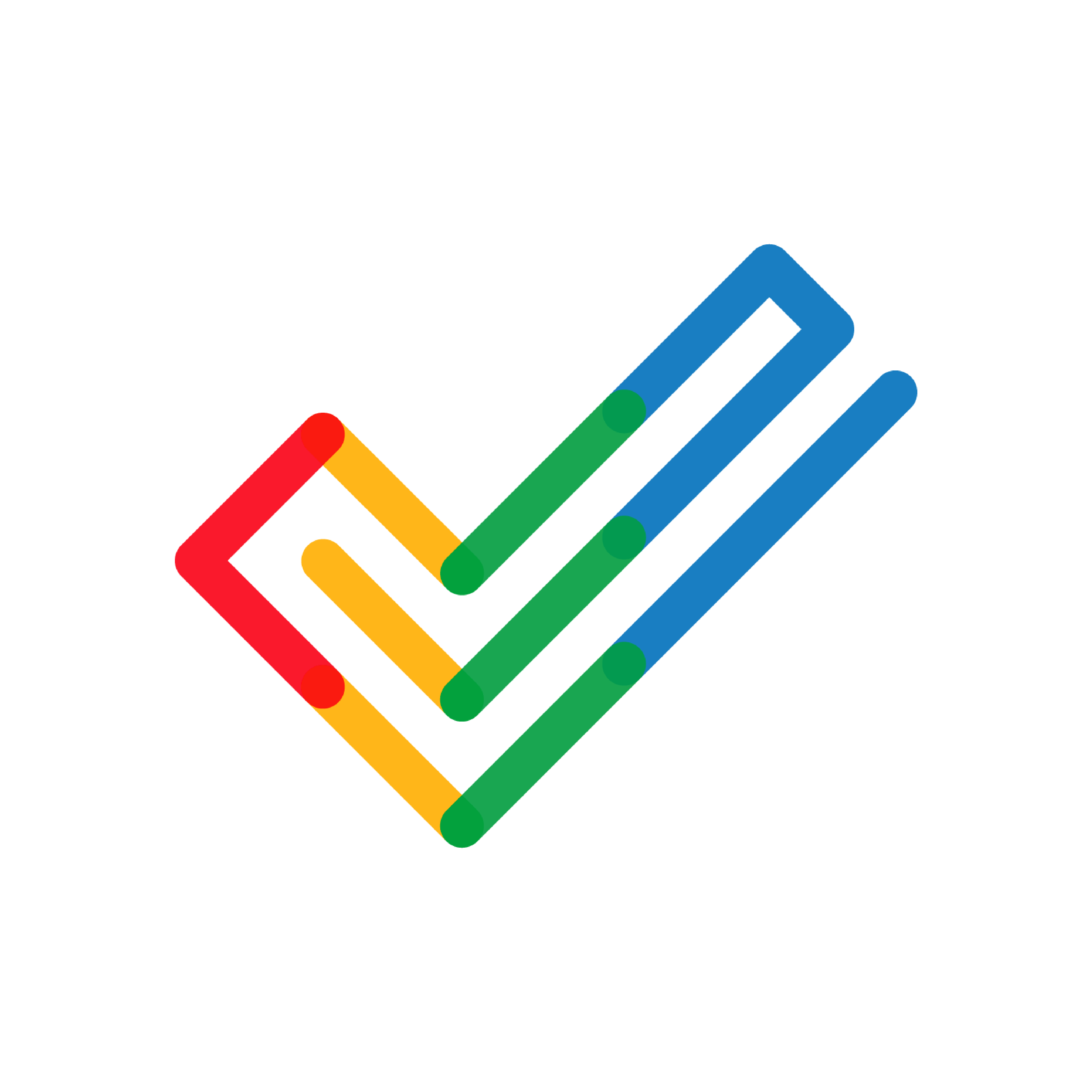 Zoho Projects is an adequate project managment software that will fit most people's needs, so long as it is reduced and simplifed. Out of the box, Projects will appear too bloated and overwhelming for most people. It stuffed with tons of features that the majority of users will never need to use. But if you strip it of all the default funcationality, initially, then add features back in as they become needed, you will find Zoho Projects much more palettable. Unfortunately, Zoho Projects will still bogged down by unintuative menus and settings.
These apps cover most of the bases, but a competitor product may worth considering if you have highly specific needs.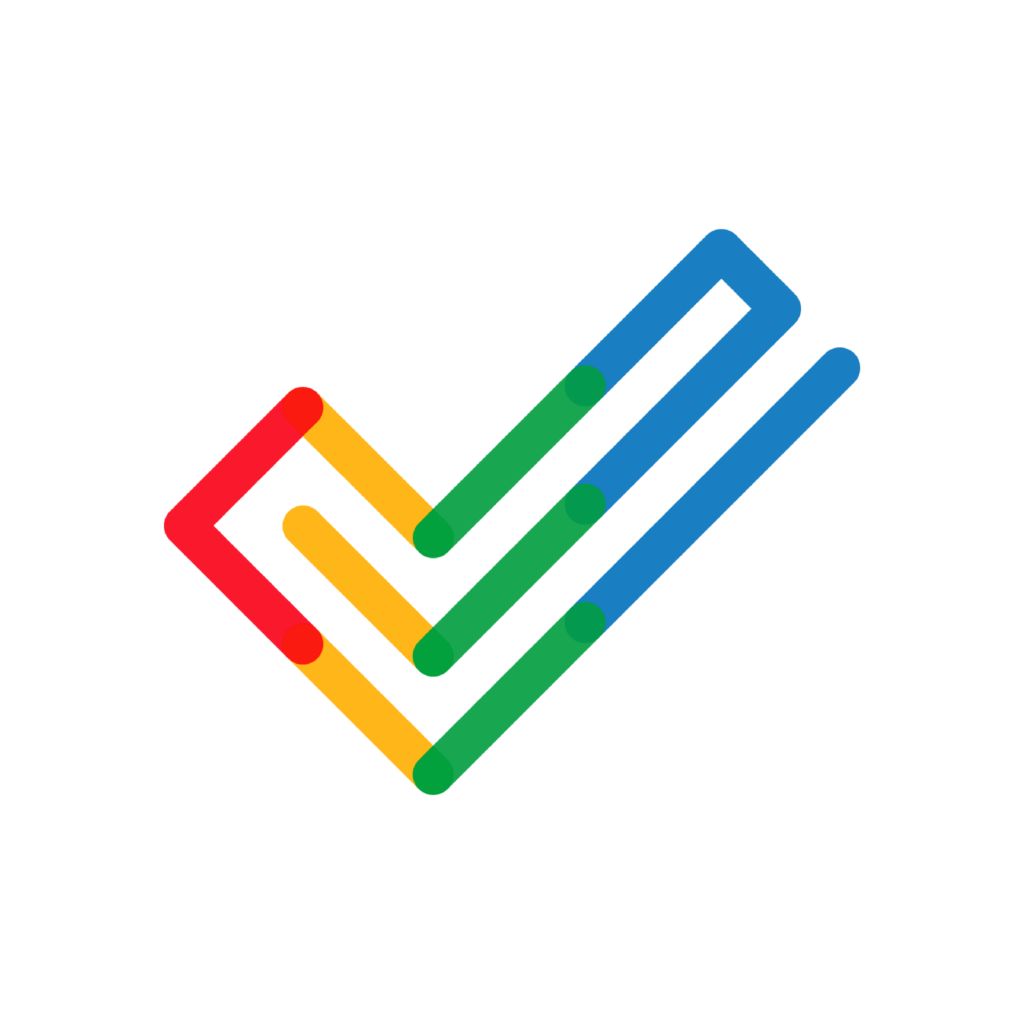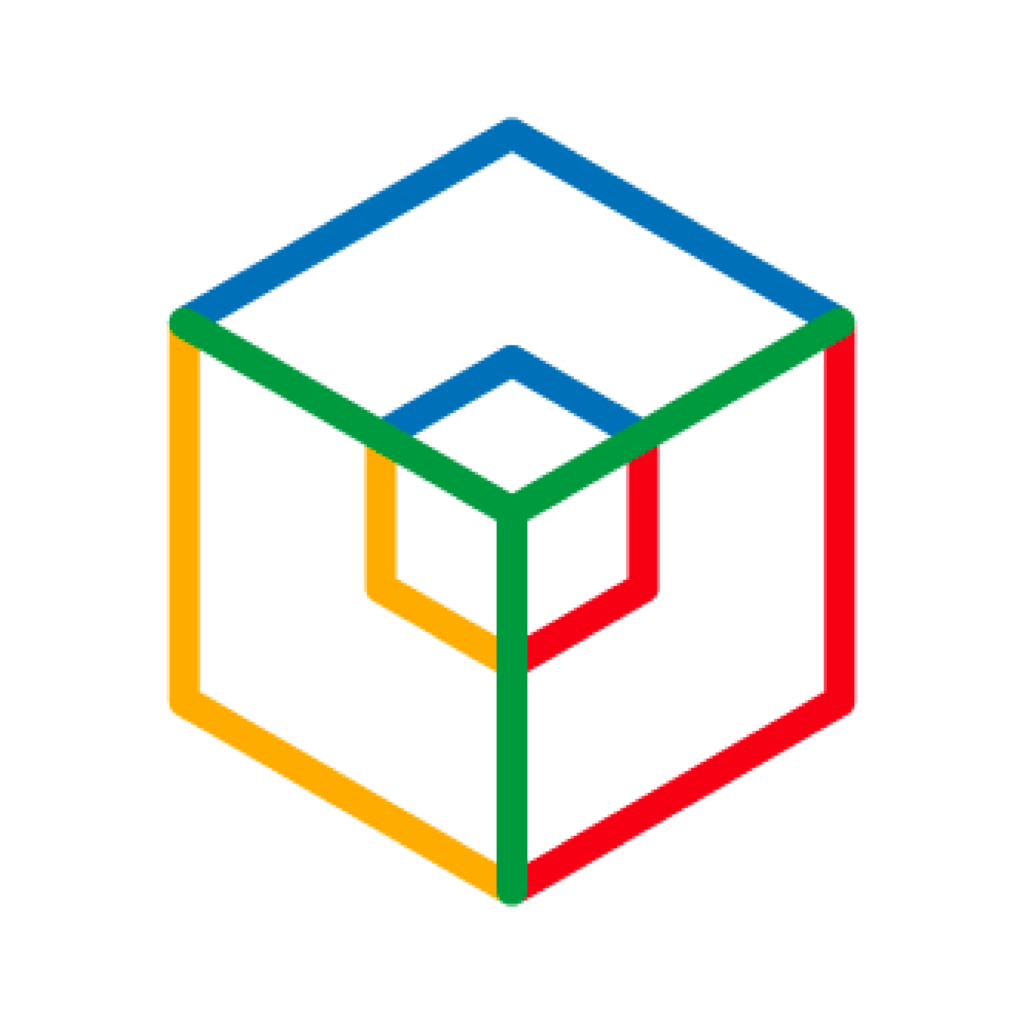 Need help with Zoho Projects? Here are some services we provide specifically for Zoho Projects users!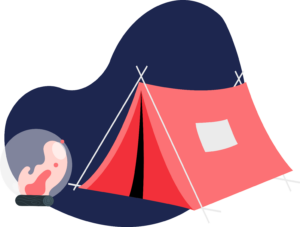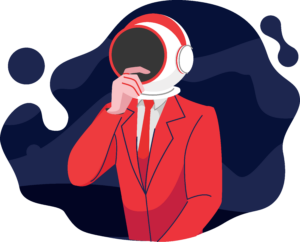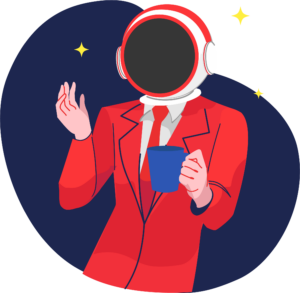 Hire a Zoho Projects Expert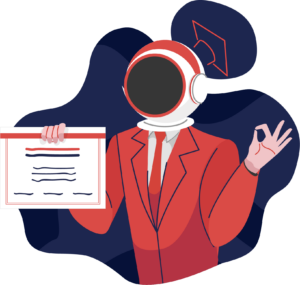 Zoho Projects Certifications
Zoho Projects pricing is highly affordable. Zoho offers a free version for two users. With the free version, you can manage two projects but there is a limitation on storage space. Zoho Projects prices for paid plans are also very affordable. There are two tiers of Zoho Projects paid plans: premium and enterprise. You can switch between plans and cancel at any time.
Default
Free 
Mobile apps
Basic level reports and issue tracking
Gantt charts 
Project tasks
Custom status
Premium
$5/monthly, or $48/billed annually 
50 users
unlimited number of projects
100GB storage
20 different project templates
Resource utilization chart
Planned vs actual
Zoho's Gantt charts
Custom statuses and views
Time tracking and reminders
Automate tasks with blueprint
Bug tracking and issue reports
Track business hours, holidays, and weekends
Budgeting, tracking expenses
Create business rules
Task duration
Enterprise
$10/month, or $72/billed annually
No upper limits for the number of user
10 GB Storage
Custom fields and views
Custom profiles and user roles
Gantt charts and resource utilization chart
Inner task dependencies
Critical tasks
Baseline and critical path
Workflow rules
Task layout rules
SLAs for bugs and Issues
This Zoho projects management platform stands apart from competing project management apps by delivering excellent features for an affordable price.
A Kanban board on every project gives instant visibility into task dependencies and helps with resource management.
New Features Added to Zoho Projects
Zoho Projects released some new features in 2021 that are worth reviewing.
Workflow rules
Although this option is reserved for the enterprise plan only, it is worth trying. Manage your projects and workflows with automated steps.
Assigning teams
This project management feature is reserved for enterprise plans as well. With this option, you can assign entire teams to a task.
Flexible hours option
Set the number of working hours per task every day, rather than work fixed hours every day.
Bulk shifting dates 
Easily alter the project length and enjoy better flexibility.
Earned value management
Help you predict budgets and track expenses.
Compare planned and actual values
Zoho Projects Training and Education
Zoho Projects is an online project management software rich in features, yet with an amazingly simple interface.


It is intuitive, easy on the eyes, and has amazing customizations. If you want to start optimizing your workflow and master multitasking, you'll love Projects. But you might need a wee bit of help getting up to speed.


Our Zoho Projects training is designed to help you get the most out of this project management tool, no matter your level of experience.


We'll show you how to create and manage projects, add and assign tasks, track progress, and more. The Workflow Academy lets you learn at your own pace.
About The Workflow Academy
The Workflow Academy offers extensive Zoho education and also Zoho consultation and implementation services for enterprises of all types and sizes. We offer one of the leading Zoho training programs. We help you get up to speed as a Zoho user from Zoho Projects to Zoho Books.
For additional assistance, ask about hands-on Zoho training and Zoho implementation from our certified consultants.