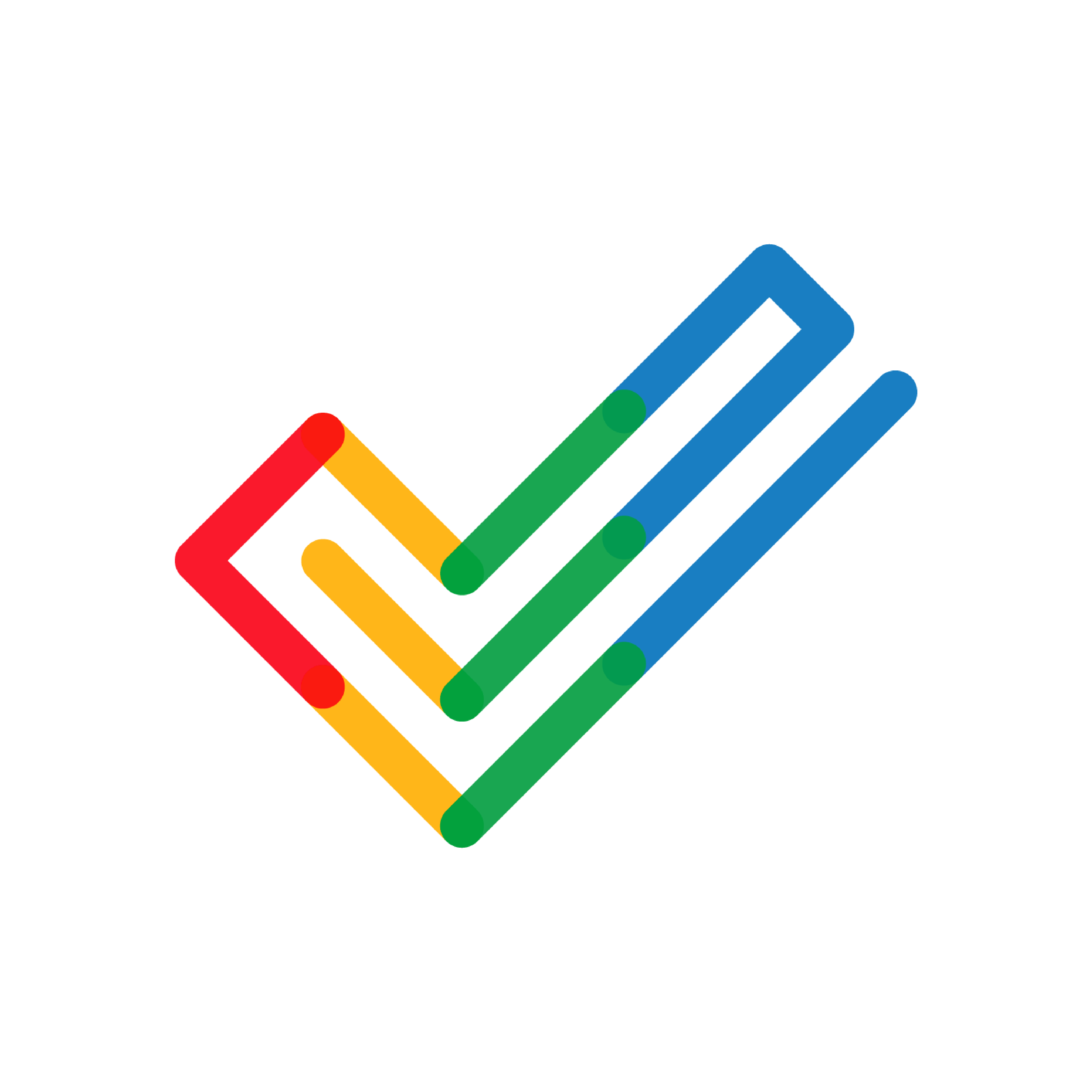 Zoho Projects is a cloud-based project management software that helps you track time and progress, and allows you to collaborate with your team more efficiently.
Very rich in features, this Zoho app helps you manage projects, budgets, and tasks. Let's break down the features, benefits, and pricing.
This app covers most of the bases, but a competitor product may be worth considering if you have highly specific needs.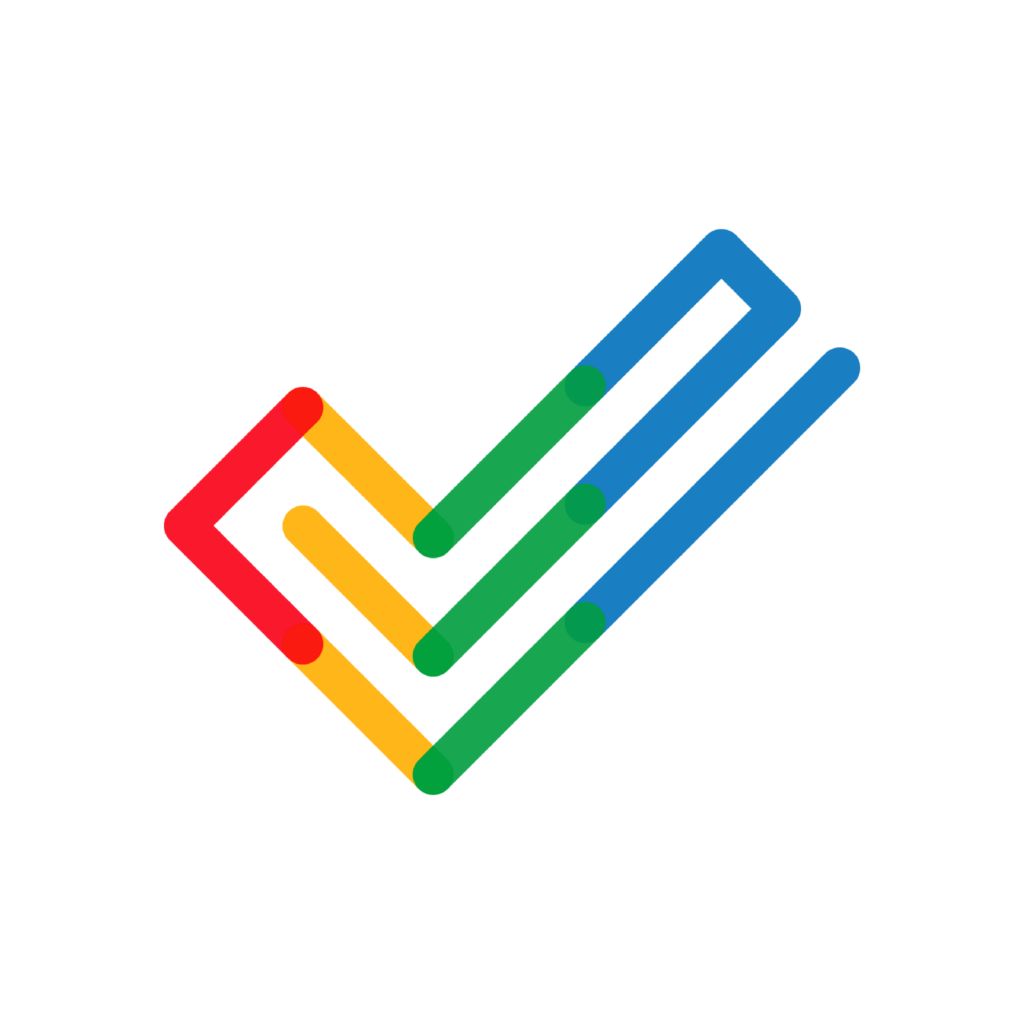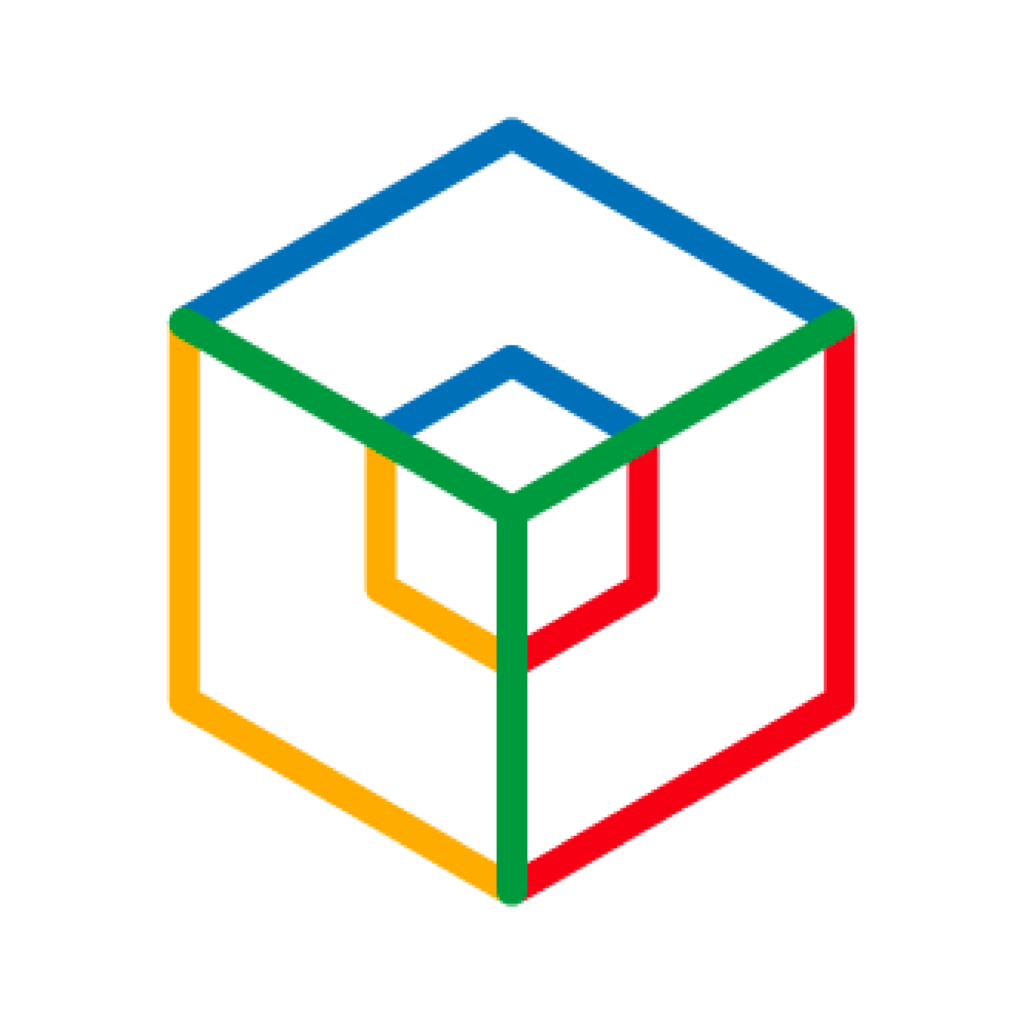 Need help with Zoho Projects? Here are some services we provide specifically for Zoho Projects users!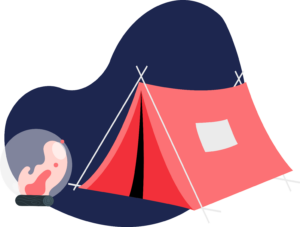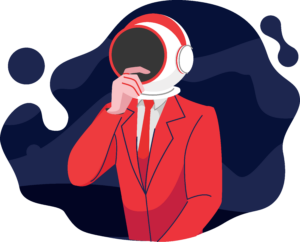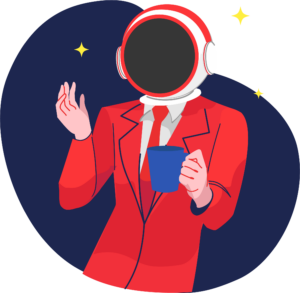 Hire a Zoho Projects Expert
Zoho Project pricing is highly affordable. Zoho offers a free version for up to three users. With the free version, you can manage two projects but there is a limitation on storage space.
Features available on the free plan:
Mobile apps
Basic level reports and issue tracking
Gantt charts
Project tasks
Custom status
Free Plan
$0 (up to 3 users) 
2 Projects
Limited storage space
Custom Status
Task Management
Gantt Chart
Project Feeds
Calendar & Forums
Basic Task and Issue Reports
Mobile Apps (Android, iOS, iPad OS)
Premium Plan
$5/ per user/ per month (up to 50 users)

All Free features +
50 users
unlimited number of projects
100GB storage
20 different project templates
Resource utilization chart
Planned vs actual
Zoho's Gantt charts
Custom statuses and views
Time tracking and reminders
Automate tasks with blueprint
Bug tracking and issue reports
Track business hours, holidays, and weekends
Budgeting, tracking expenses
Create business rules
Task duration
Enterprise Plan
$10/ per user/ per month (no upper limit)

All Premium features +
Unlimited projects
30 project templates
120GB of storage space
Portfolio dashboard
Global Gantt chart
Critical path & baseline
Inter-project dependencies
Custom roles, profiles & domain
Custom fields
Task workflow rules
Task layout rules
SSO, TFA & IP restrictions
SLAs for issues
Web tab
This Zoho project management platform stands apart from competing project management apps by delivering excellent features for an affordable price. A Kanban board on every project gives instant visibility into task dependencies and helps with resource management.
An extremely versatile project management tool, Zoho Projects can do almost everything you could possibly need.
Create one or more projects in Zoho Projects and track progress in real-time.
Identify critical tasks.
Centralize communication.
Simplify document management.
Improve team collaboration. Collaborative features allow you to involve external users and clients.
Planned vs actual progress tracking. Always get a clear picture of what is happening with your projects.
Easily integrate this Zoho app with other applications such as Zoho Sheet, Zoho Invoice, Zoho Meeting, and Zoho Books.
Integrate Projects with popular third-party apps like Slack, GitHub, Google Sheets, Microsoft Office, and Google Calendar.
Great for automating tasks that are repetitive and saving time.
Create desk tickets manually or automatically.
Log time and billable and non-billable hours and record all work. Integrate Zoho Invoice and it will generate invoices based on your timesheets.
Generate reports easily.
Gantt charts. This feature enables you to set up dependencies and reschedule tasks easily.
Repeat projects: figure out which plan works for your projects and use it again.
Customize your experience and project views.
Projects can be a tad clunky with all its features and complex UX. Compared to some of the sleeker task management tools out there, its learning curve can seem a bit steeper. Don't worry though: that's why we're here!
Our Zoho Projects training will help you get up to speed in no time!
Zoho Projects offers an array of helpful features. This app integrates with other Zoho corporation apps and helps you plan your project, communicate and collaborate with your team, and track tasks and milestones in real time.
Task management; managing tasks in Zoho projects allows you to set start and end dates, due dates, milestones, critical tasks, reminders, and more.
Customizations; custom layouts, fields, views, and templates ensure that the user interface is easy to use and that the user experience is better than any other project planning tool.
Team collaboration; easy ways to chat with employees, share documents, discuss ideas, and get quick updates about your employee's process.
Time management; the timesheet module allows you to track crucial calendar events and work on multiple existing projects
Charts and reports; collect reports from an array of tasks, automate reports, forecast your budget, and get a deeper insight into the status of your bugs and issues.
Web apps and mobile applications; Projects is available as an intuitive web app and as a mobile app available for download on iOS and Google Play.
Do You Need Help Getting Started with Zoho Projects?
Zoho Projects is an online project management software rich in features, yet with an amazingly simple interface. 
It is intuitive, easy on the eyes, and has amazing customization options. If you want to start optimizing your workflow and master multitasking, you'll love Projects. But you might need a wee bit of help getting up to speed.

Luckily, we're here to help. The Workflow Academy offers Zoho training and Zoho consulting services for every Zoho app, including Projects.
Our Zoho Projects training is designed to help you get the most out of this project management tool, no matter your level of experience. 
We'll show you how to create and manage projects, add and assign tasks, track progress, and more. The Workflow Academy lets you learn at your own pace.
About The Workflow Academy
The Workflow Academy offers extensive Zoho education and also Zoho consultation and implementation services for enterprises of all types and sizes.

We offer one of the leading Zoho training programs. We help you get up to speed with any Zoho bundle or app—from Zoho Mail to Zoho Cliq.

For additional assistance, ask about hands-on Zoho training and Zoho implementation from our certified consultants.