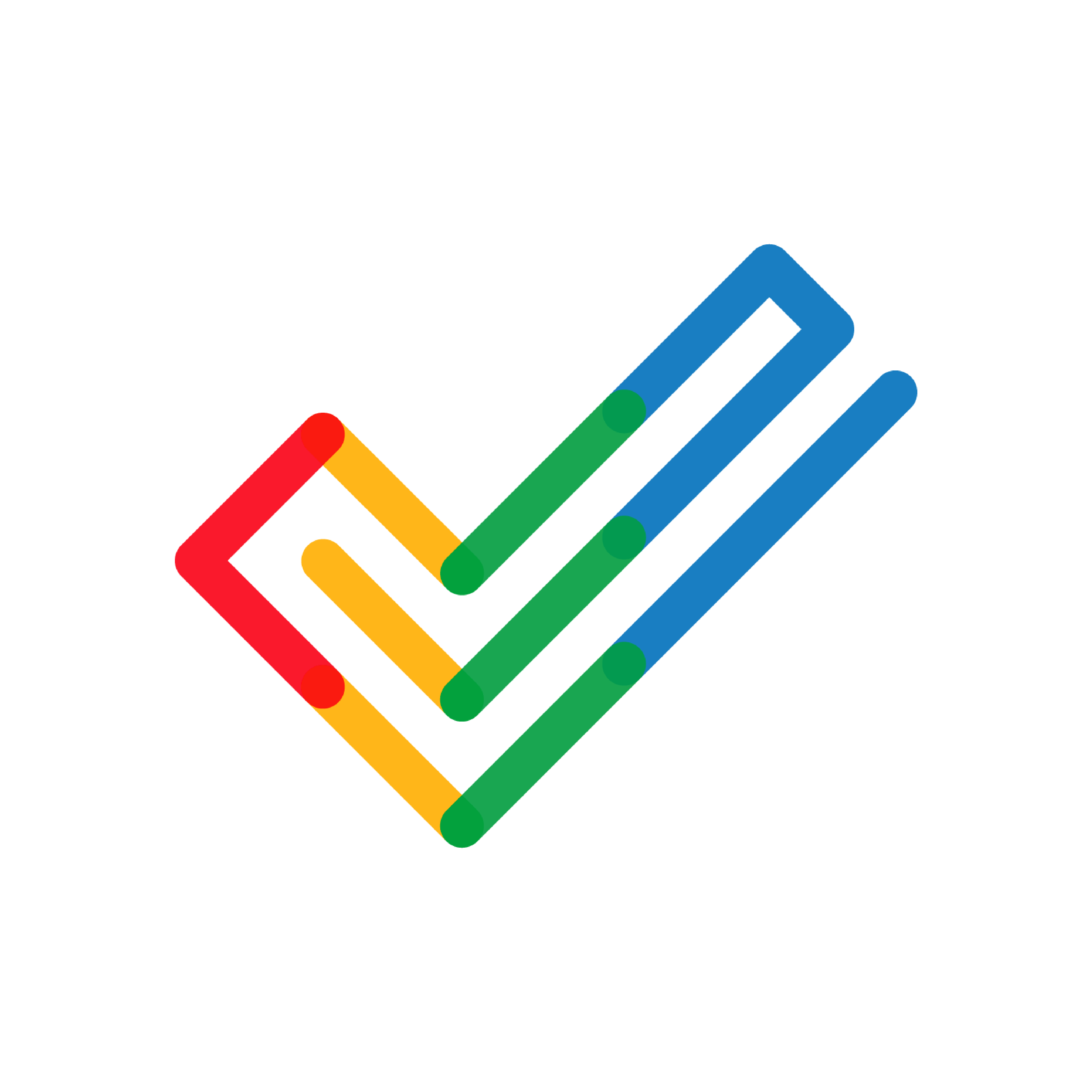 Zoho Projects is a cloud-based project management software that helps you track time and progress, and allows you to collaborate with your team more efficiently.
About
Zoho Projects: Be Productive, Not Just Busy
Very rich in features, this project management solution helps you manage projects, budgets, and tasks.
Let's break down the features, benefits, and pricing.
Zoho Projects Review
This Zoho project management platform stands apart from competing project management apps by delivering excellent features for an affordable price.
A Kanban board on every project gives instant visibility into task dependencies and helps with resource management.
Zoho Projects Pros
An extremely versatile project management tool, Zoho Projects can do almost anything you could possibly need.
Create one or more projects and track progress in real-time.
Identify critical tasks.
Centralize communication.
Simplify document management.
Improve team collaboration.
Collaborative features allow you to involve external users and clients.
Planned vs actual progress tracking.
Always get a clear picture of what is happening with your projects.
Easily integrate Projects with other Zoho applications such as Zoho CRM, Zoho Meeting, Zoho Books, and Zoho Invoice.
Integrate Projects with popular third-party apps like Slack, GitHub, Google Sheets, and Google Calendar.
Great for automating tasks that are repetitive and saving time.
Create desk tickets manually or automatically.
Log time and billable and non-billable hours and record all work.
Integrate Zoho Invoice and it will generate invoices based on your timesheets.
Generate reports easily.
Gantt charts. This feature enables you to set up dependencies and reschedule tasks easily.
Repeat projects: figure out which plan works for your projects and use it again.
Customize your experience and project views.
Zoho Projects Cons
Projects can be a tad clunky with all its features and complex UX. Compared to some of the sleeker task management tools out there, its learning curve can seem a bit steeper. Don't worry though: that's why we're here!
Our Zoho Projects training will help you get up to speed in no time!
New Features Added to Zoho Projects
Zoho Projects released some new features in 2021 that are worth reviewing.
Workflow rules: although this option is reserved for the enterprise plan only, it is worth trying. Manage your projects and workflows with automated steps.
Assigning teams. This project management feature is reserved for enterprise plans as well. With this option, you can assign entire teams to a task.
Flexible hours option: set the number of working hours per task every day, rather than work fixed hours every day.
Bulk shifting dates: easily alter the project length and enjoy better flexibility.
Earned value management features can help you predict budgets and track expenses.
Compare planned and actual values.
Zoho Projects Cost
Zoho Projects pricing is highly affordable. Zoho offers a free version for two users. With the free version, you can manage two projects but there is a limitation on storage space.
Features available on the free plan:
Mobile apps
Basic level reports and issue tracking
Gantt charts
Project tasks
Custom status
Zoho Projects prices for paid plans are also very affordable. There are two tiers of Zoho Projects paid plans: premium and enterprise.
The premium plan allows for up to 50 users. It is tailored for small to midsize businesses and costs per $5 user if billed monthly and $48 per user if billed yearly. With Premium, you have access to an unlimited number of projects. Premium comes with 20 different project templates and 100 GB of storage.
Zoho Premium Features:
Resource utilization chart
Planned vs actual
Zoho's Gantt charts
Custom statuses and views
Time tracking and reminders
Automate tasks with blueprint
Bug tracking and issue reports
Track business hours, holidays, and weekends
Budgeting, tracking expenses
Create business rules
Task duration
The enterprise plan is tailored for businesses with more than 50 people. The enterprise plan has no upper limits for the number of users. It costs $10 per user per month and $72 if billed yearly.
Zoho Enterprise features:
Custom fields and views
Custom profiles and user roles
Gantt charts and resource utilization chart
Inner task dependencies
Critical tasks
Baseline and critical path
Workflow rules
Task layout rules
SLAs for bugs and issues
You can switch between plans and cancel at any time.
Is There a Zoho Projects Tutorial?
Zoho Projects is an online project management software rich in features, yet with an amazingly simple interface.
It is intuitive, easy on the eyes, and has amazing customizations. If you want to start optimizing your workflow and master multitasking, you'll love Projects. But you might need a wee bit of help getting up to speed.
Our Zoho Projects training is designed to help you get the most out of this project management tool, no matter your level of experience.
We'll show you how to create and manage projects, add and assign tasks, track progress, and more. The Workflow Academy lets you learn at your own pace.
About The Workflow Academy
The Workflow Academy is a top Zoho training and Zoho consulting firm for businesses seeking to integrate Zoho into their workflows and business systems.
Articles