Zoho Corporation offers more than 50 business applications to handle everything from inventory management to business intelligence to marketing automation. These are also available in various application bundles to cater to different focus areas of business operations.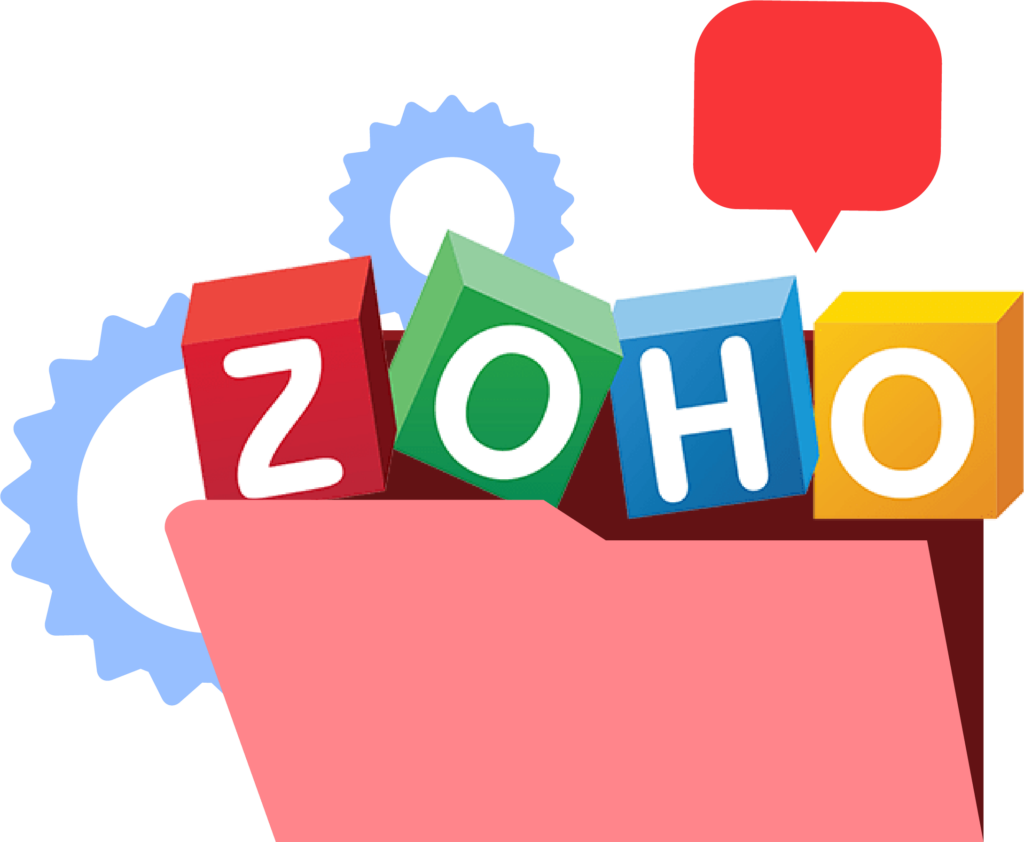 All About Zoho Applications
A few of the functions you can do with Zoho's various applications:
Project management
Inventory management
Social media posting across multiple social networks
Collaborate with your team
Expense management
Human resources oversight and management
Develop and keep tabs on sales processes
Build custom applications with Deluge
Collect digital signatures
Create slide decks
Visualize business data
Have live chats with customers
Promote business growth
…and much more
Zoho offers a free tier for many of its popular apps. Additionally, it offers a free mobile app version of many paid apps or paid tiers. For example, Zoho CRM offers a basic free tier and several paid tiers. However, its mobile CRM app is free across all tiers.
To learn more about pricing for each Zoho application, click on the individual apps below.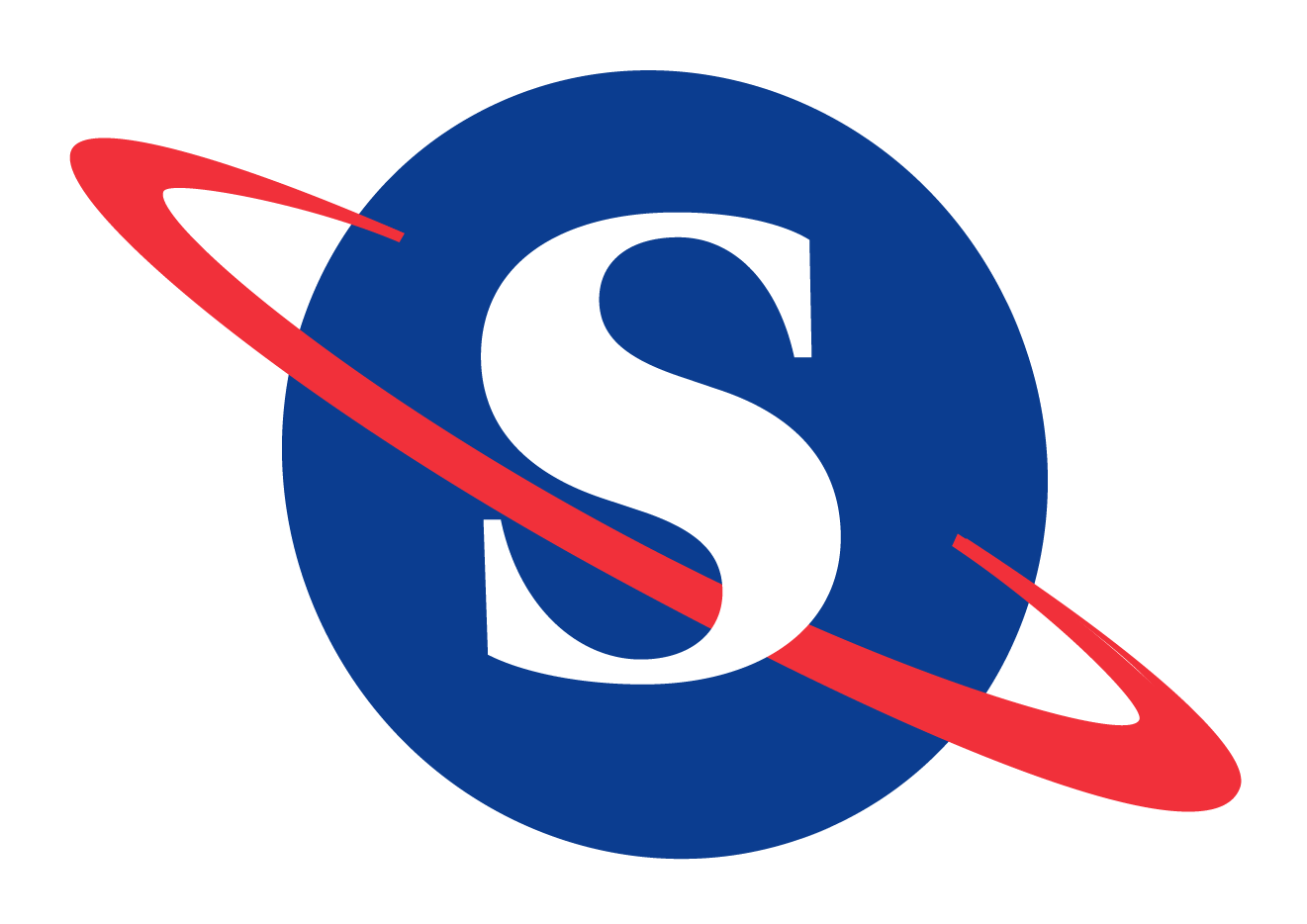 Our top Zoho applications. These can go toe-to-toe with anything on the market, irrespective of price.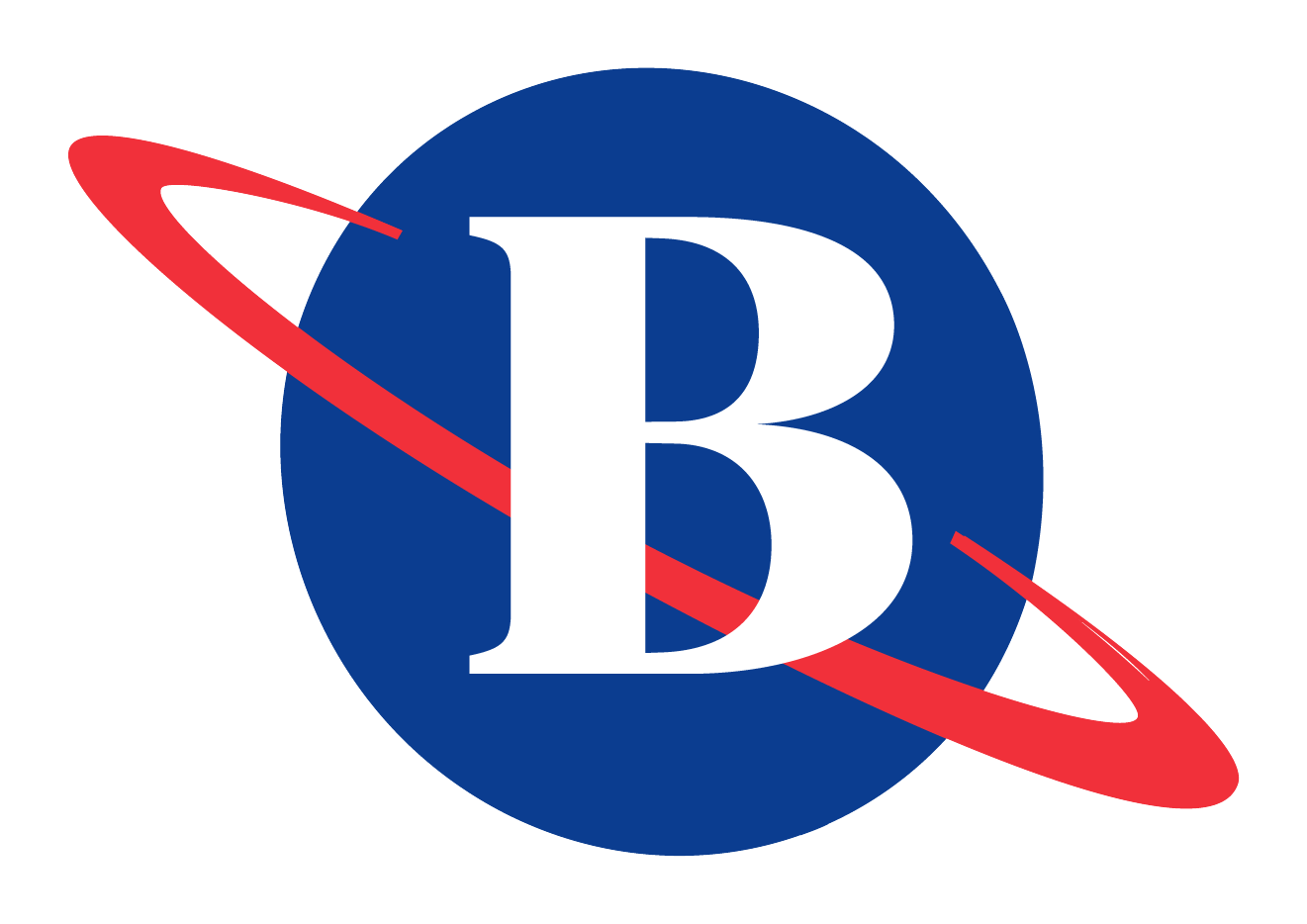 These apps cover most of the bases, but a competitor product may worth considering if you have highly specific needs.