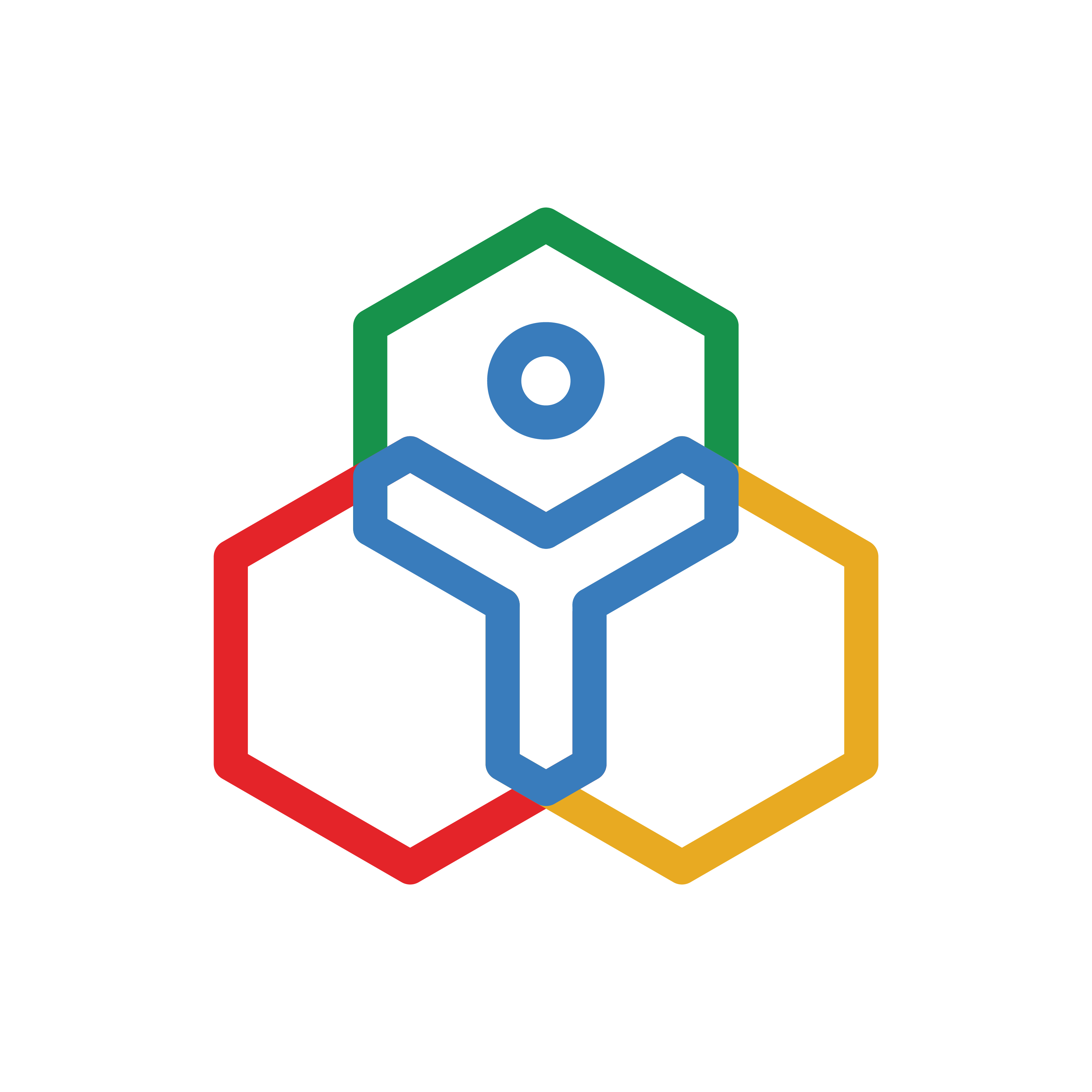 Zoho People is a complete cloud-based HR management solution by Zoho Corporation and is the flagship product of the People Plus application bundle. We like People…sort of.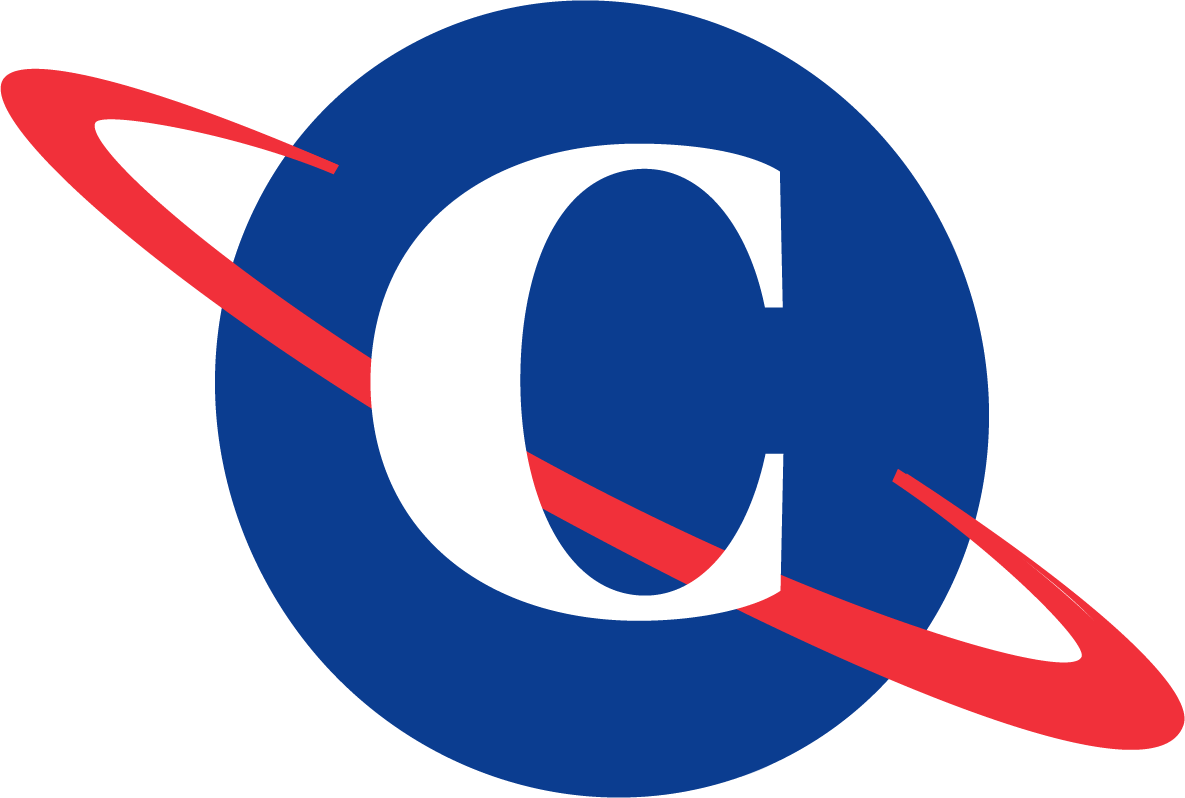 People earns an overall rating of C. It's fun to play around with and has lots of potential, but comes with a few downsides.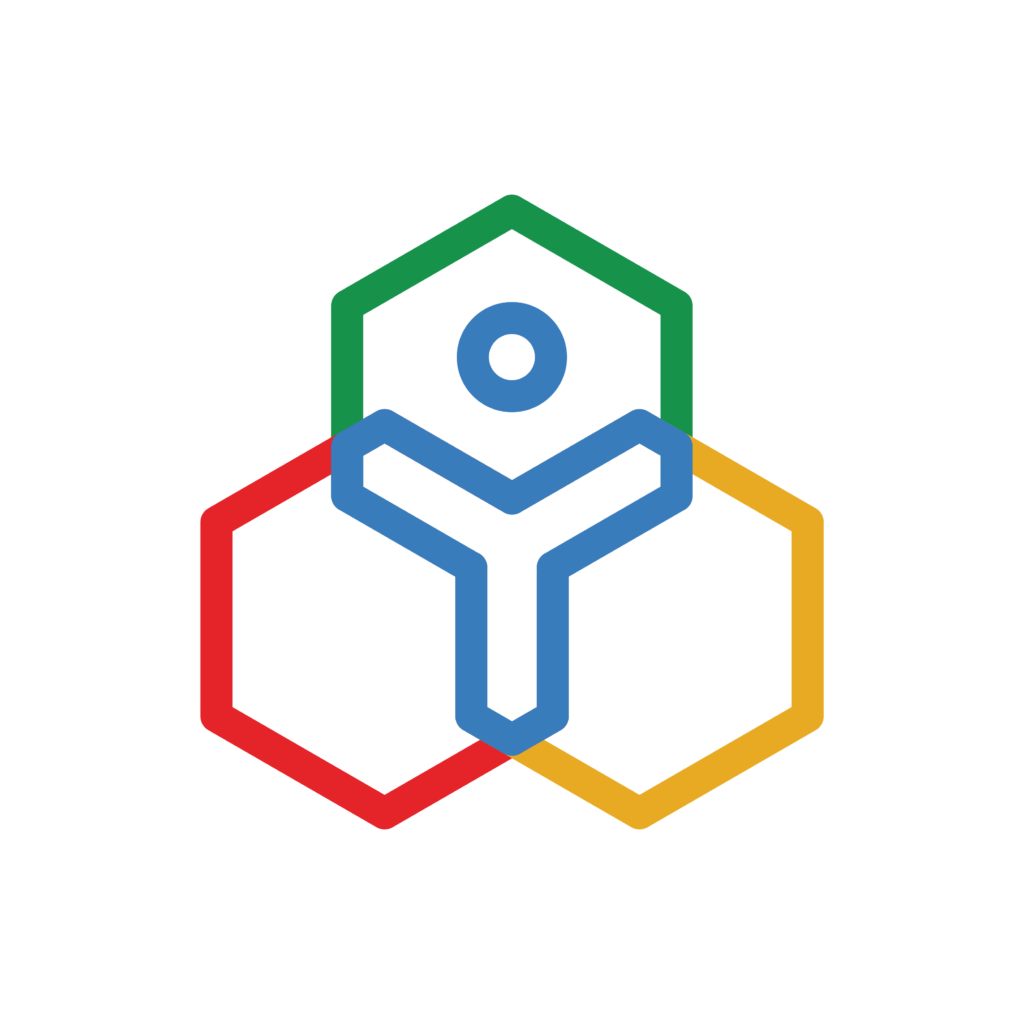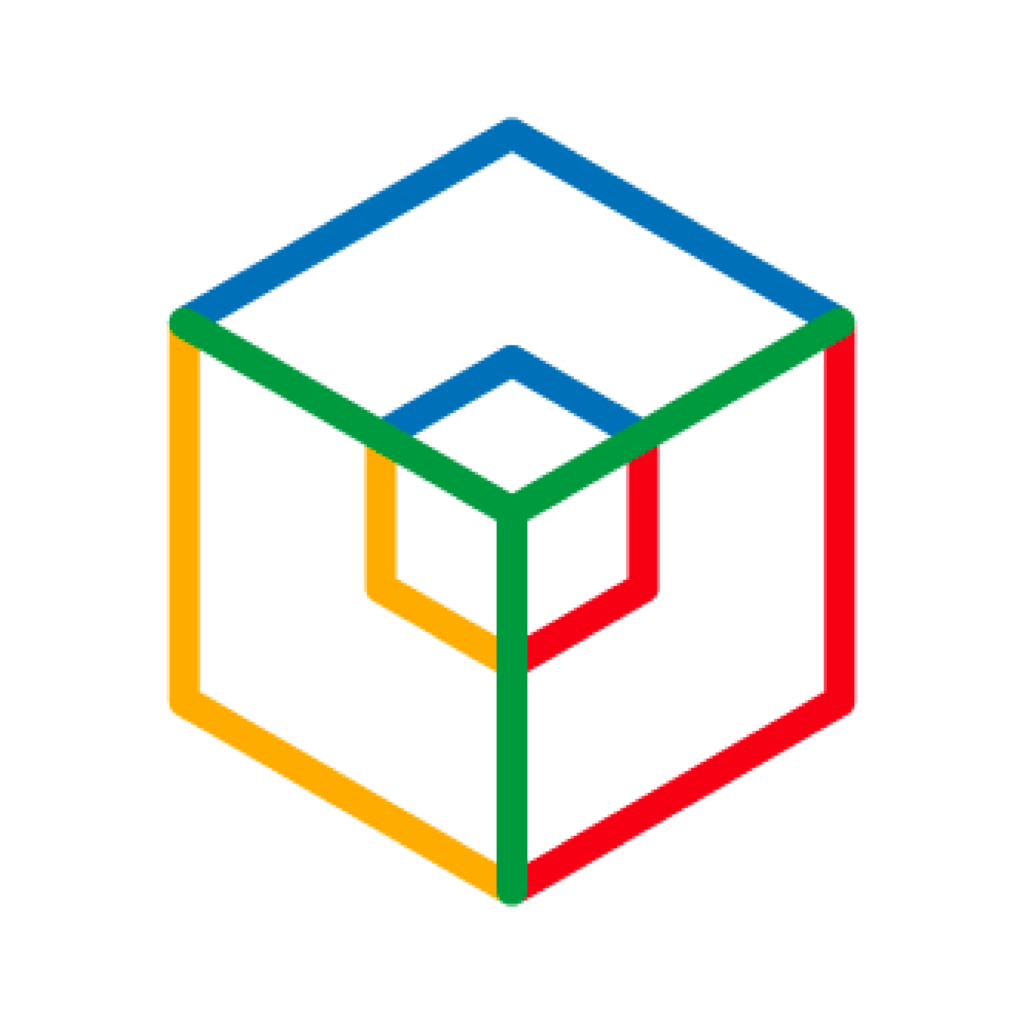 Need help with Zoho People? Here are some services we provide specifically for Zoho People users!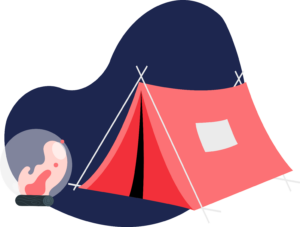 Zoho People Expert Bootcamp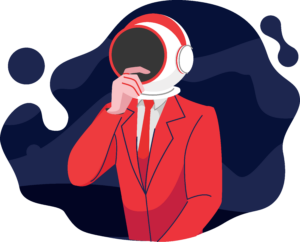 Zoho People Admin Crash Course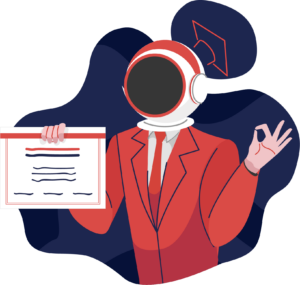 Zoho People provides good value for money when compared to competing HR software. HR departments get a lot of bang for not very many bucks.
Free
$0/month
Up to 5 users on free plan
Employee files
Integrated e-signing
ZIA artificial intelligence
Employee database
Custom time off policies
Holiday tracking
Webhooks
Leave management
Essential HR
$1.50/month
Per user
Zoho Vault integration
New hire onboarding
Workflow checklists
Workflow tasks
Template configuration
Custom functions
Connections
Professional
$2.50/month
Per user
Attendance tracking
Facial recognition
Biometric integration
Time tracker
Timesheet scheduling
Billing integration
Invoicing integration
Premium
$3.50/month
Per user
360 feedback
Performance appraisals
Self-appraisals
Multi-rater feedback
Zoho Analytics integration
Skillsets
Goals
Enterprise
$5.00/month
Per user
Personal file uploads
Multi-entity management
Zoho Sign templates
Bradford score
Blended learning
Learning management
Discussion forums
Trainer access
Assessments
Case categories
Zoho People has tons of functionality and can be quite useful for those willing to put in the time required to learn all of People's quirks and idiosyncrasies.
Zoho People features and benefits:
Solid payroll solution

Fast response time
Talent management
Employee onboarding
Manage employee experiences
Employee data management
Employee selfservice
Tracking time
Low starting price
Learning management system
Integration with other Zoho software
Timeoff management
Zoho People's glut of features is both a blessing and a curse: without a guided onboarding, it can take a little while to fully understand. However, the time spent learning and implementing People can pay off once you've mastered all its nuances.
People integrates with other Zoho apps, which is nice if you're tied into the Zoho ecosystem. For example, if your company has implemented Zoho One, People makes a lot more sense than if you are viewing it as a standalone HR solution.
Zoho product integrations include:
The downside of all People's functionality is that the software can feel quite bloated and overwhelming.
Implementing features as they are needed for your organization is usually the best way to learn new software, as it is fed to you in manageable, bite-size chunks.
But People takes the opposite approach, dumping everything on your plate at once though lots of default forms and automations, forcing admins to struggle to understand how everything connects together. This is made worse by the often half-baked, lackluster implementation of a lot of these features, leading to a sometimes frustrating user experience.
Don't get us wrong: People is a robust human resource management software. It's just a bit extra where it doesn't need to be.
If you're using a different human resources software and you're happy with it, we might not recommend switching to People.
If you're already a Zoho or Zoho One organization, reasons for switching start to add up.
At People's low pricepoint, it's hard to go wrong. Unless you get bogged down in its complexity.
If that happens, contact us for some Zoho consulting help and we'll get you straightened out.
About The Workflow Academy
The Workflow Academy offers extensive Zoho education and also Zoho consultation and implementation services for enterprises of all types and sizes. We offer one of the leading Zoho training programs. We help you get up to speed as a Zoho user from Zoho Projects to Zoho Books.
For additional assistance, ask about hands-on Zoho training and Zoho implementation from our certified consultants.