Remotely is a Zoho app bundle targeted to remote work. It's designed to maintain connectivity and collaboration for distributed teams.
Need help with Zoho Remotely? Here are some services we provide specifically for Zoho Remotely users!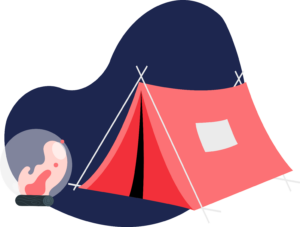 Zoho Remotely Expert Bootcamp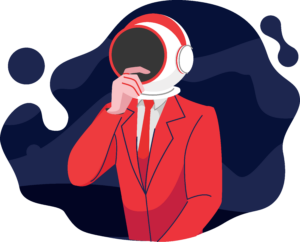 Zoho Remotely Admin Crash Course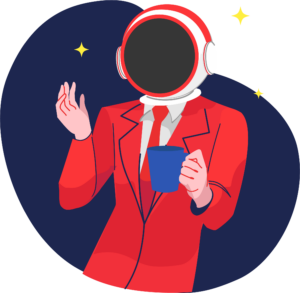 Hire a Zoho RemotelyExpert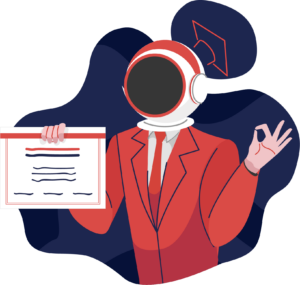 Zoho Remotely Certifications
Zoho Remotely: the Complete Guide
Remotely enables the following functions for enterprise teams:
Contextual sharing between Zoho apps
Seamless team communication and collaboration
Deliver remote assistance and customer service
Create and share presentations
Manage software sprints
…and much more
Remotely is priced from $3 to $15 per user per month, depending on the plan.
About The Workflow Academy​
The Workflow Academy offers extensive Zoho education and also Zoho consultation and implementation services for enterprises of all types and sizes. We offer one of the leading Zoho training programs. We help you get up to speed as a Zoho user from Zoho Projects to Zoho Books.
For additional assistance, ask about hands-on Zoho training and Zoho implementation from our certified consultants.