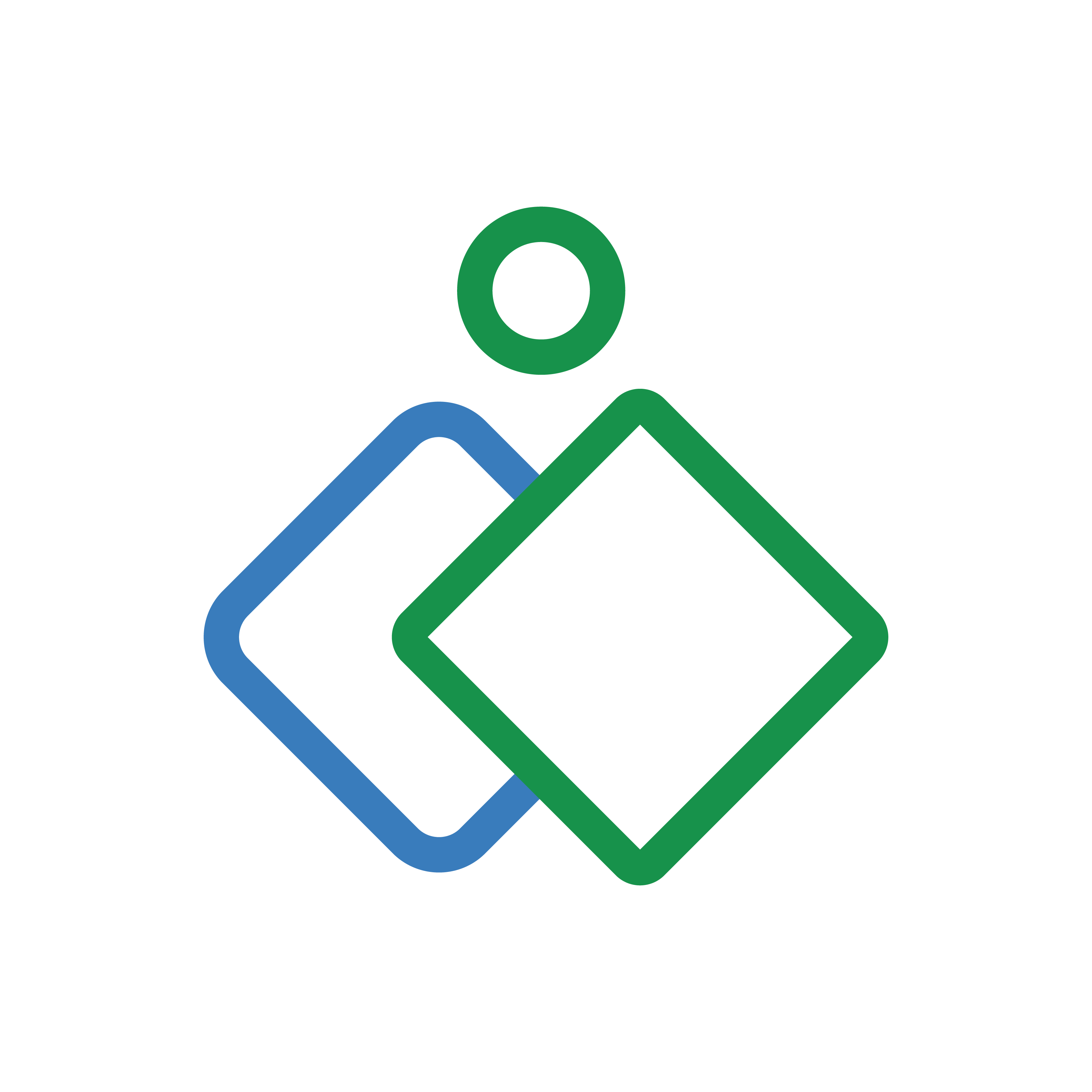 Zoho Assist is a cloud-based remote access software solution designed for businesses of all sizes. Its core functions include remote support and unattended access. This application is easy to integrate with other Zoho management apps. We recommend integrating Assist with Zoho Desk for exceptional customer support.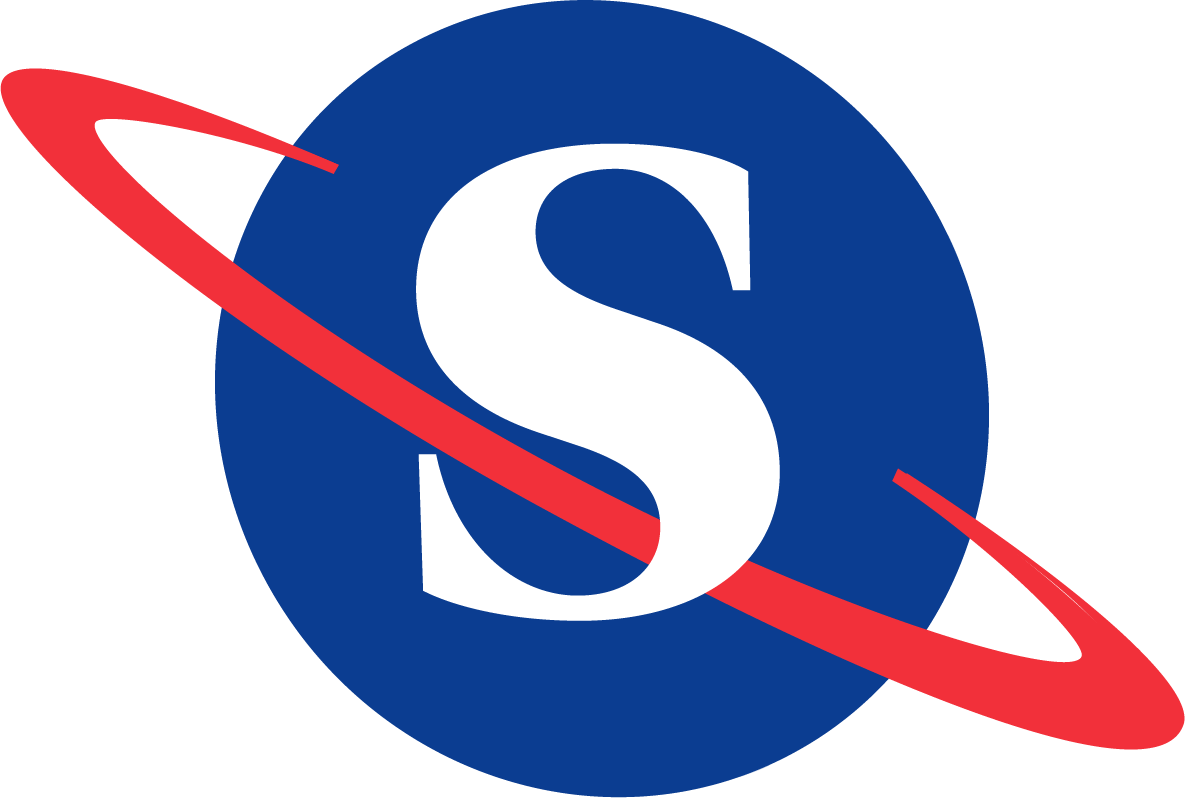 Can go toe-to-toe with anything on the market, irrespective of price.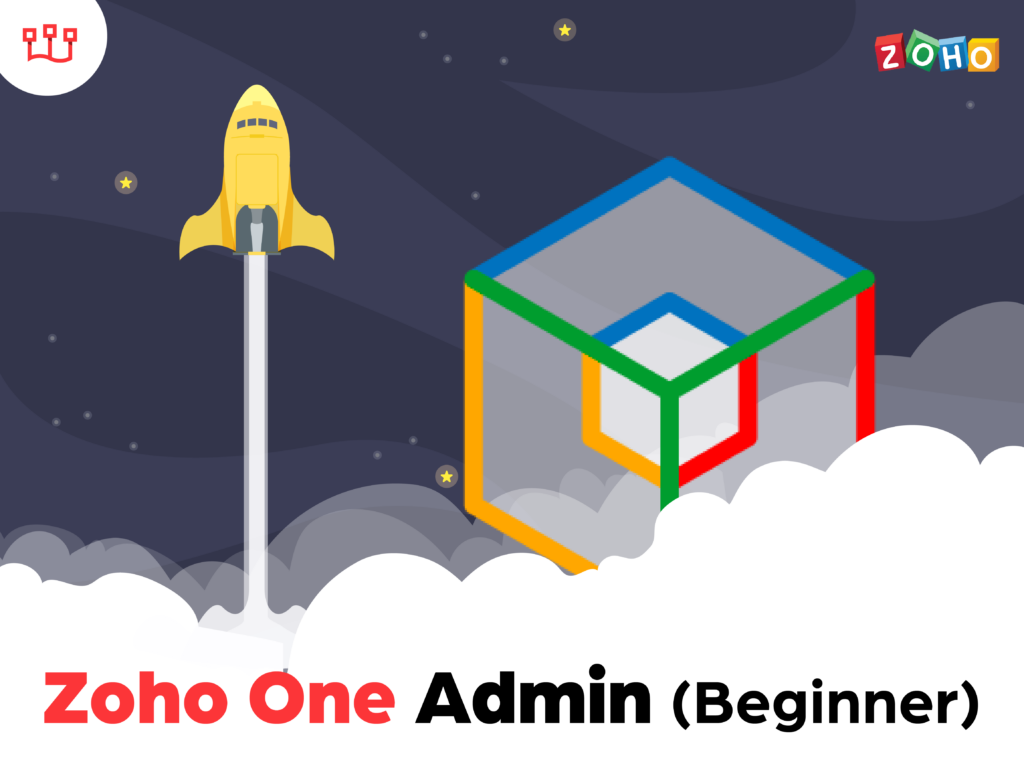 Zoho One Admin (Beginner)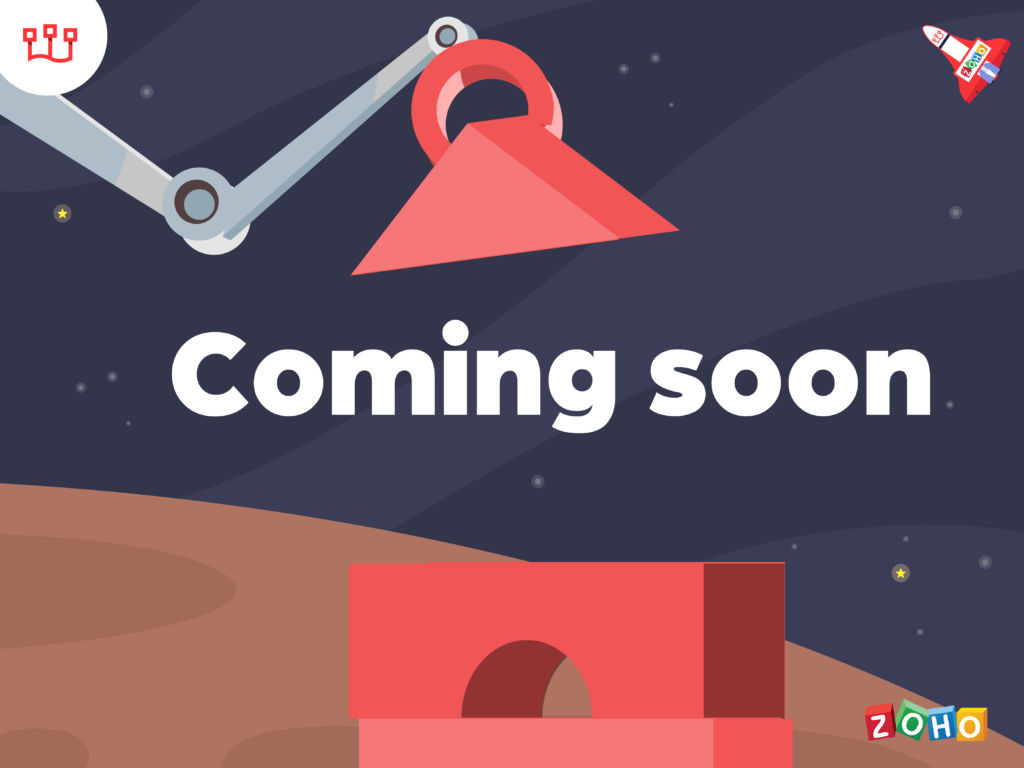 Zoho Integrator & Developer (Beginner)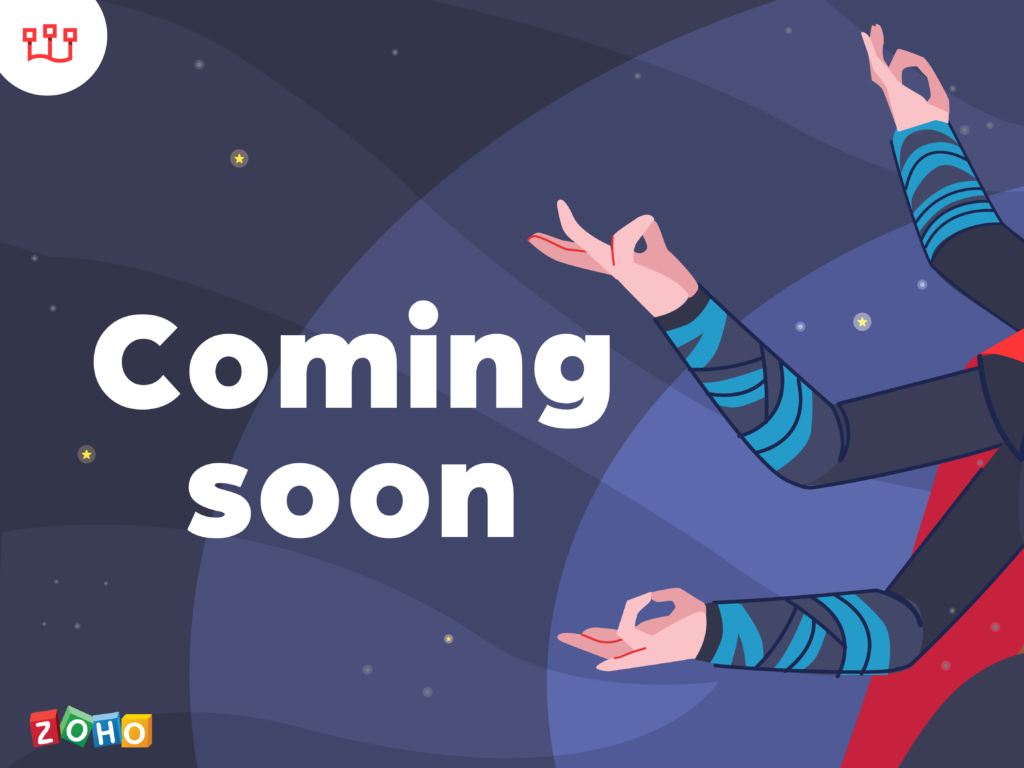 Zoho Sales, Marketing & Ops Admin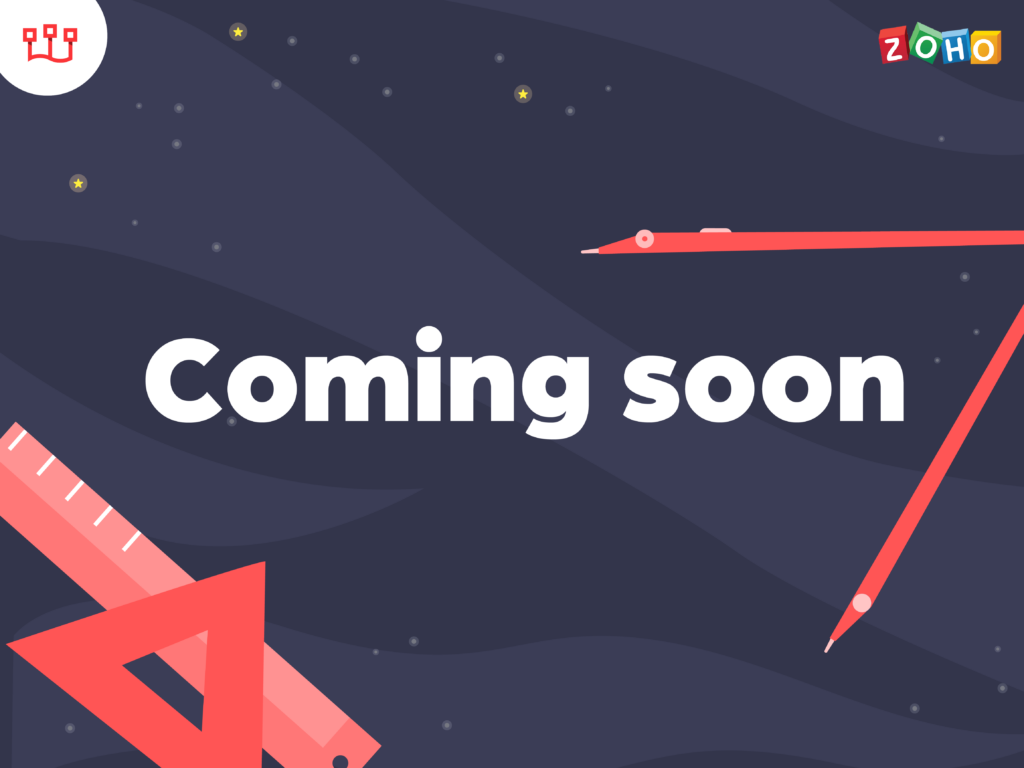 Zoho Architect (Beginner)
Assist is a remote support software designed to ease communication among your employees. This Zoho business application offers a free plan for up to five users. It allows you to efficiently manage remote access on your mobile device, remote PC, servers, and tablets. You can establish safe connections in a matter of seconds.
If you are ready for the next generation of customer support communication tools and unattended remote access, let's break down the features, pros, and cons of Assist.
The Assist download process is simple and it takes only a couple of minutes. Zoho Assist is one of the fastest remote desktop software solutions to deploy. 
Some Assist benefits include:
Bidirectional file sharing
Remote screen support with screen share
Zoho Desk integration
One user menu for remote support and unattended access
White label options
Fast deployment
Zoho Assist also has a few tiny downsides:
There is no mobile functionality on the free plan

Customers are required to download some files for additional remote support features

It is not a great choice for businesses with a lot of clients in areas with poor internet connection

Bulk deployment can be tricky at times and requires more experience (if you need some

consulting help

, we're available!)
This remote access software includes the following functionalities and features:
On-demand remote support
There is no need for a prior installation, easily troubleshoot a remote device through remote sessions.
Unattended remote access
Set up the access both inside and outside LAN. Assist has support for both Mac and Windows.
Rebooting and reconnecting
With just a single click, technicians can reconnect or restart the session without losing any control.
Zoho Assist mobile functionality
You are not limited to a specific workstation.
Custom reports
Go one step further and increase customer satisfaction with custom reports.
Powerful security options
Assist is backed by 256-bit AES encryption and SSL.
Video chat
Interact with your customers and resolve troubleshooting problems easier with the video conferencing or voice chat option.
Multimonitor navigation
With Assist, easily switch between monitors connected with a remote device.
Transferring files
Easily transfer files, updates, and patches on a remote computer.
Power control
Access remote machines and turn them on or off with remote power control.
Completely free!
1 Remote support Technician
5 unattended computers
Instant chat
Desktop app
UAC compatible
Clipboard sharing
Mac support
User management
Zoho Desk integration
Zoho SalesIQ integration
Organization roles
1 Concurrent session
$10/per technician/per month
All Free Plan features +
File transfers

Multi monitor navigation

Send Ctrl+Alt+Del

Reboot and reconnect

Session transfer

Import google contacts

Custom report

Screen capture

Zendesk integration

2 simultaneous sessions

Voice chat
$15/per technician/per month
All Standard Plan features +
Accessing mobile apps (iOS, Android)

Schedule sessions

Screen sharing

Session notes

Custom email templates

Rebranding

Advanced reports

4 simultaneous sessions
$24/per technician/per month
All Professional Plan features +
Departments

Session recording

Service queue

Session audit

Remote printing

Voice and video chat

Contacts management

Annotation

Customer widget

Custom domains and custom domain mapping

6 simultaneous sessions
Remote access is the process of accessing your computer remotely with an operator on the other side. It is able to help you through any diagnostic tools and issues or install updates when required.

The remote access session can be started instantly or scheduled, and scheduling session time slots that work for you is easy and intuitive. This remote access software helps you improve customer satisfaction. Basically, with Zoho Assist, you are not tied to your desk any longer.
Yes, this Zoho product offers security features that are used mostly in the financial sector. Assist is using SSL and AES 256-bit encryption. It is also backed up with features like inactive session timeout. There is also two-factor authentication.
Need Remote Assistance for Zoho Learning?
Zoho Assist gives you the magical ability to access remote computers. The Workflow Academy is all about magical remote learning. We can help you master not only Assist, but also other bundles and applications from Zoho Corporation.
Whether you're trying to get your head around the Zoho One bundle, or are attempting to implement Zoho CRM, Zoho Forms, Zoho Survey, Zoho Projects, or Zoho Analytics into your organization, our free Zoho training materials will give you wings.
Getting Started with Zoho Assist
Zoho Assist is a great option for small businesses with support technicians. Assist offers different communication features to resolve issues quickly. Also, it is a great choice for employee training and webinars with an instructor.
Assist is remote support software that helps businesses provide better customer support. It is packed with features like real-time chat, session recording, file sharing, and more. It is great for technicians and customers alike since you can manage everything from one place.
With Assist, businesses can provide remote support sessions to their customers from anywhere in the world. All you need is an internet connection and you can connect to your customer's computer to provide support.
Zoho Assist is a great tool for businesses that want to improve their customer support. It is easy to use and has a lot of features that will help you provide the best support possible.
About The Workflow Academy
The Workflow Academy offers extensive Zoho education and also Zoho consultation and implementation services for enterprises of all types and sizes. We offer one of the leading Zoho training programs. We help you get up to speed as a Zoho user, from Zoho Mail to Zoho Books.
For additional assistance, ask about hands-on Zoho training and Zoho implementation from our certified consultants.