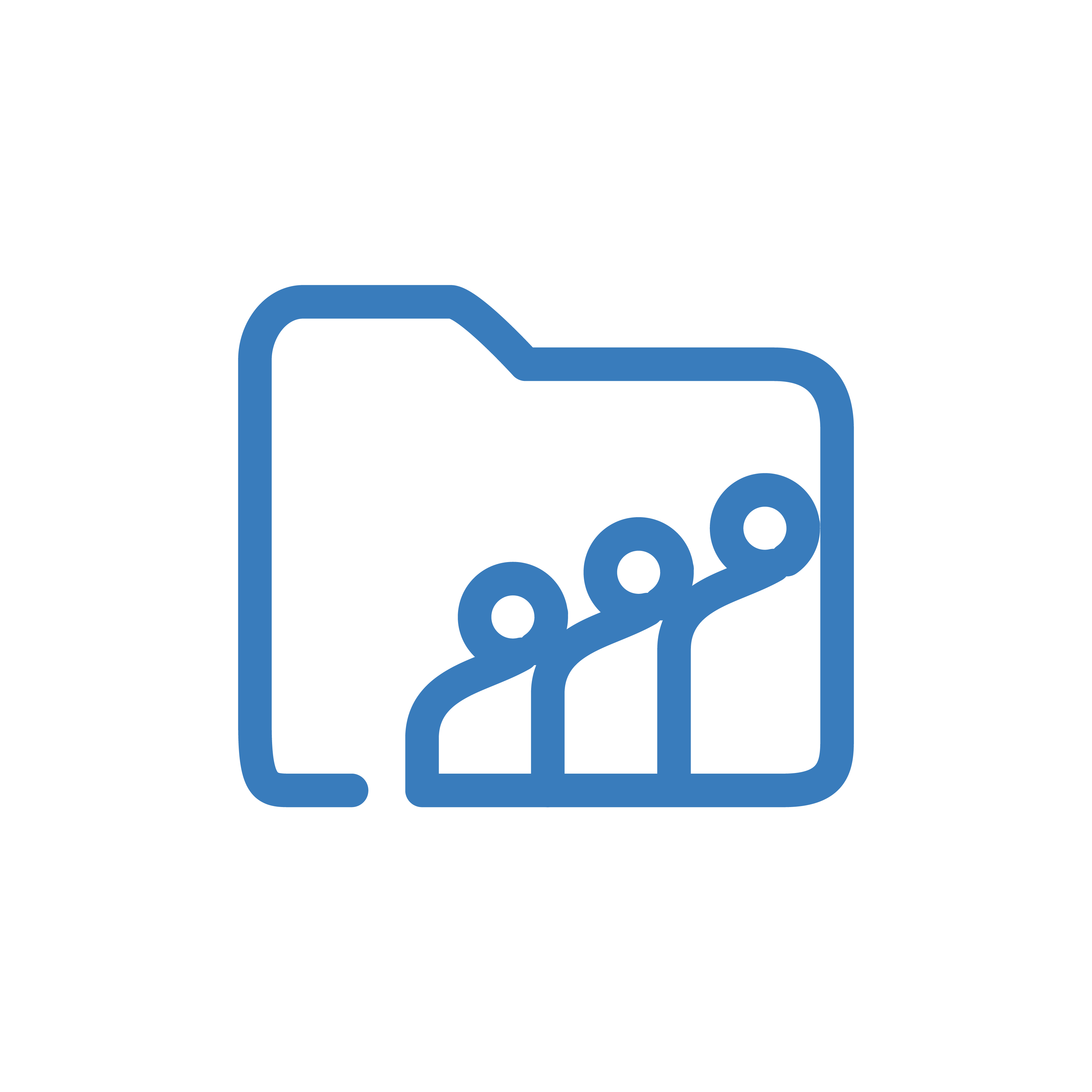 Zoho WorkDrive is a highly affordable cloud storage service with an intuitive interface and advanced collaboration features. It integrates nicely with other Zoho business apps such as Projects, Analytics, CRM, and Creator.
Secure your workspace with advanced sharing options. Centralize your entire workspace and all documents with one team drive. Share and store files and folders safely.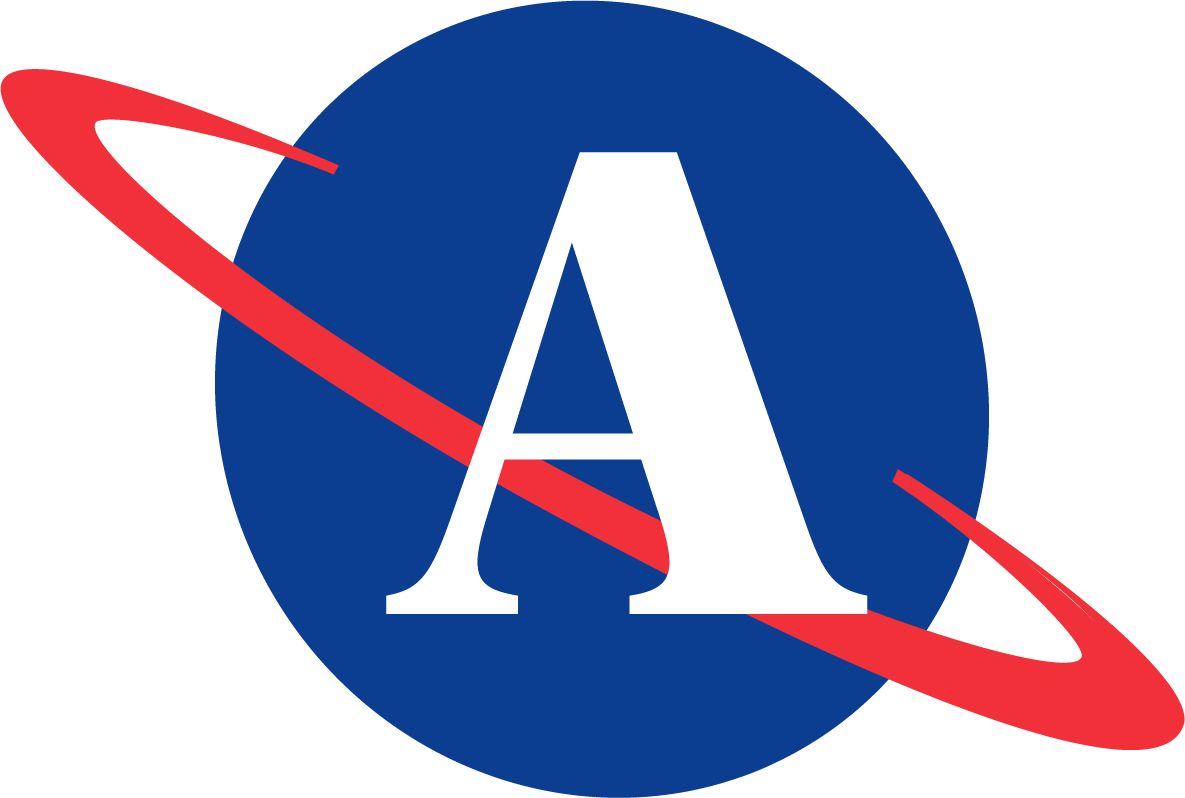 Powerful, but may lack a couple nice features. Great for the price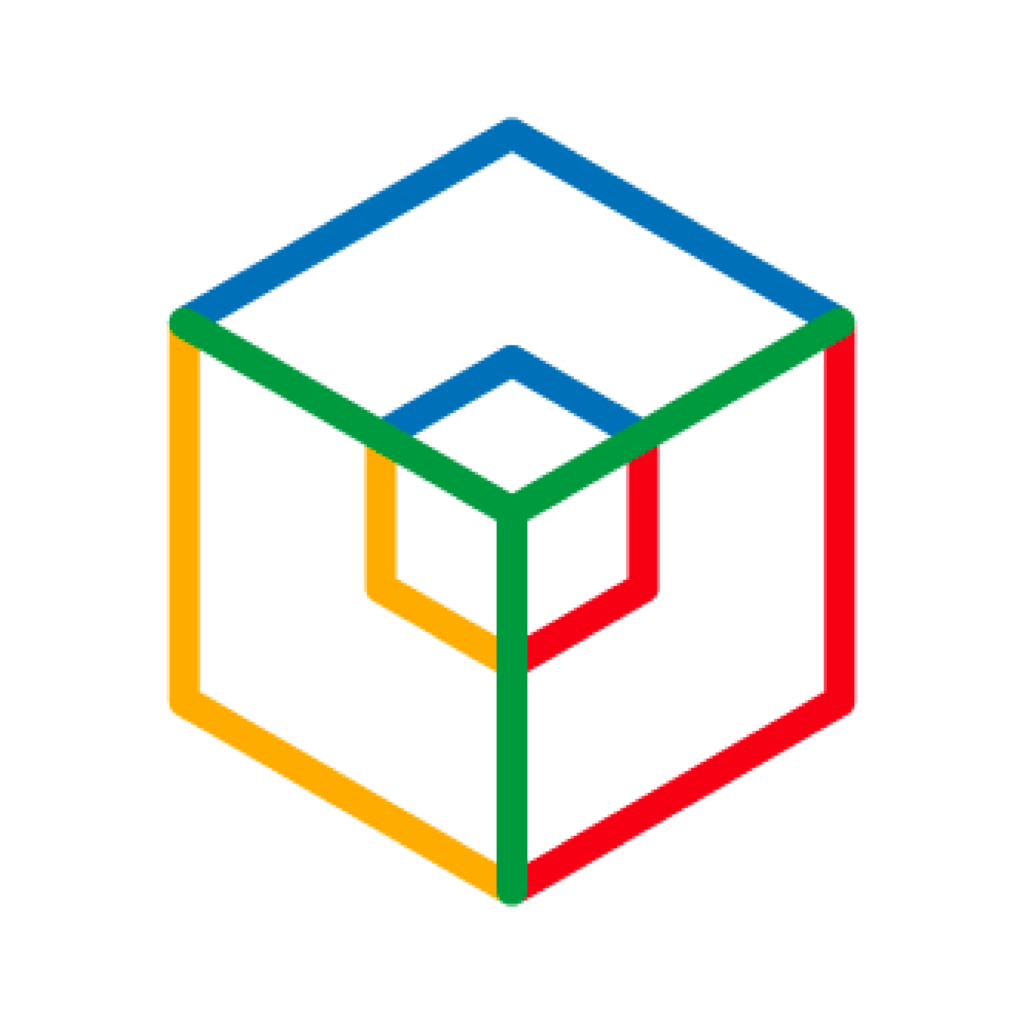 Zoho WorkDrive Competitors
Need help with Zoho WorkDrive? Here are some services we provide specifically for Zoho WorkDrive users!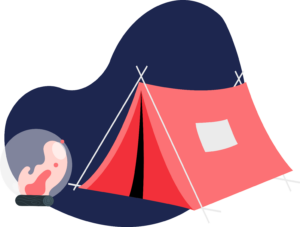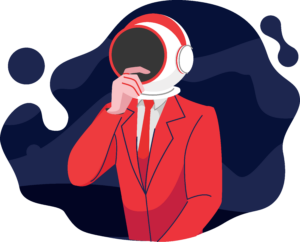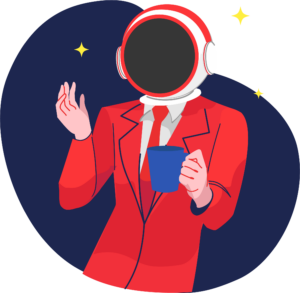 Hire a Zoho WorkDrive Expert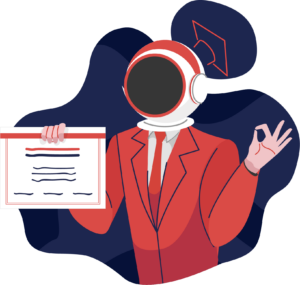 Zoho WorkDrive Certifications​
There are three pricing plans for Zoho WorkDrive. WorkDrive doesn't have a free option, but there is a 15-day trial period with no credit card information required.
Since there are no binding contracts, you can switch between plans whenever you want.

All WorkDrive plans require the purchase of at least 3 seats.
Starter
$2.5/annual |
$3/month
Per User
1 GB Storage
1TB per team
Team folders and team files
Assign roles and controls
Zoho Office Suite integration
220+ formats
Content search
Mobile access
Zoho Workdrive desktop synchronization
WorkDrive Genie for Windows
External file sharing
Links with password protection
Real-time updates
File versioning
Client users
Customizable templates
Admin dashboard
User management
Team
$4.5/annual |
$6/month
Per User
5GB Storage
3TB per team
Collect files
Locking of files
Activity and stats
Activity timeline
Custom branding
Business
$9/annual |
$11/month
Per User
50GB Storage
5TB per team
Includes Zoho's Zia AI for useful insights and directions on customer acquisition.
Options include mobile device management
Advanced customization and views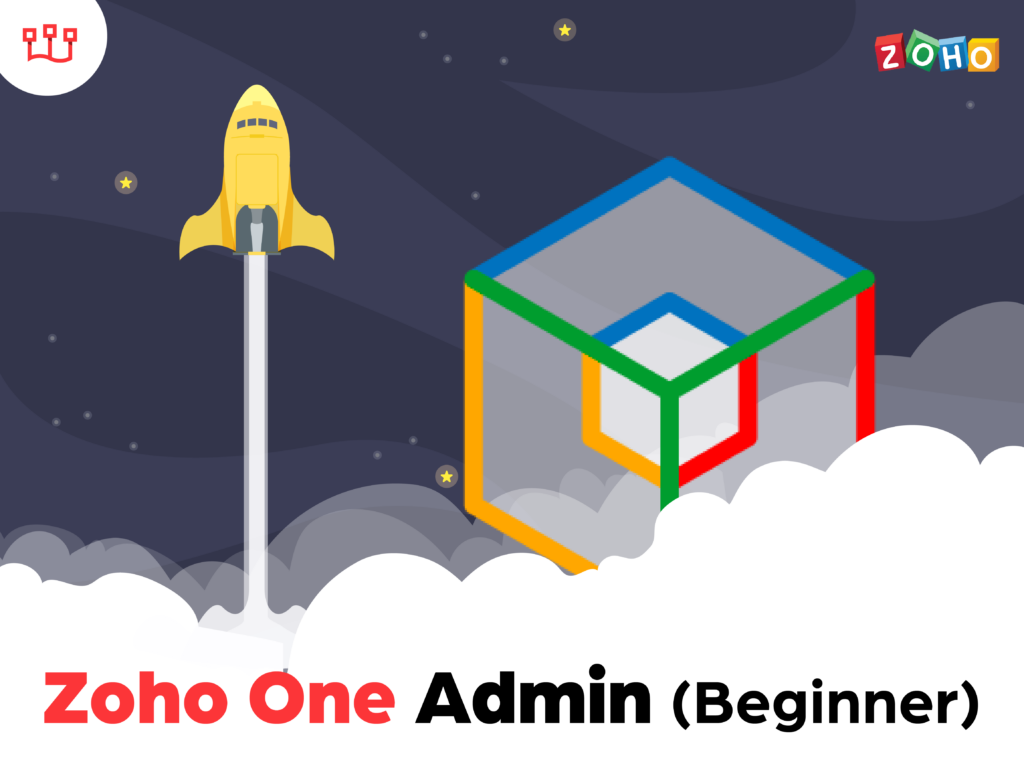 Zoho One Admin (Beginner)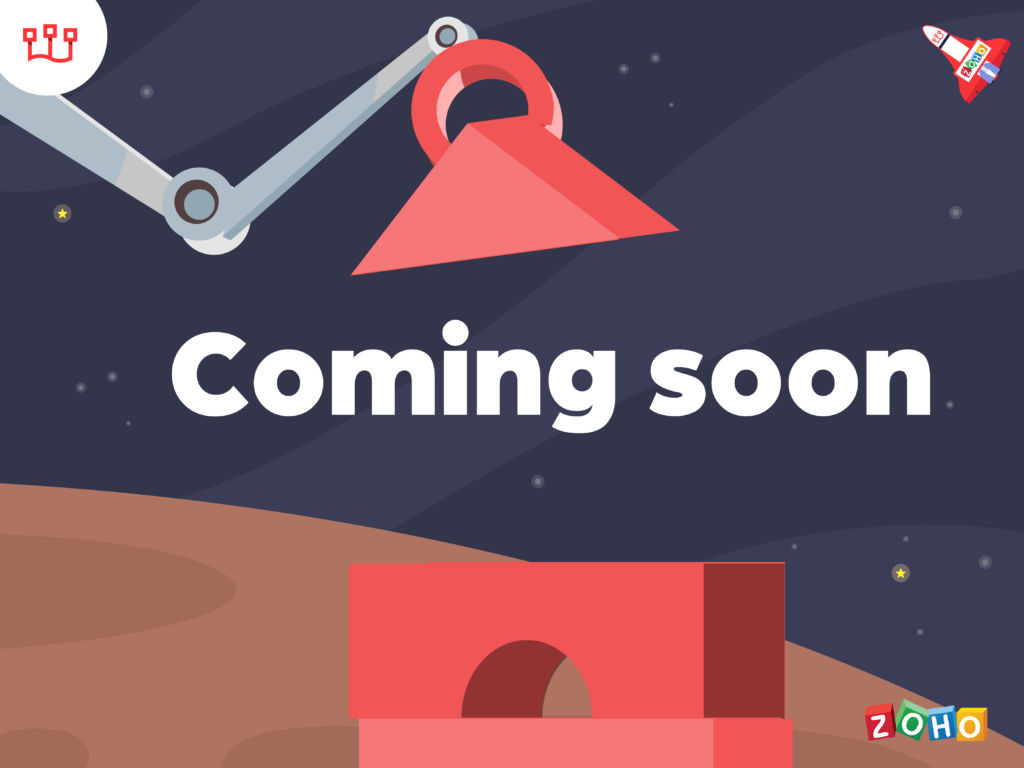 Zoho Integrator & Developer (Beginner)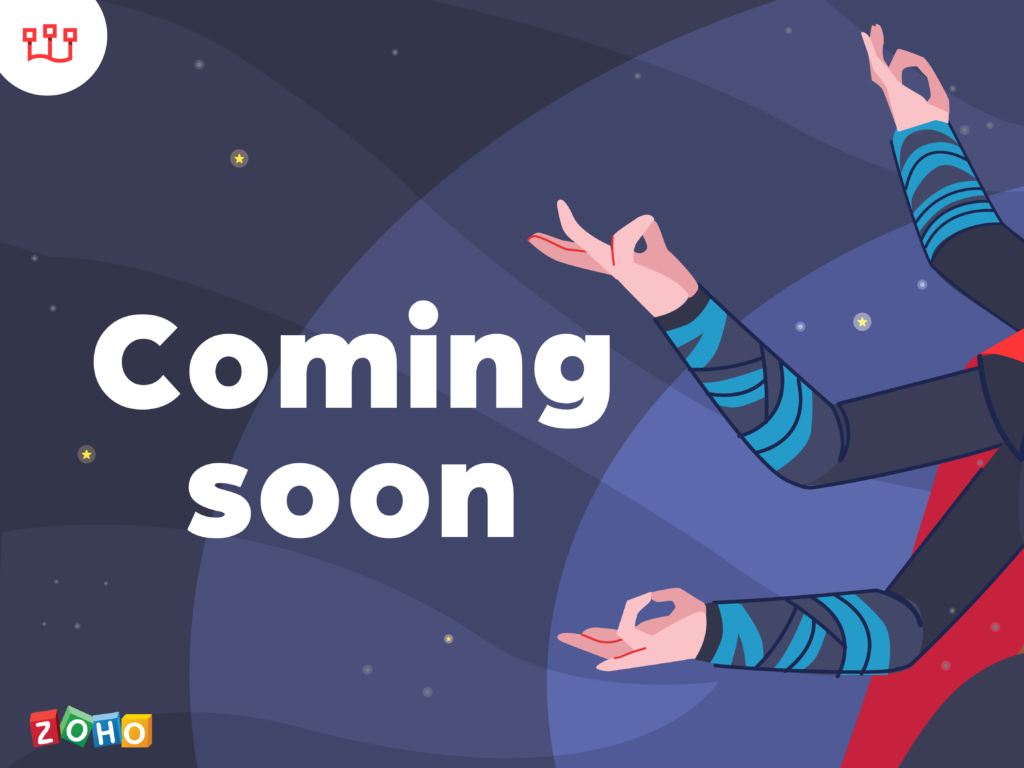 Zoho Sales, Marketing & Ops Admin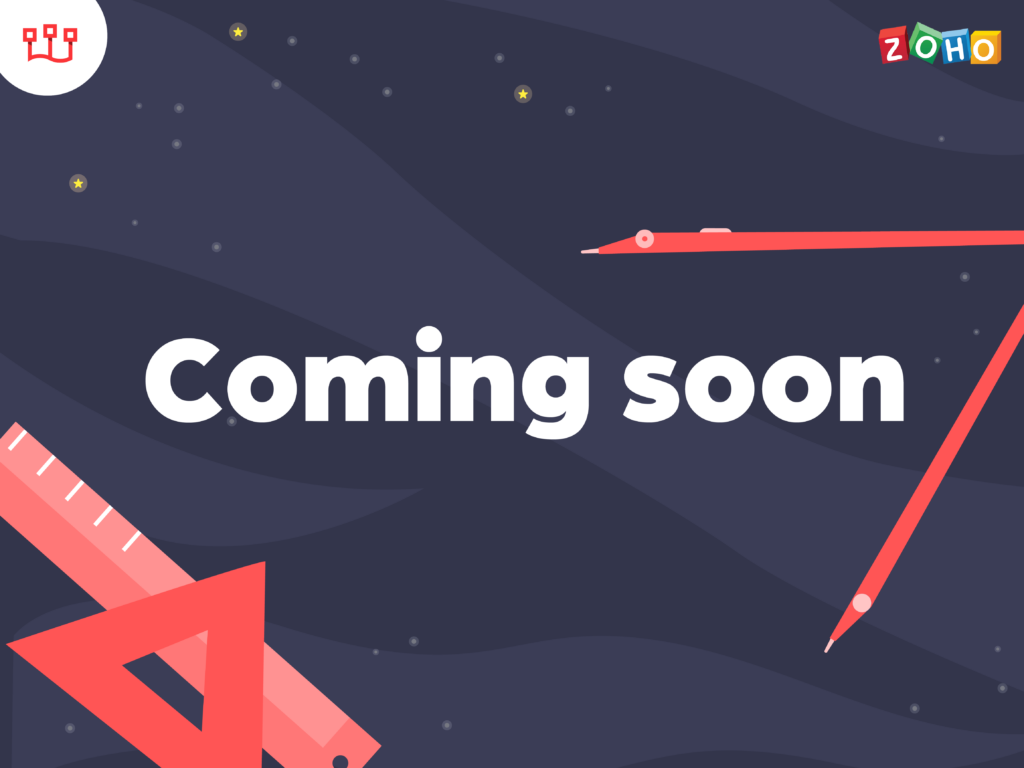 Zoho Architect (Beginner)
Zoho WorkDrive is a cloud-based storage service. It synchronizes your files, stores them securely in the cloud, and enables you to work on projects with your team.
Zoho WorkDrive is a comprehensive document management solution. It easily integrates with all of the various Zoho applications you're using in your business operations, from Zoho CRM to Zoho Recruit to Zoho Books and all the rest.


You can also connect WorkDrive with third-party apps such as Google Drive, PayPal, Mailchimp, or Zoom. Google Drive files work great with Zoho WorkDrive; thanks to Zoho Office Suite, all online files keep their original formatting.


Zoho WorkDrive's cloud storage functionality provides offline access and easy-to-setup file versioning.


You can share files on WorkDrive by generating a link. With Document Creators, you can create, edit, and comment on documents in real time with anyone who has your link. You can further improve efficiency with Zoho Cliq, a chat application that can be used to easily communicate with teammates.


Zoho WorkDrive also offers automated workflows that improve the productivity of your employees.
Zoho Partner Certification and Training
We help Zoho users sharpen skills and add valuable capabilities to their resume. Zoho CRM administrators will learn the following and more:
Setting sales targets and measuring sales performance.
Sending and receiving emails, calls, and social media messages inside Zoho CRM.
Integrating tools and extensions.
Configuring hierarchy and organizational settings.
Learning about data safety.
Assigning roles, profiles, and permissions to your sales and marketing workforce.
Managing multiple business processes at once.
Creating custom fields, buttons and modules.
With Zoho WorkDrive, you can create a central team workspace and cloud libraries for your entire organization. It offers access to documents securely, as well as a modern interface and office suite functionality. It is both a document management software and a file sharing software.
The most important features of Zoho WorkDrive include:
Update controls and permissions
Document archiving and retention
Comments and notes
Collaborative tools
Audit trail
Document classification and management
Document and data storage
Content management
Data synchronization
Access to a content library
Zoho CRM Training and Education
Our Zoho WorkDrive Assessment
If you're looking for easy file sharing, document management, and cloud collaboration at an affordable price, we recommend WorkDrive. It offers great value for the money and punches well above its weight.
About The Workflow Academy
The Workflow Academy offers extensive Zoho education and also Zoho consultation and implementation services for enterprises of all types and sizes. We offer one of the leading Zoho training programs. We help you get up to speed as a Zoho user from Zoho Projects to Zoho Books.
For additional assistance, ask about hands-on Zoho training and Zoho implementation from our certified consultants.