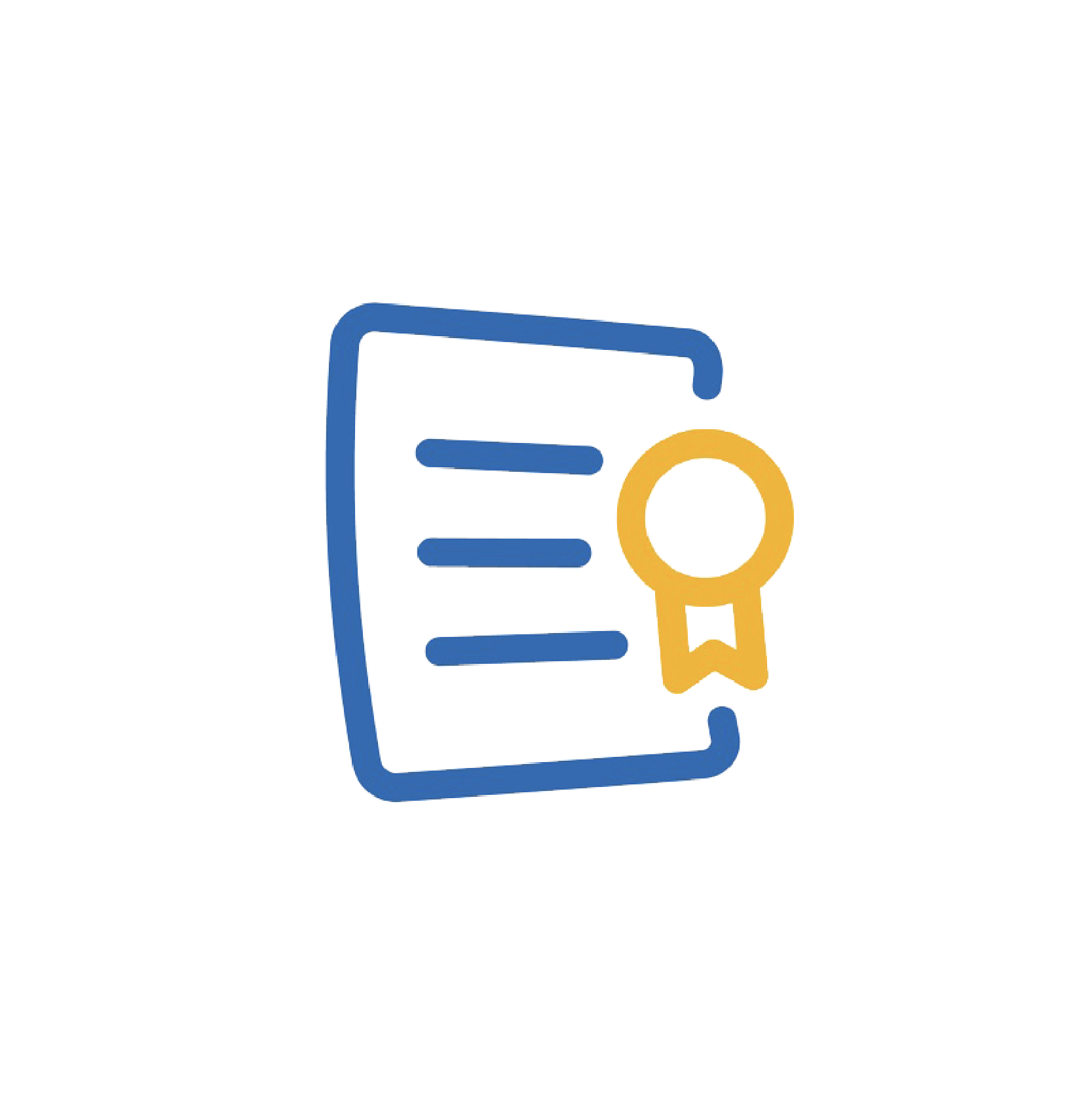 Zoho Contracts is a contract management software by the Zoho Corporation. This app aims to improve efficiency and security throughout the contract creation and management process thanks to its many features and integrations with other third-party and Zoho apps.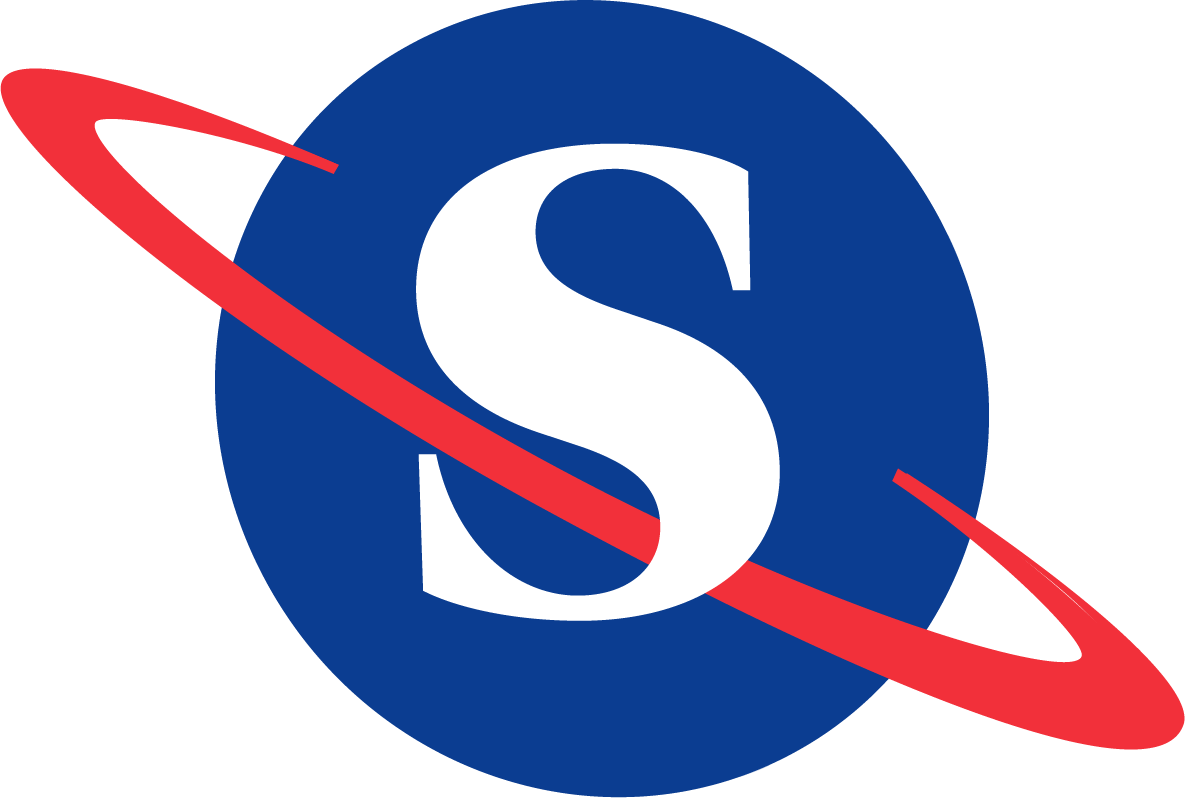 Can go toe-to-toe with anything on the market, irrespective of price.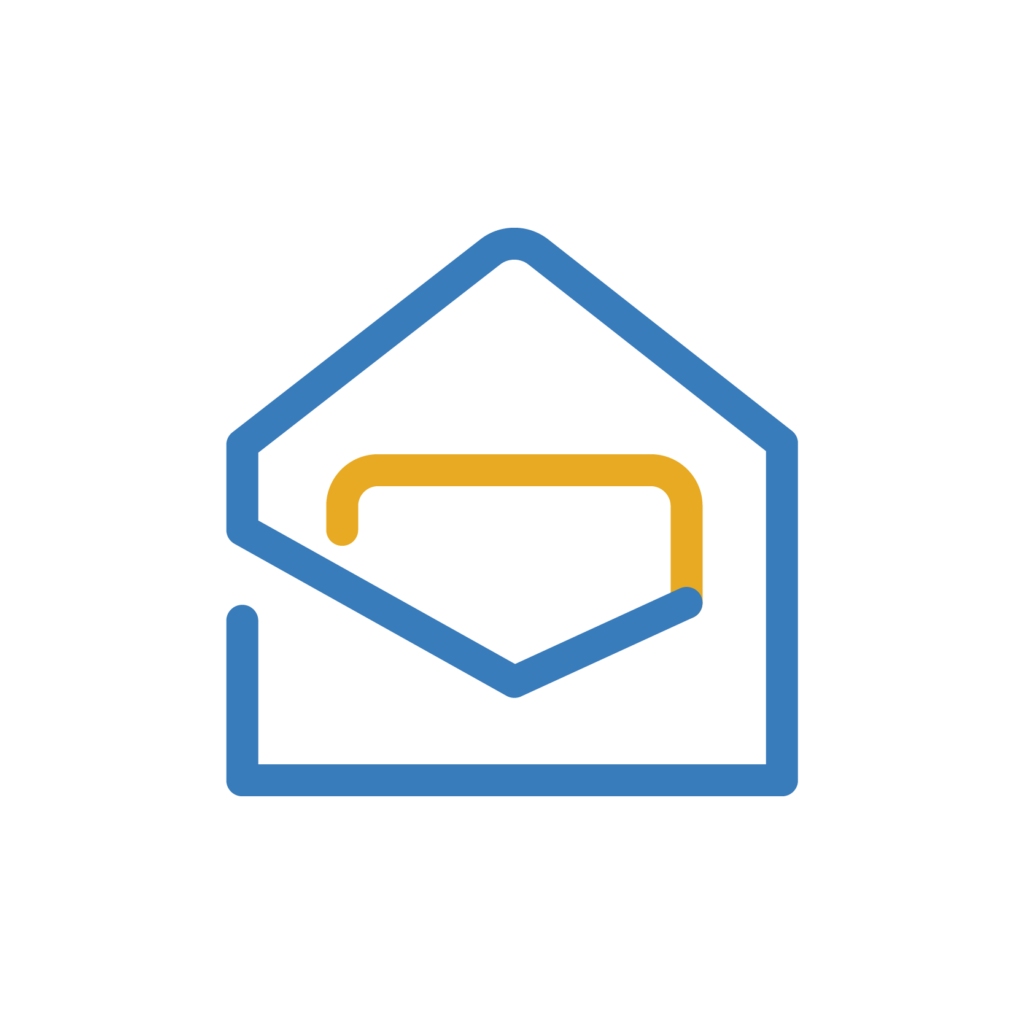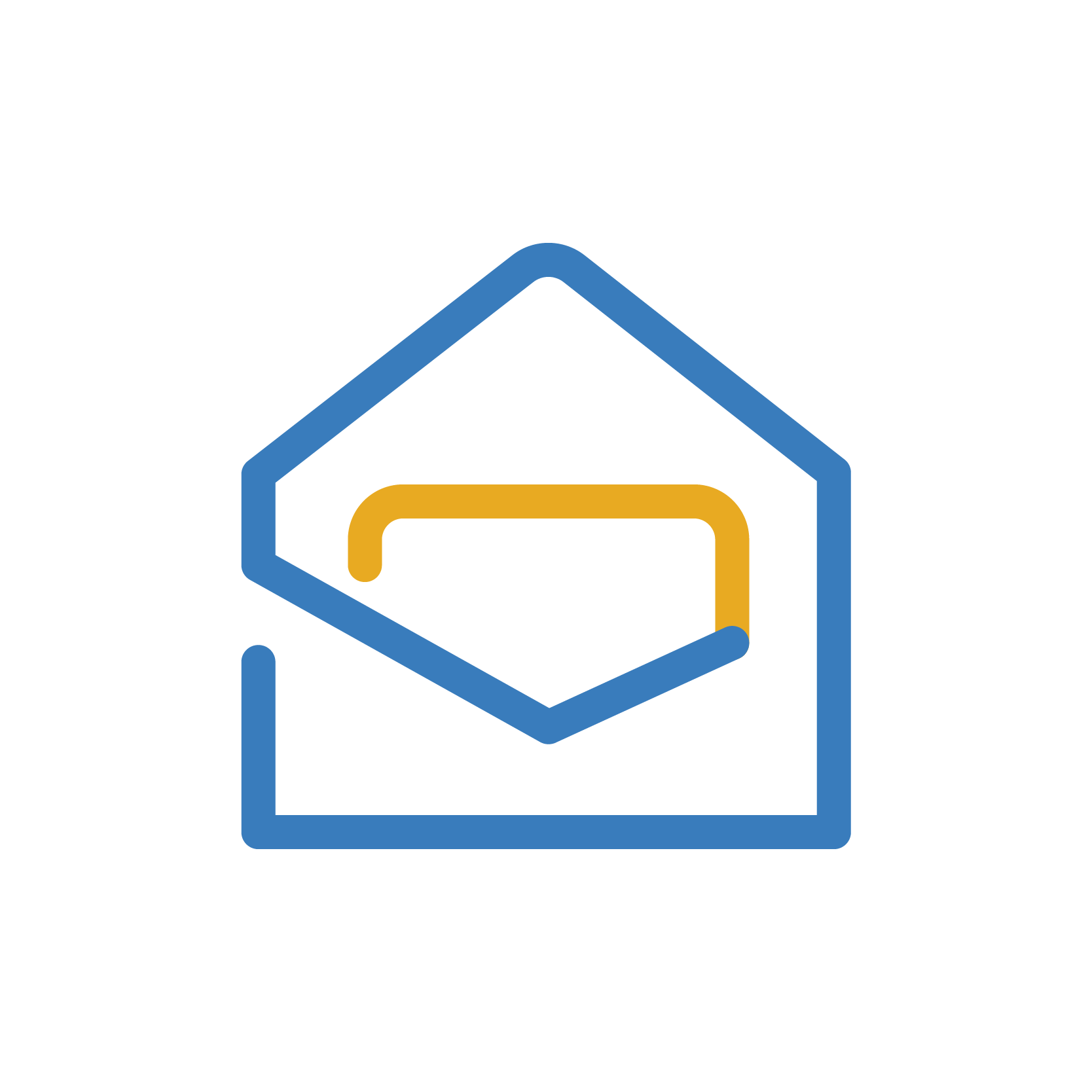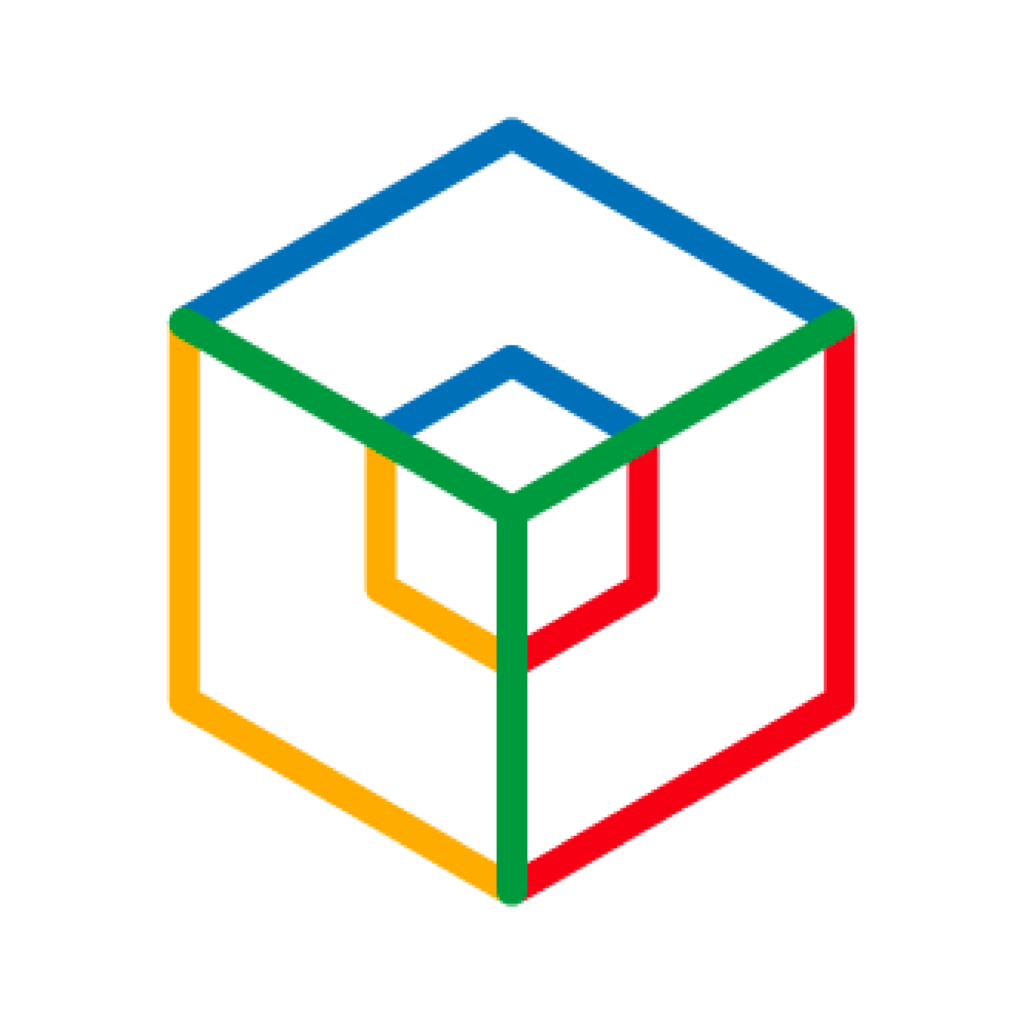 Zoho Contract Competitors:
Need Help with Zoho Contracts? Here Are Some Services We Provide Specifically for Zoho Contracts Users!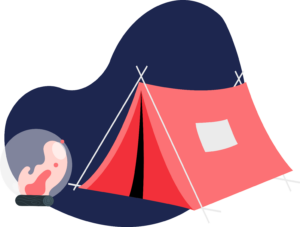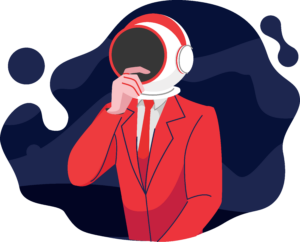 Zoho CRM Admin Crash Course​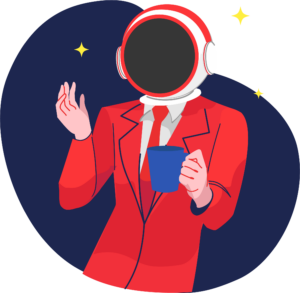 Contracts has three pricing plans—a Free Plan, a Standard Plan, and a Professional Plan. You can also get this app as a part of Zoho One, a Zoho bundle that includes over 40 applications.
Free Plan
$0
Up to 3 users
10 contracts
5 counterparties
1 approval workflow
2 built-in predefined templates
Standard Plan
$60 per user per month
25 contracts per user per month
500 counterparties
Unlimited approval workflows
14 built-in predefined templates
Contract authoring, sharing, and collaboration
Approval workflows, both sequential and parallel
Negotiation and redlining
Electronic signature (eSignature)
Contract amendments, renewals, extension, termination
Version control and activity history
Counterparties management
Clause library
Contract types configuration
Data privacy protection
Import contract
Reports and analytics dashboard
Contract letters customization
Professional Plan
$78 per user per month
All Standard Plan features, plus:
Unlimited contracts
Unlimited counterparties
Obligations management
Zoho CRM integration
Audit Logs (user audit logs, admin audit logs, user access logs, download logs)
Zoho Contracts helps to streamline contract lifecycle management. This contract management software offers features that improve efficiency throughout the entire contract process—from contract creation and editing, to contract control and compliance and data management.
Zoho Contracts offers an array of features that make the contract creation process quick and easy while mitigating business risks associated with sharing contracts online.
Instant contract creation with predefined templates: choose from a set of predefined templates fit for all legal operations, including NDA and MSA contract templates. Simply add the contract and counterparty information to a template, and that's it.
Built-in document editor: the integration with Zoho Writer allows you to edit documents and author contracts anytime, anyplace.
Secure sharing: send contracts via password-protected links that the counterparty will be able to access, even without a Zoho account.
Tracking changes: Contracts streamlines the entire contract lifecycle by allowing you to track changes made by the counterparty in the form of redlining, which you can easily accept, edit, or remove.
Obligation management: each contract has a tab designated for obligations management, whether those obligations are one-time or recurring tasks.
Electronic signature: the integration with Zoho Sign allows you to sign legally binding contracts right from the Contracts app.
Turning contract data into business insights: features such as Reports and Dashboard allow you to gain a high-level overview of your business and gather actionable business insights across all aspects of contract management.
Contract control and compliance: having all your contracts in a single central repository, audit trails, and version control allow you to achieve better control and improve compliance.
Great value for money
Improved governance over contract security and changes made to the contract
Faster contract cycle times
Predefined templates with built-in editing
Electronic signature feature through the Zoho Sign integration
Contract data management and actionable insights
With an overall rating of 4.2 (source: Capterra), there are not many disadvantages to Contracts, though some say it can have a steep learning curve
Zoho Contracts Integrations
By promoting cross-functional integrations, Zoho allows you to use Contracts with other Zoho apps, such as Zoho Books, Zoho Analytics, Zoho CRM, Zoho Sign, and more. You can also integrate this app with third-party applications such as Google Drive, Gmail, and Microsoft Outlook.
Do You Need Help with Zoho Contracts?
Zoho Contracts has everything you need from a contract management software, but it can be challenging to master. But, fear not, we'll help you get there.

Our top-tier Zoho consulting and Zoho training services, as well as our free training programs, can help you get a deeper understanding of the many features Contracts offers. Don't hesitate to reach out if you need any help with Contracts or any other Zoho app.
About The Workflow Academy
The Workflow Academy offers extensive Zoho education and also Zoho consultation and implementation services for enterprises of all types and sizes. We offer one of the leading Zoho training programs. We help you get up to speed as a Zoho user, from Zoho Sign and Zoho Desk to Zoho Books.
For additional assistance, ask about hands-on Zoho consulting and Zoho training from our certified consultants.