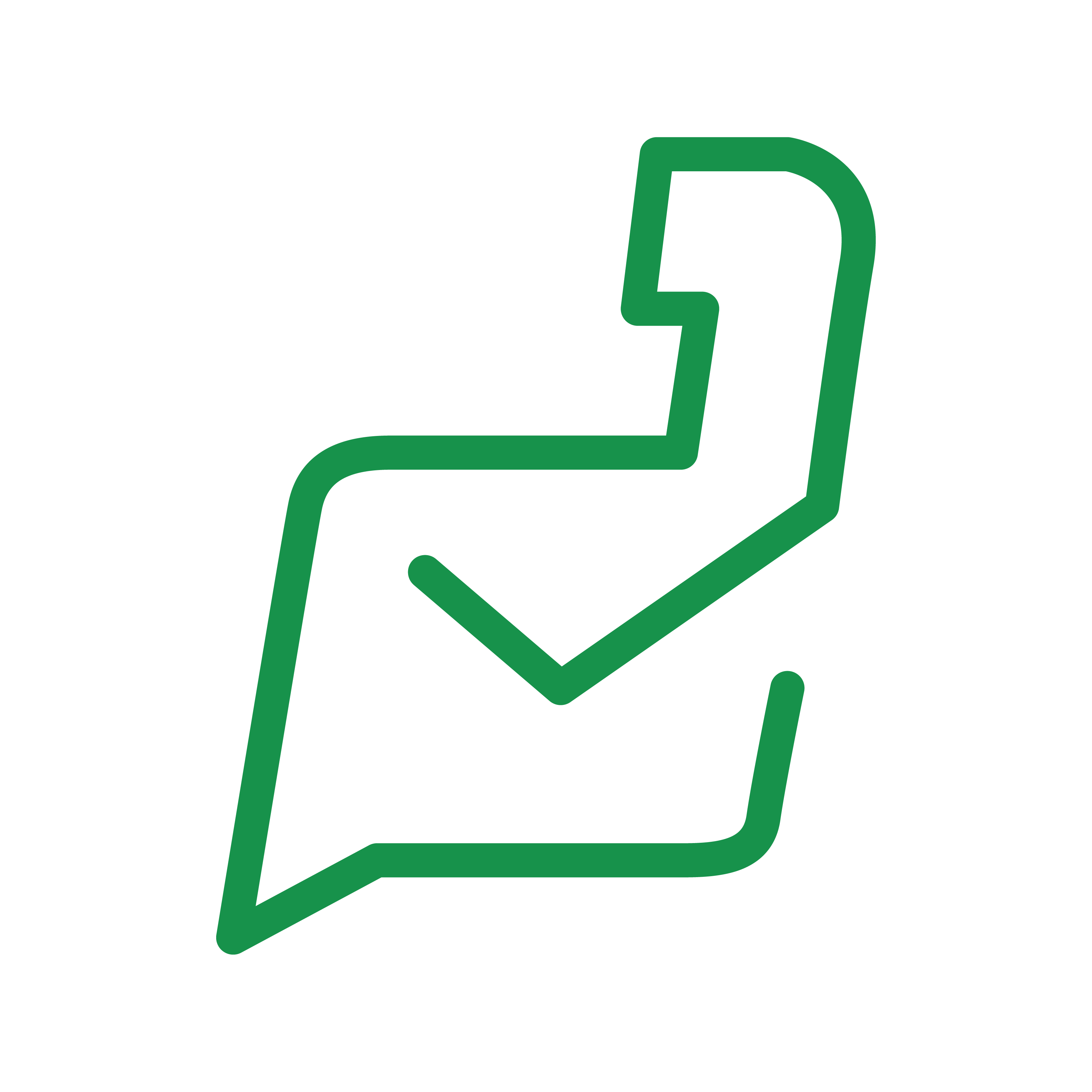 Zoho Desk is a cloud-based help desk software that offers features like ticketing, asset management, and customer satisfaction surveys. It's a great tool for small businesses that want to provide excellent customer service without breaking the bank.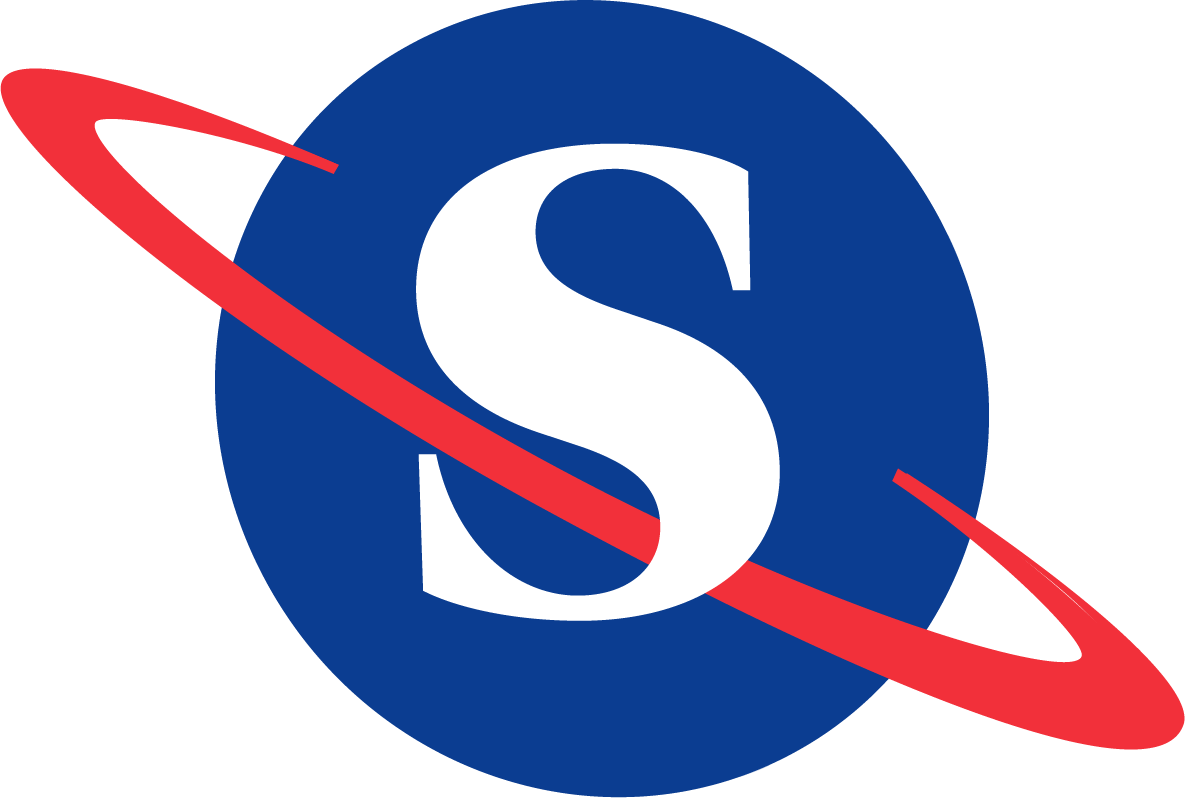 Can go toe-to-toe with anything on the market, irrespective of price.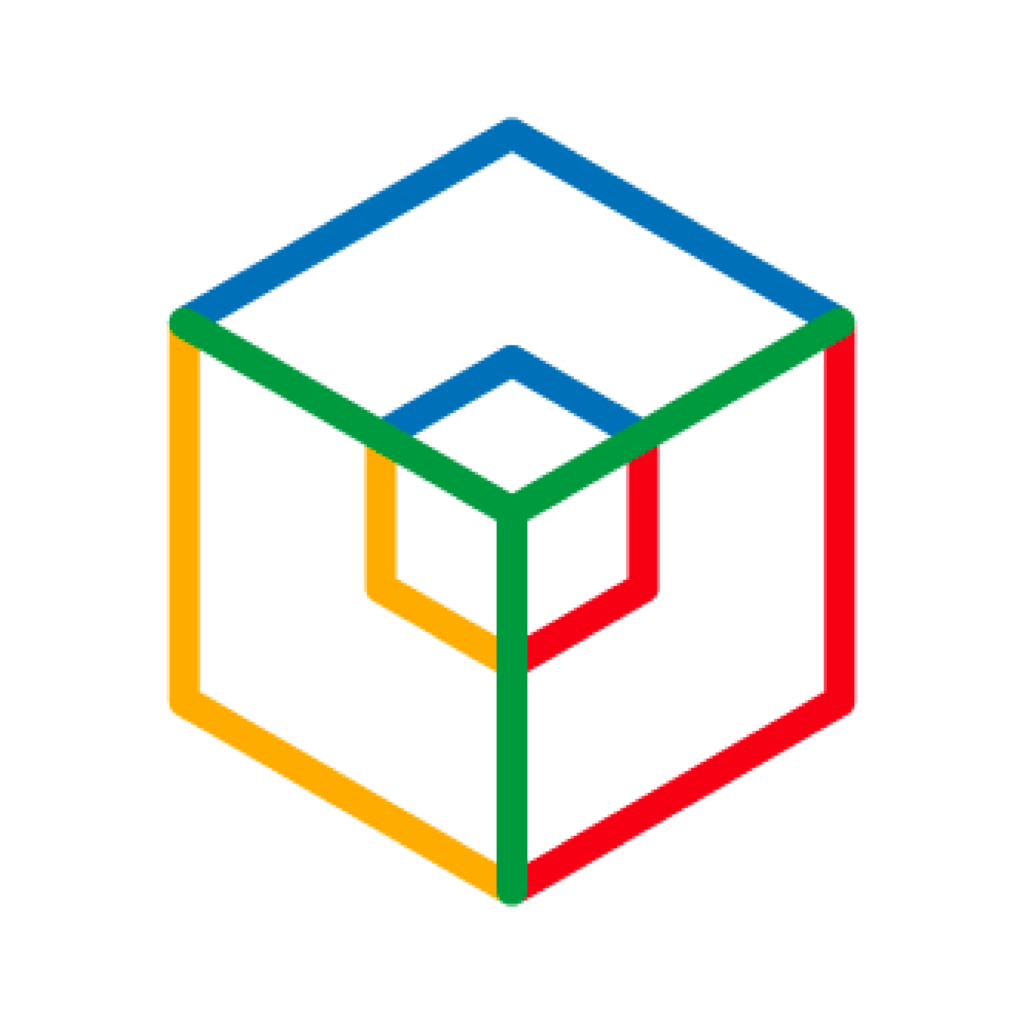 Need help with Zoho Desk? Here are some services we provide specifically for Zoho Deskusers!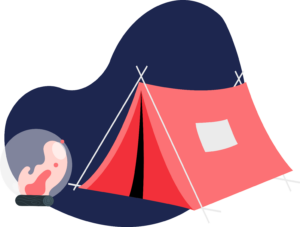 Zoho Desk Expert Bootcamp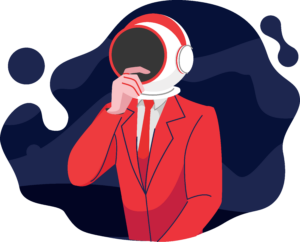 Zoho Desk Admin Crash Course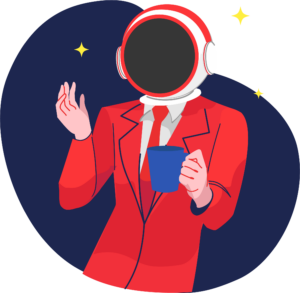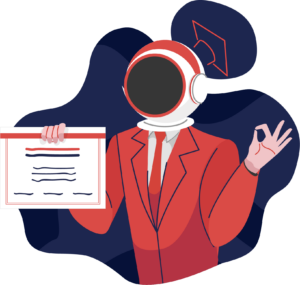 Great customer service is not just a myth when you use Zoho Desk. Zoho Desk offers one free plan and three paid plans—Standard, Professional, and Enterprise.
Free Plan
Free
Up to three users
Ticketing and customer management
Email support
Knowledge base and help center
Predefined SLAs
Multi-language help desk
Mobile apps
Standard Plan
$14/user/month
All Free features +
Social channels
Knowledge base
Workflow rules
Email and phone support
ASAP plugin and embeddable self-service
Detailed reporting and dashboards
Customer happiness ratings
Marketplace integrations
Predefined SLAs and escalations
Professional Plan
$23/user/month
All Standard features +
Ticketing in multi-department
Ticket templates, ticket management and ticket sharing
Blueprint workflow management
Multilingual knowledge base
Telephony, call activities, tasks, and events
Time tracking
Marketplace extensions
Agent collision
SLA dashboards and mobile SDKs
Round robin ticket assignment
Enterprise Plan
$40/user/month
All Professional features +
Access to live chat
ZIA artificial intelligence assistant
Customizing help center
Help center for multiple brands
Global reports
Report scheduling 
Custom functions, field watching, and layout rules
Data sharing based on roles
KB auto-translation
Advanced process management and contract management
Multi-level IVR
50 light agents
Zoho Desk's comprehensive customer support and service software solution helps businesses streamline support operations. This Zoho corporation app offers a wide range of key features and tools to help businesses manage their customer support more effectively.
Desk's user interface is intuitive, with little to no learning curve.
Desk integrates seamlessly with Zoho Invoice, Zoho Inventory, and other Zoho applications, making it easy to use if you are already using other Zoho products in your business.
It offers excellent value for money compared to other similar solutions on the market.
It has a robust security system in place to protect your data.
The customer support team is very responsive and helpful.
Zoho Desk is a powerful help desk software from Zoho Corporation with a long list of key features that streamline your support operations. This Zoho app helps customer service improve response times while offering advanced features and amazing reporting capability. Most importantly, it will make your customers happy.
The most significant Zoho Desk features:
Ticketing System
The Zoho Desk ticketing system tracks customer issues so you can resolve them efficiently. You can create custom fields and workflows to fit your unique support process and use the built-in SLA (service-level agreement) management tool to ensure that tickets are resolved in a timely manner.
No matter which communication channel your customers prefer, Zoho Desk helps you become omnipresent. Reach your customers via phone, email, or social media.
Desk allows you to manage multiple brands, creating a help center for each brand.. You can easily customize and optimize the customer's portal to match your brand and encourage customers to engage in discussions with team members and with other customers.
Knowledge Base
The knowledge base feature in Zoho Desk allows you to create a central repository of all your team's knowledge so that customers can self-serve and resolve their most common issues. You can also use the knowledge base to create how-to guides and troubleshooting articles for your team. 
The Team Feed feature helps employees engage in discussion with other co-workers and improve their delivery. Comments are also a useful tool in Zoho Desk for improving collaboration between colleagues. Desk allows you to update comments, tag colleagues, and ask for their opinion.
Contextual AI
Zoho Desk goes one step beyond classic customer service with the help of Zia, Zoho's thoughtful AI. Zia assists your customers by sharing relevant solutions from the knowledge base. It also analyzes the sentiment and feelings in threads of communication, helping to bridge the gap between chatbots and real human interaction. Zia will also detect unusual events in the ticket stream and flag them for attention.
Self Service 
Help your customers find the right answer to their questions, no matter where they are. With the ASAP plugin, add self-service to a mobile app or website.
Automated workflows
Zoho Desk offers workflow automation functionality. You can set up custom workflow rules, task routing, and alerts. For larger organizations, Zoho Desk offers a custom workflow designer called Blueprint. With a drag and drop interface and connectors, easily map the entire process, end-to-end.
Getting Started with Zoho Desk
Zoho Desk is transforming customer service one customer at a time. With Zoho Desk, you will save money, and time, streamline your business processes, improve collaboration between employees and bring customer satisfaction to a whole different level.

Zoho Desk is not too difficult to learn. However, if you do need help with it, The Workflow Academy offers free and paid Zoho courses to get you up to speed. And, for any additional questions, don't feel afraid to contact us. We look forward to hearing from you.
If you're new to Zoho Desk, you are at the right place to learn all about its features and capabilities. Our Zoho experts have you covered, whether you need some free Zoho training, or you need to hire a Zoho consultant to help with implementation.

There's something for everyone, whether you're a Zoho beginner or a power user. And best of all, all our guides and courses are created in a clear and concise style that makes them easy to understand.

So if you're looking for a way to get up to speed on Zoho Desk, we can help. We can also help with Zoho CRM (Zoho's CRM software is fantastic), Analytics, Projects, or any of the other Zoho applications. We'd love to help you open up a whole new world of opportunity for your business and have you join the growing list of success stories.
Zoho Desk is a customer service software that helps businesses manage their customer support. It includes features such as ticketing, a knowledge base, team chat, and more. Zoho Desk is used by companies of all sizes to listen to customer stories and experiences and provide better customer relationships.
If you're looking for a free help desk solution, you might be wondering if Zoho Desk is really free. The answer is yes! Zoho Desk offers a free plan that includes all of the essential features you need to run your help desk. Plus, there are no limits on the number of users or tickets, so you can scale your operation as needed.
Zoho Desk mobile app runs on both iOS and Android devices, making it a great option for businesses that need to support a mobile workforce. The app is designed to be user-friendly and is packed with features that make it easy to stay on top of your customer support tasks while on the go.
About The Workflow Academy
The Workflow Academy offers extensive Zoho education and also Zoho consultation and implementation services for enterprises of all types and sizes. We offer one of the leading Zoho training programs. We help you get up to speed as a Zoho user from Zoho Projects to Zoho Books.
For additional assistance, ask about hands-on Zoho training and Zoho implementation from our certified consultants.