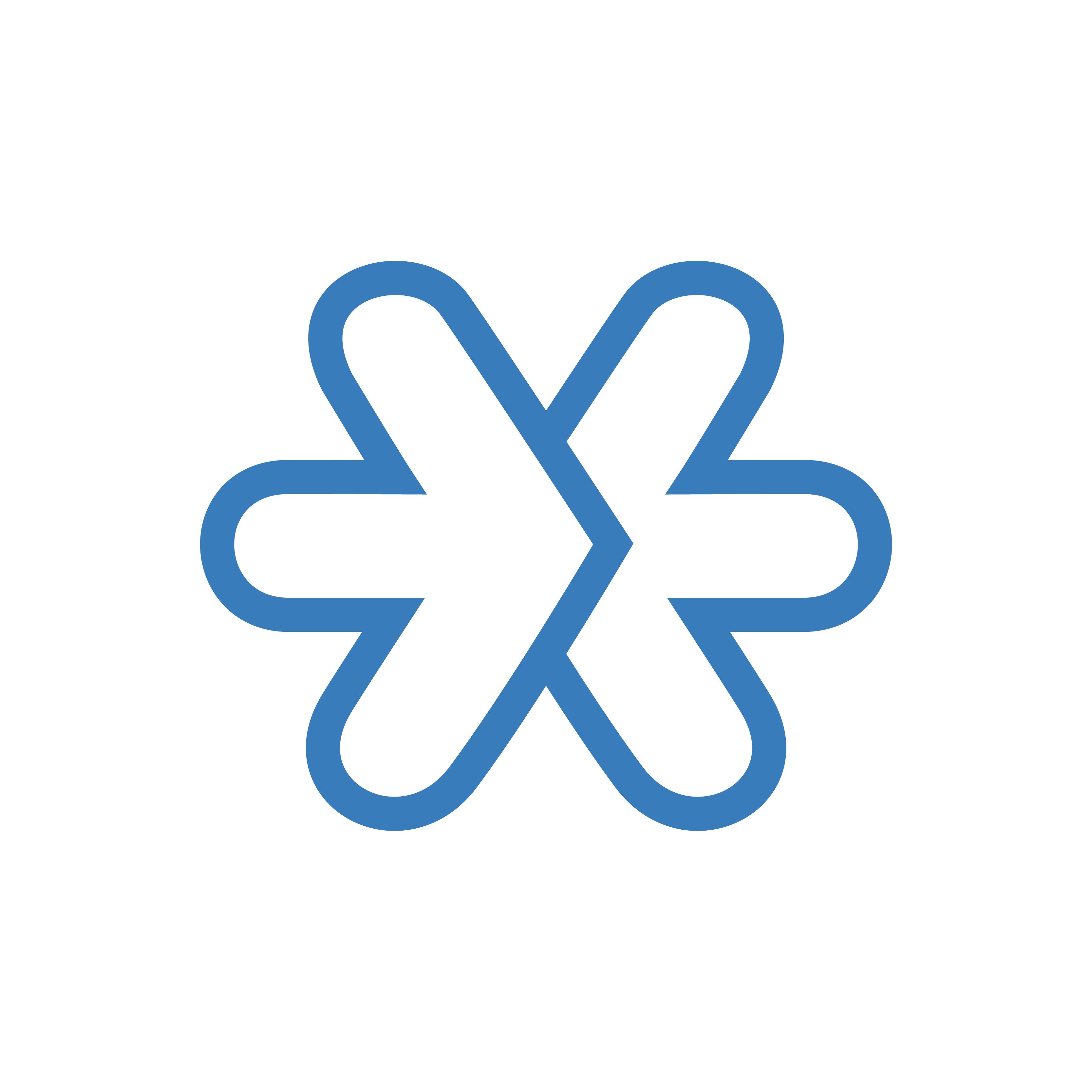 Zoho Meeting, honestly, is fine. It works well 90% of the time. For internal meetings/meetings with frequent customers, we're totally fine to use it. However, for salespeople, the 10% chance that your call/webinar will completely collapse is tough to grapple with.

We would not recommend using Zoho meeting as your primary web meeting application if you often need to save meeting recording or host webinars.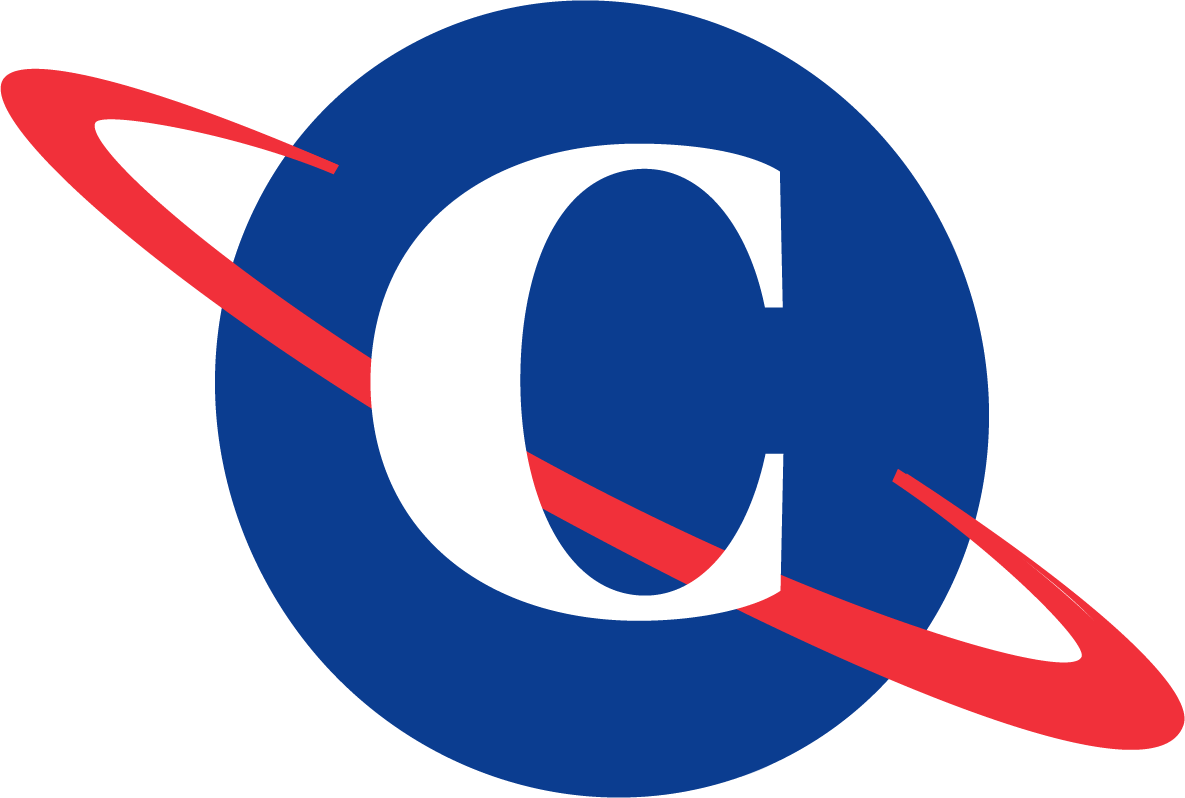 Fun to play around with, lots of potential, but probably not worth implementing in your business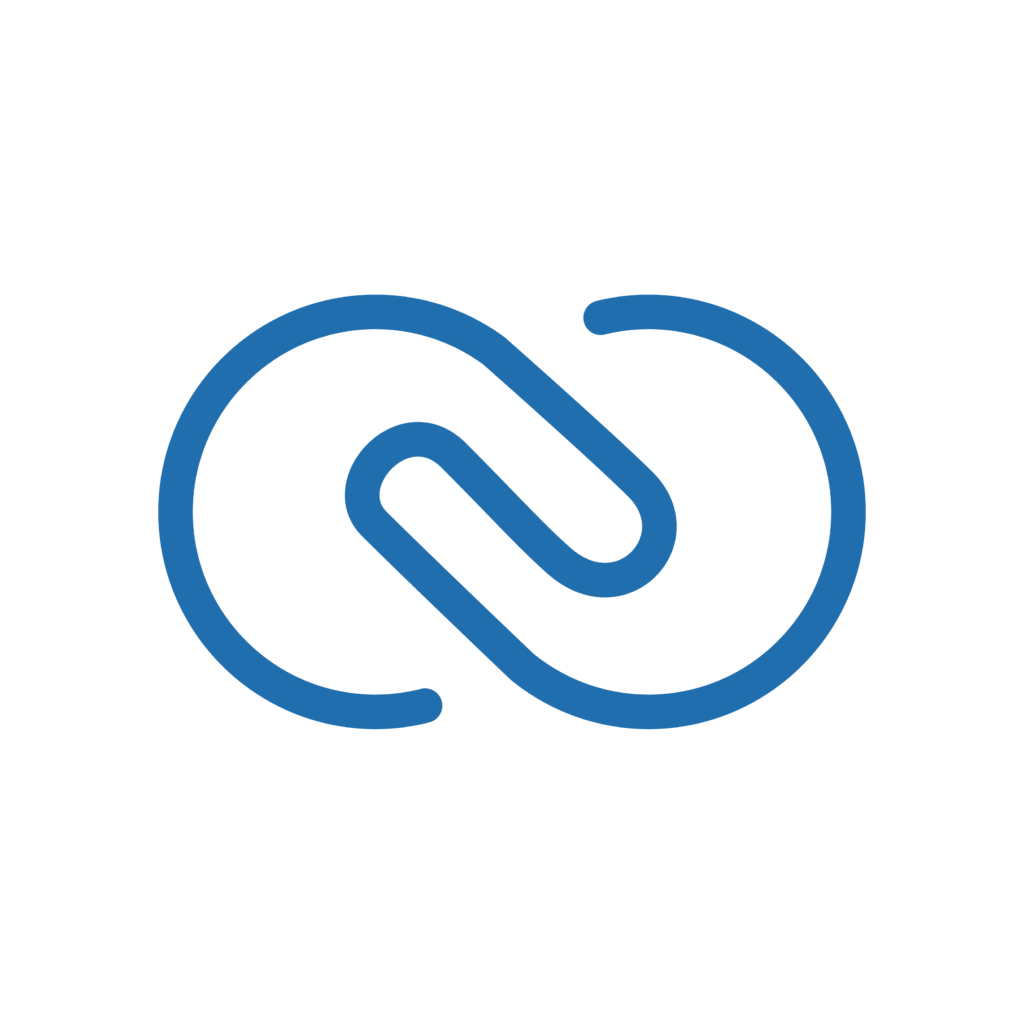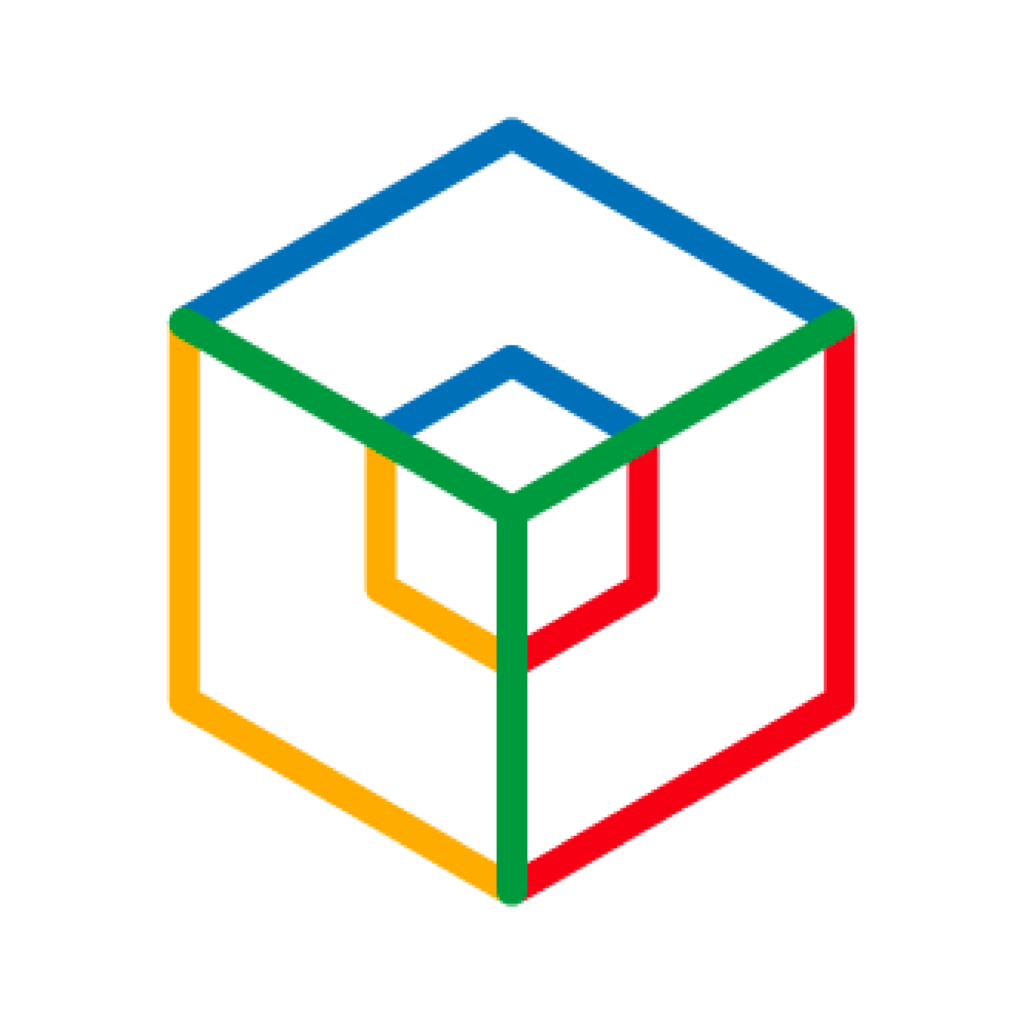 Need help with Zoho Meeting? Here are some services we provide specifically for Zoho Meeting users!
About The Workflow Academy
The Workflow Academy offers extensive Zoho education and also Zoho consultation and implementation services for enterprises of all types and sizes. We offer one of the leading Zoho training programs. We help you get up to speed as a Zoho user from Zoho Projects to Zoho Books.
For additional assistance, ask about hands-on Zoho training and Zoho implementation from our certified consultants.