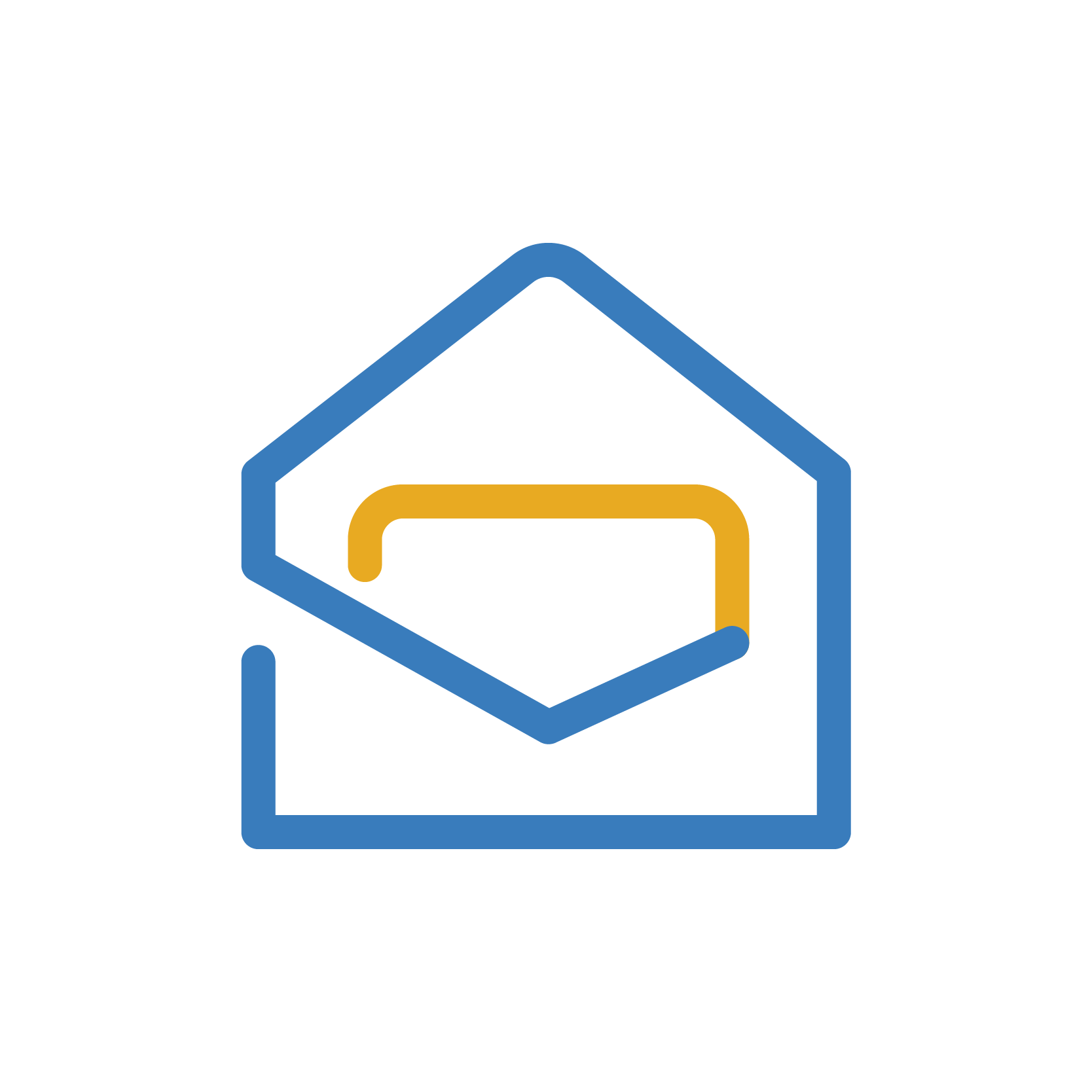 Zoho Mail is a secure, encrypted, and ad-free email service that helps you automate business correspondence and streamline collaboration. Mail integrates well with other Zoho applications such as Zoho WorkDrive, Zoho Docs, Zoho Projects, and more.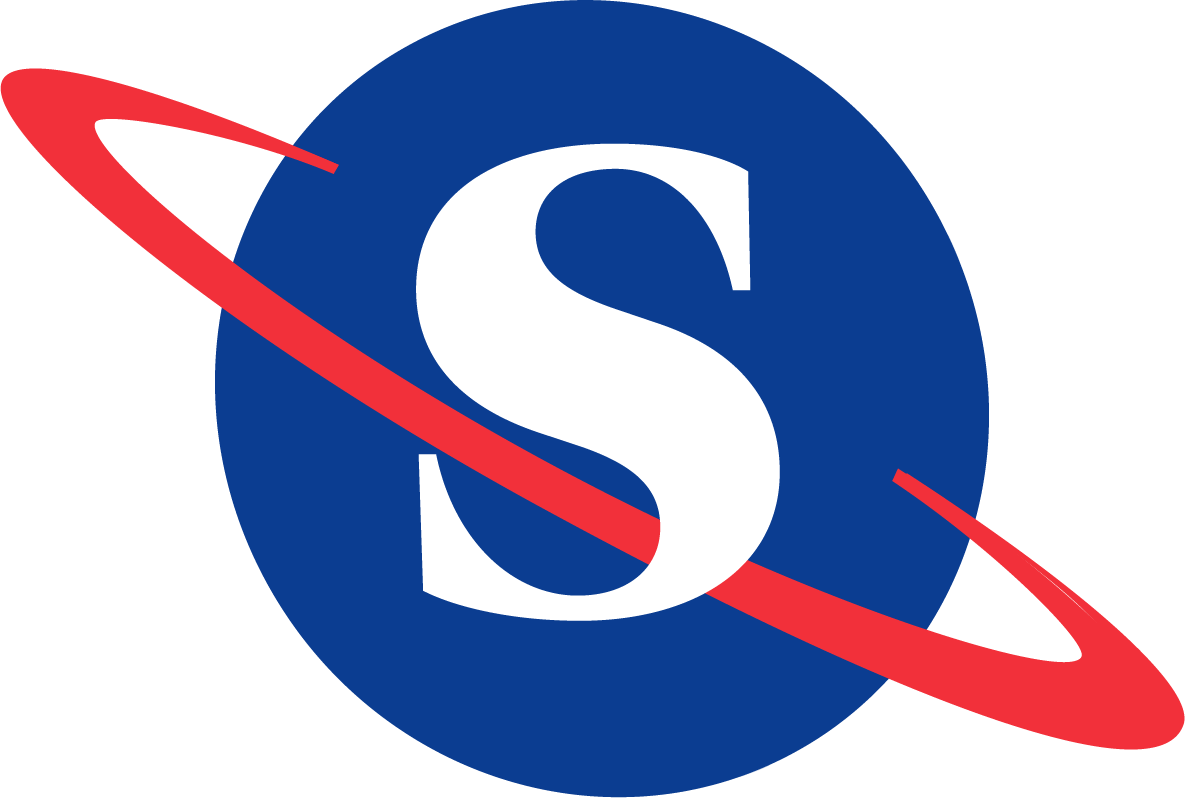 Can go toe-to-toe with anything on the market, irrespective of price.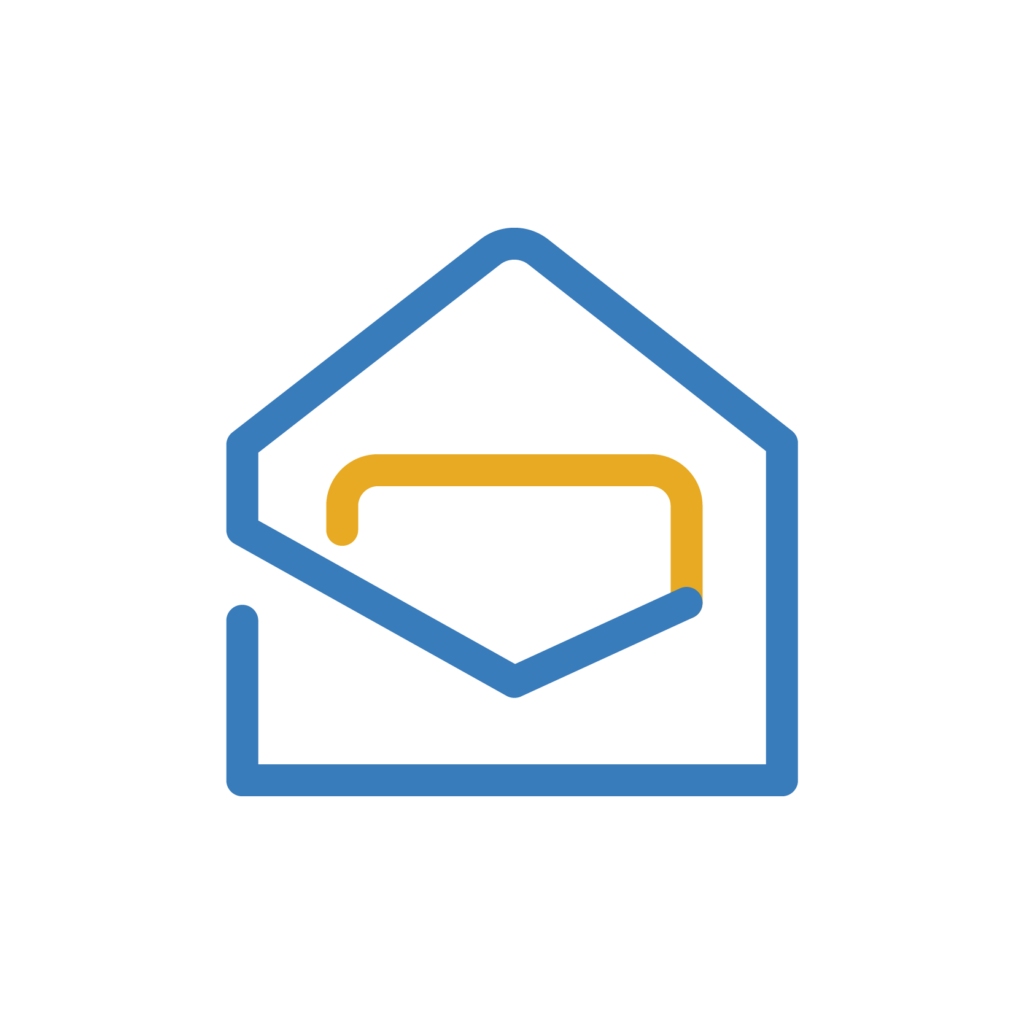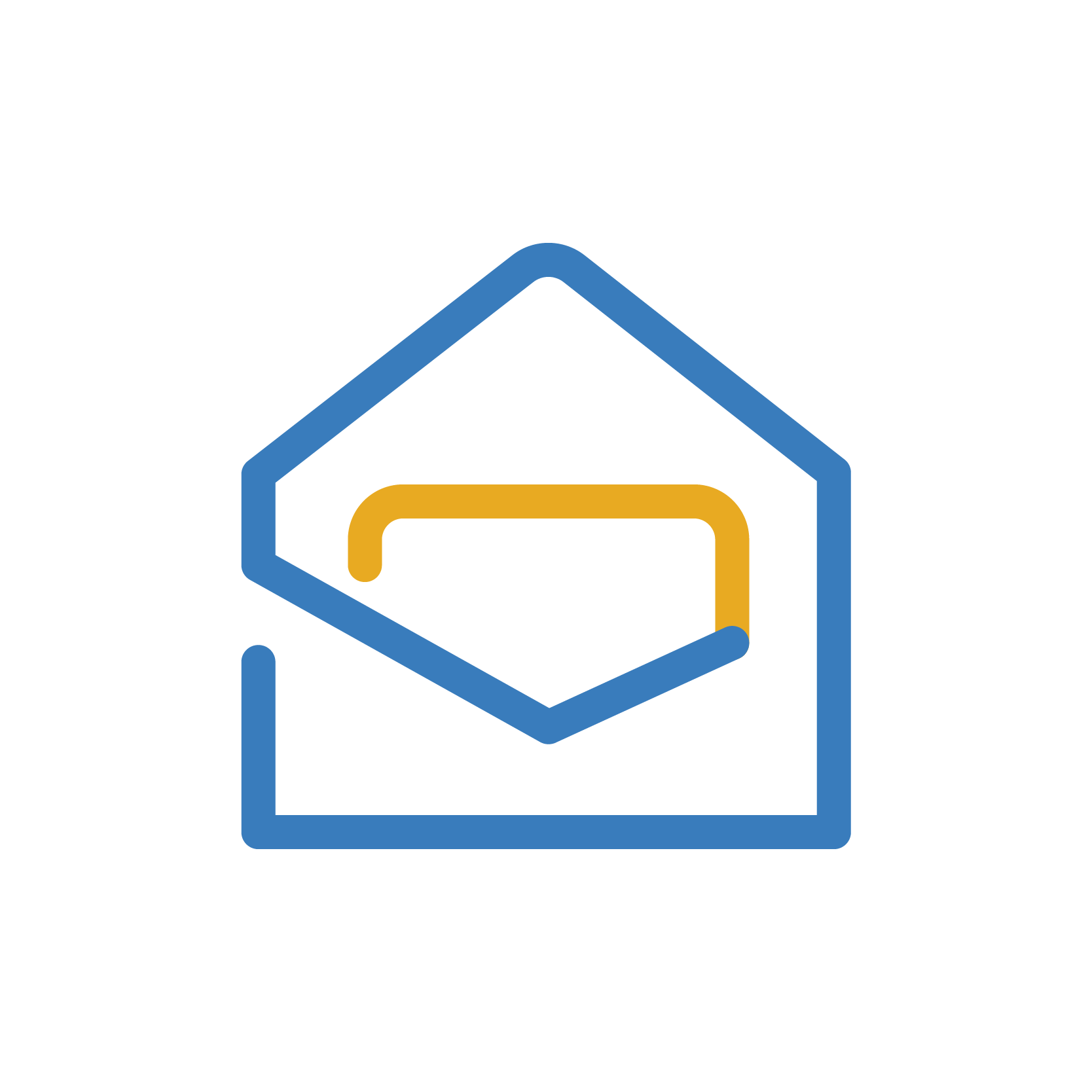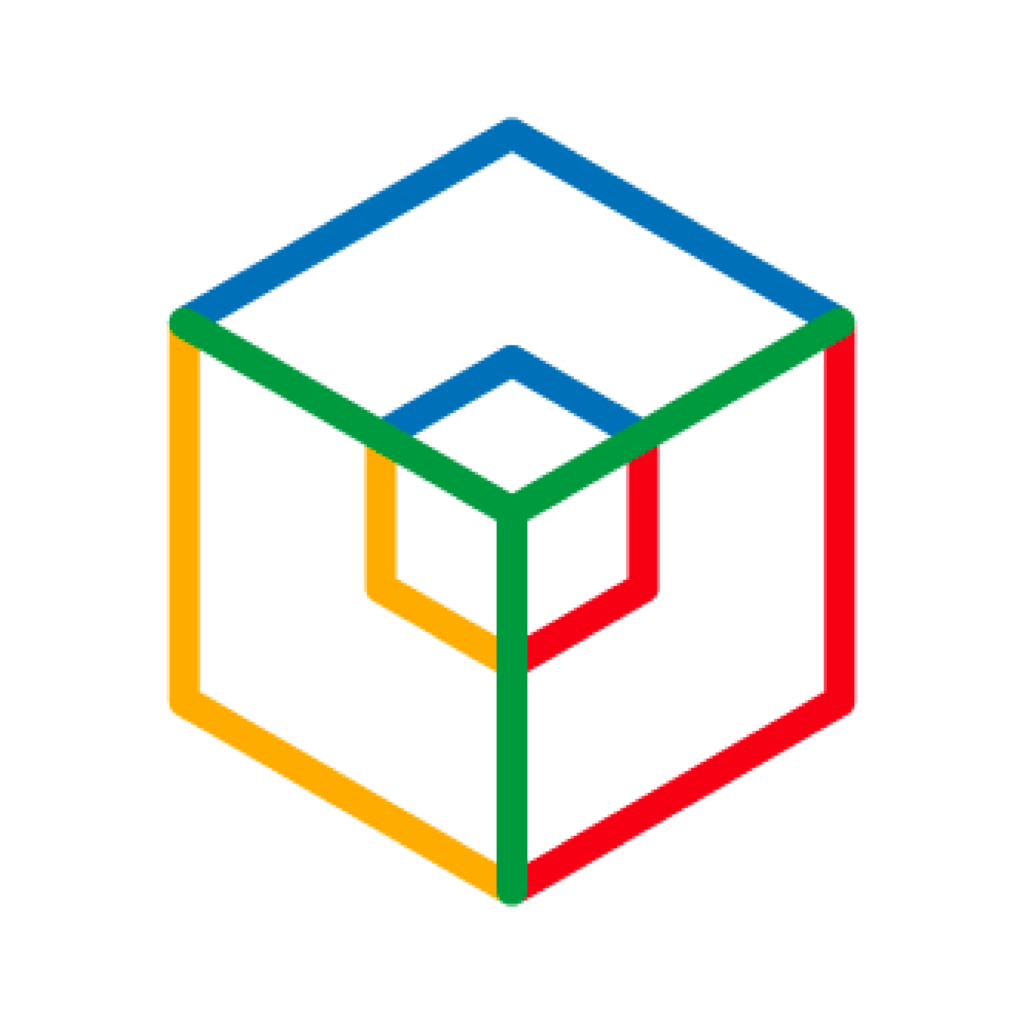 Need Help with Zoho Mail? Here Are Some Services We Provide Specifically for Mail Users!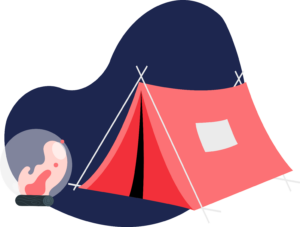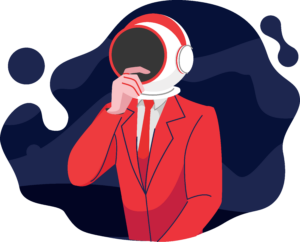 Zoho CRM Admin Crash Course​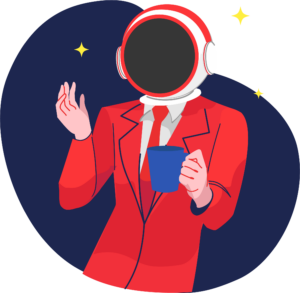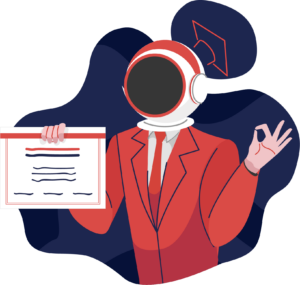 Zoho Mail has an option for all your business needs. There is a Zoho Forever Free, Mail Lite, Mail Workplace, and Mail Premium plan. You can also get this app as a part of a Zoho bundle. Choose from Zoho One or Zoho Zillum, as they both include Mail.
Zoho Forever Free
The Forever Free plan gives you basic email functionality without a lot of bells and whistles.
Great for individuals and small businesses
Custom domains feature
Up to 5 users
5GB of storage per user
25MB attachment limit
Zoho Mail Lite
Lite is very rich in features. Bumping up from free to Lite, you'll see a significant difference. Lite costs $1 per month per user and includes:
Safe and secure business email
Hosting of multiple domains
Attachment limits up to to 250MB
Email recall
IMAP and POP
Email hosting
Multiple domains
Folder sharing
Email routing
Domain aliases
Streams
eWidget (a widget that allows you to view and access information and perform actions in various apps right from your Zoho Mail inbox)
Accessing email in offline mode
Mail app for mobile (iOS and Android)
Calendars
Appointments
Calendar synchronization
Swipe actions (for mobile)
Verification codes for 2-factor authentication (2FA)
Push notification management
Multiple account management
Zoho Mail Workplace
Mail Workplace is $3 per month per user and combines everything from Lite, plus:
Offline file manager
Word processor
Spreadsheets
Meeting software
Intranet
Training software
Instant chat and messaging
Zoho Mail Premium
At just $4 per month per user, Mail Premium includes all the features of Lite and allows you to:
Send email attachments up to 1GB
Rebrand your email client entirely
Customize the Zoho login page with a custom URL login and your logo
Store all your emails forever
eDiscovery (a portal that uses Mail data to evaluate and help you improve email retention)
Email backup
White labeling
S-MIME encryption (adds another layer of security)
Calendar
Resource booking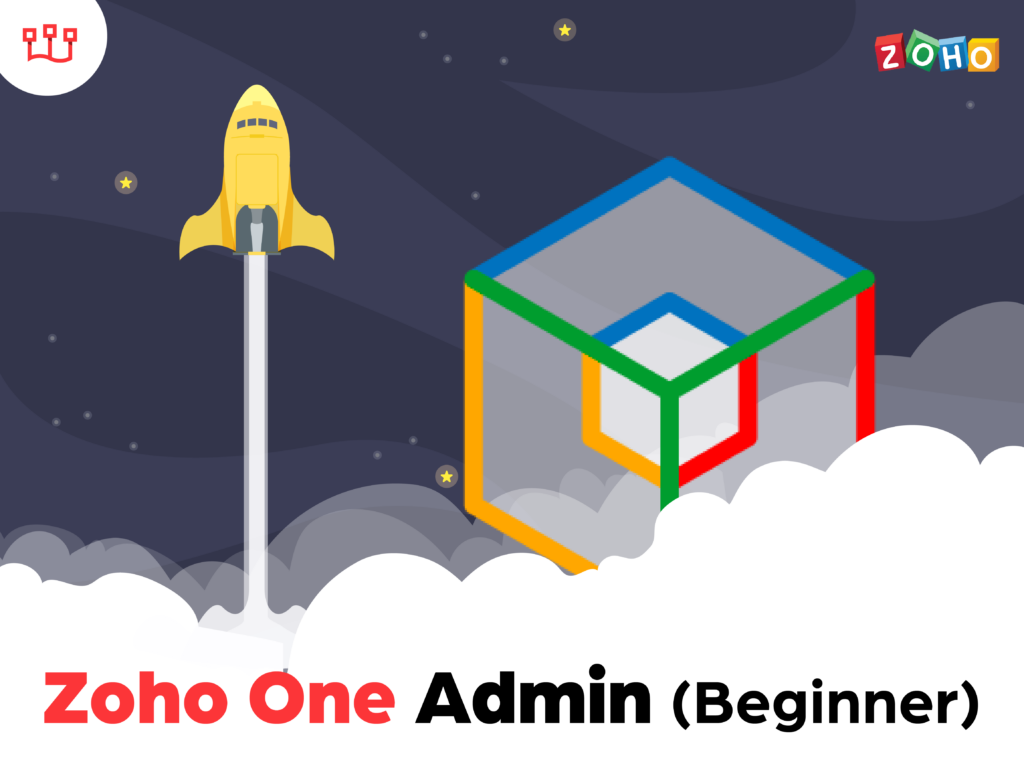 Zoho One Admin (Beginner)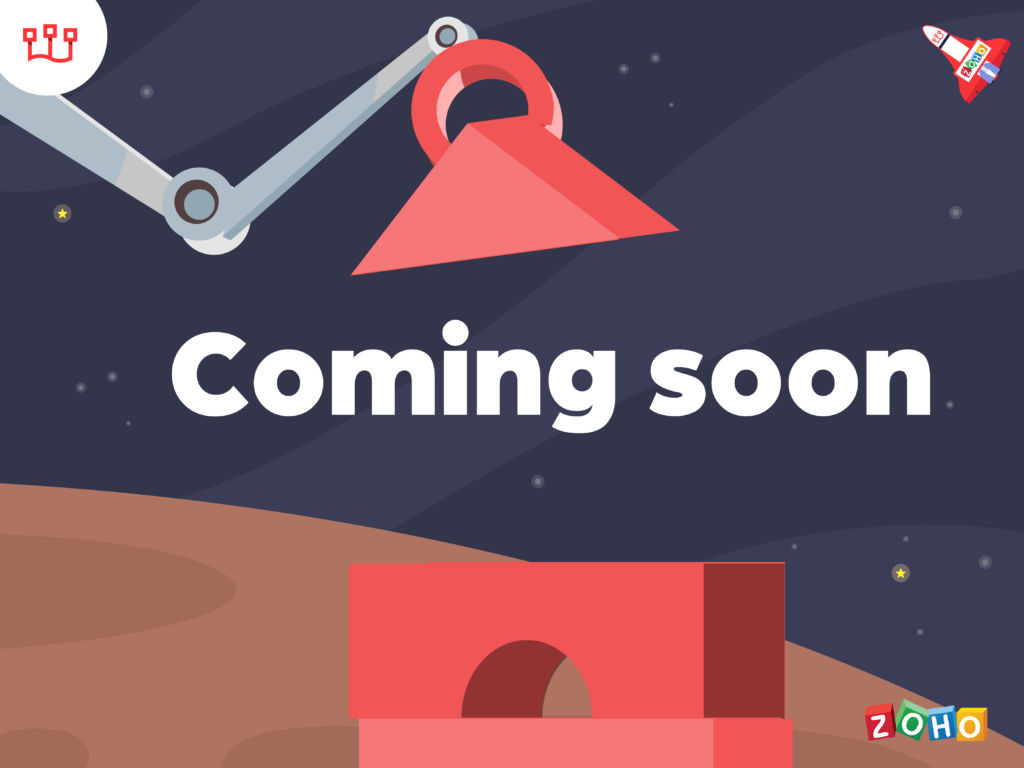 Zoho Integrator & Developer (Beginner)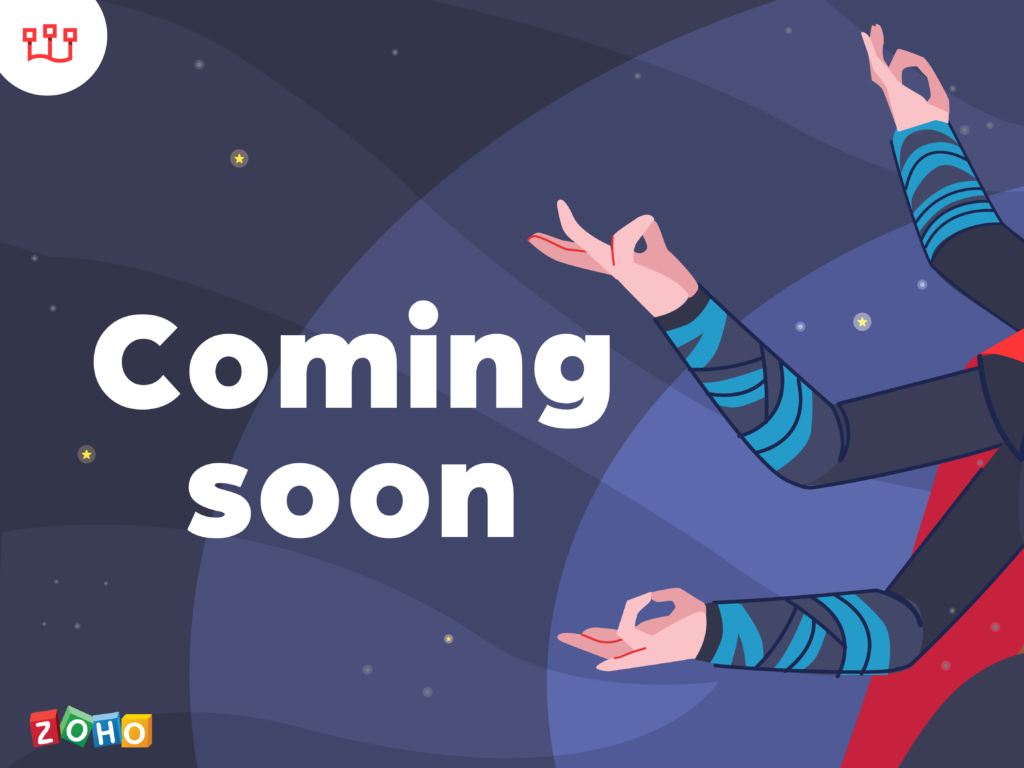 Zoho Sales, Marketing & Ops Admin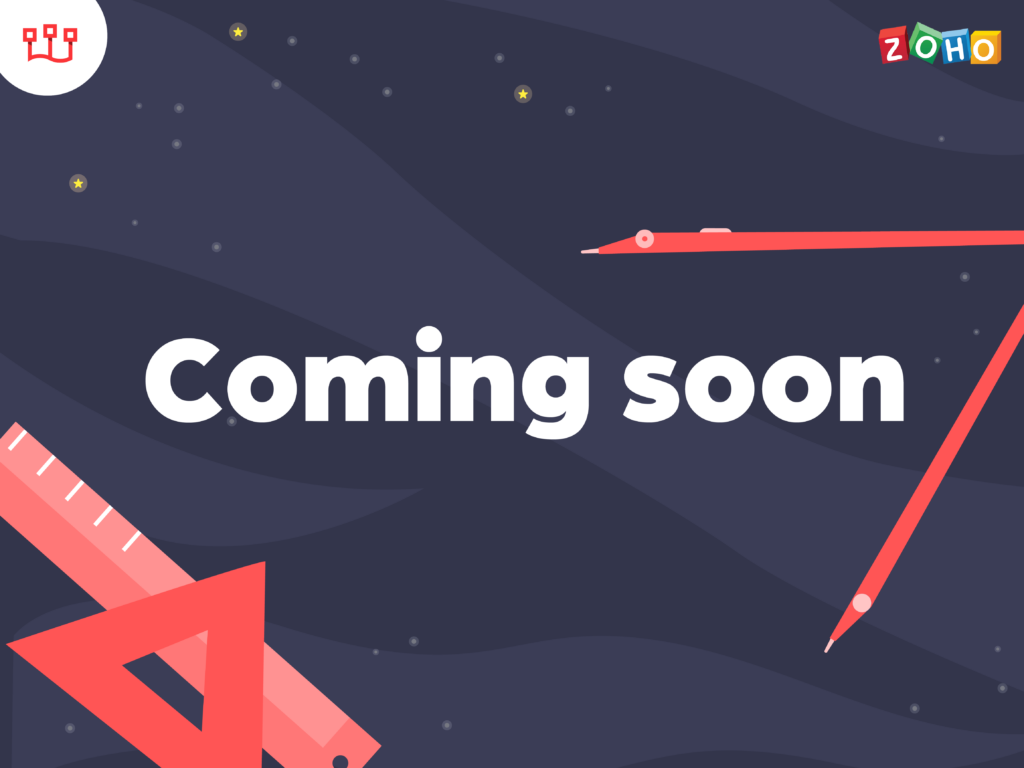 Zoho Architect (Beginner)
Zoho Mail is a great way to keep your email organized and under control. Rich in features, it helps you easily manage your inbox and stay on top of your email correspondence. 
It integrates with other Zoho business applications such as Zoho Connect, Zoho Survey, and Zoho Assist for seamless data flow within the Zoho ecosystem.
Mail includes some impressive security and control features for secure business communications and team collaboration. A Mail admin can perform the following functions via the admin console and settings panel: 
Control roles and privileges
Create a new user account
Manage password policies 
Manage cloud storage settings
Customize the Zoho login URL
Personalize the login page with the company logo
Connect to other Zoho collaboration tools such as Zoho Meeting, Zoho Contract, and Zoho Cliq
Manage business communications even when out of the office and away from internet connectivity. 
Here are some of the top features Mail has to offer:
Create tags. Tags are similar to folders, but more effective. They can help you declutter your inbox. One email can have multiple tags.
Streams. A unique feature that can help you avoid long email threads. Instead of forwarding an email, simply mention someone or add a comment. 
Tabular methodology. Easily switch and navigate between a few different items or drafts simultaneously. 
Send emails later. This feature allows you to set a reminder to get back to the email later or send it at a chosen time later. 
Schedule emails. Set up recurring emails.
Offline mode. Thanks to email scheduling and recurring emails, you can read and reply to emails even when you have no internet connection. 
Manage system and appearance. Change email appearance easily, set your default view of the number of emails shown per page, and manage used fonts.
Request email receipts and manage your outgoing mail.
Themes. Choose from a selection of themes to personalize your experience.
Create and customize keyboard shortcuts.
Filters. With Zoho Mail's filters, you can automatically sort your emails into different categories. This way, you can prioritize which emails need your attention first.
Set up archive options. The auto-archive feature also can be enabled.
Send mail as a feature. Set up a few different addresses and switch between different mail accounts.
Customize signatures. Change the greeting and contact info that appears at the end of your email.
Configure vacation reply and auto response for a specified period of time.
Manage mailbox storage on multiple accounts with the multiple account management feature.
Search. Zoho Mail's search function lets you quickly find any email you're looking for. Whether you know the sender, recipient, or subject, you can easily locate the email you need.
Security. Mail takes security seriously, with features like two-factor authentication and encryption. This way, you can be sure that your email is safe from hackers and other threats.
Unusual activity report. If there is a suspicious login to your account, Mail will let you know. 
Overall, Mail is a great option for anyone looking for a reliable and user-friendly email service that meets or even exceeds the industry standard for an enterprise email solution. 
Zoho Mail pros include:
Secured and private conversations
Integration with Zoho Suite
Integration with popular third-party apps 
Incredibly easy to use
No intrusive ads
Calendar, notes, reminders, and contacts in one place
Great value and flexible pricing
Free version 
Money back guarantee 
Migration tools
Extensive customer support 
Great value and features
Collaboration tools
Custom domains
POP support
IMAP support
Although it is backed with great security and awesome collaborative tools, Mail has some flaws.
Here are a few potential drawbacks to using Zoho Mail:
Although Mail is pretty generous with storage space, you will always need more.
It takes time to get familiar with the entire Mail platform.
Microsoft Outlook compatibility can be problematic at times. Same with Google Calendar compatibility.
Navigating the application can be confusing for some.
Mail integrates with all other Zoho Corporation apps, as well as many external applications. You can use one Zoho account for multiple Zoho applications, which makes it easy to integrate Mail with Zoho Meeting, Zoho Docs, Zoho Invoice, and all the rest of the Zoho apps.

Mail also offers an array of email migration tools and integrates with Gmail and Microsoft Outlook, so you can migrate your contacts, emails, and calendar data to Zoho Mail.
Getting Started with Zoho Mail
This Zoho Corporation app is easy to use, highly affordable, and rich in options. Mail was created to declutter your inbox. It keeps your communication clear and improves your collaboration.

In order to get started with Zoho Mail, all you need to do is download the app from the Zoho website, create an account, and that's it! With the easy-to-use email migration tools Zoho offers, you can even migrate all data from Microsoft Outlook and Gmail accounts to your Mail account.
If you feel overwhelmed by the option and navigation, you can count on The Workflow Academy to get into the flow faster. Remember to check out our learning materials and video tutorials.
Need Help Navigating Zoho Mail?
The Workflow Academy is here to help you learn to navigate Zoho Mail with ease—as well as help you around other Zoho apps such as Zoho CRM, Zoho Writer, Zoho Creator, and Zoho Invoice. Whether you avail yourself of our world-class consulting services or take advantage of our easy-to-digest training materials, you will become a Zoho expert in no time. 
About The Workflow Academy
The Workflow Academy offers extensive Zoho Corporation education, consultation, and implementation services for enterprises of all types and sizes. We are one of the leading Zoho consultancies. We help you get up to speed as with any Zoho app, from Zoho People to Zoho Forms.
For additional assistance, ask about hands-on Zoho training and implementation from our certified Zoho consultants.