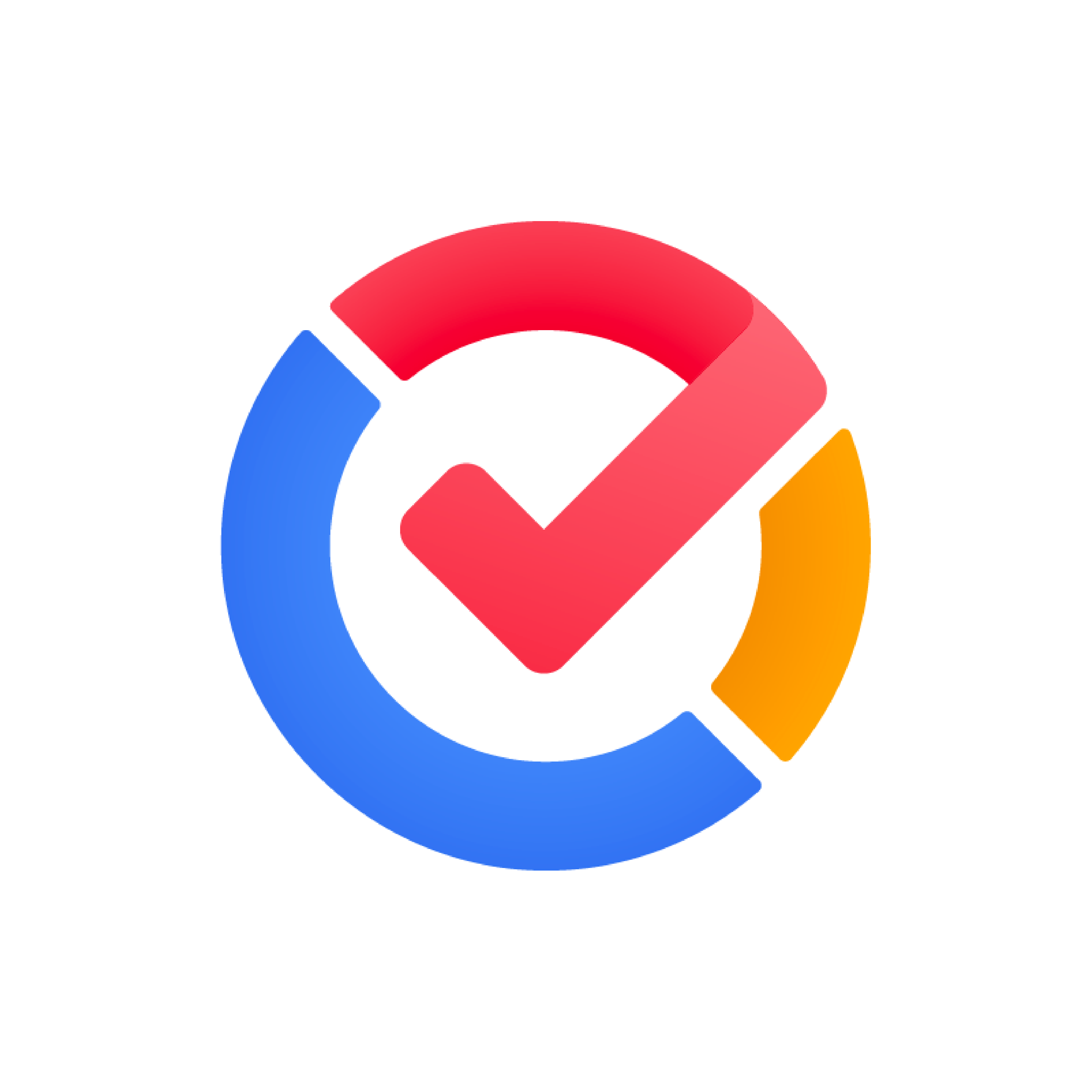 The hub of the entire Zoho One bundle, Zoho CRM is a highly customizable database for organizing your customer info and automating your sales, marketing, and operations.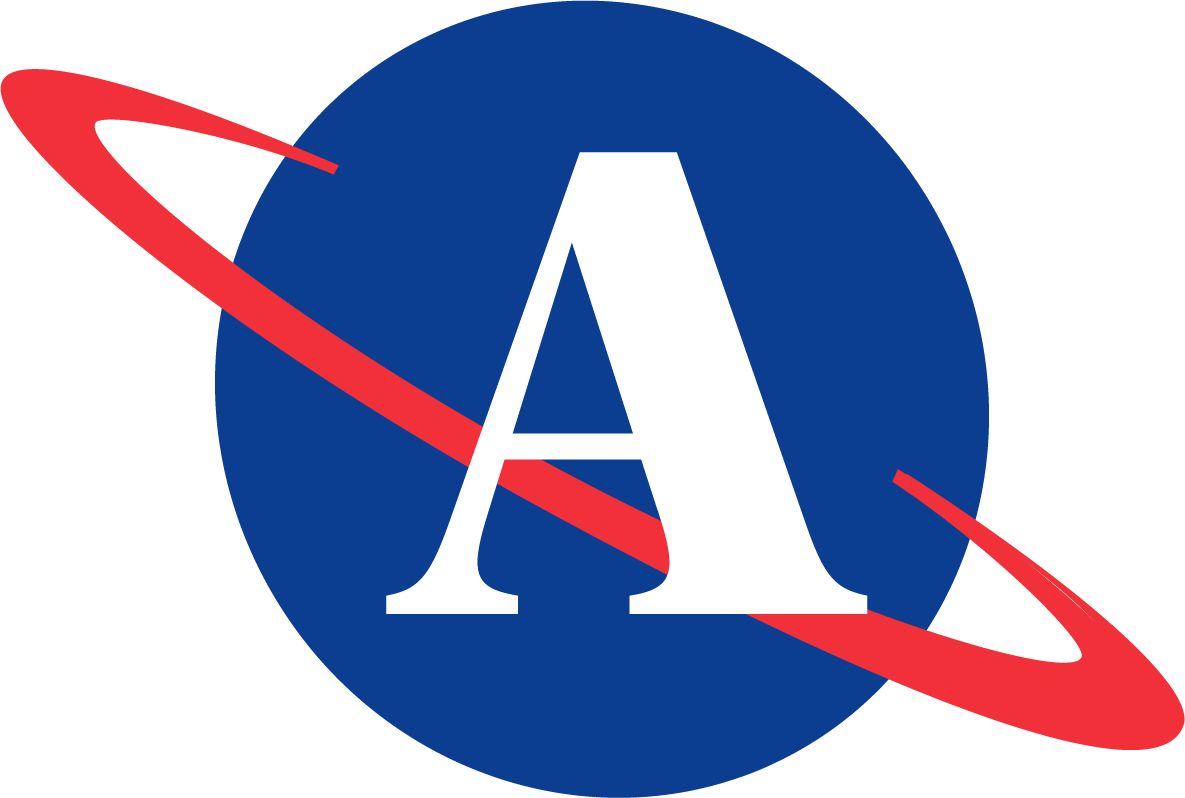 Powerful, but may lack a couple nice features. Great value for the price.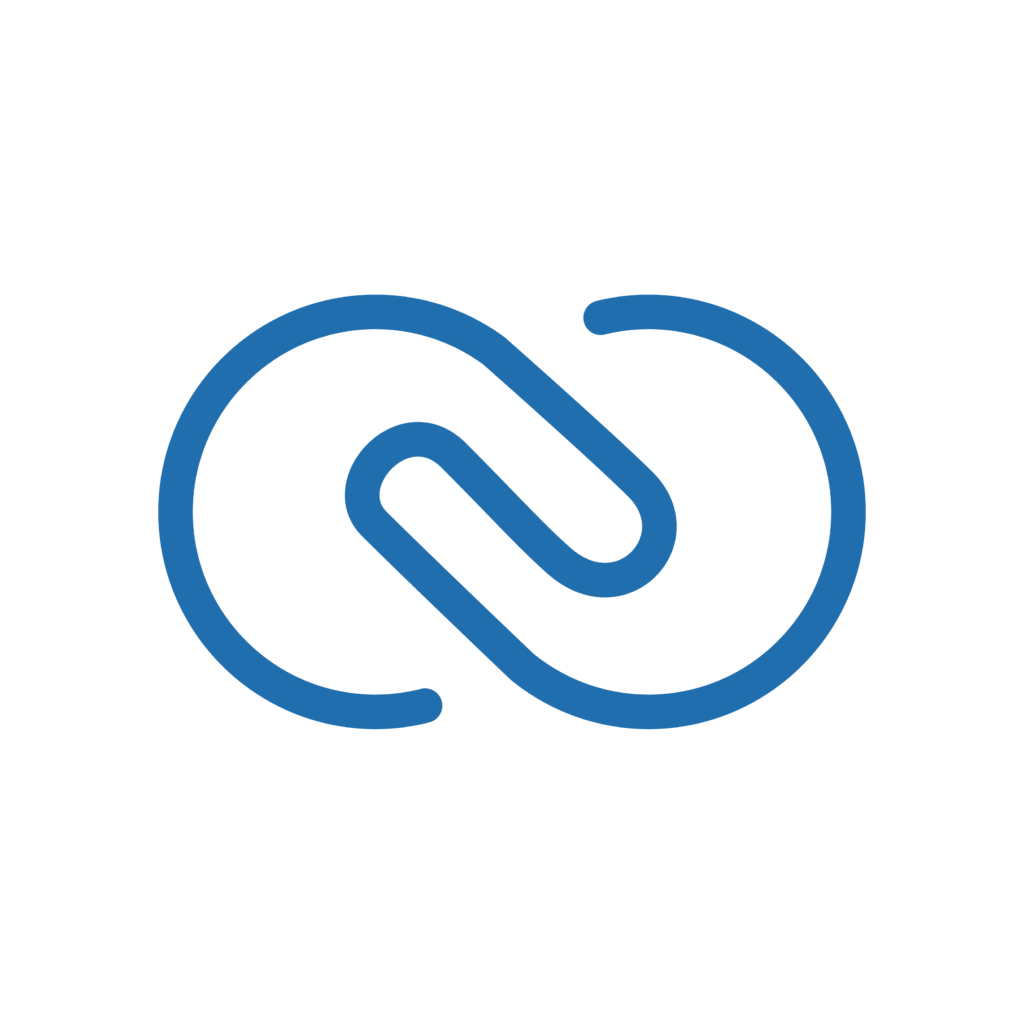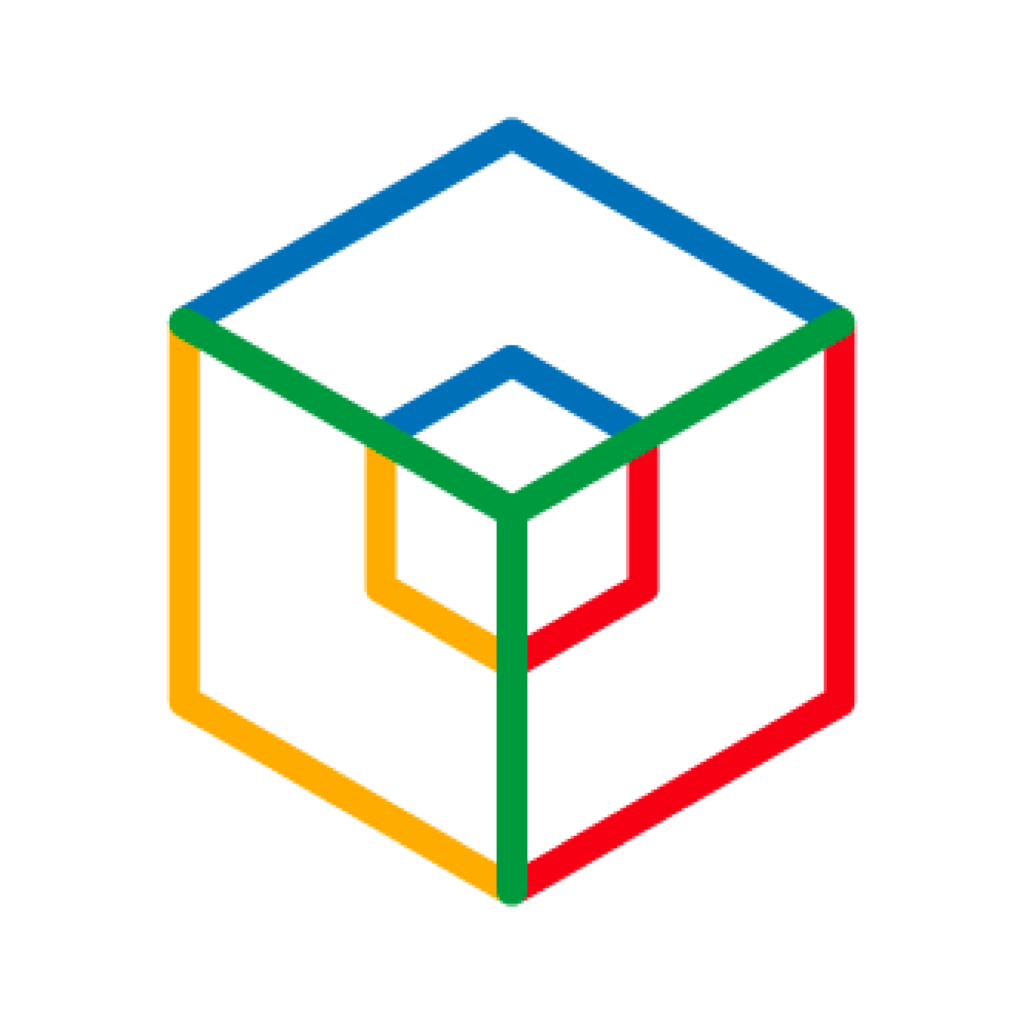 Need help with Zoho Survey? Here are some services we provide specifically for Zoho Survey users!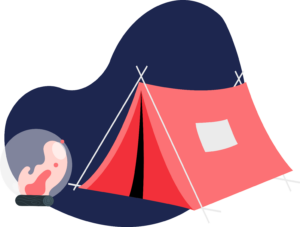 Zoho Survey Expert Bootcamp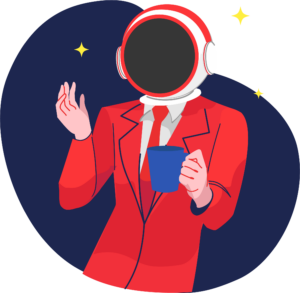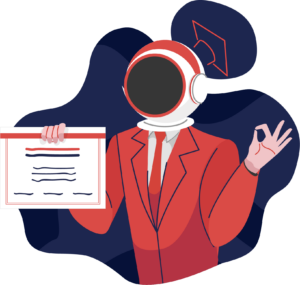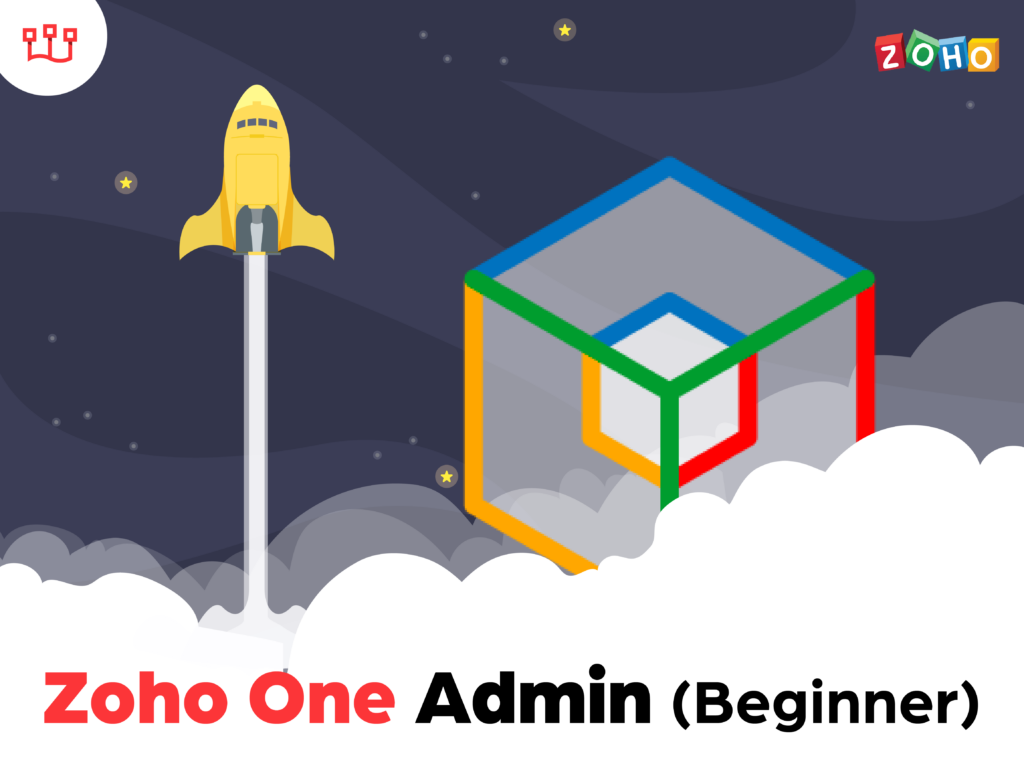 Zoho One Admin (Beginner)
Zoho CRM is Zoho's customer relationship management (CRM) software. It is a customizable customer relationship solution that provides a 360º view of the customer relationship lifecycle.
About The Workflow Academy
The Workflow Academy offers extensive Zoho education and also Zoho consultation and implementation services for enterprises of all types and sizes. We offer one of the leading Zoho training programs. We help you get up to speed as a Zoho user from Zoho Projects to Zoho Books.
For additional assistance, ask about hands-on Zoho training and Zoho implementation from our certified consultants.