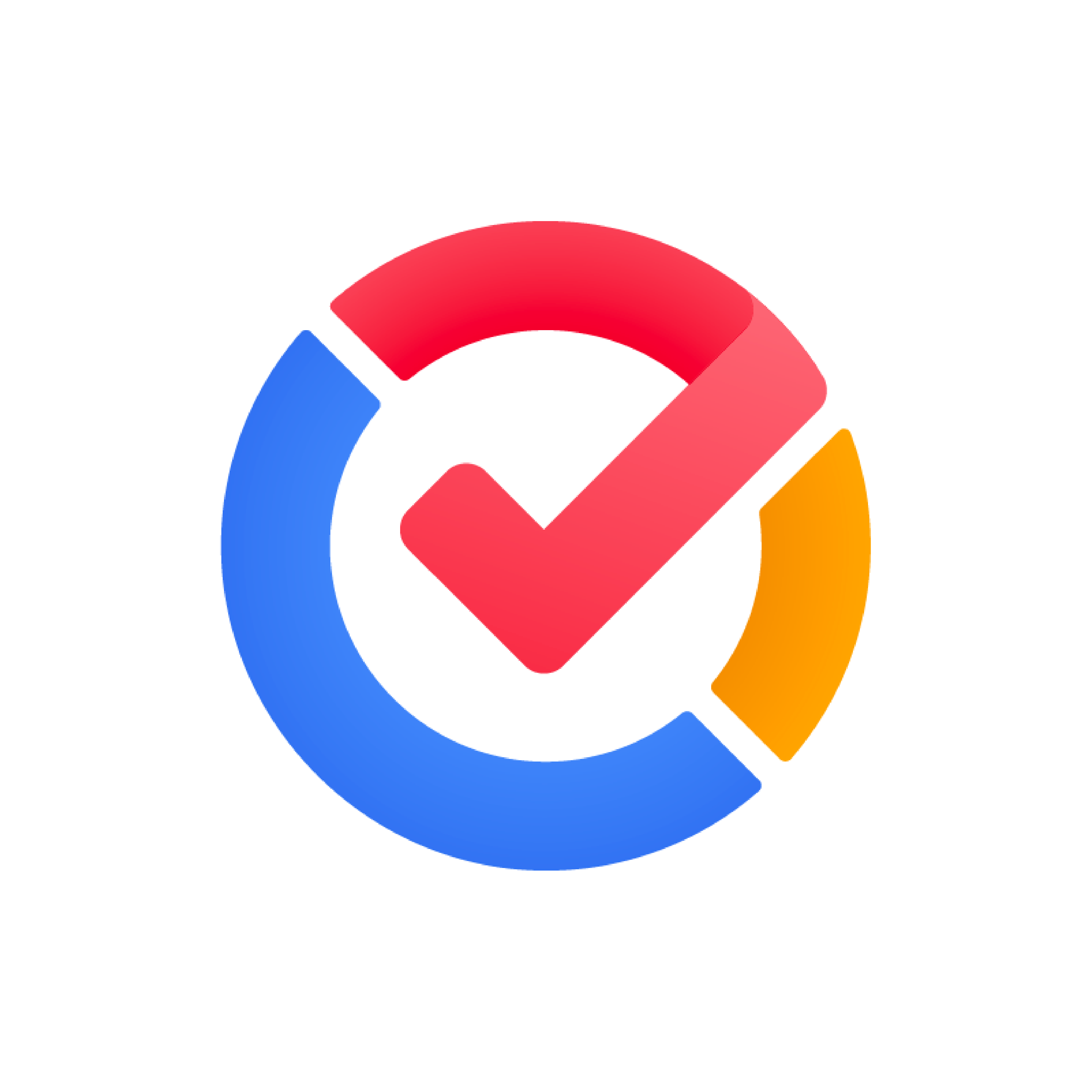 Zoho Survey is a survey software made by the Zoho Corporation. It is among the best survey apps you can use, especially if you're already using other Zoho apps. Also, it integrates with a third-party software so you can organize and analyze customer feedback.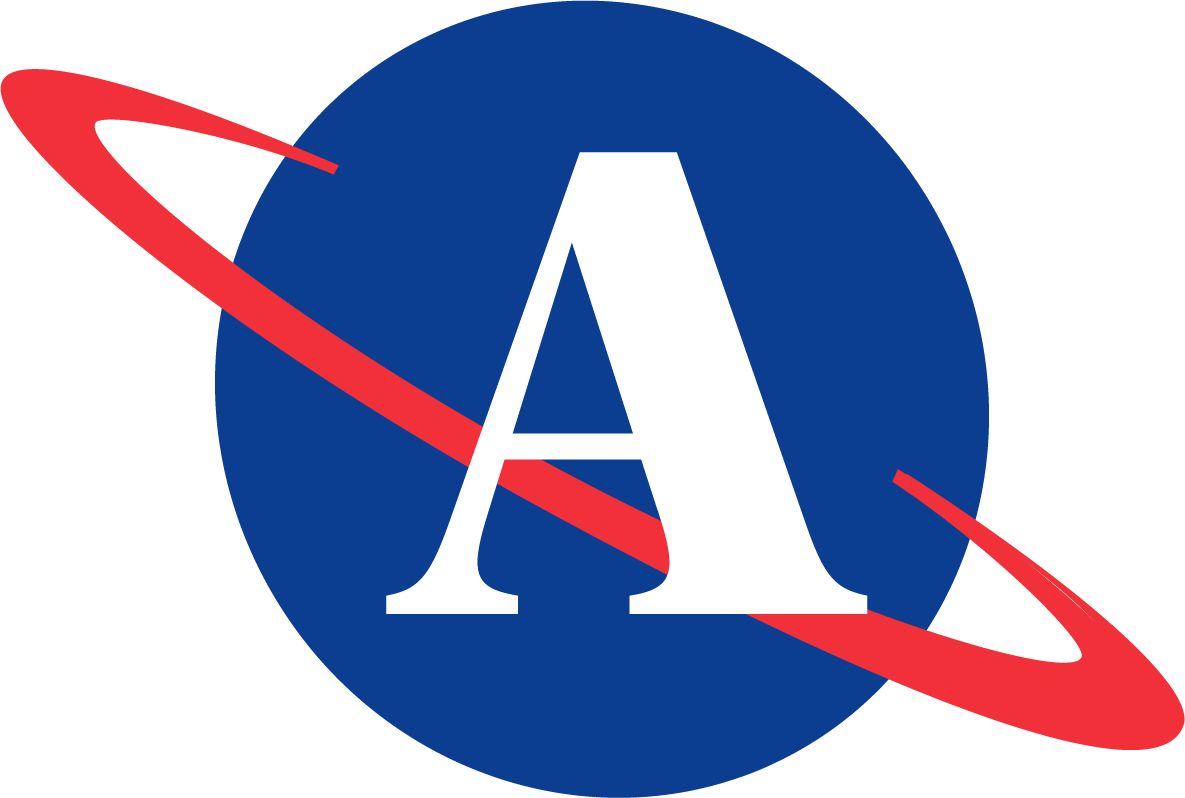 Powerful, but may lack a couple nice features. Great value for the price.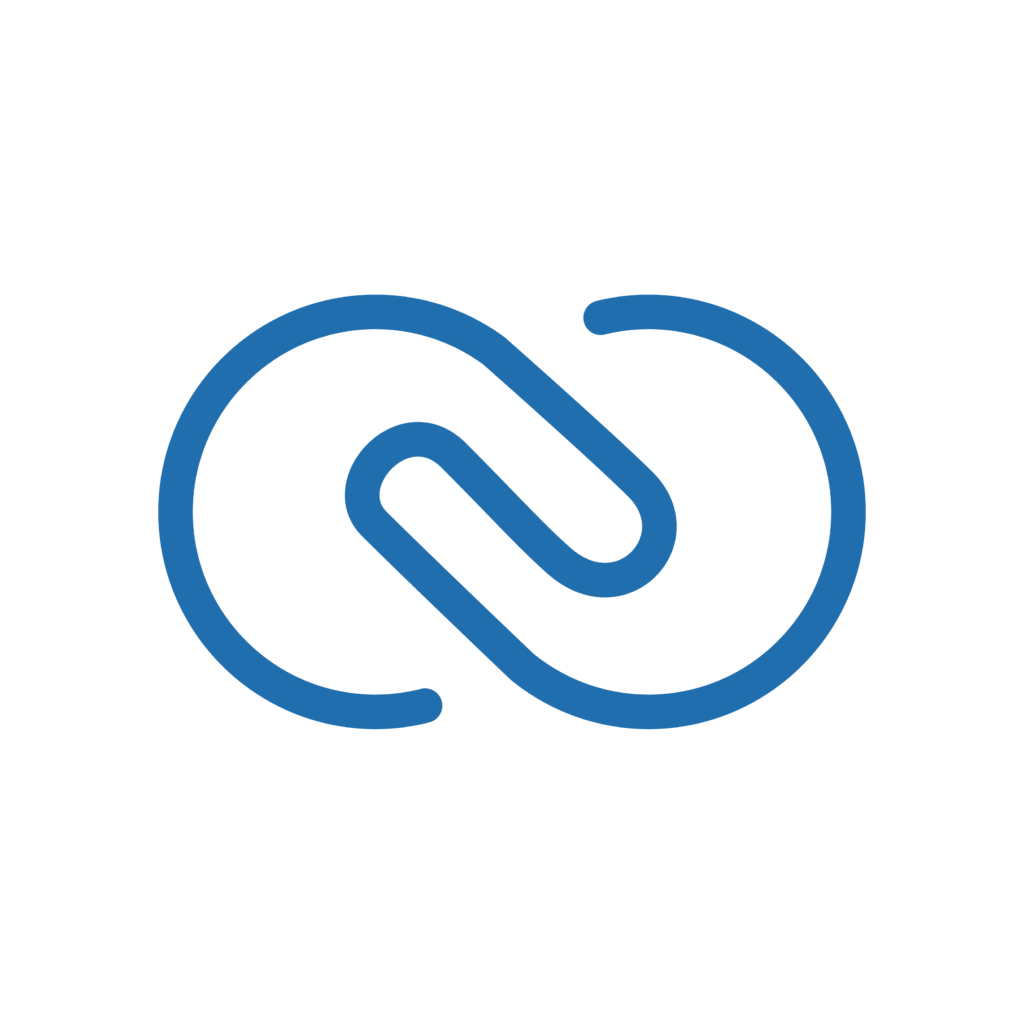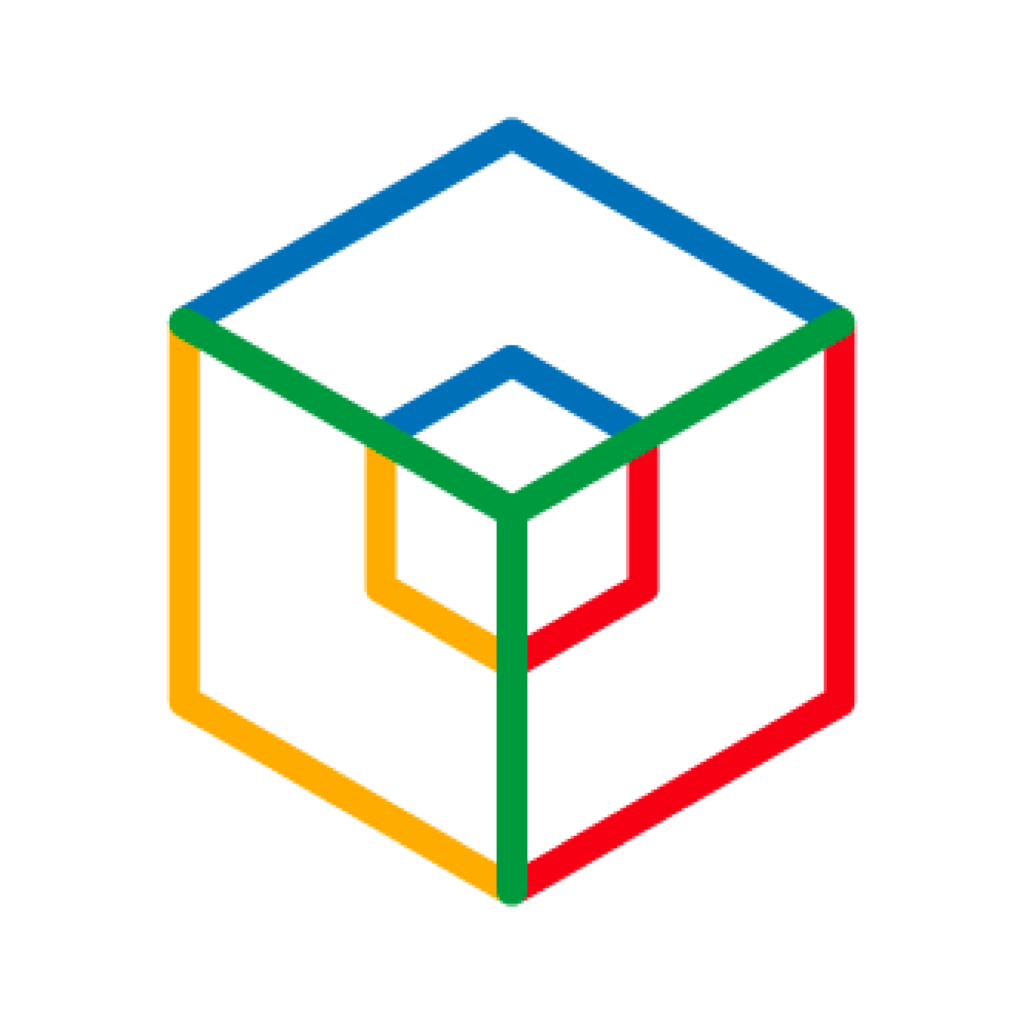 Need help with Zoho Survey? Here are some services we provide specifically for Zoho Survey users!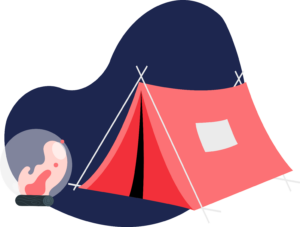 Zoho Survey Expert Bootcamp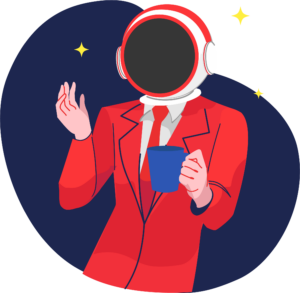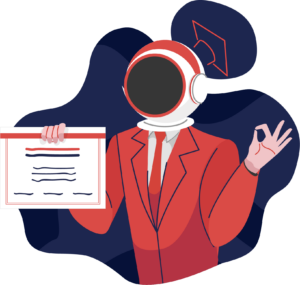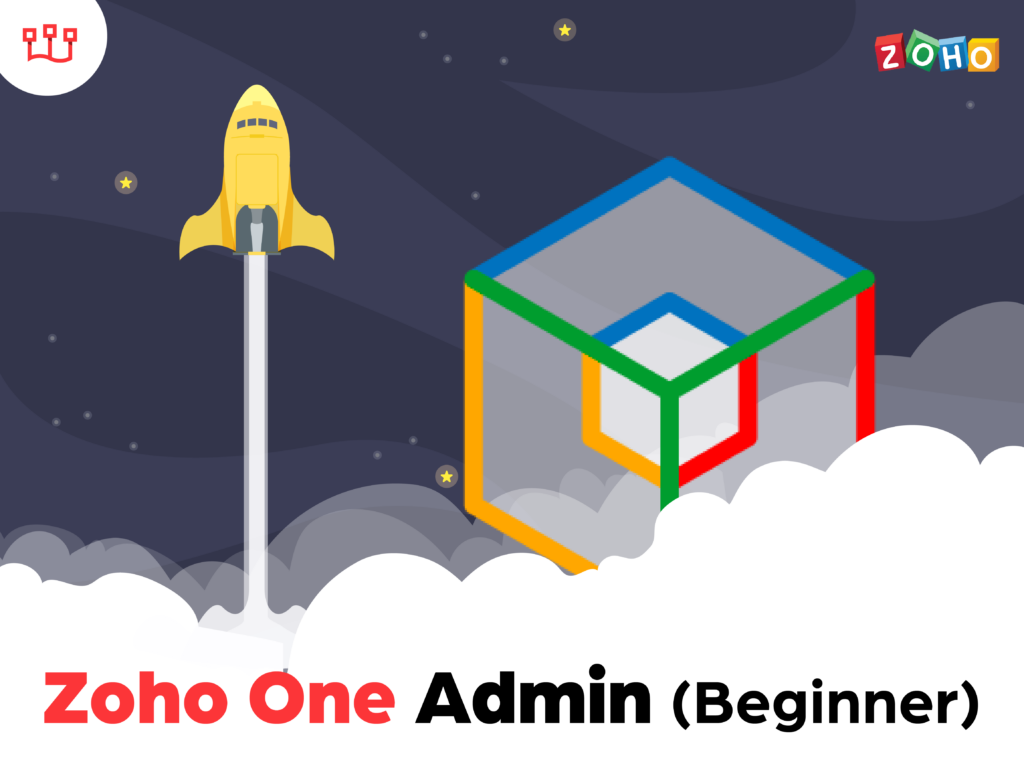 Zoho One Admin (Beginner)
Zoho Survey is an impressive survey tool. This app by the Zoho Corporation can go toe-to-toe with higher-priced survey tools at a fraction of the price. Plus, it integrates with other Zoho apps and many third-party apps.
Zoho Survey offers all the features you need from a survey app. You can create custom surveys and even offline surveys. Send surveys to your customers via social media, emails, and web links, and analyze their responses—all in one place.
Create surveys: choose from over 200 templates and various question types, add a survey to an email, and incorporate custom variables
Personalize surveys: upload your logo, customize a theme, or add a custom end page
Integrate Survey with other Zoho apps to pull insights in to other aspects of your business
Send surveys: send a survey automatically through email campaigns, web links, QR codes, or social media
Collect responses: use trigger emails and website embeds to collect responses from your audience
Analyze reports: get real-time reports from online and offline surveys, create custom reports, cross-tab reports, and choose from multiple export formats
Survey on-the-go: all-new mobile applications for iOS and Android allow you to deploy Survey anytime, anyplace
Easy customer feedback surveying
Slick UI
Plenty of formatting options to choose from
Zoho CRM integration and automation
Impressive standalone automation
Built-in analytics
Built-in reporting options
Less feature heavy than some competitors
$0
Unlimited surveys
10 questions per survey
100 responses per survey
In-mail surveys
Over 250 survey templates
Embed survey in website
Scoring
HTTPS encryption
Share on social
Password protection
Unlimited collectors/survey
Real-time responses
Export as PDF
Pop-up surveys
Survey builder in 26 languages
$25/ per month (billed annually)
All Free Plan features +
Unlimited surveys
Unlimited questions
Unlimited responses
Over 250 survey templates
Embed survey in website
HTTPS encryption
Share on social
Password protection
Unlimited response collectors
Real-time responses
Survey builder in 26 languages
Skip, end page, and auto-fill logic
Complete survey design customization
Add logo
Question randomization
Purchase responses
Email distribution
Offline response collection
Spam protection
Customizable reports
Export reports in XLS, CSV
Share everything
Zoho Sheet integration
Eventbrite integration
Slack integration
Shopify integration
Zendesk integration
Track surveys
Sentiment analysis
$35/ per month (billed annually)
All Plus Plan features +
Unlimited responses
Piping logic
Custom variable
White label survey
Upload favicon
Multilingual surveys
Multilingual reports
Send email notifications
URL callback notification (webhook)
Export reports in SPSS
Email authentication
Trigger function
Zoho CRM integration
Google Sheets integration
Tableau integration
$75/ per month (billed annually)
All Pro Plan features +
3 users
Unlimited responses
User management
Department creation
Audit logs
Single sign on (SSO)
Personalized training & onboarding
Priority support
Zoho Survey integrates with other Zoho apps, including Zoho CRM, Zoho Social, and Zoho Creator. Beyond integrations with Zoho apps, Survey also integrates with many third-party apps, such as Zendesk, Shopify, and Slack.
Pro and Enterprise plans allow you to integrate the Survey app with the Google Suite, so you can easily transfer data from Google Forms or Google Sheets to Survey and vice versa.
Zoho Survey vs SurveyMonkey
Zoho Survey wins out over SurveyMonkey, especially if you're already using other Zoho apps. SurveyMonkey offers similar features to Survey, but at a higher price. Plus, you can integrate Survey with other apps made by the Zoho Corporation and many third-party apps, which will make the entire surveying process quicker and easier. While you can integrate SurveyMonkey with some third-party apps, it does not have nearly as many integrations as Zoho Survey.
Need Help Mastering Zoho Survey?
Are you having trouble mastering Zoho Survey? We're sorry to hear that. Also, we can help. Our team of skilled Zoho consultants can teach you the ins and outs of the Survey app, or any other Zoho app, for that matter. We'll teach you how to get the most out of the Survey software and how to use the amazing features this app offers to benefit your business.
About The Workflow Academy
The Workflow Academy offers extensive Zoho education and also Zoho consultation and implementation services for enterprises of all types and sizes. We offer one of the leading Zoho training programs. We help you get up to speed as a Zoho user from Zoho Analytics to Zoho Connect.
For additional assistance, ask about hands-on Zoho training and Zoho implementation from our certified consultants.